Antoine Brizard (FRA)
French substitute setter Antoine Brizard is today's player of the day! As he subbed in for Toniutti with 4 points down (8-12), he managed to keep France close in the second set and eventually won the two following ones with great confidence and vigor. Struggling with his serve, he made a difference during the time he was on the court, focusing on setting his different teammates - almost all the French players set foot on the court tonight - the best way possible to secure the win during the money times. A great display of confidence and expertise from the 25-year-old.
Time
The number of minutes in which Antoine Brizard made the difference out of 113.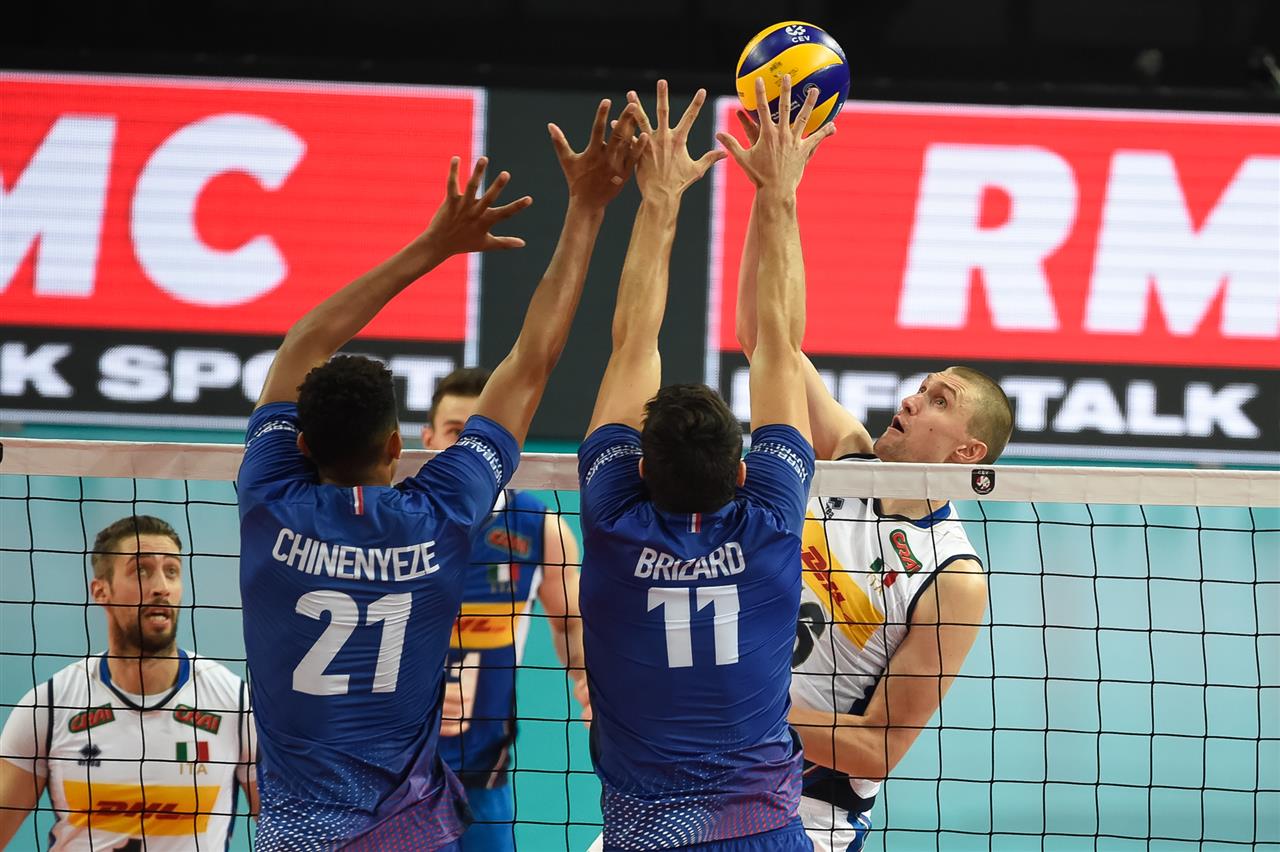 Antoine Brizard was there when needed
Nikola Jovovic (SRB)
Serbia's setter Nikola Jovovic had a big day in Antwerp. He was the main engine behind the team's out-of-this-world performance against a high-performing Belgian team. The 27-year-old playmaker used all his attackers wisely, creating unexpected scoring opportunities for them, in spite of the quality Belgian blockers. During the match, Jovovic masterfully converted a 39% good reception into a 56% success rate in offence.
% good reception
Converted into 56% success rate in attack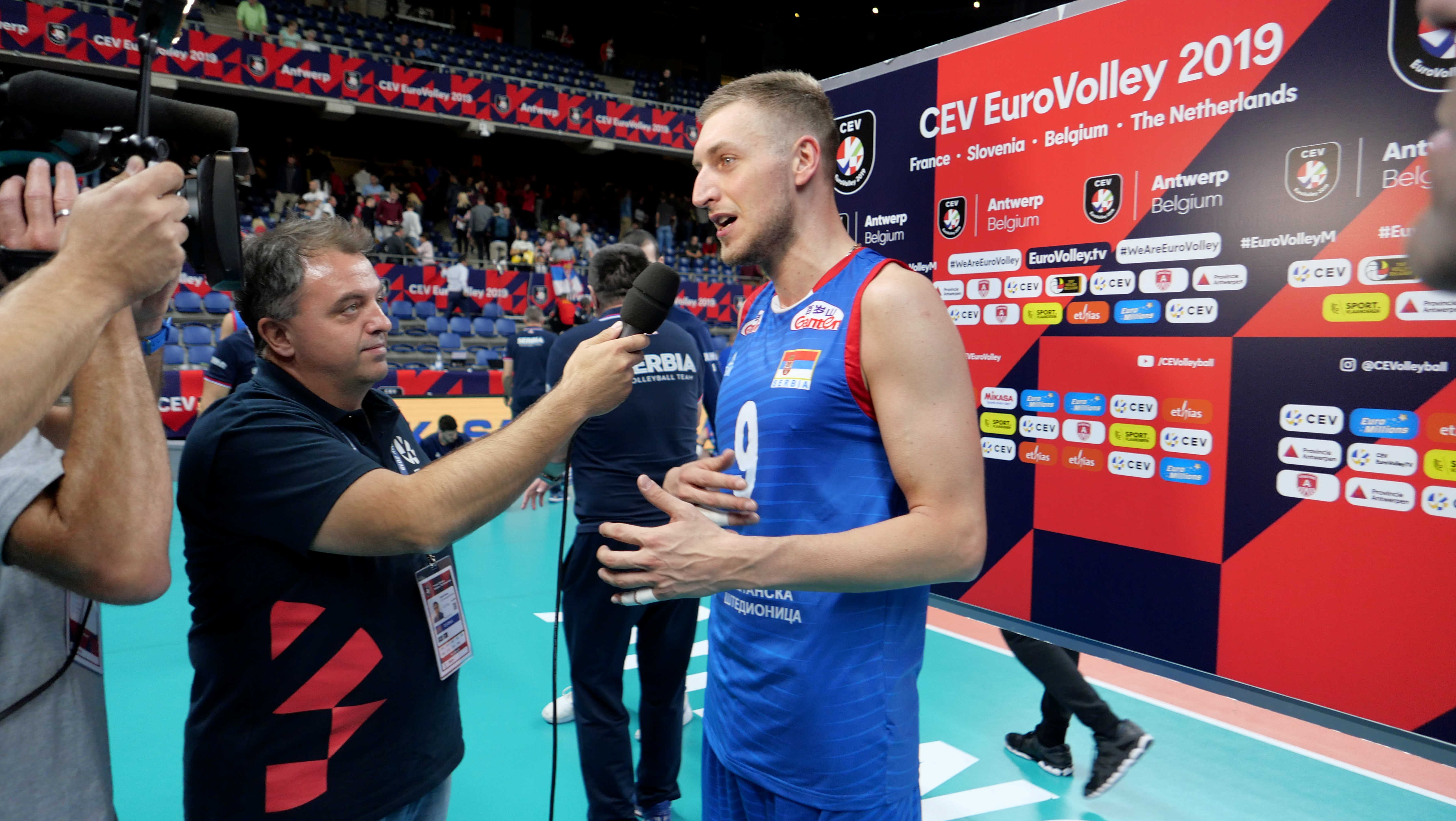 Jovovic during the post-match flash interview
Adis Lagumdzija (TUR)
Adis Lagumdzija comes back as the Player of the Day in Pool C, with the most impressive statistics yet. Even though his team lost their encounter against Finland, they still retained 3rd place in the pool ranking. In the process and over the course of five sets, the young Bosnian-born Turkish opposite scored as many as 40 points, finishing 38 of his attacks, thus beating the best such individual feat in Ljubljana so far i.e. the 37 points of Nikola Gjorgiev (MKD) in the match against Belarus.
Points
The highest score in a single match of #EuroVolleyM so far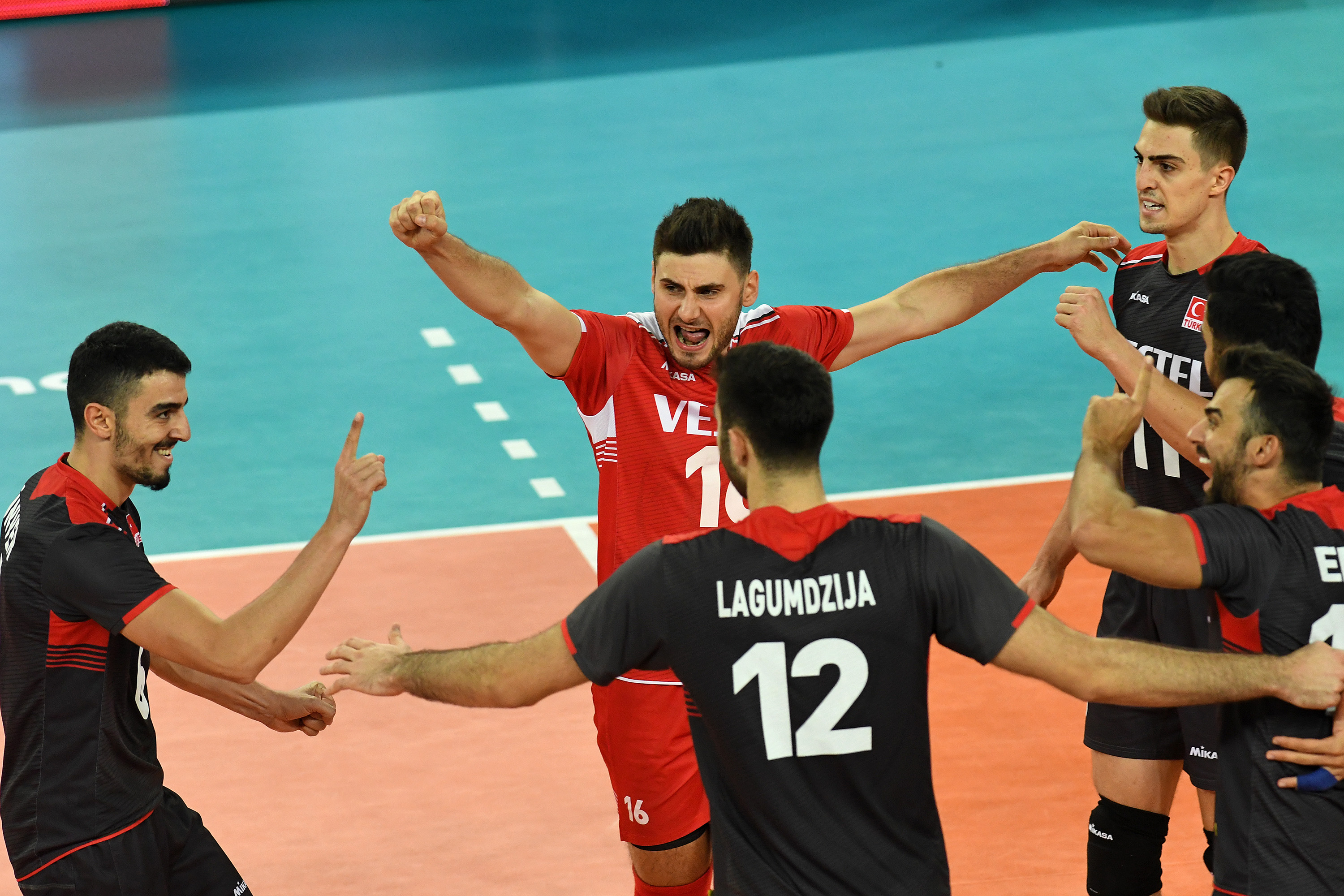 Lagumdzija & Co. will now travel to France to face Pool A's No.2 - Italy
Donovan Dzavoronok (CZE)
If you didn't already know who Donovan Dzavoronok was, you should after tonight's game against The Netherlands. The 22-year-old outside hitter scored 24 points against the hosting Dutch team, and scored 5 points in a row for his team in a defining run in the 3rd set. He scored his points in a calculated and efficient manner too, cleverly exploiting opposing blockers and scoring on 60% of his attacks. Dzavoronok is on his way to stardom, and this EuroVolley championship is a showcase of what he is capable of.
Points
Scored in the match against Pool D hosts - the Netherlands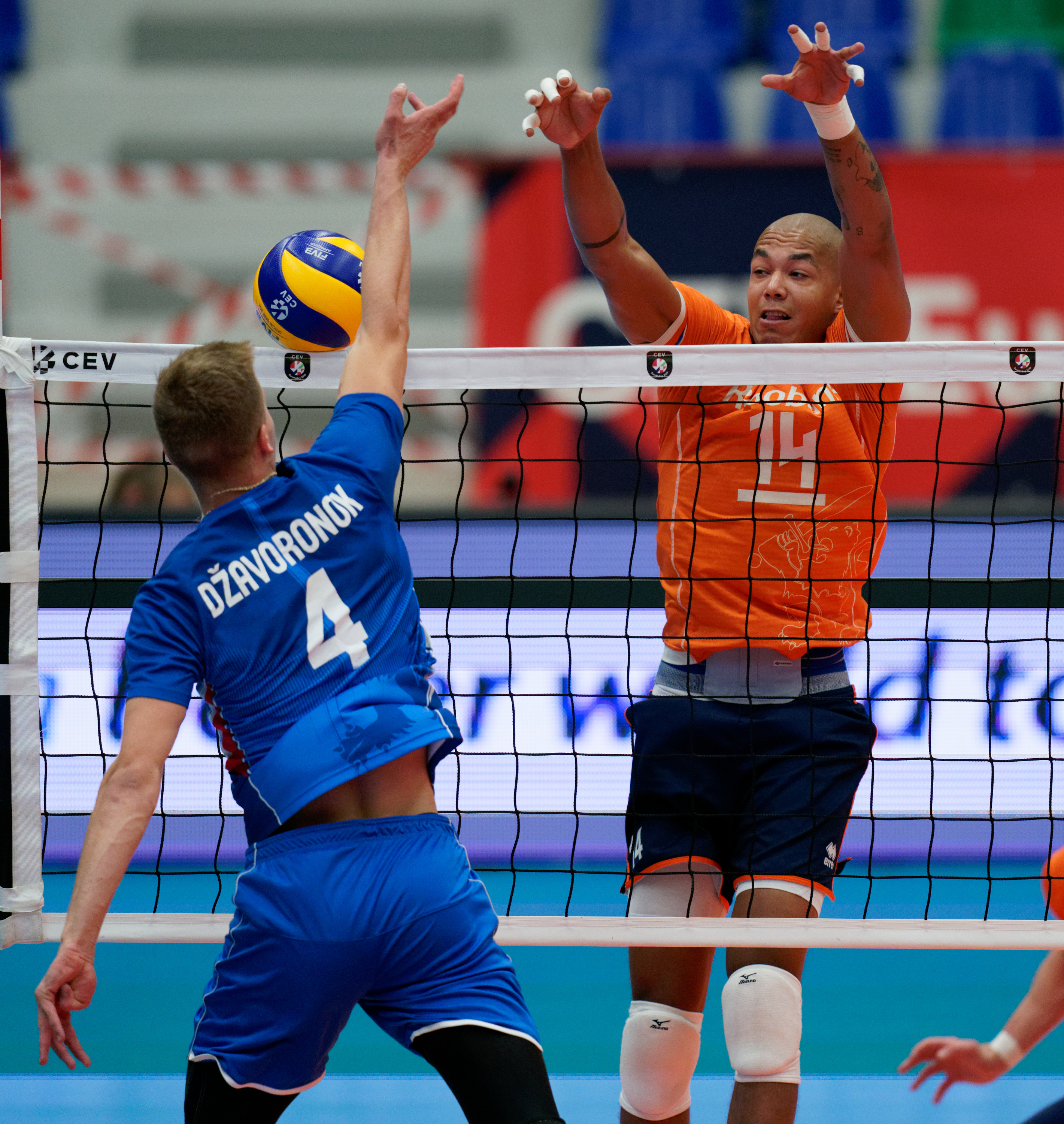 Donovan Dzavoronok one on one with NED captain Nimir Abdel-Aziz