Dražen Luburić (SRB)
Since the start of their EuroVolley 2019 campaign, Serbia have proved that they have a lot of depth in their roster and no matter who the ones on the court are at a given moment, the team is ready to perform at a high level. It is due to players like Drazen Luburic, who may not be a usual starter, but whenever he is on the court he proves he can be relied on. This was the case in Serbia's 3-0 win over Austria on Thursday. The 25-year-old 202-cm-tall opposite had a chance to play instead of Serbia's star opposite Aleksandar Atanasijevic and this made no difference in the level of Volleyball the team showed. Luburic became the best scorer for the win, spiking 15 points at a 54% success rate and acing three times for a total of 18 points.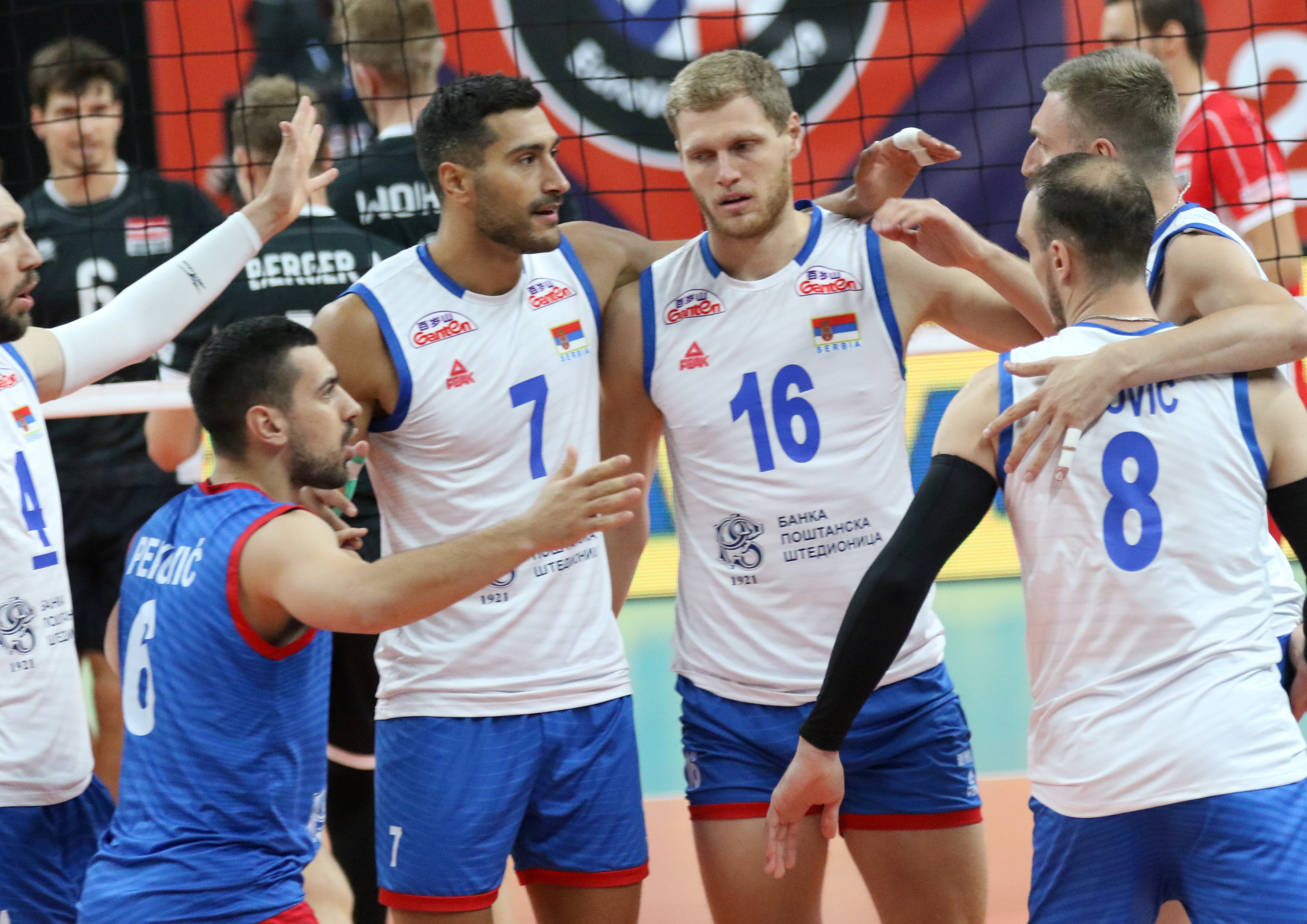 Luburic may not usually start on Serbia, but he is still an elite player
Jan Hadrava (CZE)
On Thursday, the Czech Republic played a decisive game against Montenegro. They neede to win two sets to advance to the eight finals, After a first set loss, the Czech team was on their heels, but Jan Hadrava was there to lead the team to victory. The Czech opposite opened the second set by serving an 8-1 run and ended the match with a tournament-high (so far) 10 aces. Hadrava's 39 points were not enough to get his team the win, but getting through to the eight finals was the goal of the day, and his effort was key to achieving it.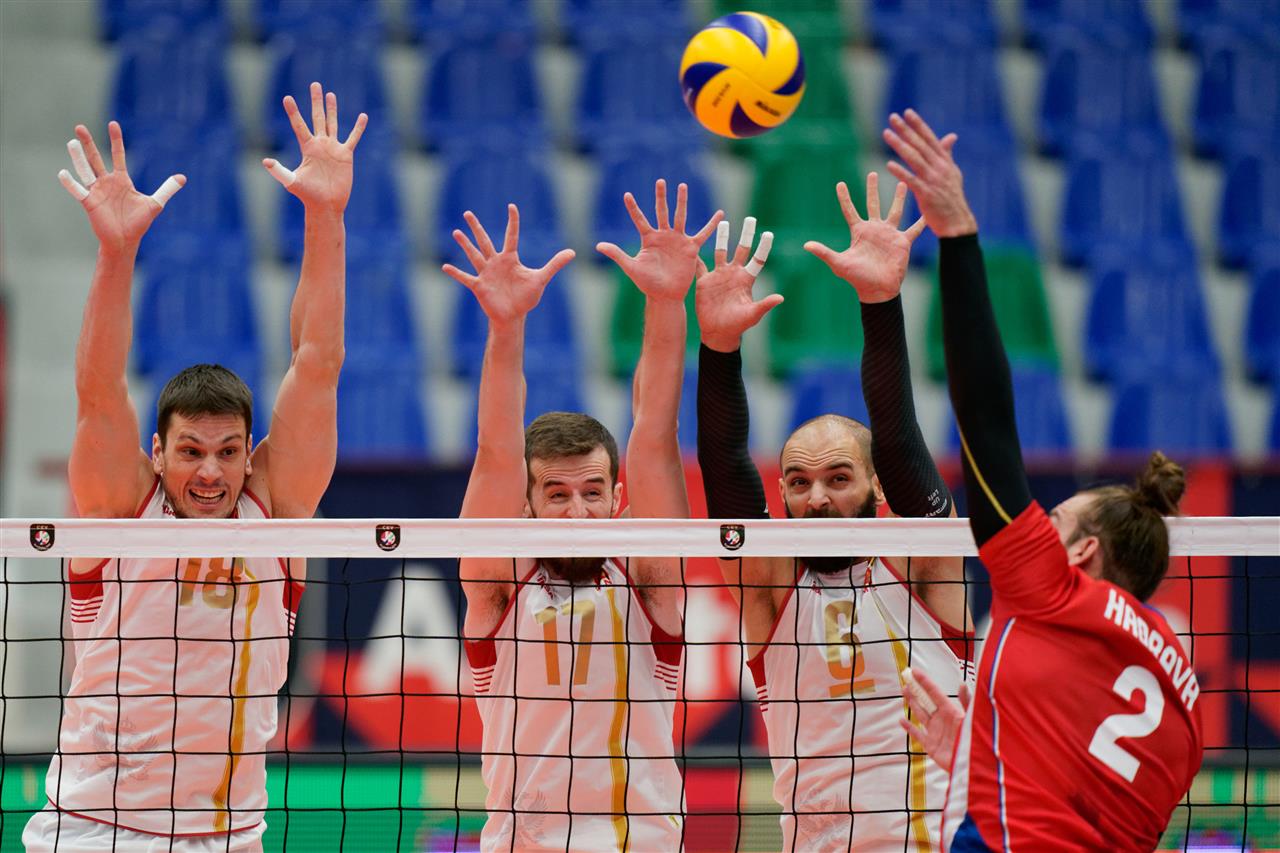 Jan Hadrava scored effectively on big Montenegro blocks