Budapest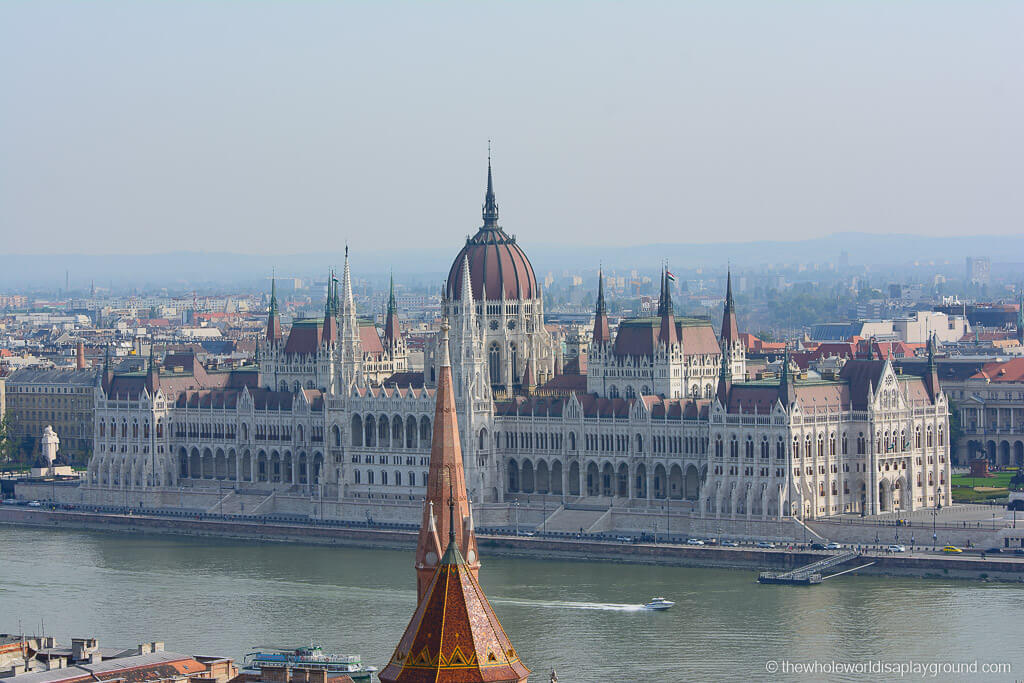 City Information
The city of Budapest was formed in 1873 through the joining of Buda, Pest and Óbuda. As the largest city in the Republic of Hungary, Budapest is the country's political, cultural and commercial centre. The beautiful Danube River both divides and connects the peaceful, hilly Buda in the west and the flatter, lively Pest in the east. Óbuda, the oldest part of Budapest, is also on the west side of the Danube and is an extension of Buda to the north. Seven bridges and two railway bridges join Buda and Pest, and six islands on the Danube are located within city limits.
"It will be great to play in front of our home crowd at the EuroVolley. We got a small experience of it last year at the Golden European League Final Four, and I really hope that the fans will help us qualify for the last 16."
Gréta Szakmáry
Outside Hitter for Hungary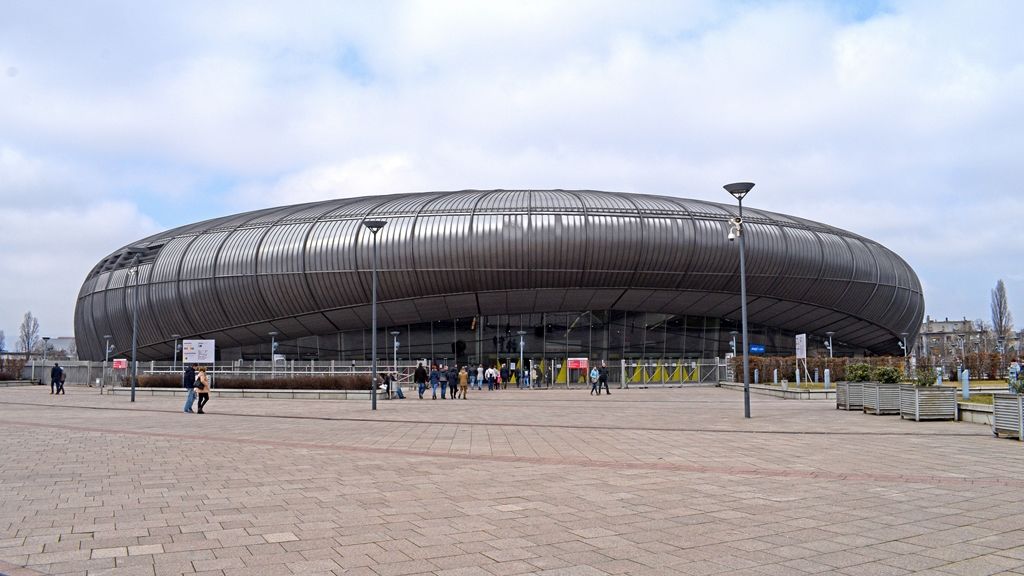 Venue
Papp László Budapest Sportaréna is the biggest sports complex in Hungary and it is named after three-time Olympic champion boxer László Papp. The venue can hold up to 12,500 people in its largest concert configuration, up to 11,390 for boxing and 9,479 for ice hockey. It was built as a replacement for the Budapest Sports Hall which stood in the same place and was destroyed in a fire in December 1999.  A bus station is situated under the building.
"We'll try everything to win as many matches as possible and to make our fans happy. This will be the biggest Volleyball event in Hungary and it will be great to be a part of it."
Zsuzsanna Tálas
Setter for Hungary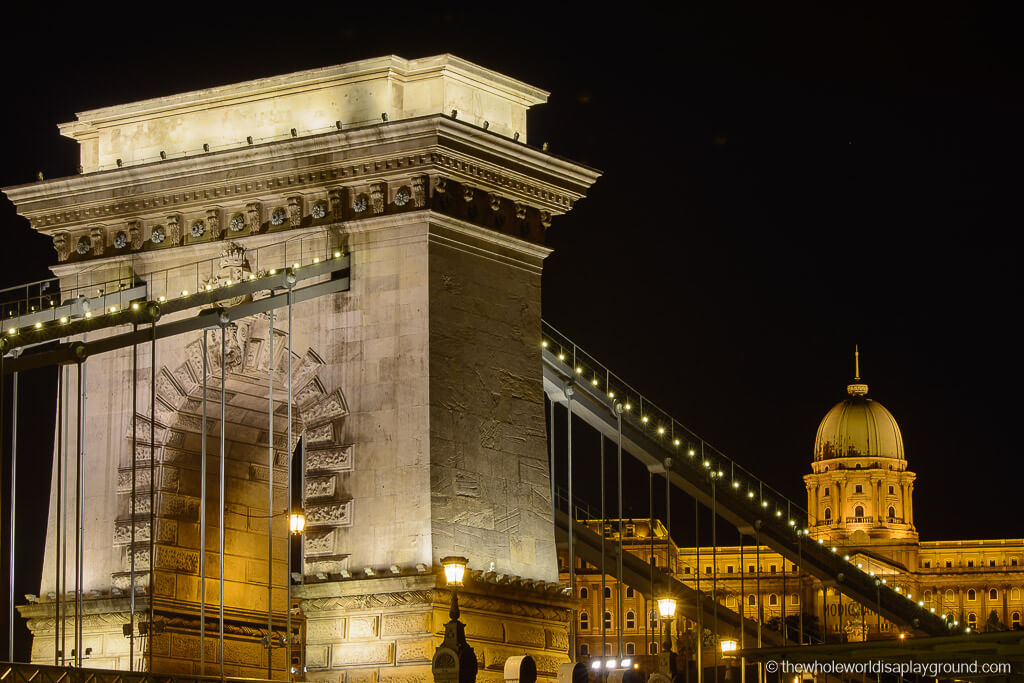 Places to visit
Parliament - Budapest Parliament is one of the world's most photogenic government buildings. Perched on the UNESCO World Heritage–listed banks of the Danube River, the mainly neo-Gothic structure features 691 rooms, a handful of which are open to the public—including the Domed Hall, where the Crown of St. Stephen is on display.
Heroes' Square - At the entrance to Budapest's City Park, Heroes' Square (Hősök tere) features an impressive semi-circular sweep of columns and statues and a cenotaph honoring the fallen of the 1956 uprising. On either side of the square are the Museum of Fine Art and the Exhibition Hall, which now shows contemporary art.
St Stephen's Basilica - This beautiful neo-classical cathedral is the biggest church in Budapest and sits on the imposing square of Szent István. Its serene façade is decorated with statues of the 12 Apostles and has twin clock towers, a vast cupola and an imposing colonnaded doorway leading on to a barn-like interior illuminated through jewel-like stained-glass windows.