2023 Men
Back in the game: the EuroVolleyM Qualifiers are here!
Author:
Victoria Georgieva
The wait is over. The matches that will determine the participants of the #EuroVolleyM Final Round in 2023, have just started across Europe, and some of the best European players are already giving their best.
The teams that entered the Volleyball battles this Wednesday set the bar high, as much is at stake - 12 tickets for EuroVolley 2023 are up for grabs. Fans could only look forward to an exciting Volleyball August, with lots of great derbies - as only today, as many as 11 games were featured.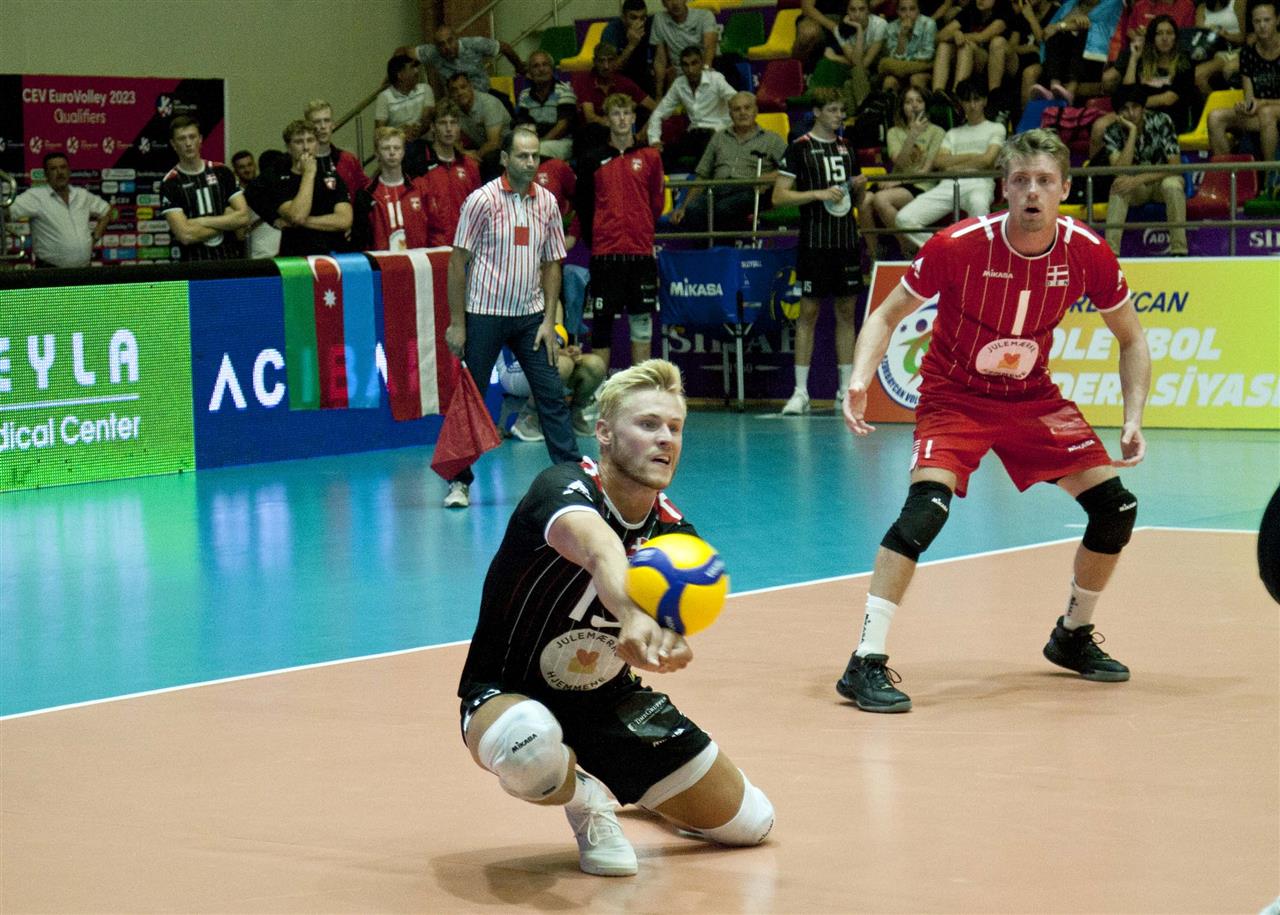 Azerbaijan and Denmark got the ball rolling in Pool A. The Danish players who are on a mission to return to Europe's top competition (last time they competed at EuroVolley was back in 2013), seized the victory at 3-1. Denmark outplayed the opponent on all counts - 50 to 45 winning spikes, 11 to eight kill blocks, and seven to two aces. The star of Azerbaijan - Andrey Melnikov scored the outstanding 30 points, but it wasn't enough for his team to finish on a better note. 19-year-old, Tobias Hougs Kjaer of Denmark recorded 17, and called the attention once again.
Montenegro also impressed in the opening match of their Qualifiers campaign. Looking forward to a third appearance in EuroVolley (after 2019 and 2021), the players of head coach Ivan Joksimovic did not leave any chances to Luxembourg, winning in straight sets. With 48% efficiency on attack, Montengro proved better, while Marko Bojic became the only player from both teams to reach the double digits - 11 points for the top scorer. Luxembourg, on the other hand, showed good potential on the block - nine to seven blocks in their favour.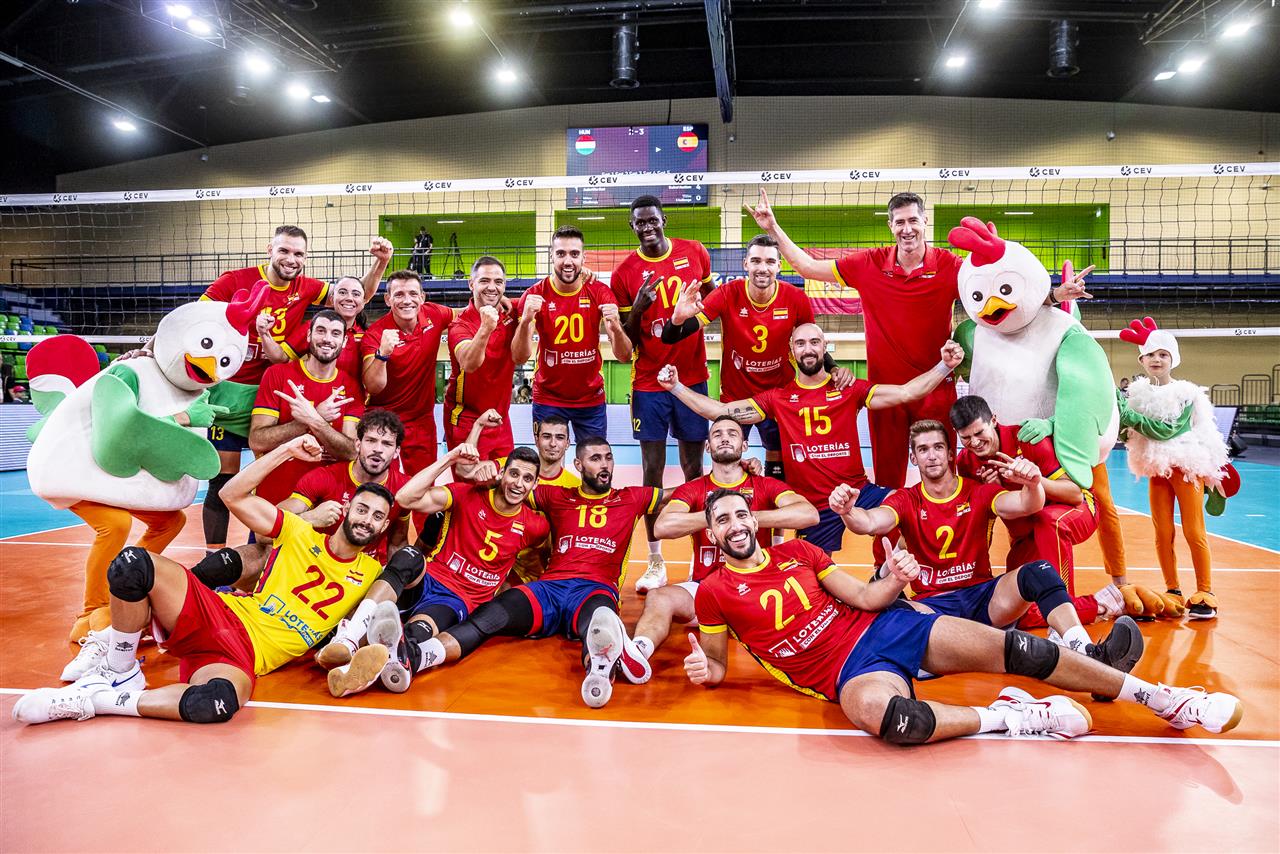 Spain and Hungary battled it out hard in Pool F, delivering a thrilling tiebreaker, won by the Spaniards. The players of the two teams showed great fighting spirit in this fixture that lasted exactly 137 minutes, but it was the team by newly appointed coach Miguel Rivera to start on the right foot. Powerful attacks turned out to be the key to the success for the Spanish team - as they finished with 14 more winning spikes (74 to 60). They were also slightly better from the serving line - six to four aces.
In the derby of the day in Pool G, Romania outclassed in three sets Albania. The newly crowned Silver League champs did their job right, amazing the crowds with 12 aces (while Albania have only one direct point from this element). Paul Mircea Peta (with three aces) became top scorer of the match (11pts.).
EuroVolleyM Qualifiers are being played across seven pools, and can be followed Live on EuroVolley.TV.