Men
Montenegro
Qualifying for EuroVolley 2019 Men is the greatest success achieved by the national team of Montenegro in their still young history. They previously claimed the European League title in 2014 and finished the FIVB World League Group 3 in third place in 2015. Montenegro have gold medals from the 2011 and 2019 editions of the Games of the Small States of Europe (GSSE) to their name as well.
Full Team List
---
"Qualifying for EuroVolley is a huge success for us. We deserved it. Maybe we should have achieved it a few years back already. At EuroVolley, we will fight until the last breath in every match. Our team never gives up, and I am glad because of that. In that case, the victories will come as a result. If they do not, we will not complain, because we will do our best anyway."
Vojin Ćaćić
Captain of Montenegro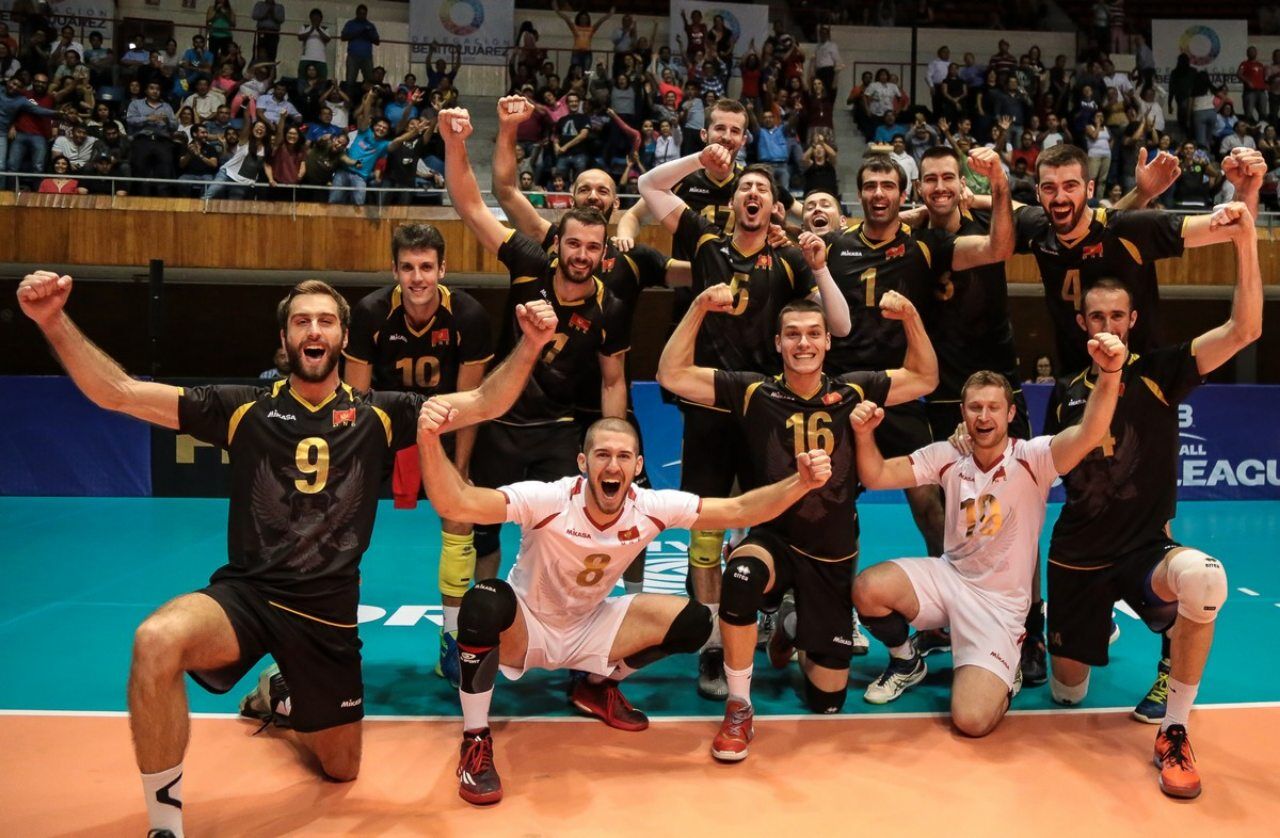 "It is clear that I feel great pleasure and pride in this historic success, primarily because of the Montenegrin sports fans, who supported us throughout the qualifications, as well as for the people of the Volleyball Federation of Montenegro, who did everything to help us succeed. Of course, because of my players as well, who did their best to achieve the result that we had set as a target when I took over the team. The success in these qualifications is also the result of a two-year strategy"
Veljko Bašić
Head Coach of Montenegro