The Netherlands are the clear-cut favourite in Pool C of the upcoming EuroVolley 2019 Women, whose matches are due to take place at the iconic Papp Laszlo Sports Arena in Budapest, Hungary. After claiming the runner-up position in 2015 and 2017, the 'Oranjes' would love to stand on the top step of the EuroVolley podium and their motivation will certainly be very high after earlier this month they failed to qualify for the Tokyo 2020 Olympics when losing to Italy in Catania.

Hungary very much look forward to hosting such an event for the first time with their team hoping to use the home-court advantage to progress to the elimination phase from a pool featuring the likes of traditionally strong Volleyball nations such as Azerbaijan, Croatia and Romania. Estonia, on the other hand, will make their historic debut in the competition after qualifying at the expense of the much more decorated Czech Republic earlier this year.
· The Netherlands won their only European title in 1995 on home soil. Netherlands finished runners up at three of the last five European Championships, doing so in 2009, 2015 and 2017.
· The last team to reach the final at three consecutive European Championships was Italy, in 2005 (2nd), 2007 (1st) and 2009 (1st).
· The only team that lost the final at three successive European Championships was Croatia in 1995 (v Netherlands), 1997 and 1999.
· Netherlands have won their most recent matches against Azerbaijan, Croatia, Hungary and Romania at European Championships. They will face Estonia for the first time in the competition.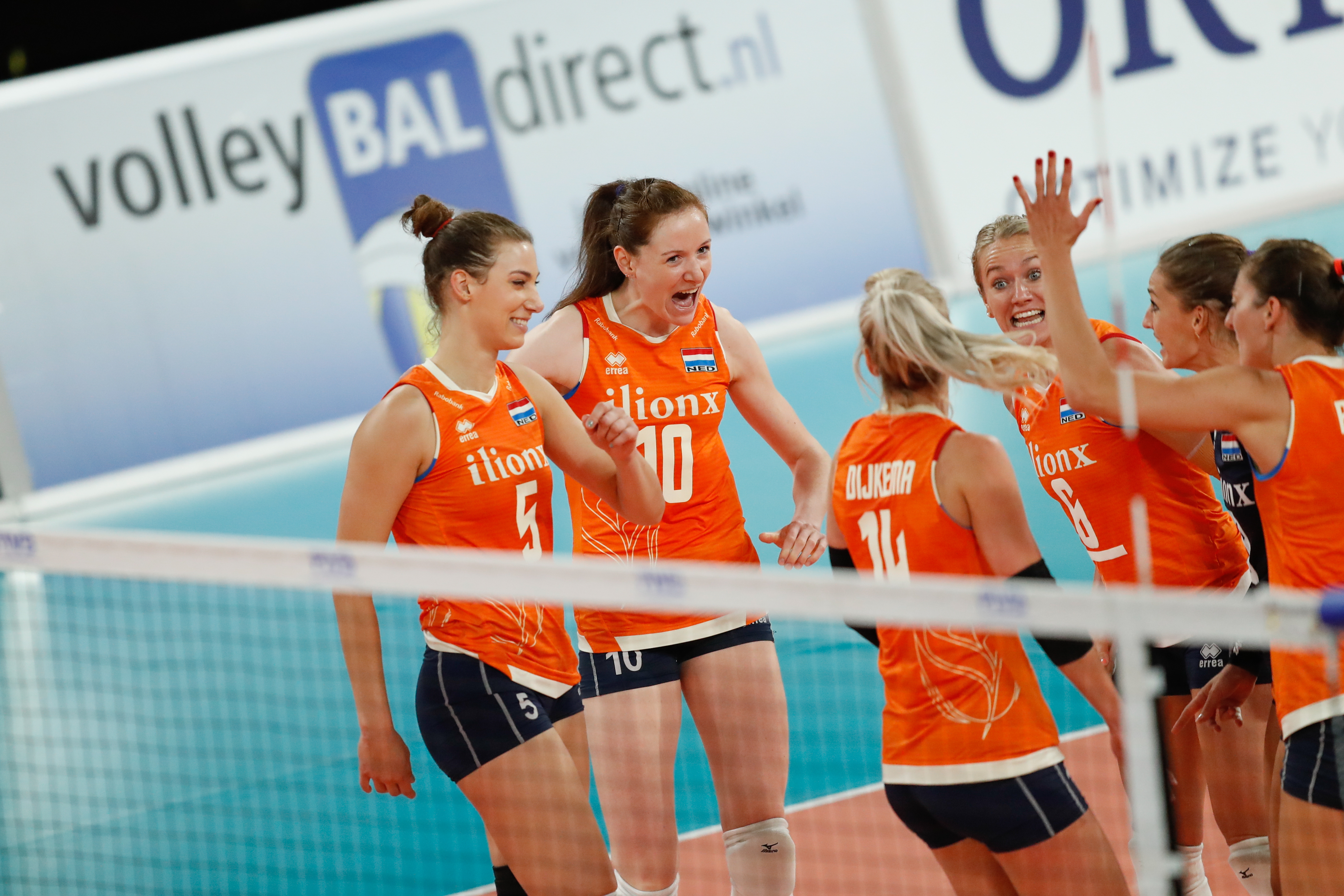 · Following Croatia's three successive silver medals at the European Championships in 1995, 1997 and 1999, their best result was a fifth place in 2013. Croatia finished 11th in 2017.
· Croatia lost the final of the Golden European League against Czech Republic in June 2019.
· Croatia have faced Netherlands, Azerbaijan and Romania at European Championships, losing the most recent clash against Netherlands (2017) and Romania (2005), while winning the last time versus Azerbaijan (2013).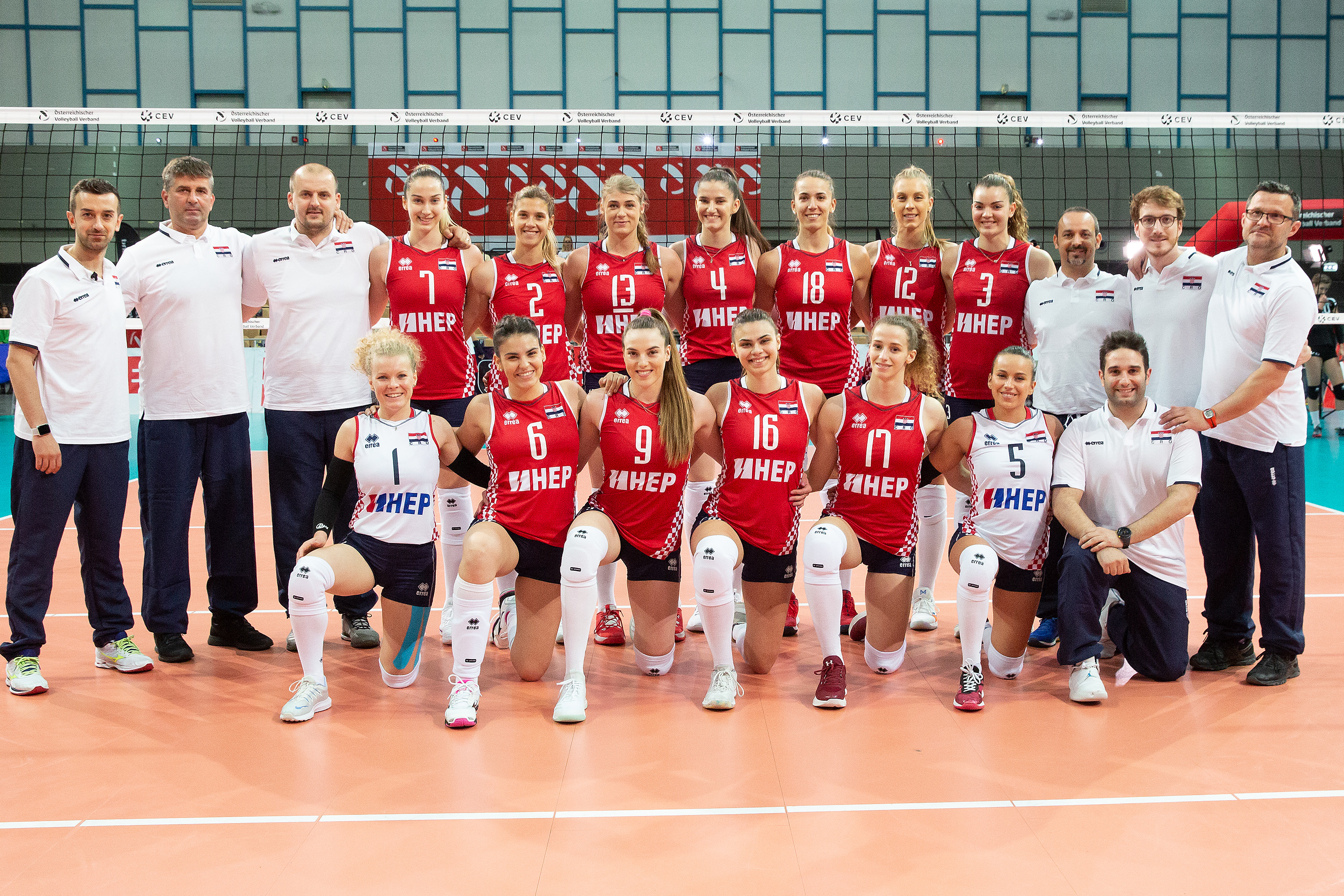 ·    Azerbaijan have been present at the European Championship since 2005. They posted their best result in 2005 and in 2017, a fourth place in both years.
·    At the European Championship in 2017, Azerbaijan won against Hungary (3-0) and lost versus Netherlands in the semi-finals (3-2).
·    Azerbaijan faced Croatia three times at European Championships (W2-L1) and Romania once (won 3-1 in 2005).
· Hungary are participating at their third successive European Championship following a spell on the sidelines from 1989 to 2013. They had competed at every tournament from 1949 to 1987, except 1951.
· Hungary finished 12th in 2015 and 15th in 2017. Their best result was a second place in 1975.
· Hungary have won only one of their last eight matches at European Championships, a 3-1 victory against Azerbaijan in 2015.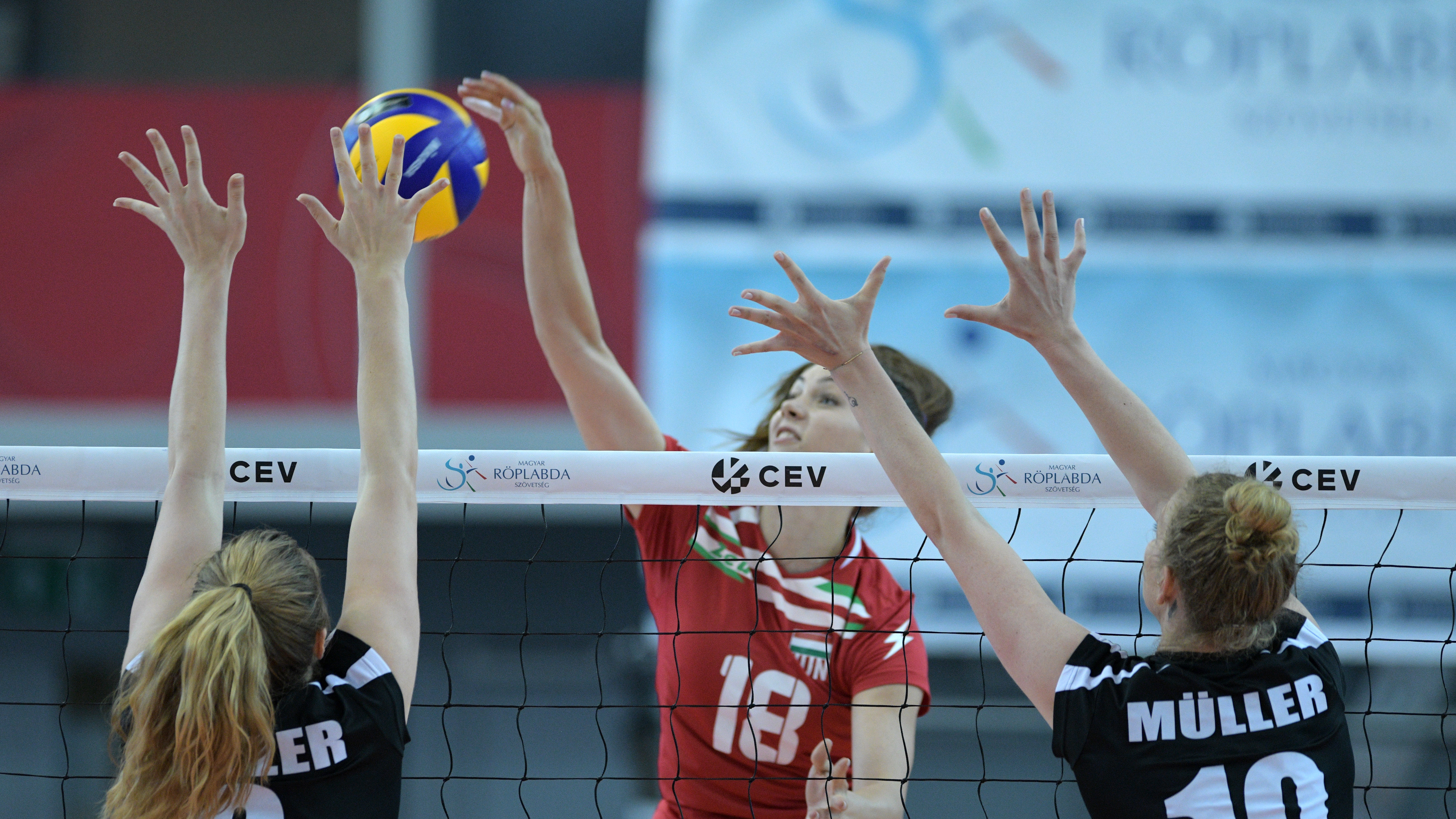 · Romania will make their third appearance at the European Championships since a 10th place in 2005. They finished 12th in 2011 and 15th in 2015. Romania's best result was a third place in 1963.
· Romania have W1-L10 record at the European Championships since a 3-1 against Croatia in their first match in 2005. The only win since then was a 3-0 victory versus Israel in 2011.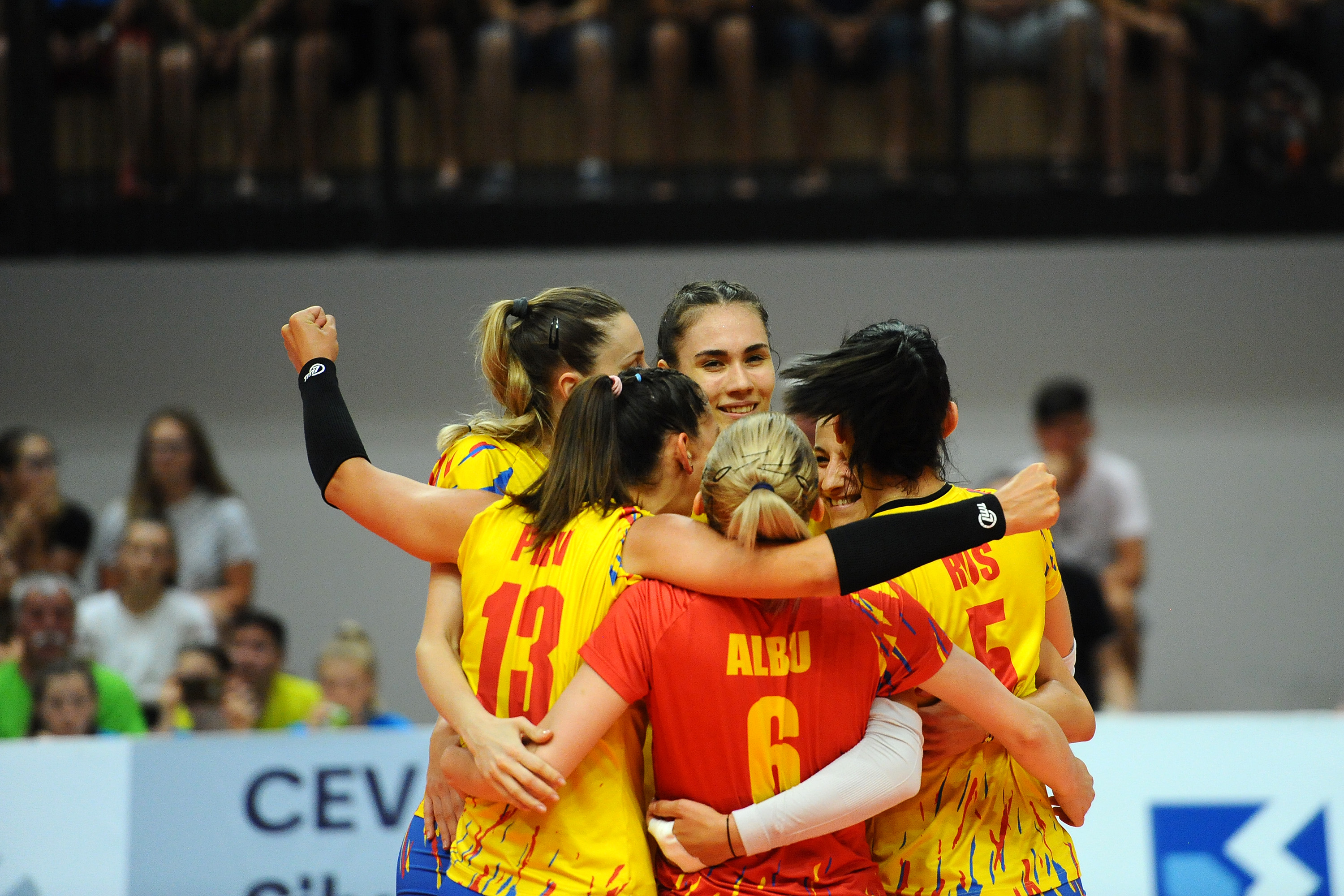 · Estonia will make their debut at the European Championship. The last teams to win their first match on their debut at a European Championship were Croatia, Belarus and Ukraine, all in 1993.