Ankara, Turkey, August 23, 2019. The history-making CEV EuroVolley 2019 Women that begins on Friday, August 23 across four countries – Turkey, Poland, Hungary and Slovakia – will be enjoying a truly global TV exposure after the CEV's media partner Infront were able to close an unprecedented number of deals with broadcasters from Europe and overseas as well.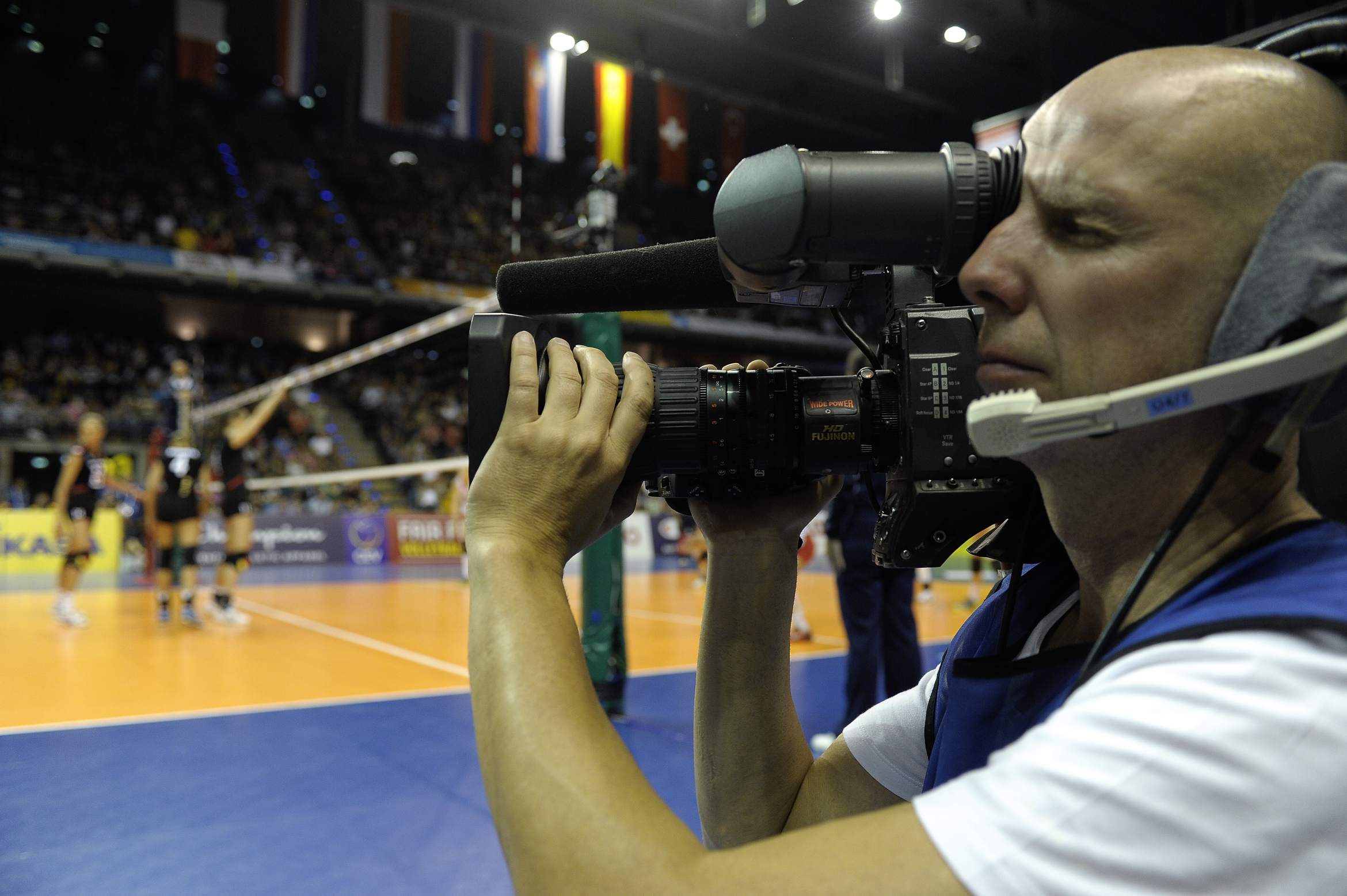 As a result, fans from more than 150 countries and territories across the globe will have access to EuroVolley live or delayed transmission, thus accounting for a truly comprehensive coverage of the CEV's flagship event for national teams.
As a general rule, EuroVolley.TV will not be available in the countries, where the TV rights have been sold, however, on a market by market basis and only in case a paying broadcaster is not broadcasting certain matches, Infront and CEV will arrange in good faith the availability of such matches on EuroVolleyTV.
Click here to see the full list of TV broadcasters for #EuroVolleyW
Click here to see the up-to-date TV schedule
All special features - such as daily match recaps and highlight videos will be available worldwide and for free on EuroVolleyTV for all those interested