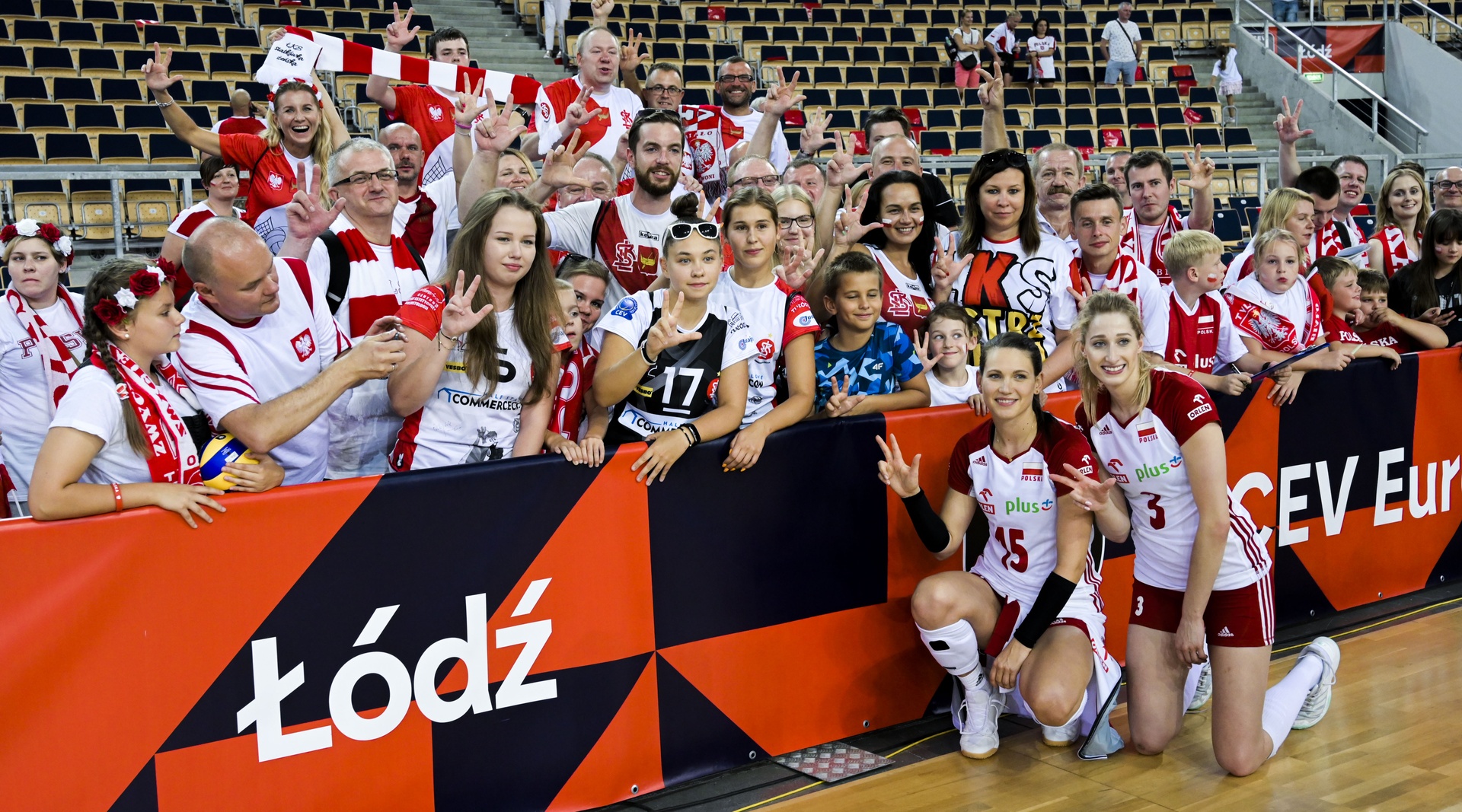 While the Polish national team is getting ready for the quarterfinal match with Germany coming up on Wednesday, fans in Łódź are ready to support their favourite players. Łódź is definitely the capital of Volleyball in Europe with a Volleyball museum and two teams in the highest division of the Polish national league.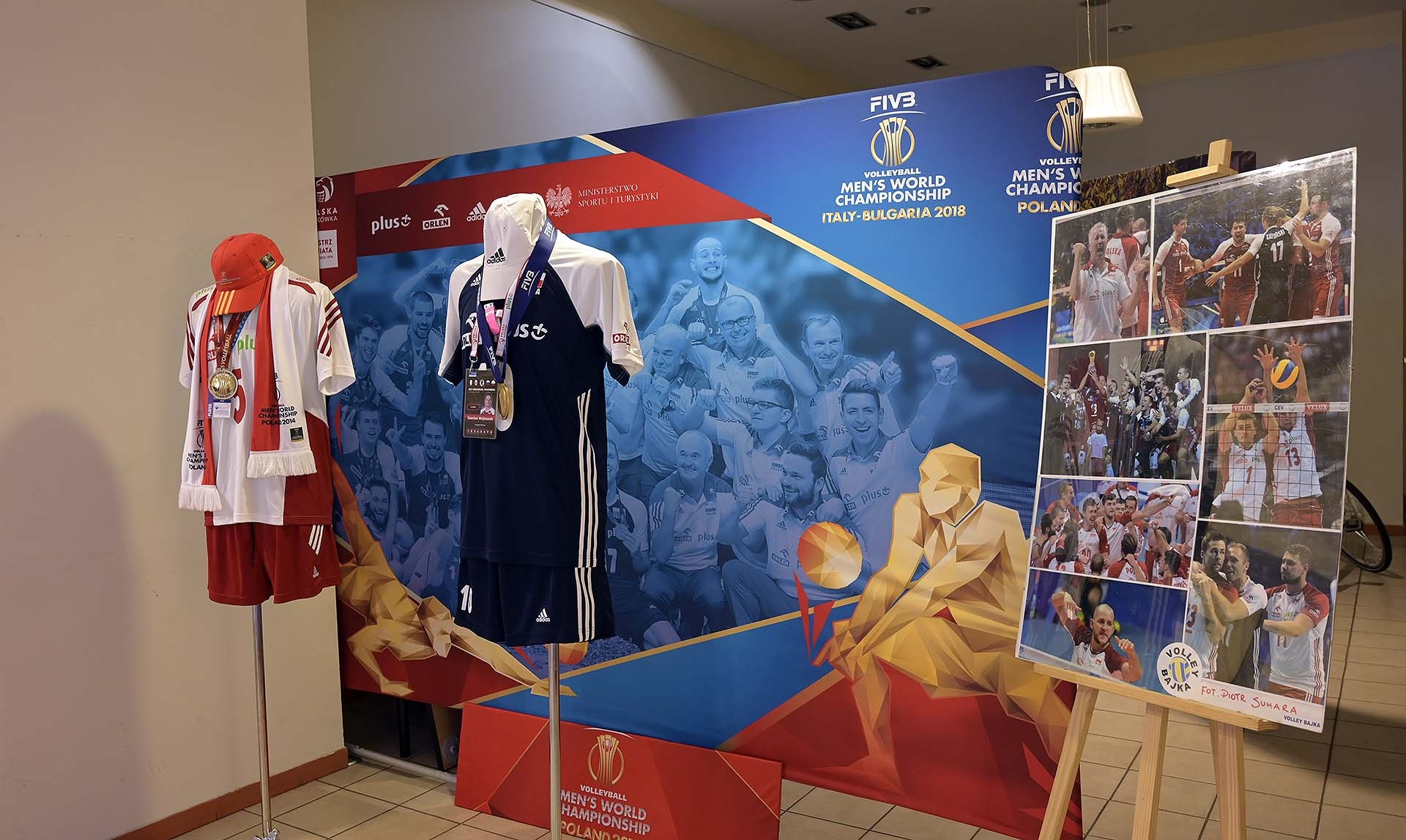 The two clubs battled against each other in the last season's finals. ŁKS Commercecon and Grot Budowlani LODZ are respectively the current gold and silver medallists of the Polish Liga Siatkówki Kobiet.  Łódź certainly has a big volleyball tradition, even a Volleyball Museum in the city centre, and the post-industrial Polish city loves women's Volleyball as far as you can tell by observing the audience reactions during EuroVolley matches.

Ten players competing in Pool B during EuroVolley have either played in Łódź in the past, or will represent the local clubs in the upcoming 2019/2020 season. Moreover, the assistant coach of Poland - Błażej Krzyształowicz has been working in Grot's staff since 2013.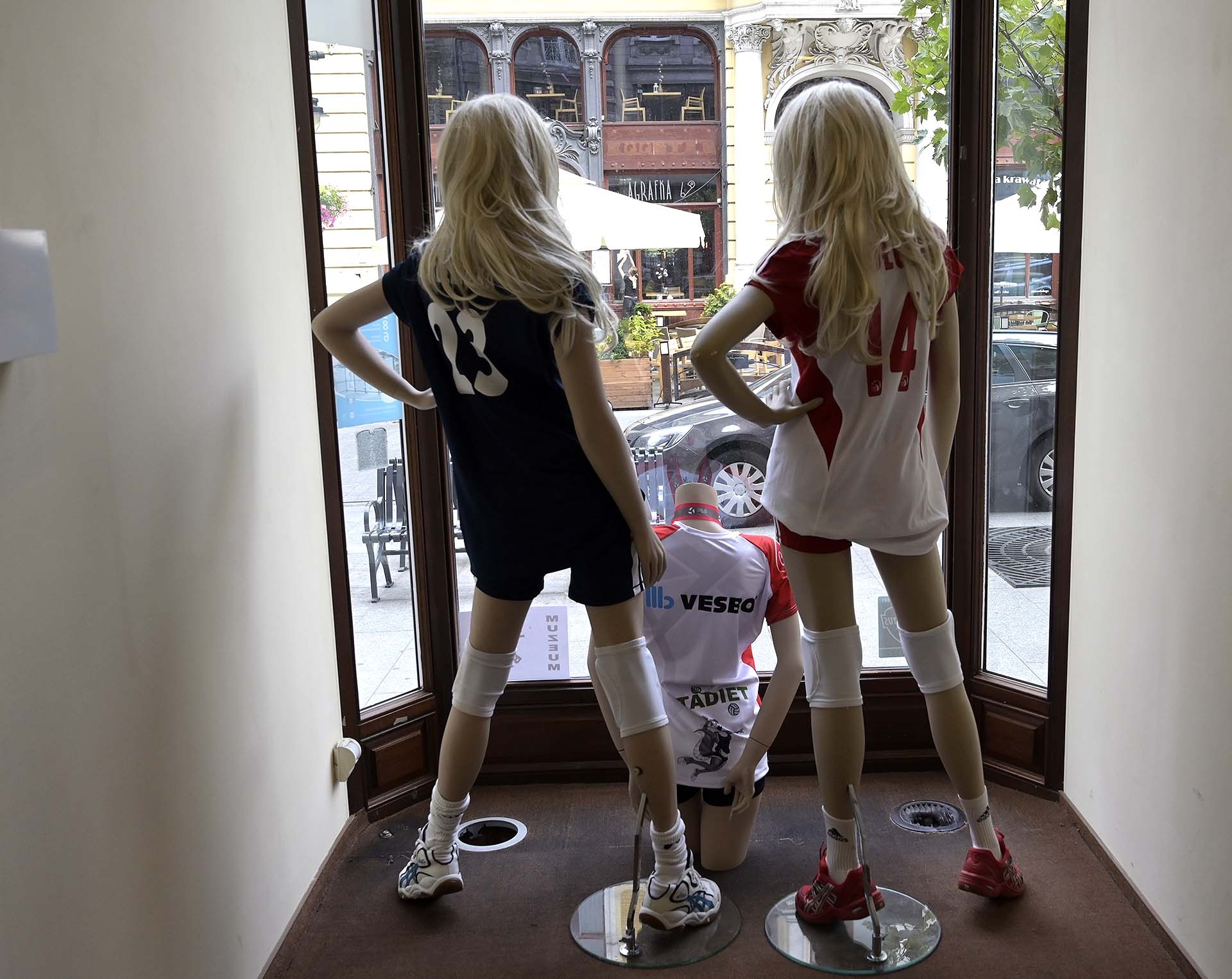 Players Paulina Maj-Erwardt, Agnieszka Kąkolewska, Martyna Grajber and Magdalena Stysiak (all Poland) and Kaja Grobelna (Belgium) played for Budowlani in the past, whereas Maria Stenzel (Poland) and Anastasia Kraiduba (Ukraine) will try to at least retain the silver medal won in 2019 in the upcoming season.

Zuzanna Efimienko-Młotkowska (Poland) has left her golden team ŁKS but Klaudia Alagierska and Aleksandra Wójcik (all Poland) will soon be joined by Eva Mori (Slovenia) after #EuroVolleyW. The new setter will most definitely use the experience gained at the historic championship for Slovenia - they made it through the pool phase for the first time in their history - in order to please the enthusiastic Łódź fans.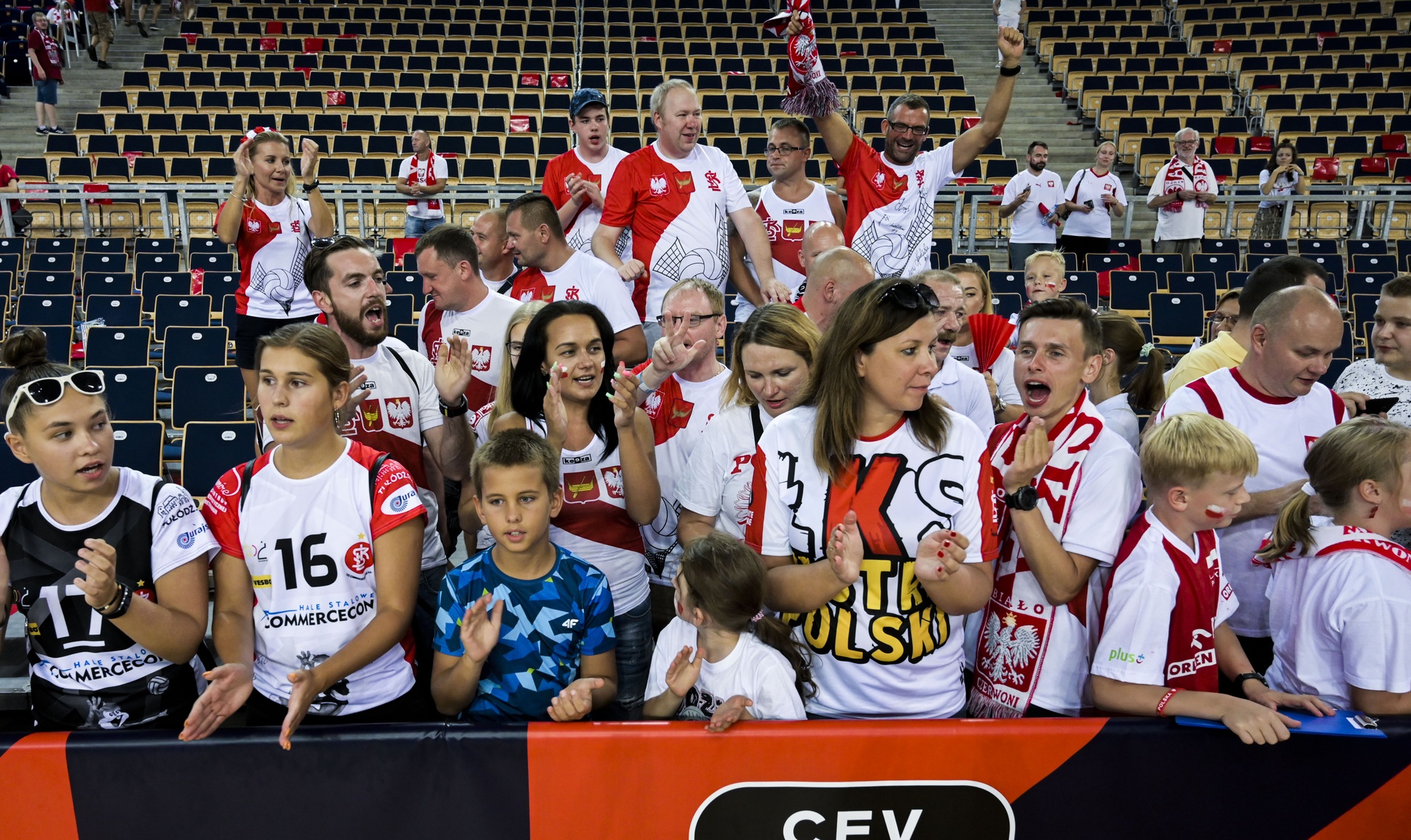 All the former and present athletes from the Łódź teams could count on some extra support in Atlas Arena. ŁKS Commercecon and Grot Budowlani fans normally show up in herds at every game to cheer for their favourite players.

"Once I realised there are Polish people who keep screaming Eva Mori no matter whether I am on the court or I am not playing, it made me feel very excited. I am very happy to be returning to Łódź soon, the local Volleyball fans will probably be the best supporters I have ever had since I started playing professionally. ŁKS fans are very devoted and loud so I cannot wait for the atmosphere they will create in Polish league matches next season," said Mori.