EuroVolley Ambassador
Jakub Janouch
Czechia
Profile
Jakub Janouch started playing Volleyball in an early age. He tried a few other sports, but claims he always knew Volleyball would be number one. His father, who also played, led him towards it. Jakub started playing in the youth teams of Přerov and Olomouc.
Then at the age of 17 got the opportunity to play in the Czech League for the first time, with Opava. After this he moved to Zlín and the nearby Staré Město for more experience. This was followed by a successful engagement in Liberec, which helped him to move to Germany with VFB Friedrichshafen. This season he is back playing again in the Czech UNIQA Extraleague with team VK Lvi Praha.
Jakub started his international career at the age of 21 and since then has been a permanent part of the senior national team (except for one season) and has played 150 matches so far.
"It is for me a great honour to be an Ambassador for EuroVolley. Especially when the European Championship will take place in Ostrava, the city where I live. For a few of us it is the top of our national team career and clearly the most important national team event so far."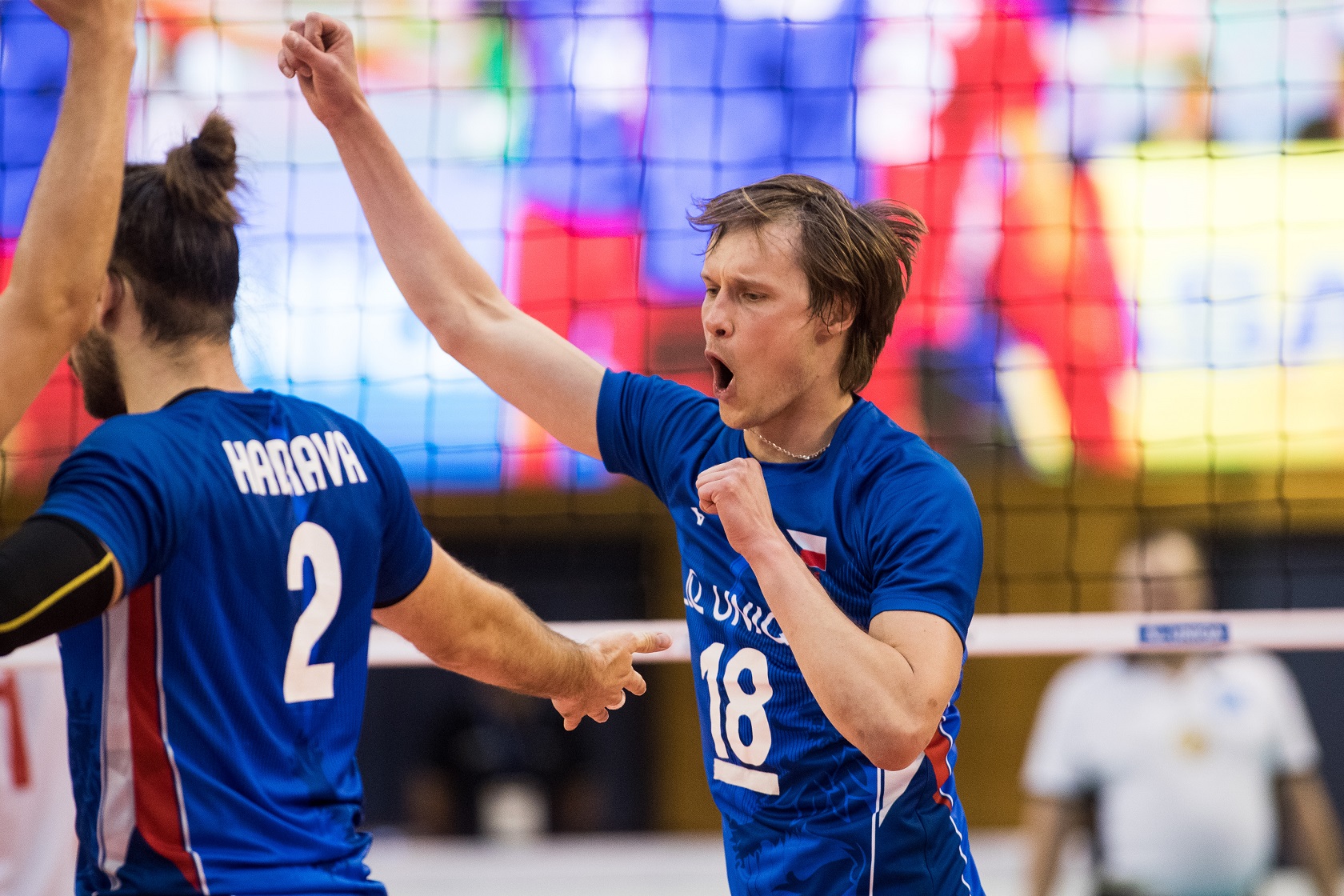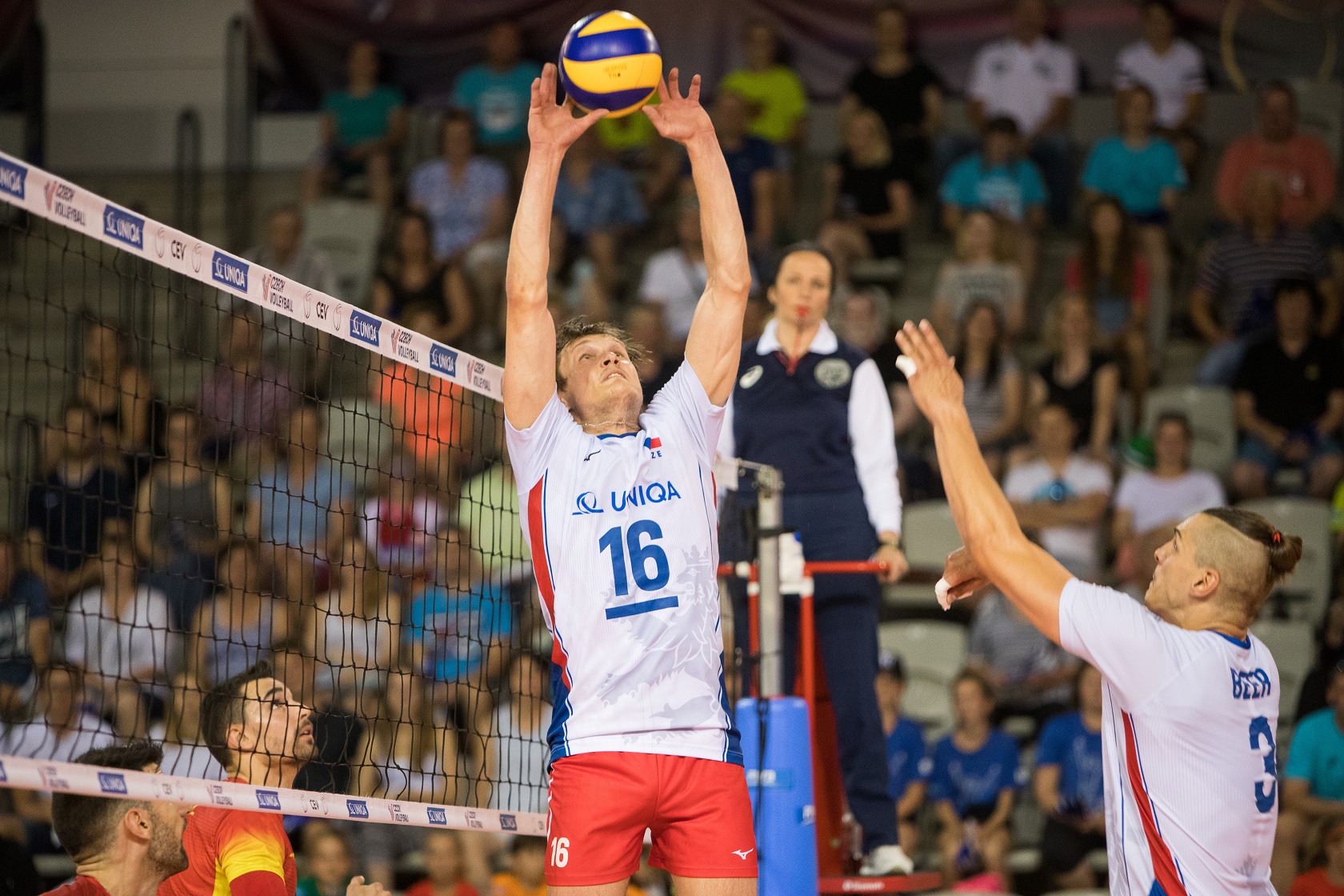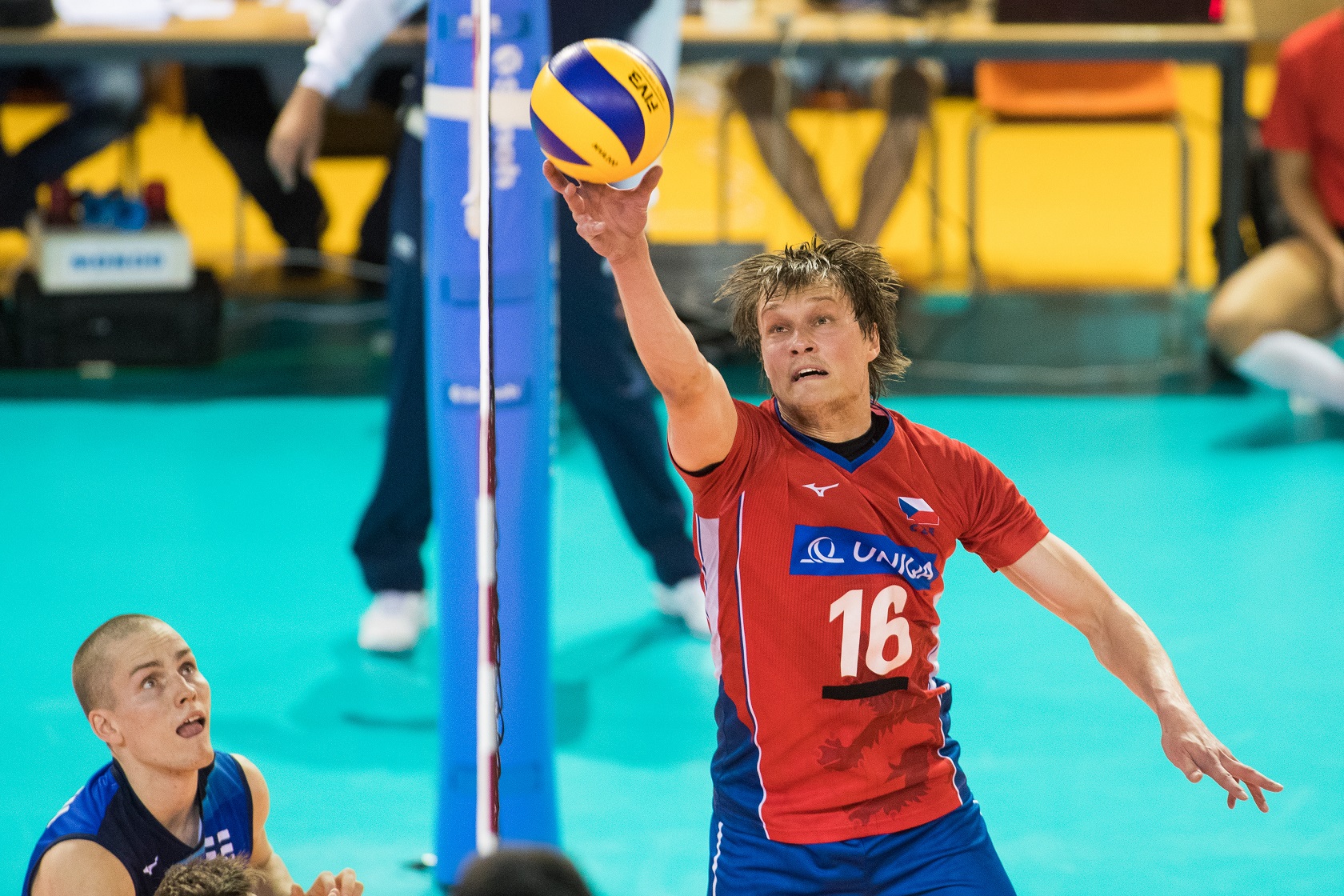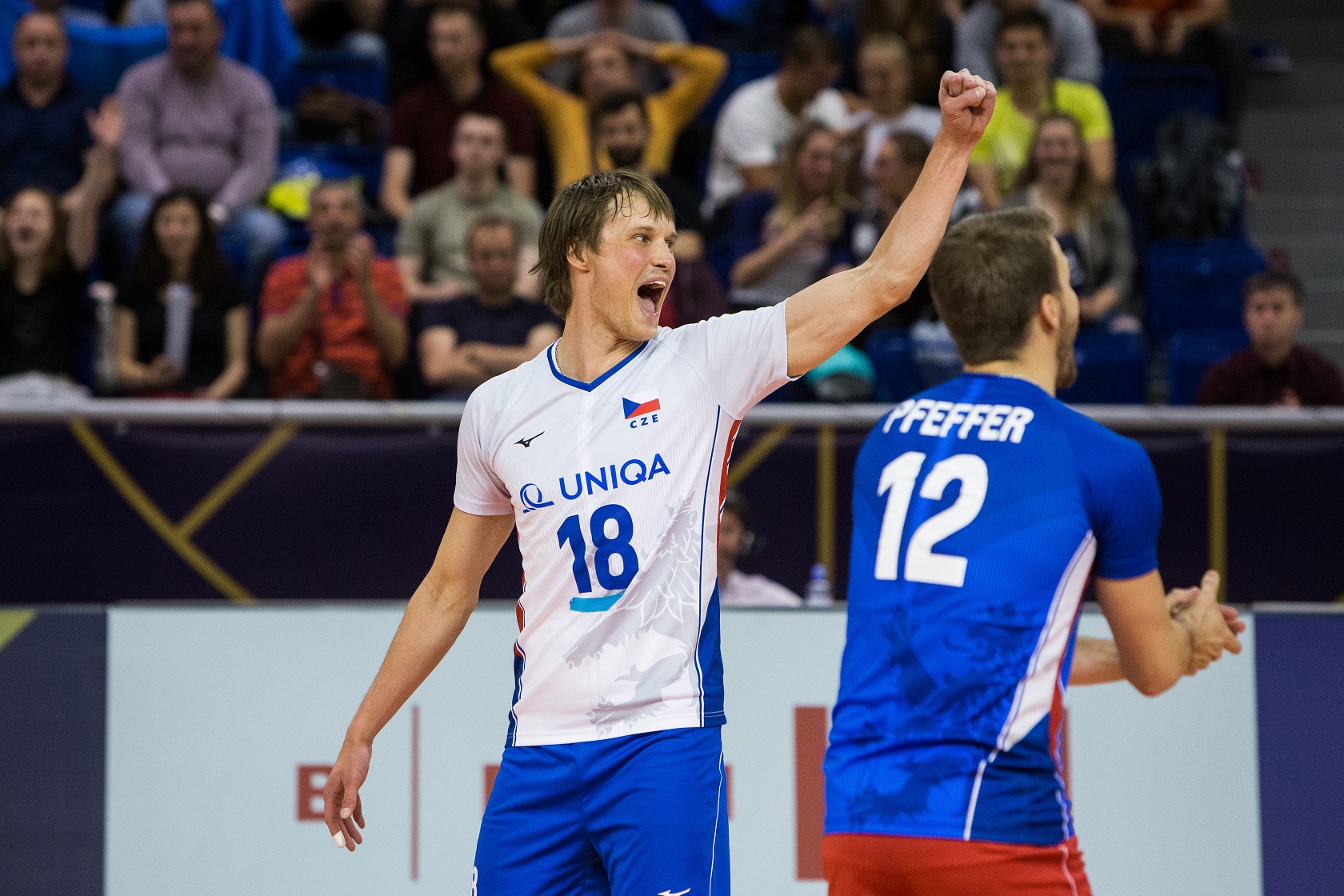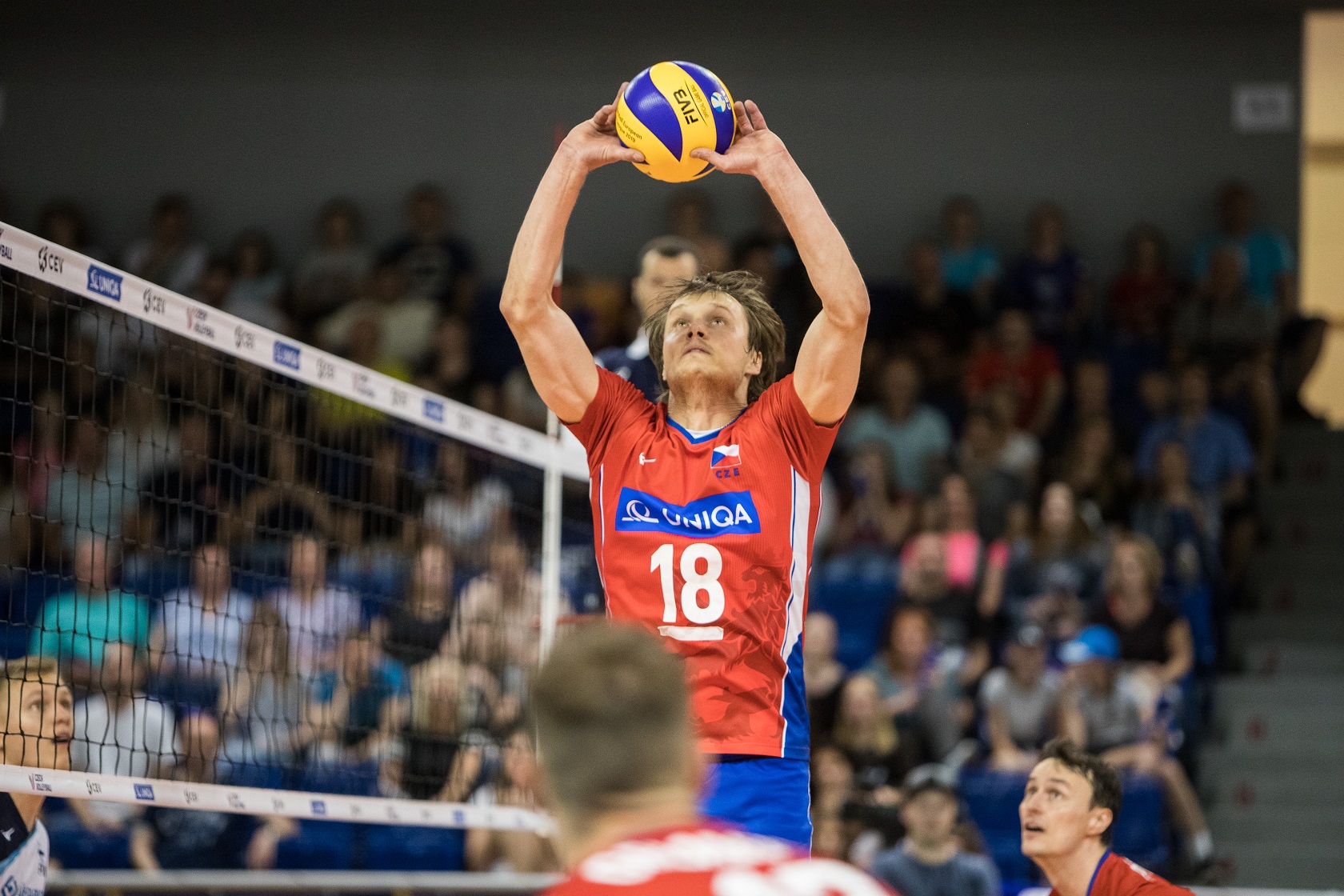 Star Player
Jakub JANOUCH
Birth date
Nationality
Profile
Position
Spike Reach
Block Reach
Birth Place
13/06/1990
CZE
194 cm
Setter
335 cm
325 cm
Ostrava
Data from entire career in CEV competitions, where statistics were gathered.
• What do you like to do in your free time? Be with my family
• Where is your favourite place in the world? My home
• What was the last thing you learnt? I do not remember
• What car do you have? Škoda Superb
• What is your favourite food? Pasta
• What is your greatest strength? Purposefulness
• What is your favourite movie? Harry Potter
• Who is your hero? My wife
• What cheers you up? Praise
• Why do you play Volleyball? I like it
• Why is your shirt number what it is? Since the youth I have the number 8 or 18
• Who is your favourite Volleyball player to watch? I don´t have one favourite player
• Which team do you love playing against? None
• Who will win EuroVolley 2021? Czech Republic
"First of all, I hope the spectators will get to participate in the matches. For most teams, EuroVolley will be the most important event of the national season and that is why the coaches will direct all the preparation just for this event."
National Team (senior):
European League – 2nd place
European Championship – 7th place
Club:
Czech League – 1st place (2x) and 2nd place
Czech Cup – 1st place (3x)
German Cup and Super Cup – 1st place
German League – 2nd place
Semifinal Challenge Cup (VK Lvi Praha)

Individual Awards:
Best player of the Czech UNIQA Extraleague (2016)