EuroVolley Ambassador
Michał Kubiak
Poland
Profile
Michał Jarosław Kubiak was born on 23 February 1988 in Wałcz. He is a Polish volleyball player, member and the captain of the Polish national team and Japanese club Panasonic Panthers. His position is outside hitter. Made his debut in national team on June 2011. Before his career as an indoor volleyball player, Michał Kubiak successfully played beach volleyball, winning a gold medal at the European U18 Championship in 2004 and a silver medal at the World U18 Championship also in 2004.
"Being an ambassador of EuroVolley is really exciting for me as Poland is host country and in that case, as always, we can count on incredible support of our fans."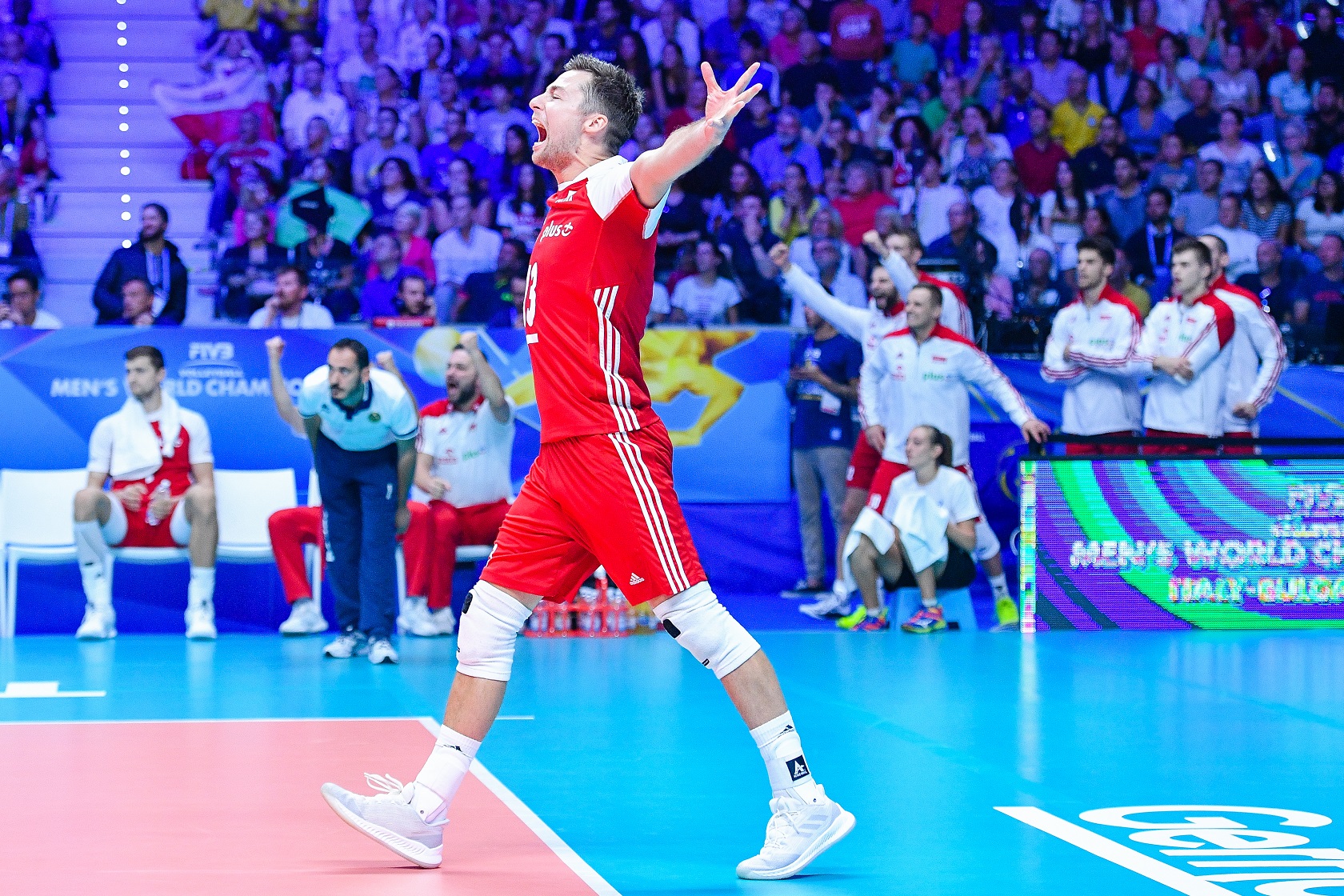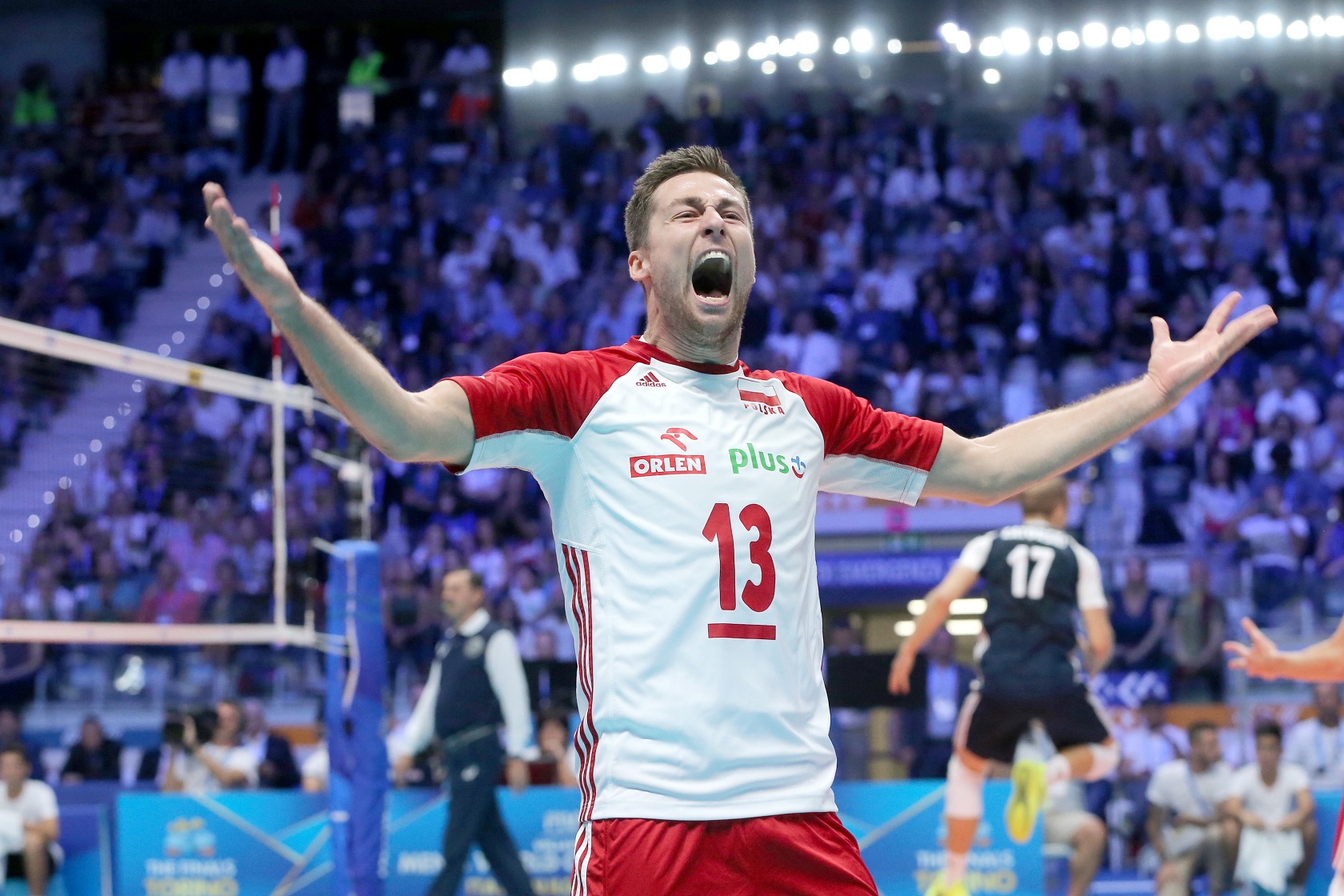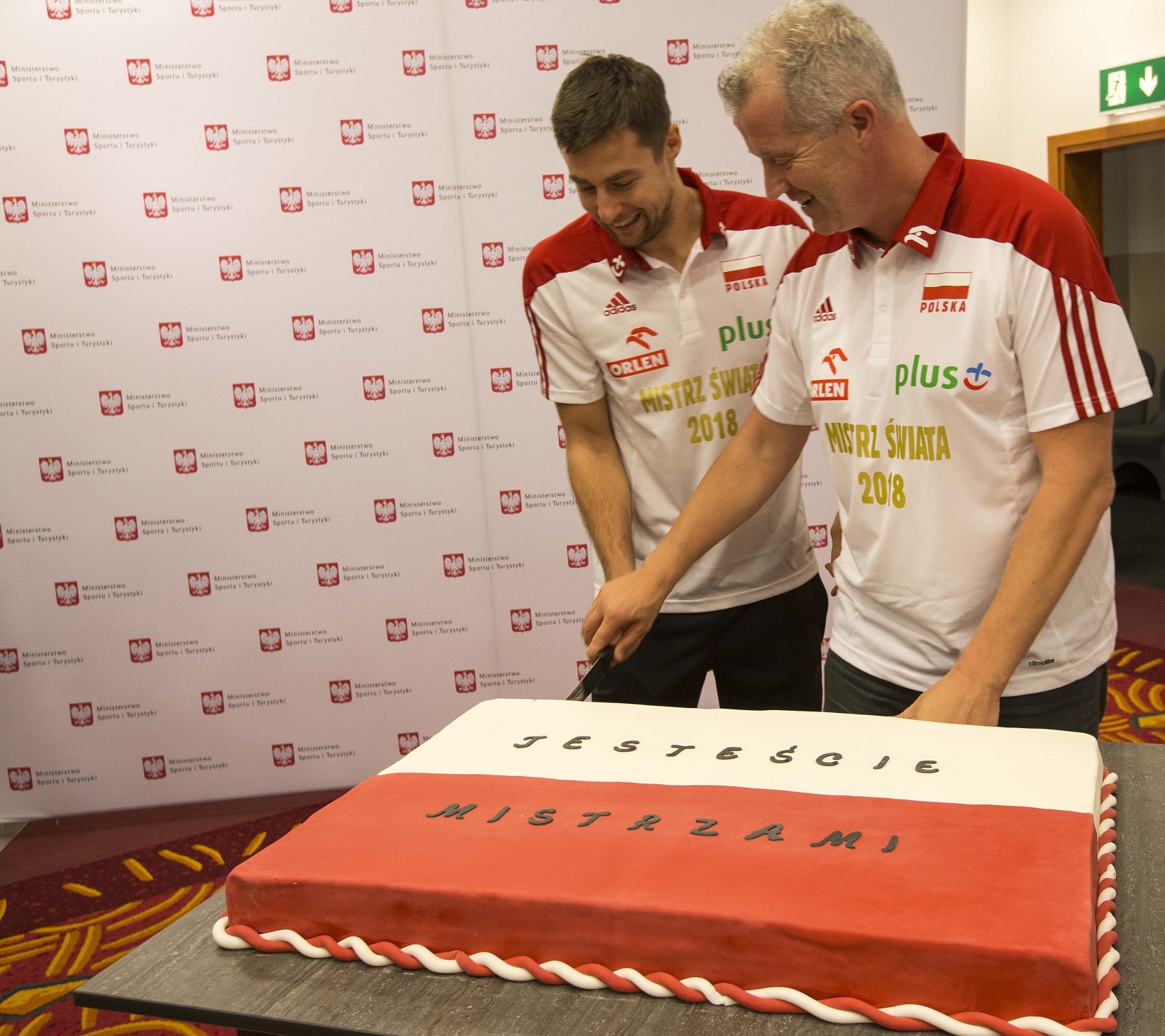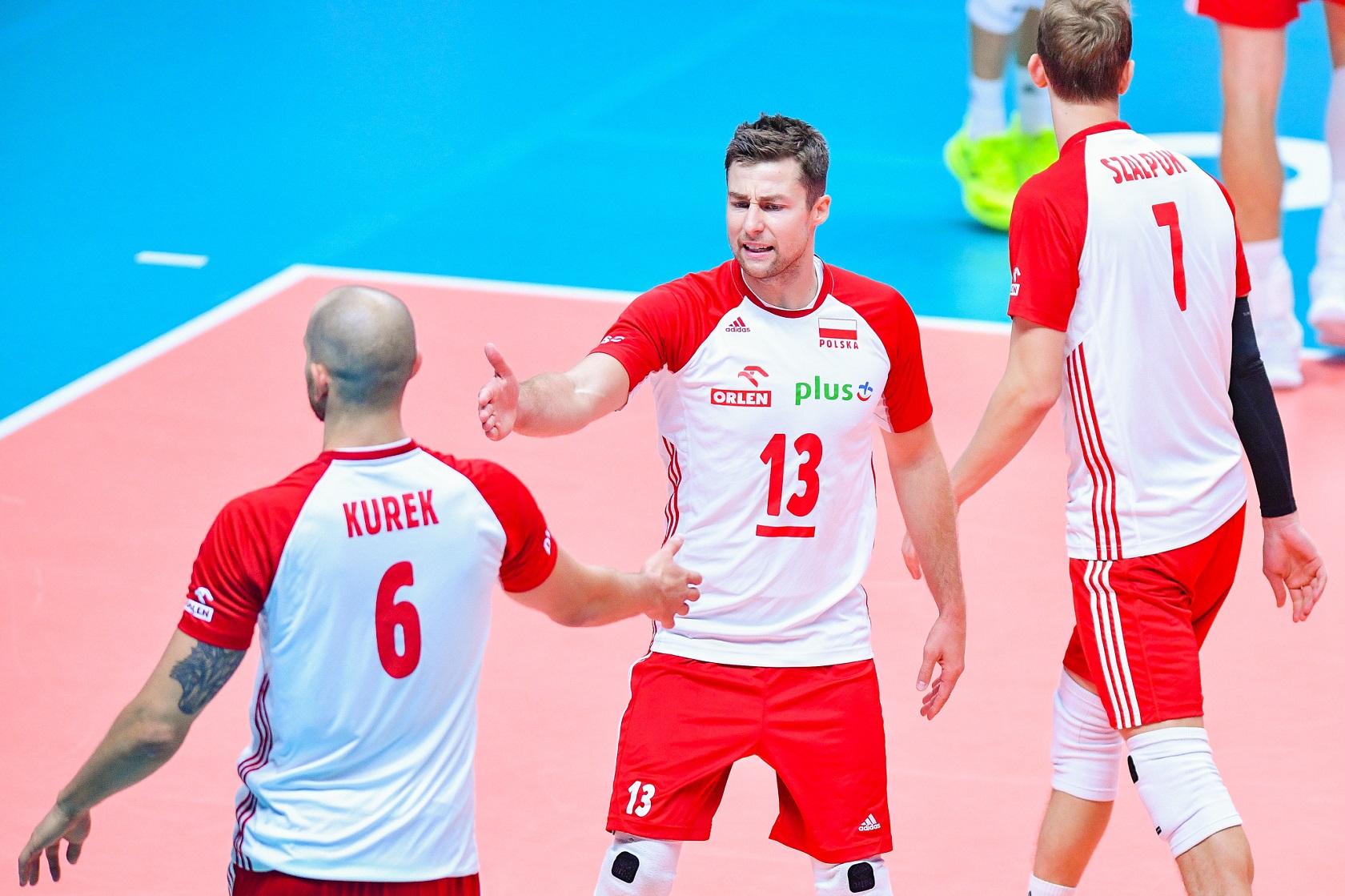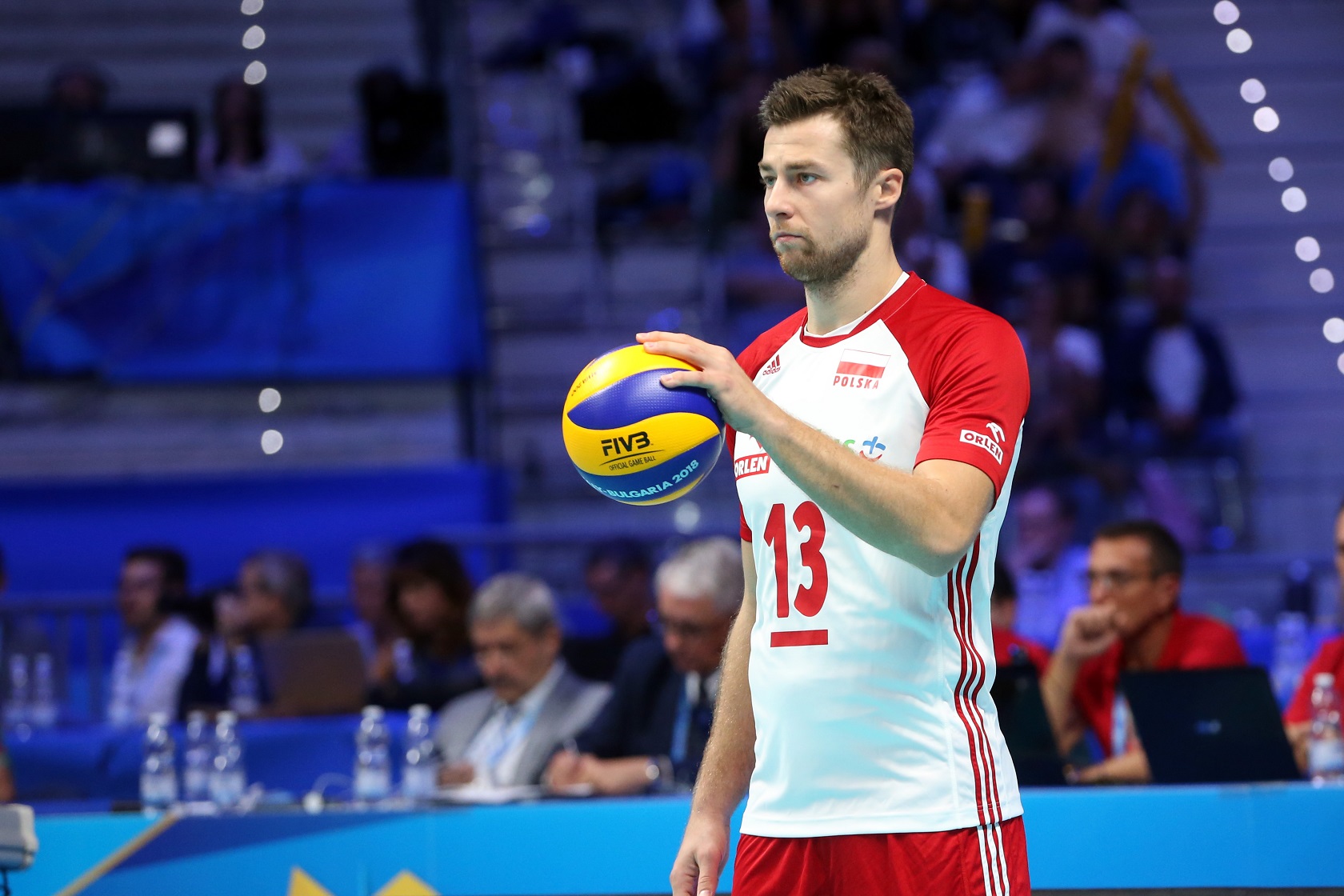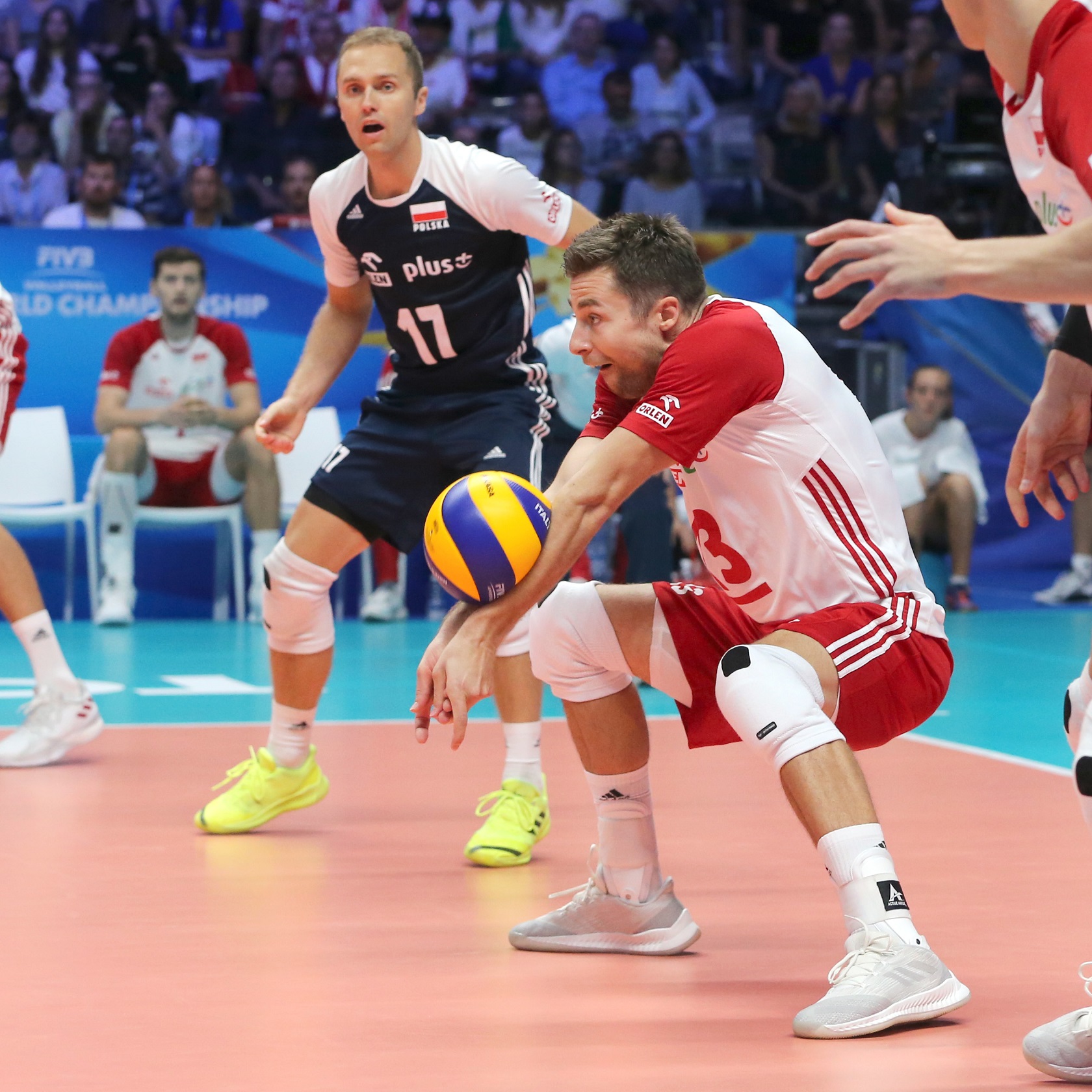 Star Player
Michał KUBIAK
Birth date
Nationality
Profile
Position
Spike Reach
Block Reach
Birth Place
23/02/1988
POL
193 cm
Outside spiker
295 cm
275 cm
Wałcz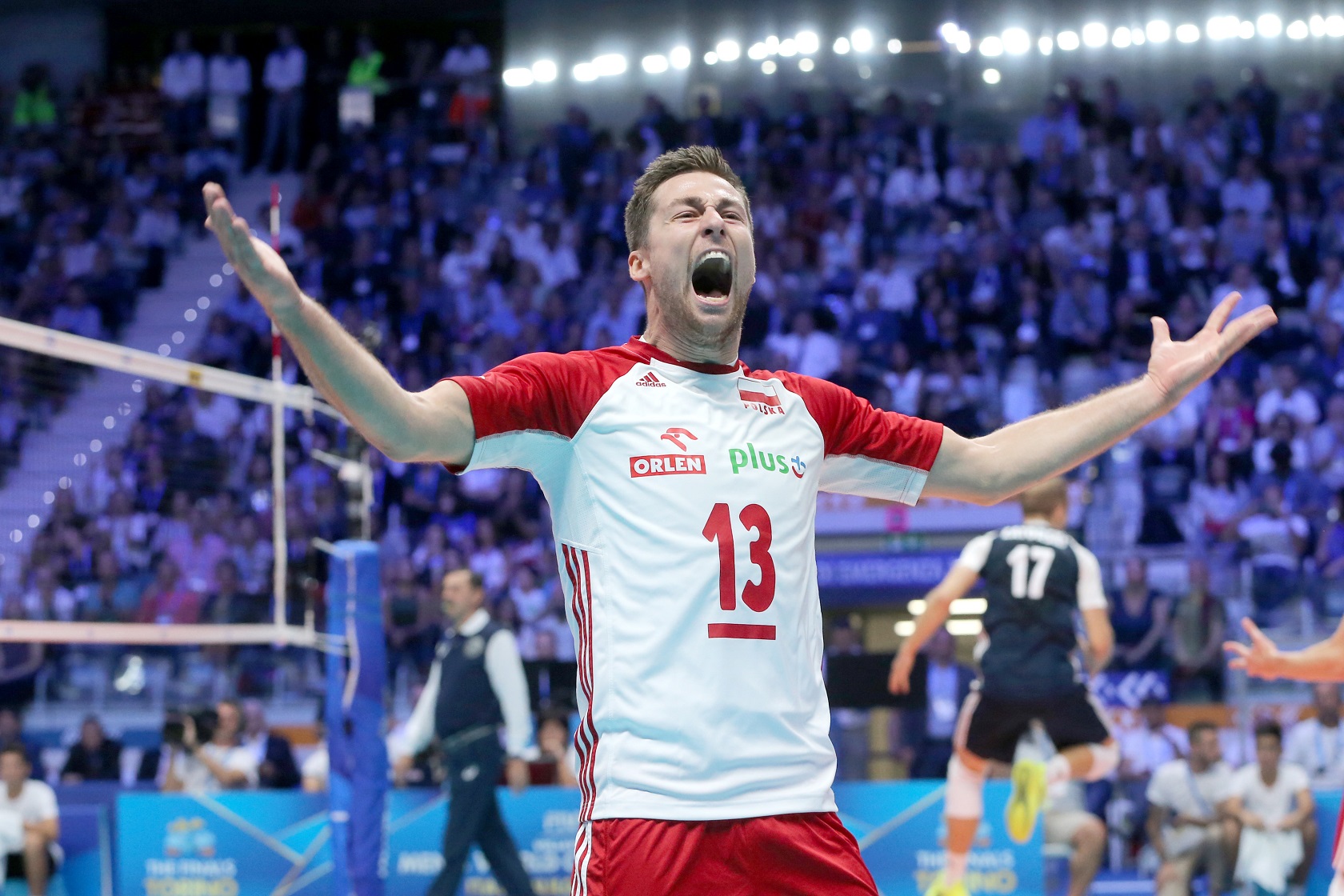 Data from entire career in CEV competitions, where statistics were gathered.
• What do you like to do in your free time? Spending time with my family
• Where is your favourite place in the world? Tokyo
• What was the last thing you learnt? Japanese words
• What car do you have? Mercedes GLS 63AMG
• What is your favourite food? Polish food
• What is your greatest strength? My head
• What is your favourite movie? The pursuit of happyness
• Who is your hero? My parents
• What cheers you up? My kids
• Why do you play Volleyball? Passion
• Why is your shirt number what it is? 13 because everyone says it is unlucky
• Who is your favourite Volleyball player to watch? Paweł Zatorski
• Which team do you love playing against? All of them
• Who will win EuroVolley 2021? Hopefully Poland
"We always do our best to achieve best result, but of course playing home is additional advantage. As we won bronze medal two years ago in France, now our goal is of course title of Champions of Europe."
National Team (senior):
2019 Silver medal FIVB World Cup
2019 Bronze medal CEV European Championship
2018 Gold medal FIVB World Championship
2015 Bronze medal FIVB World Cup
2014 Gold medal FIVB World Championship
2012 Gold medal FIVB World League
2011 Silver medal FIVB World Cup
2011 Bronze medal CEV European Championship
2011 Bronze medal FIVB World League
Club:
2019 AVC Asian Club Championship with Panasonic Panthers
2019/2020 Silver medal Japanese Championship with Panasonic Panthers
2018/2019 Gold medal Japanese Championship with Panasonic Panthers
2017/2018 Silver medal Chinese Championship, with Beijing Volleyball
2017/2018 Gold medal Japanese Championship with Panasonic Panthers
2015/2016 Gold medal with Turkish Championship with Halkbank Ankara
2014/2015 Silver medal Turkish Championship with Halkbank Ankara
Individual Awards:
2019 Japanese Championship – Most Valuable Player
2018 FIVB World Championship – Best Outside Spiker
2018 Japanese Championship – Most Valuable Player
2016 Turkish Championship – Most Valuable Player
2015 FIVB World League – Best Outside Spiker