EuroVolley Ambassador
Paweł Zatorski
Poland
Profile
Paweł Zatorski was born on 21 June 1990 in Łódź, Poland. He plays on the position of libero and is member of the Poland men's national volleyball team and ZAKSA Kędzierzyn-Koźle, current champion of Polish league PlusLiga. Pawel made his debut in Poland national team in June 2009 and has twice won the World Championship (in 2018 and 2014) and was participant of the Olympic Games Rio 2016. Proud husband of wife Agnieszka and dad of two sons, Samuel and Maksymilian.
"It's a great pleasure for me to be an ambassador of EuroVolley host in home country. Fans in Poland really love volleyball and always give fantastic support not only for us, but also for other teams, so I expect it will be a great tournament."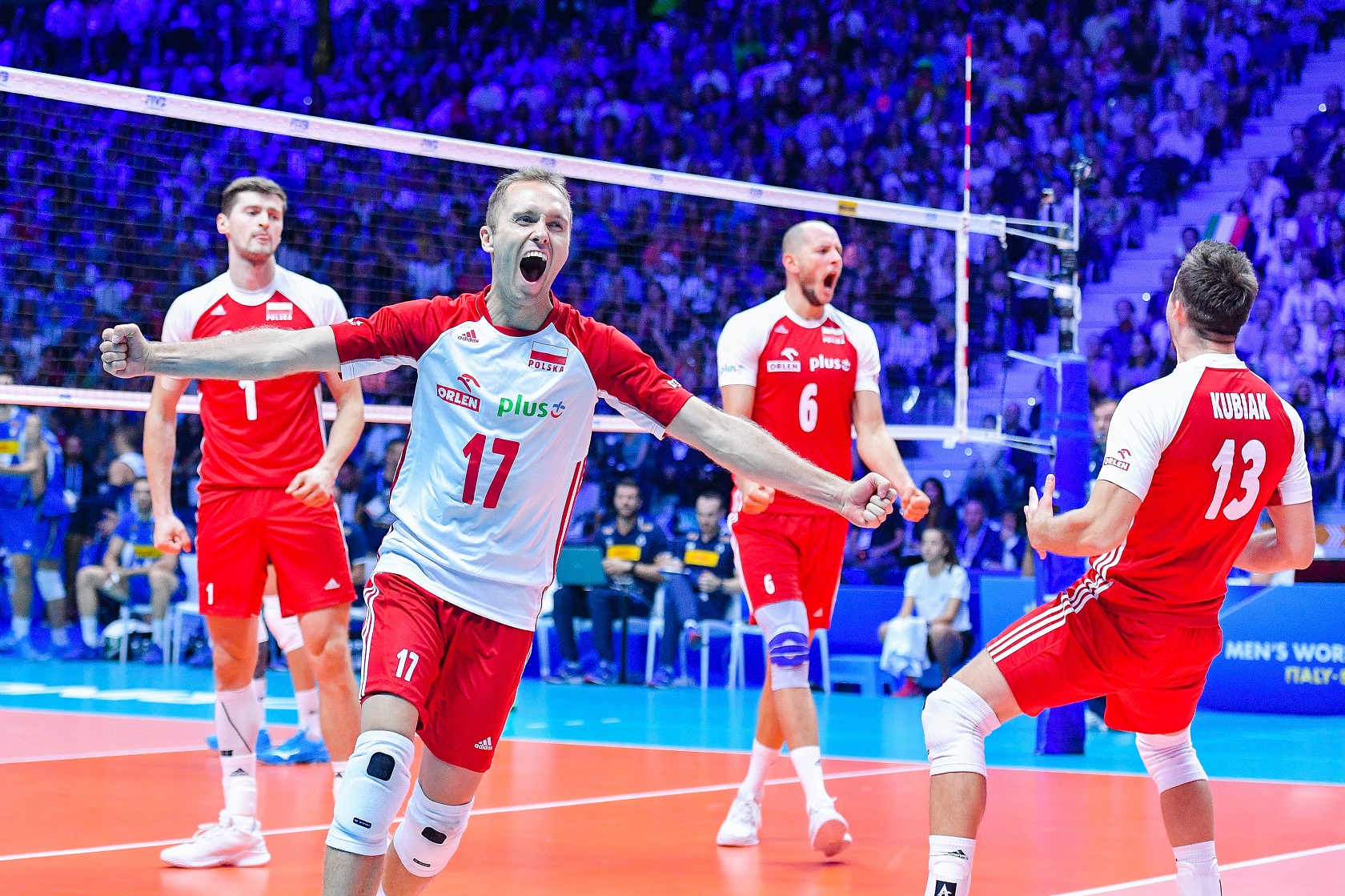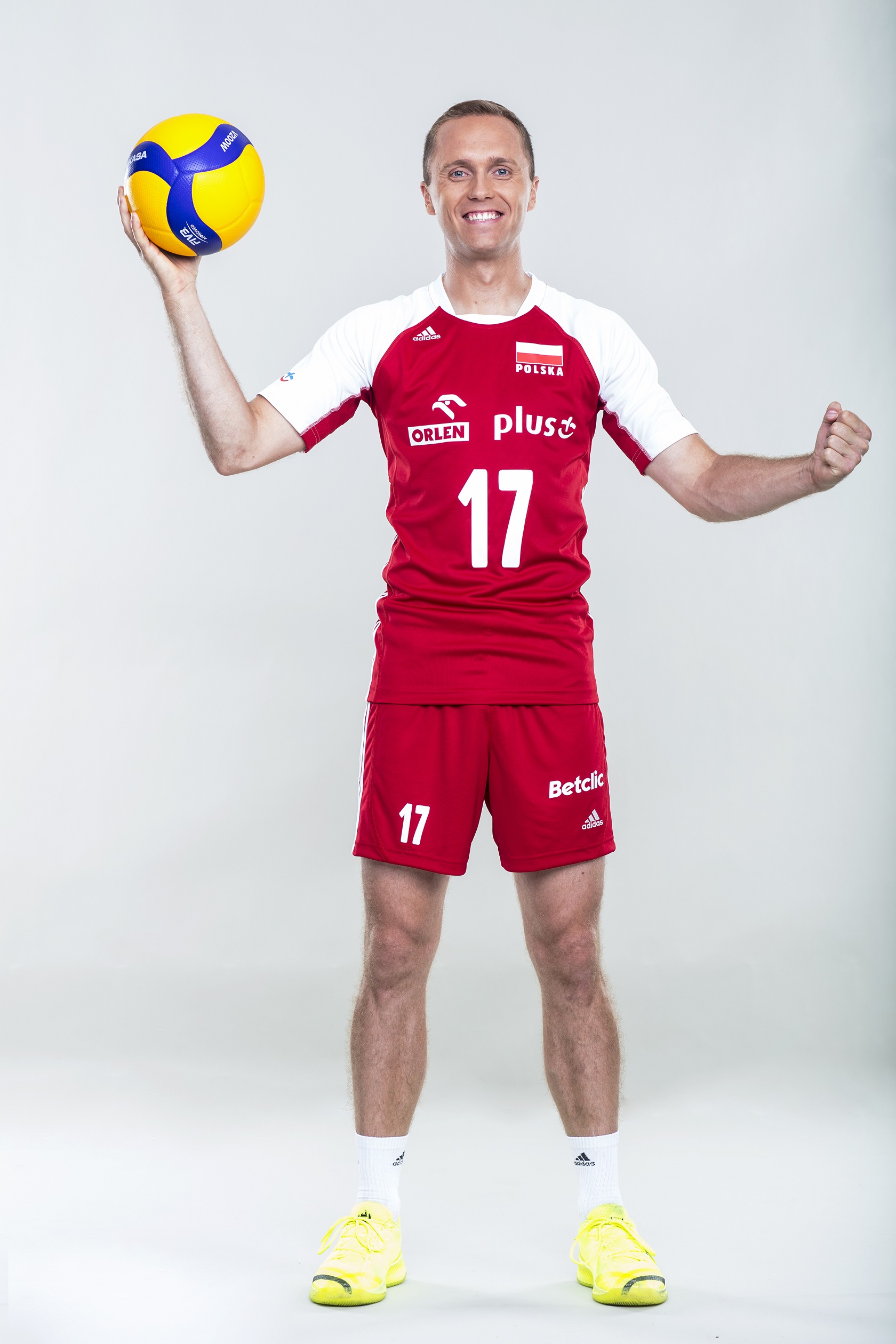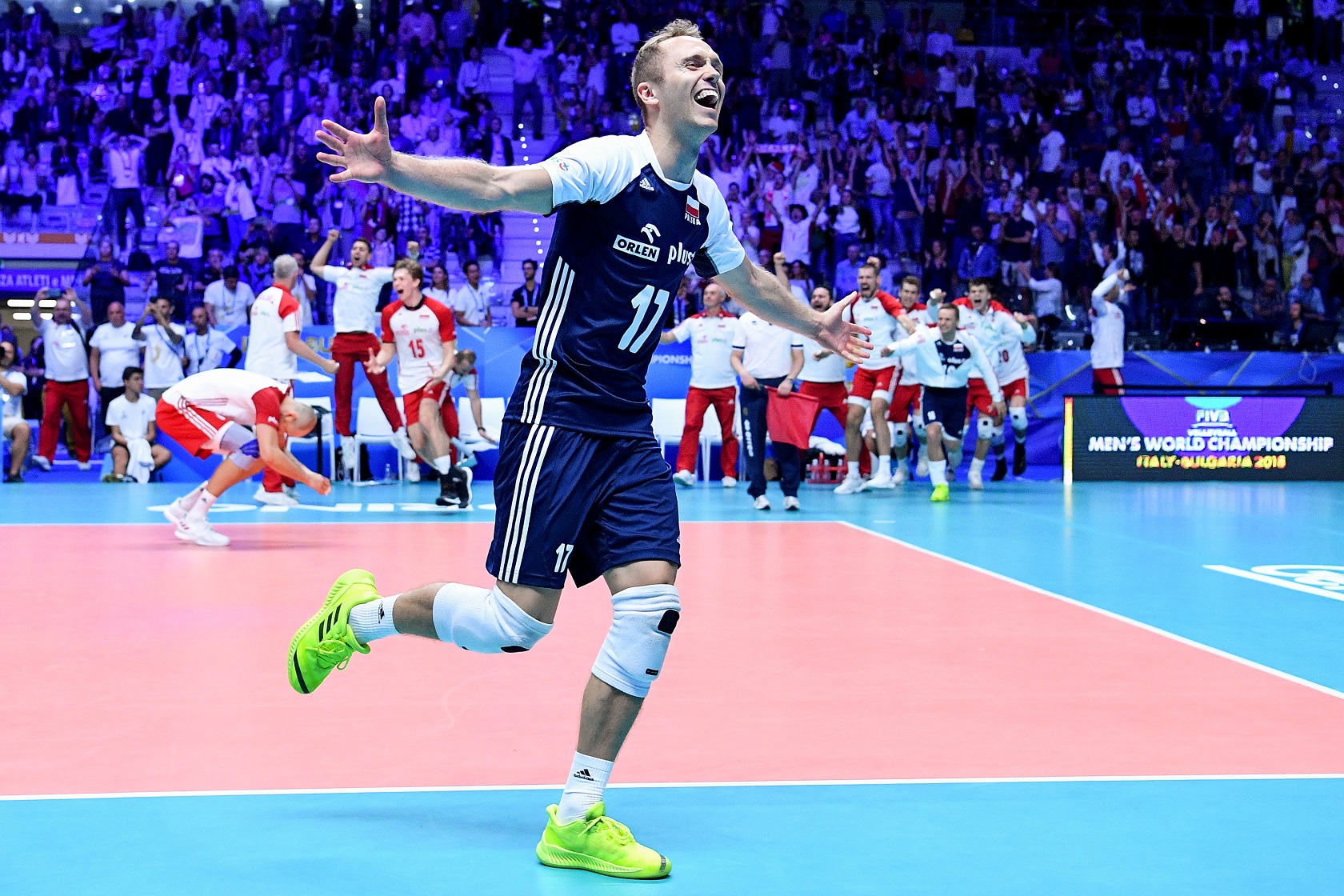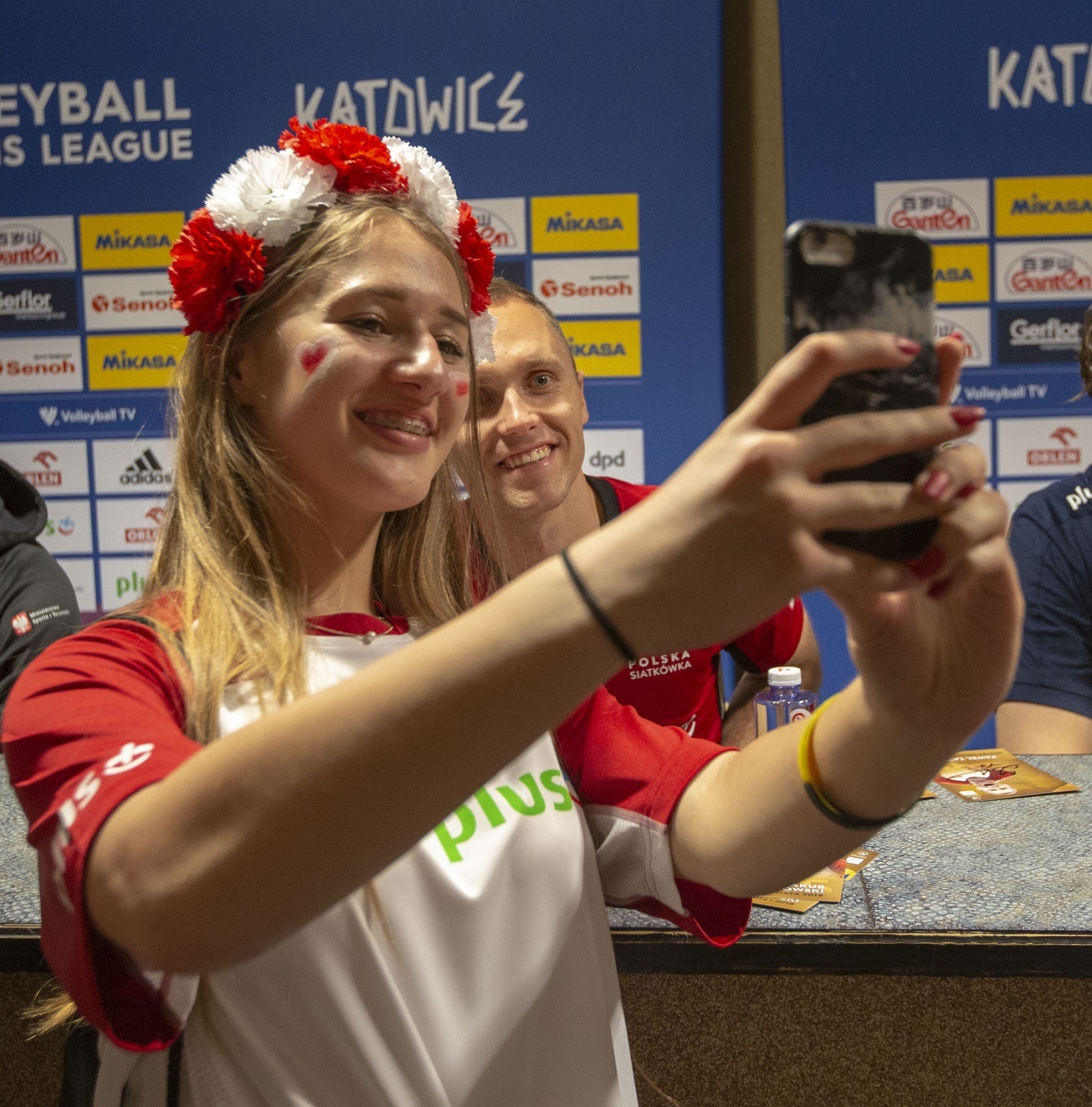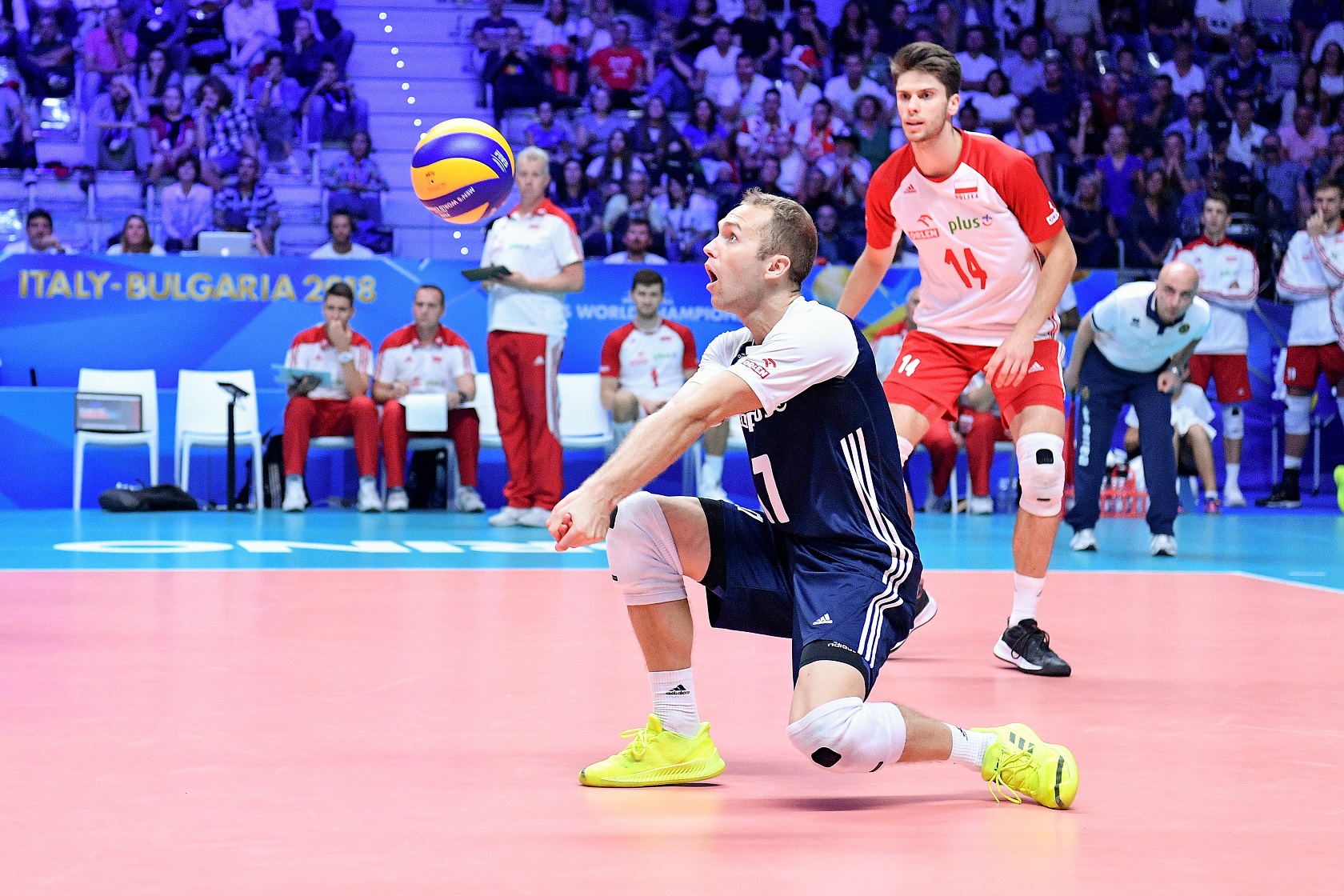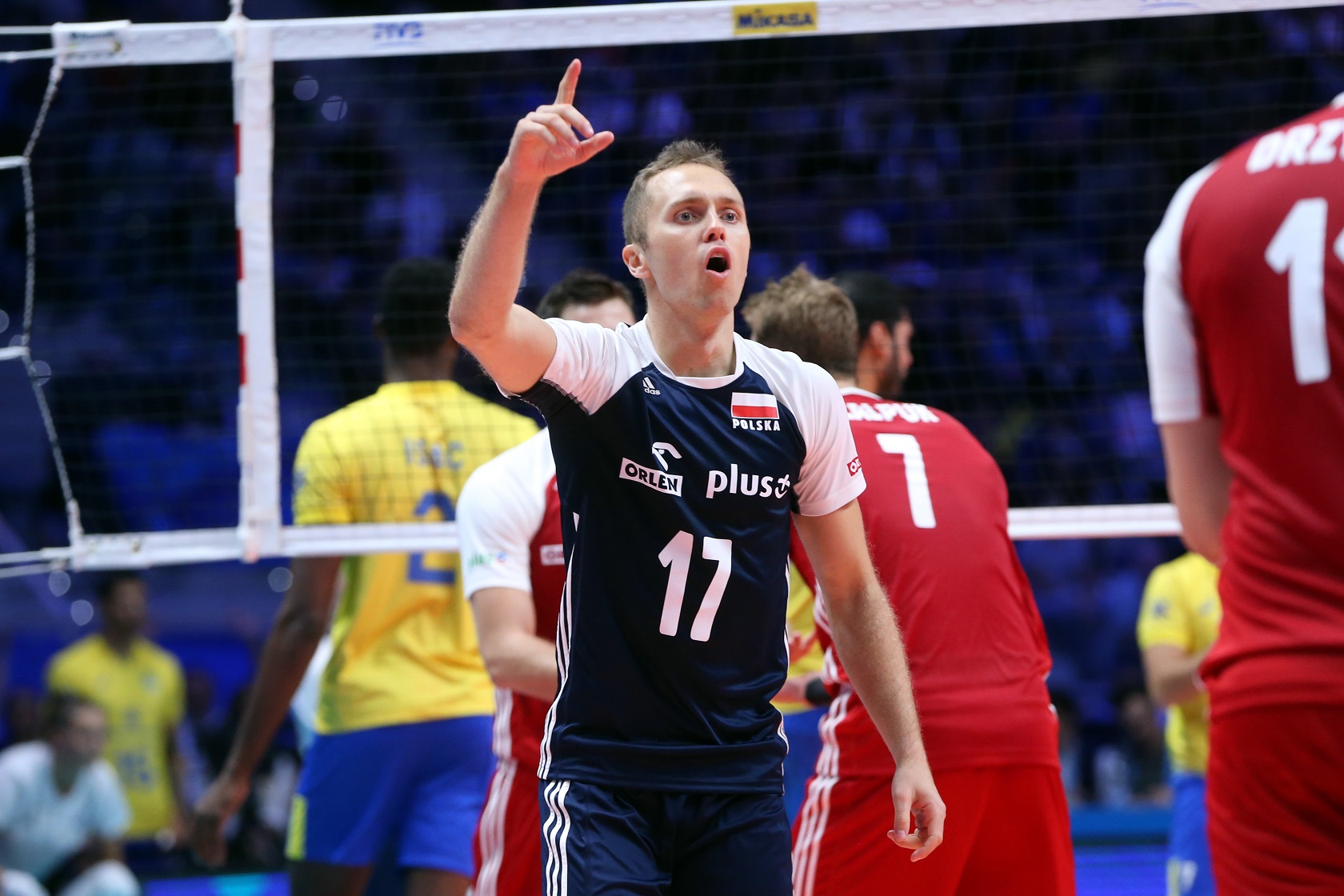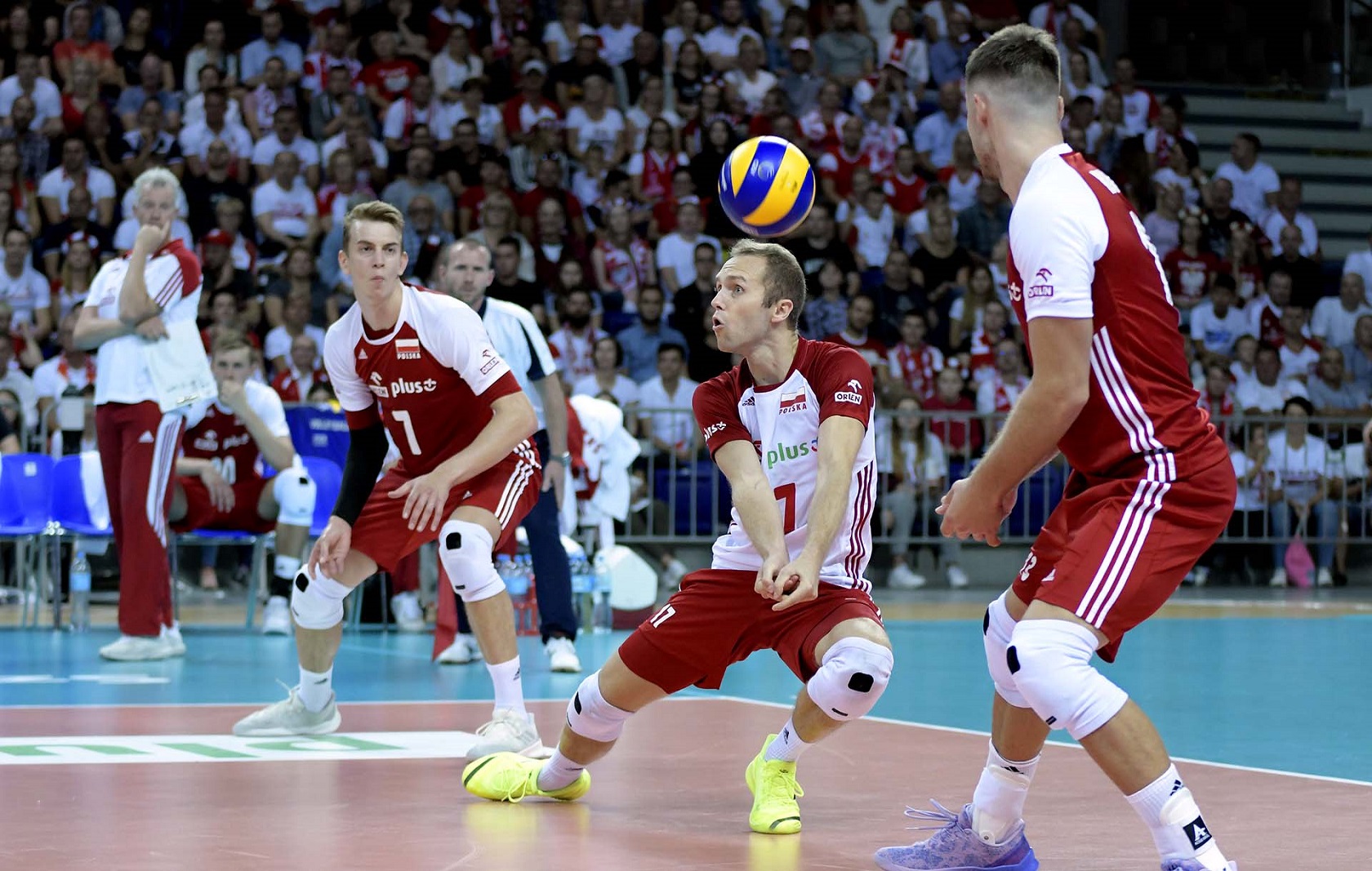 Star Player

Paweł ZATORSKI
Birth date
Nationality
Profile
Position
Spike Reach
Block Reach
Birth Place
21/06/1990
POL
183 cm
Libero
310 cm
300 cm
Łódź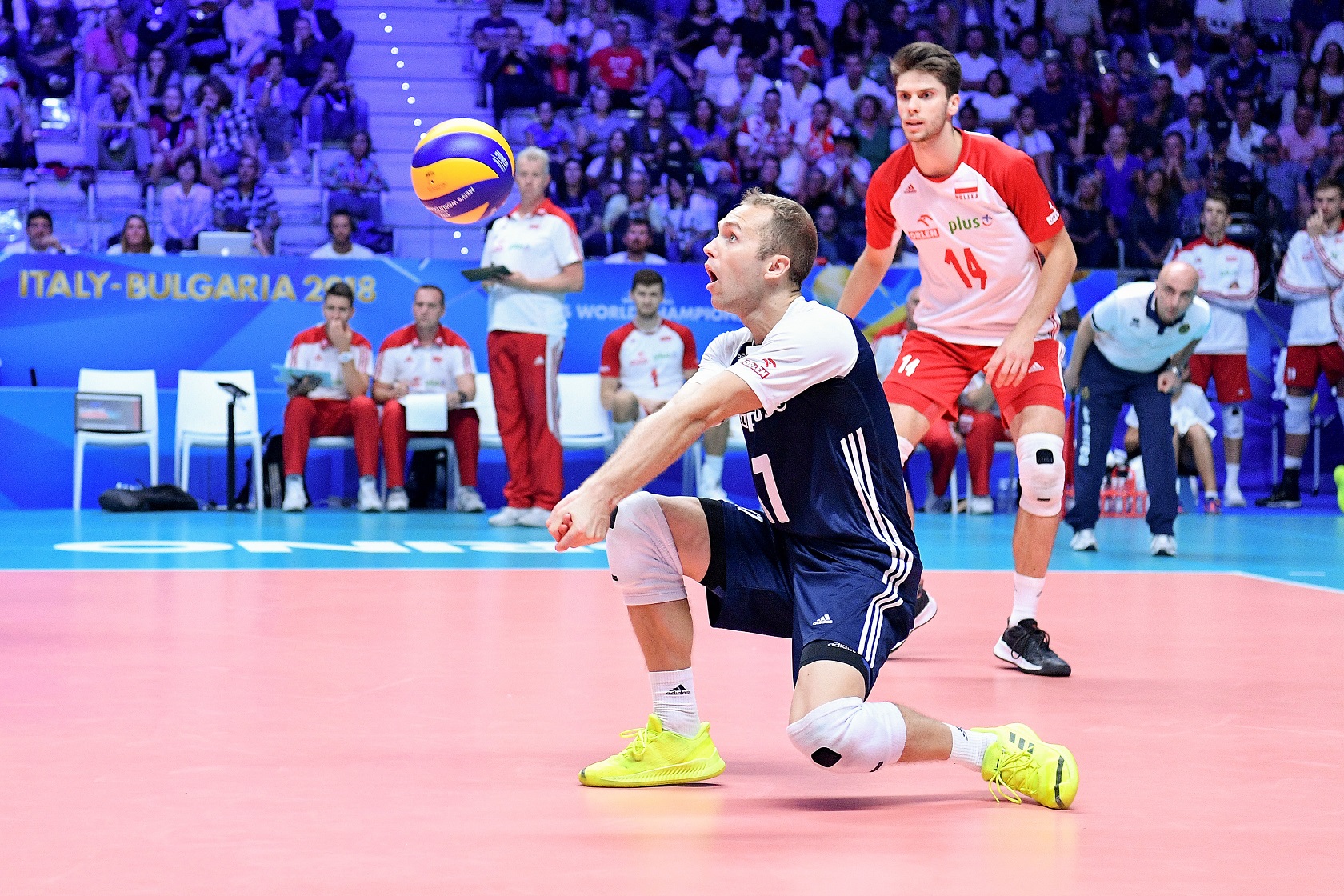 Data from entire career in CEV competitions, where statistics were gathered.
• What do you like to do in your free time? Spending time with my family and playing tennis
• Where is your favourite place in the world? Home, Poland
• What was the last thing you learnt? I'm still learning to be a good father
• What car do you have? Audi
• What is your favourite food? Penne pesto with chicken
• What is your greatest strength? Patience
• What is your favourite movie? Lord of the Rings
• Who is your hero? My wife and my parents
• What cheers you up? My kids
• Why do you play Volleyball? Because I love it
• Why is your shirt number what it is? I have no idea 
• Who is your favourite Volleyball player to watch? Krzysztof Rejno
• Which team do you love playing against? Russian teams
• Who will win EuroVolley 2021? Poland, I hope
"Of course in sport you cannot predict the result, but I hope playing in front of our fantastic Polish fans will make our performance even stronger and we do our best to win a gold medal."
National Team (senior):
2019 Silver medal FIVB World Cup
2019 Bronze medal CEV European Championship
2018 Gold medal FIVB World Championship
2015 Bronze medal FIVB World Cup
2014 Gold medal FIVB World Championship
2012 Gold medal FIVB World League
2011 Silver medal FIVB World Cup
2011 Bronze medal CEV European Championship
2011 Bronze medal FIVB World League

Club:
2020/2021 Polish Cup with ZAKSA Kędzierzyn-Koźle
2020/2021 Polish SuperCup with ZAKSA Kędzierzyn-Koźle
2019/2020 Polish SuperCup with ZAKSA Kędzierzyn-Koźle
2018/2019 Polish Cup with ZAKSA Kędzierzyn-Koźle
2018/2019 Polish Championship with ZAKSA Kędzierzyn-Koźle
2016/2017 Polish Championship with ZAKSA Kędzierzyn-Koźle
2016/2017 Polish Cup, with ZAKSA Kędzierzyn-Koźle
2015/2016 Polish Championship with ZAKSA Kędzierzyn-Koźle
2013/2014 Polish Championship with PGE Skra Bełchatów
2012/2013 Polish SuperCup, with PGE Skra Bełchatów
2011/2012 Polish Cup with PGE Skra Bełchatów
2010/2011 Polish Championship with PGE Skra Bełchatów
2010/2011 Polish Cup, with PGE Skra Bełchatów
Individual Awards:
2018 FIVB World Championship – Best Libero
2015 FIVB World League – Best Libero
2010 FIVB Club World Championship – Best Libero