EuroVolley Ambassador
Nikolina Božičević
Croatia
Profile
Nikolina Božičević grew up in the capital city of Croatia, Zagreb and enjoyed playing all sports as a child, but mostly the ones that included a ball. Her mum played volleyball and watching her developed Nikolina's love for the sport which grew since the very first day. Before volleyball she played athletics, basketball, tennis and gymnastics, until there was a new volleyball club in her part of the town called HAOK Dubrava. There she started her volleyball journey which developed into playing as Libero for the best club in Zagreb - HAOK Mladost.
Nikolina started to be a part of young NT of Croatia and after some time became part of the first team in HAOK Mladost winning many National championships and cups. Shortly after she became a part of the senior National team of Croatia and relished representing her country on the world stage. Unfortunately, she got a big hip injury which stopped her playing for some time, but she recovered fast and two months after surgery was already back on the court. This was an important experience for her and with good people around her came back one year faster than they predicted.
Continuing her journey in another club in Croatia (OK Marina Kaštela), Nikolina again won the championship, and the Supercup. Following this she moved abroad to play for Vasas Obuda where she again took the Hungarian Championship. The next season she moved to Finland where unfortunately the virus made the championship shorter, but again, she was part of the best team in Finland. This season she is in Romania playing for CSU Belor Galati.
"I am really honoured and exited to be an ambassador of EuroVolley. Especially since my country is one of the hosts for this competition."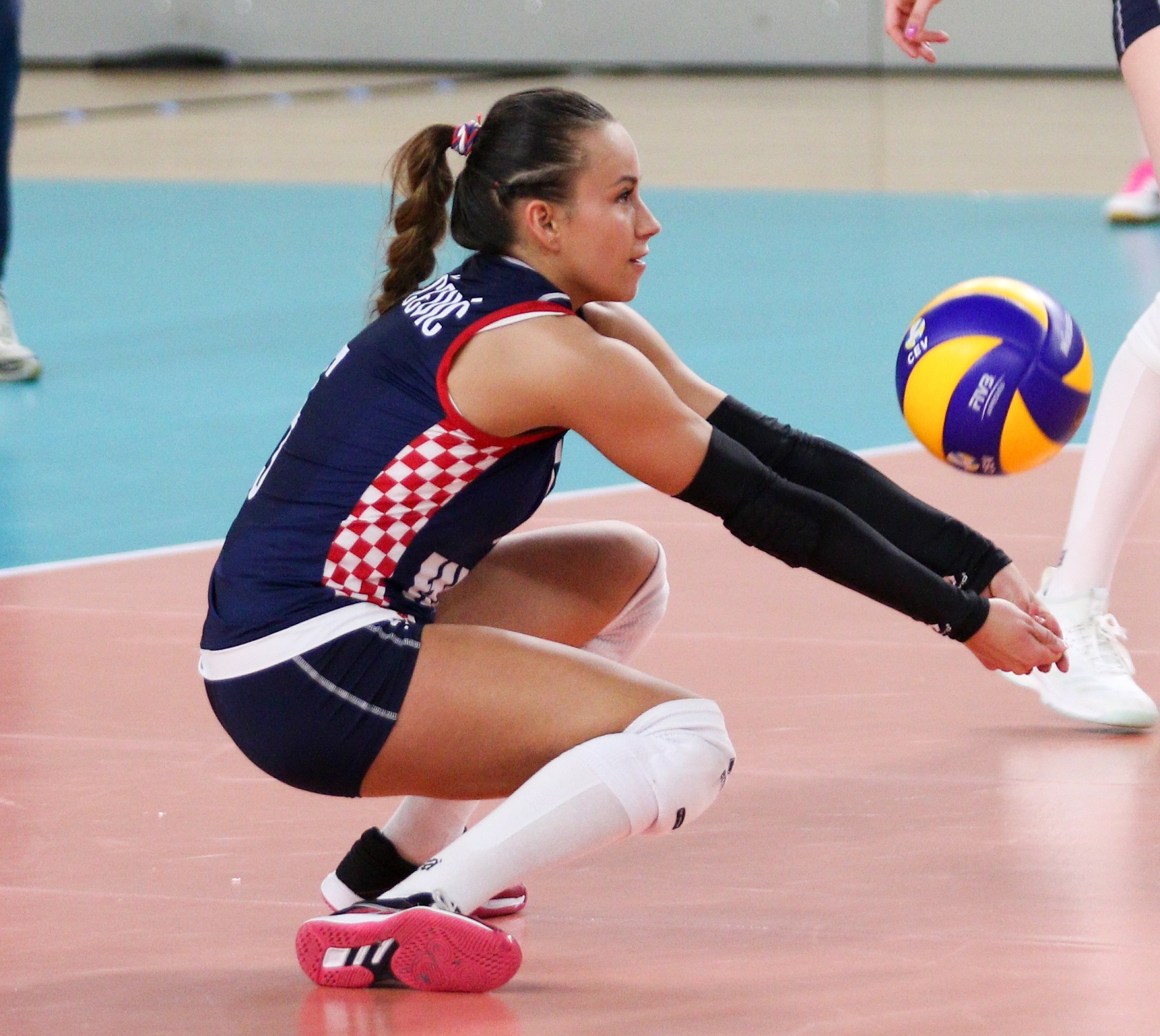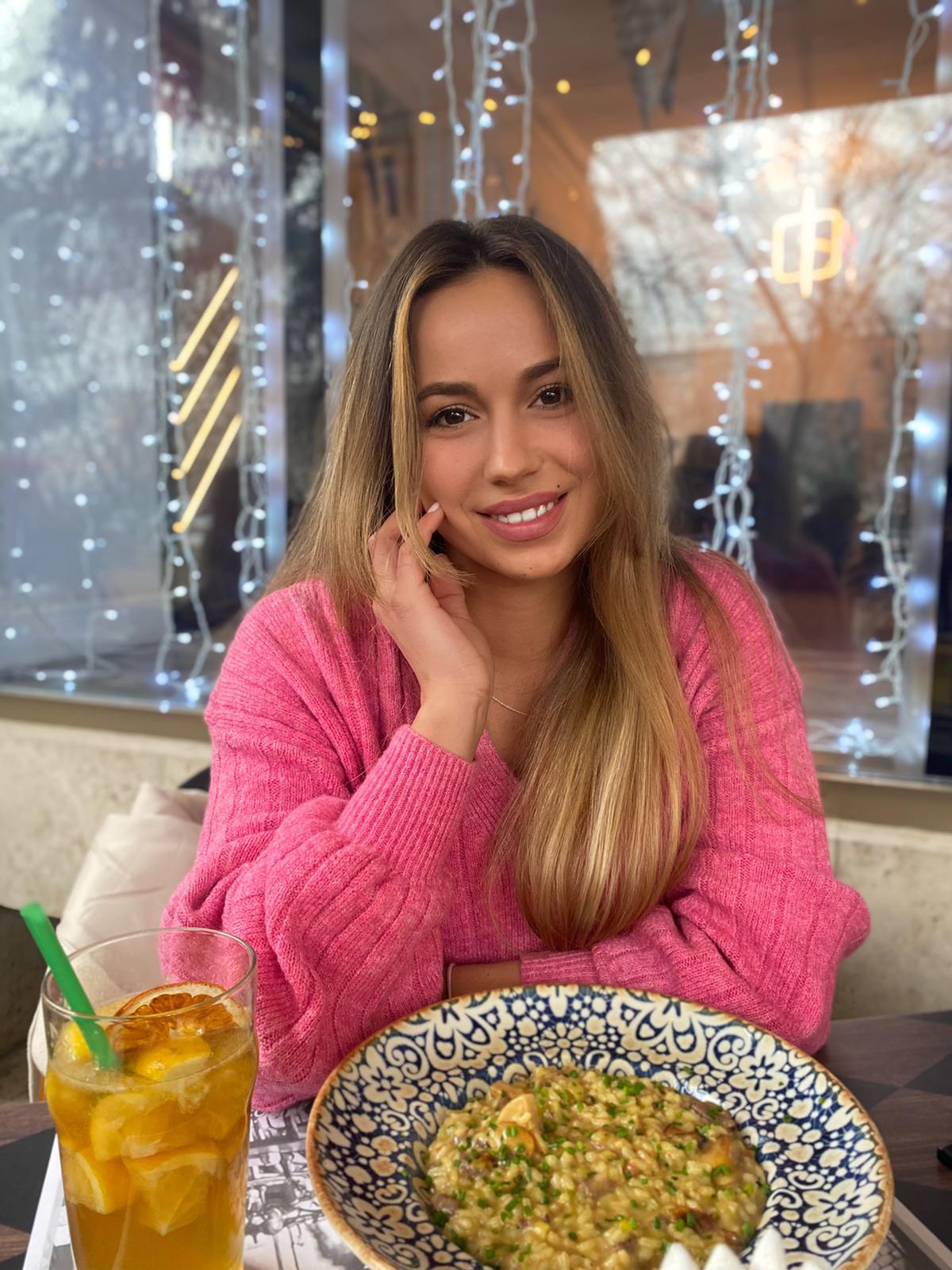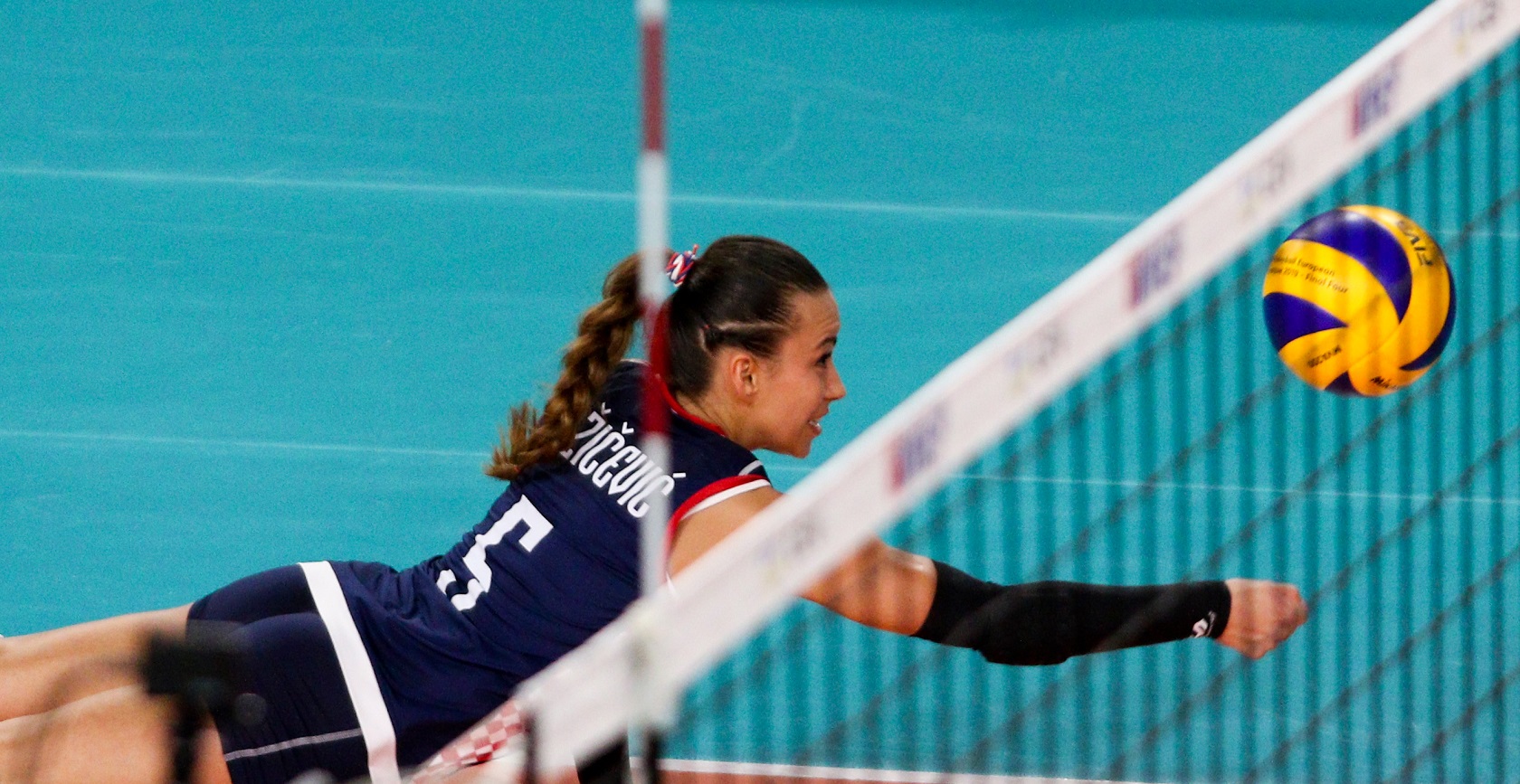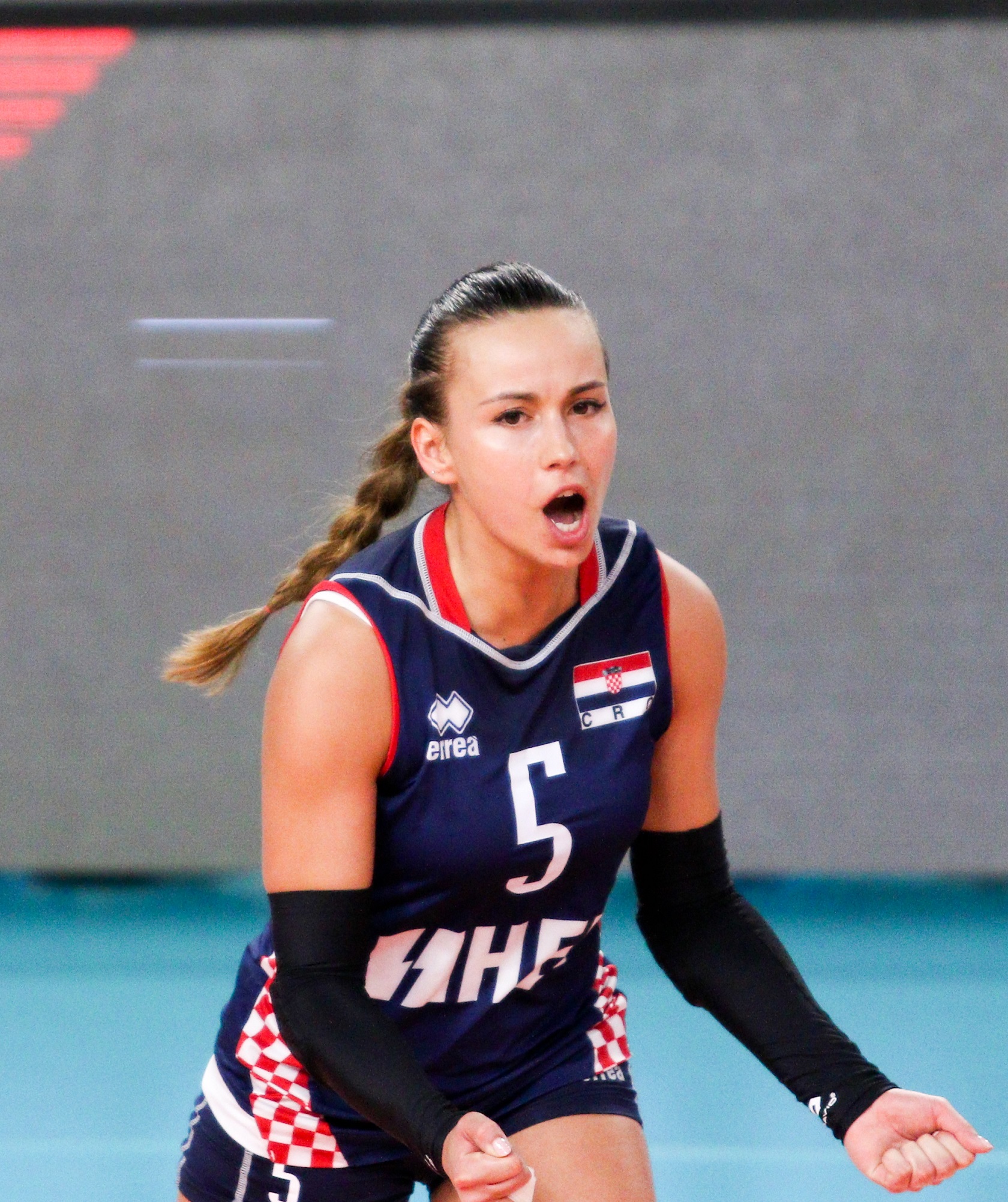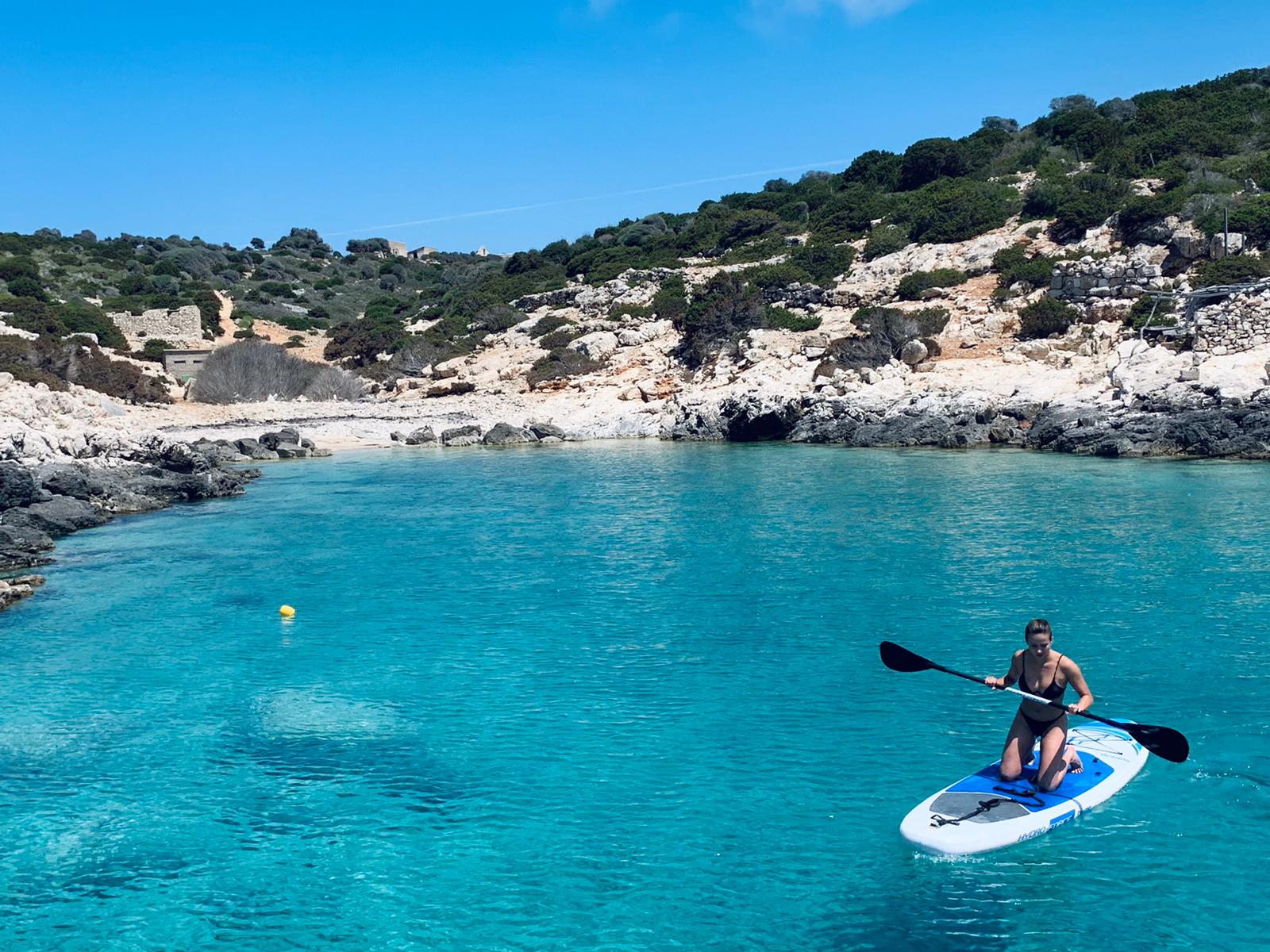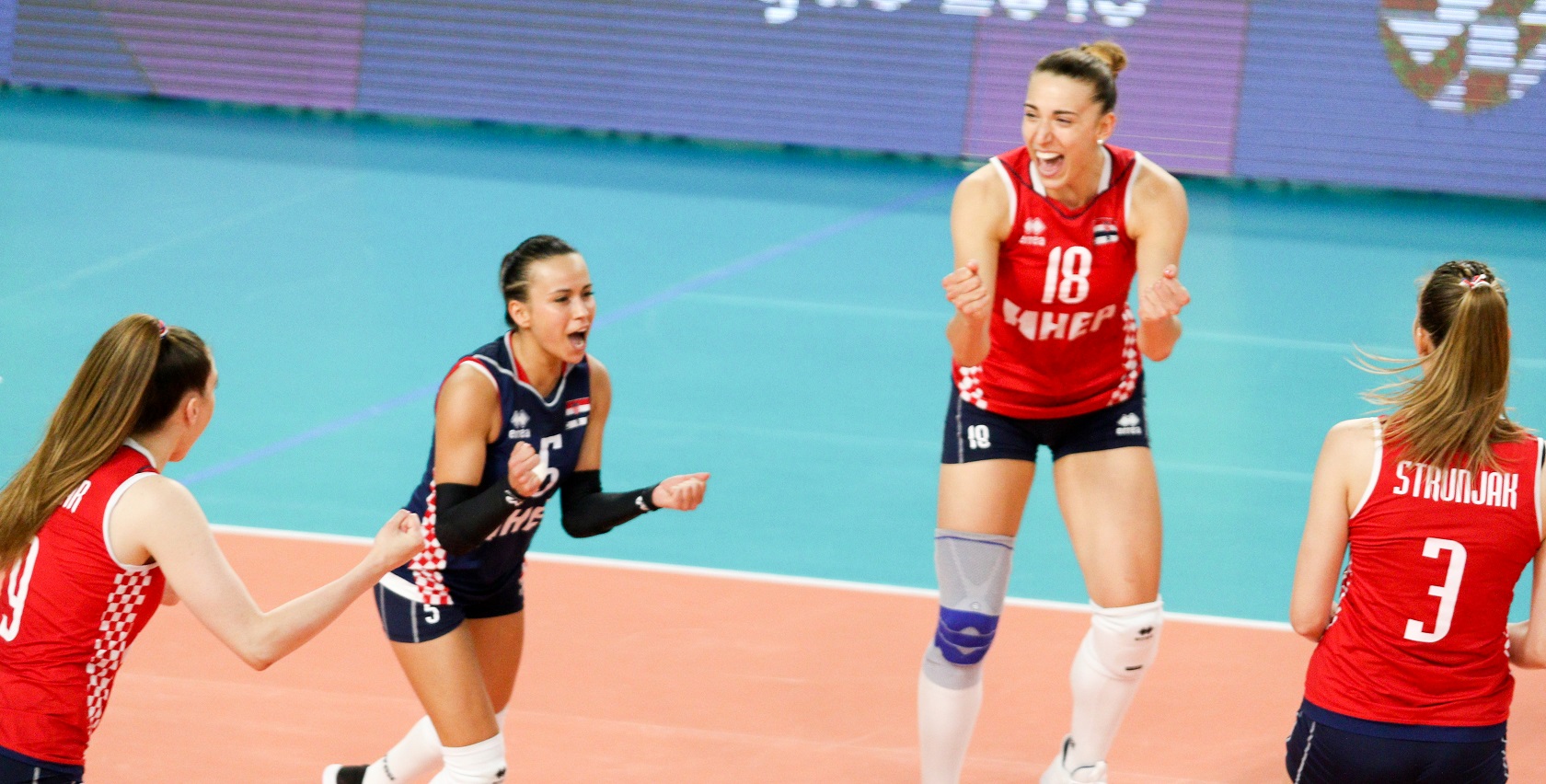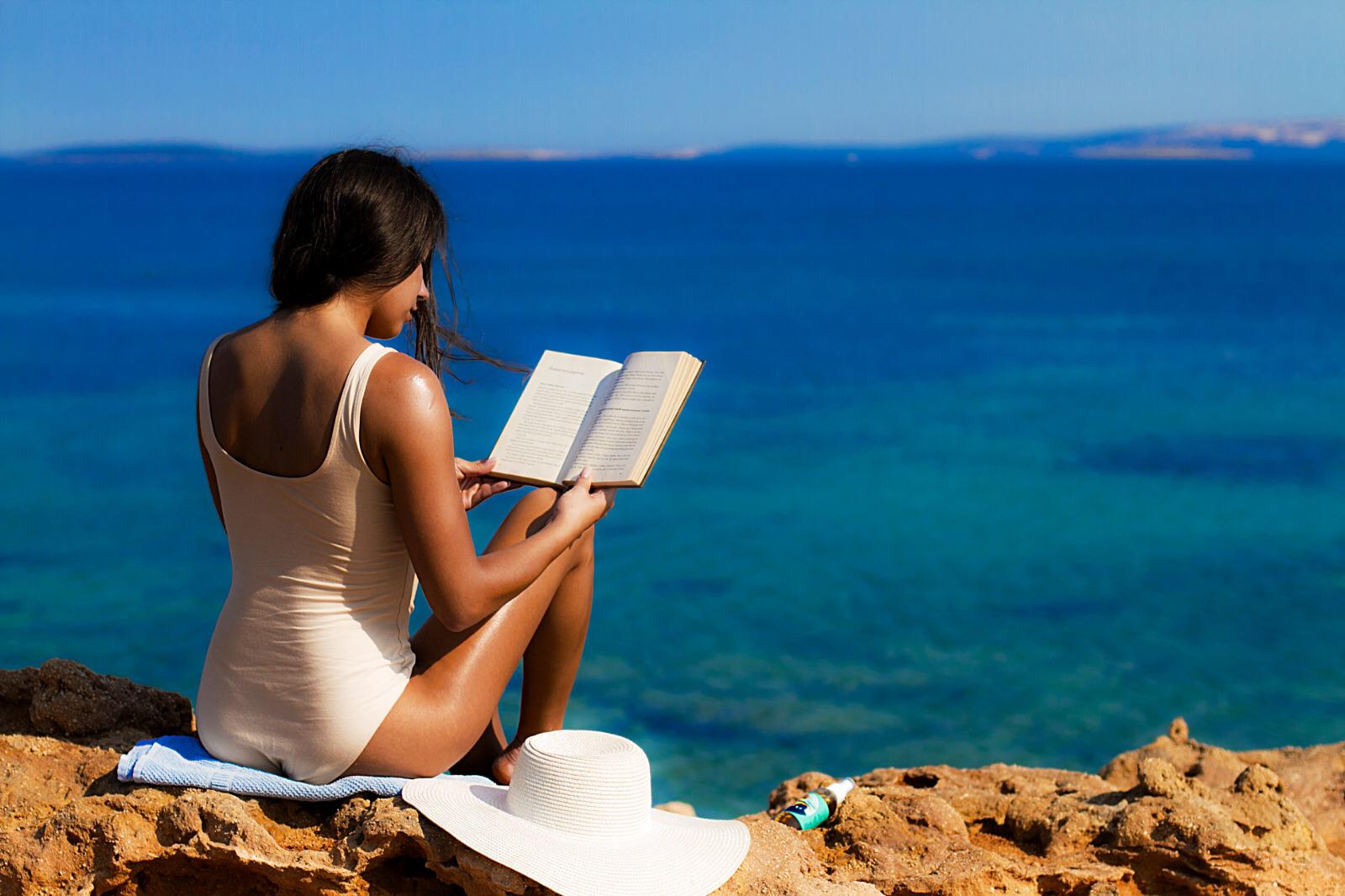 Star Player

Nikolina BOZICEVIC
Birth date
Nationality
Profile
Position
Spike Reach
Block Reach
Birth Place
1995
CRO
165 cm
Libero
215 cm
210 cm
Zagreb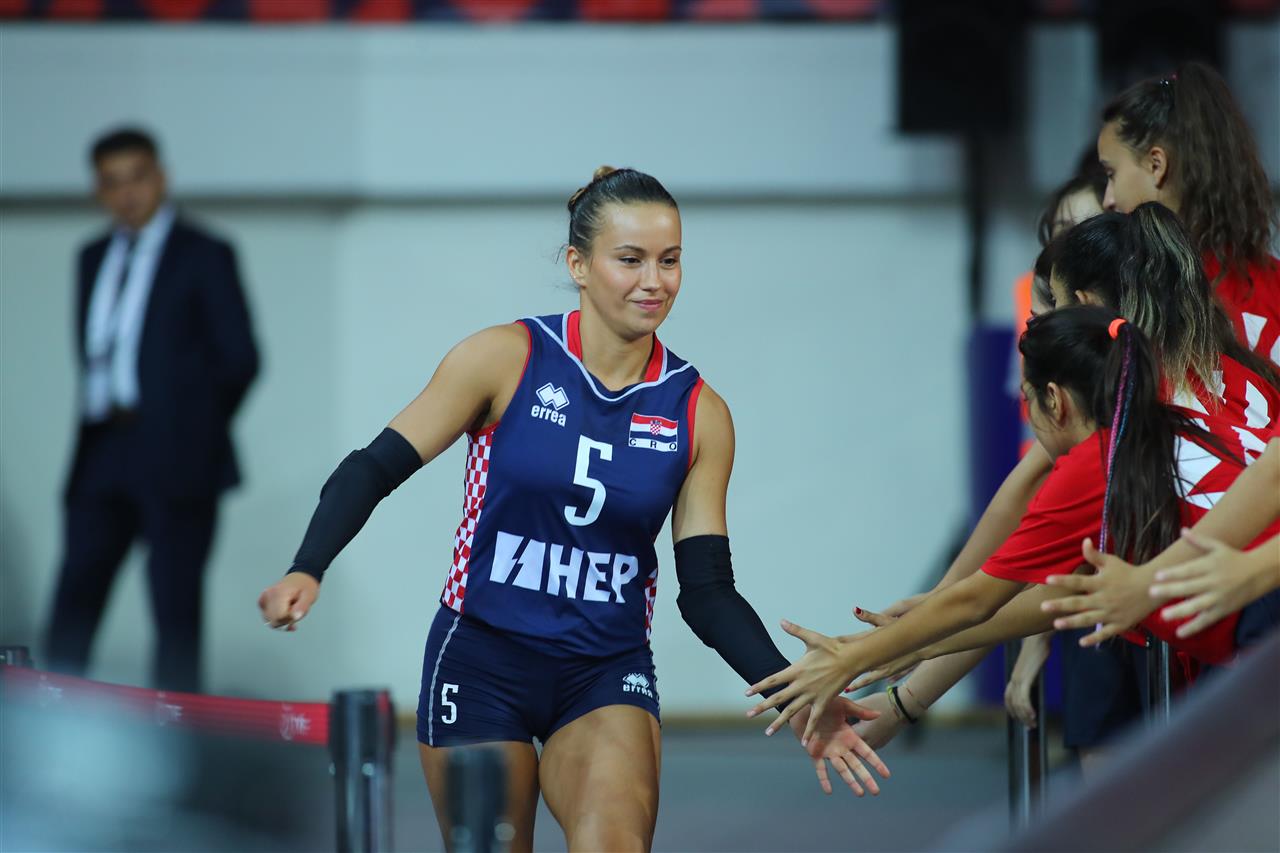 Data from entire career in CEV competitions, where statistics were gathered.

}

• What do you like to do in your free time? Watch movies, spend time with my family and friends
• Where is your favourite place in the world? Wherever my family is
• What was the last thing you learnt? How to jump salto back in the sea
• What car do you have? Renault Megane
• What is your favourite food? PANCAKES
• What is your greatest strength? Always positive and happy
• What is your favourite movie? I have a lot but let's say The Shawshank Redemption
• Who is your hero? My parents
• What cheers you up? Bringing smile to other people
• Why do you play Volleyball? Its my first big crush 😊
• Why is your shirt number what it is? I love #5
• Who is your favourite Volleyball player to watch? Monica de Gennaro and Brenda Castillo
• Which team do you love playing against? Every next one
• Who will win EuroVolley 2021? I cheer for Croatia! 😊
"The fans can enjoy high level volleyball filled with a lot of emotions and joy - everything that brings those in sport together. You can see a lot of club teammates playing against each other and fighting for the flag of their country. With Croatia we are hoping to make the best result possible. We believe we can do it better than the last time and go further than the first eight."
National Team (senior):
• 2019. Silver medal with the national team EUROPEAN LEAGUE
• 2018. Gold medal with the national team at Mediterranean Games

Club:
• 1. A Croatian cup, first place, season 2014.
• 1.A Croatian league, first place, season 2013. /2014.
• Croatian cup, first place, season 2015.
• 1.A Croatian league, first place, season 2015. /2016.
• Croatia Supercup first place (OK MARINA KAŠTELA), season 2016. /2017
• Croatian cup, first place, season 2016. /2017.
• 1.A Croatian league, first place, season 2016. /2017.
• NB1 first place in Hungarian championship, season 2018. /2019.
• First place in Finnish championship, season 2019. /2020.
Individual Awards:
• Award for the best defence player in junior state championship 2013.
• Award for the best defence player in junior regional competition 2013.
• Award for the best libero in the junior regional competition 2014.
• Award for the best libero season 2015. /2016.
• Award for best Croatian libero,year 2016. ,1. A league
• Award for best team in the main city of Croatia (HAOK Mladost Pro Energy)
• Award for best libero of A1 Croatian Supercup, season 2016. /2017.
• Award for the best libero of Croatian A 1 Cup 2016.
• Award for the best libero season 2017. /2018. Croatia
• Award for the part of the best team in the city (Kaštela) 2017.
• 3 times MVP awards and 5 nominations for the MVP season 2018. /2019. (Hungary)
• 2 times best libero of the month, season 2019. / 2020. (Finland)
• Chosen for the all-star team season 2019. / 2020. in the end of the Finnish championship)