EuroVolley Ambassador
Samanta Fabris
Croatia
Profile
Samanta Fabris was born on 8 February 1992 in Pula, Croatia. She comes from a small town in Istra and grew up there living with her mom, dad, brother and sister. She has been playing volleyball from the age of 14, and before volleyball played tennis.
Samanta finished elementary and high school and took a break from her second year of studying law to go and play in Italy for Chieri Torino. After one year here she played for two years in Modena, one year in Novara, one in Casalmaggiore, two in Conegliano and now plays for Dinamo Kazan.
In her freetime she likes to hang out with friends and family, go for a good massage, watch a movie, read a good book, make Yoga and Box lessons, of do pilates.
"It would be a pleasure to host such tournament as EuroVolley. It would definitely be better for us in terms of atmosphere at the matches."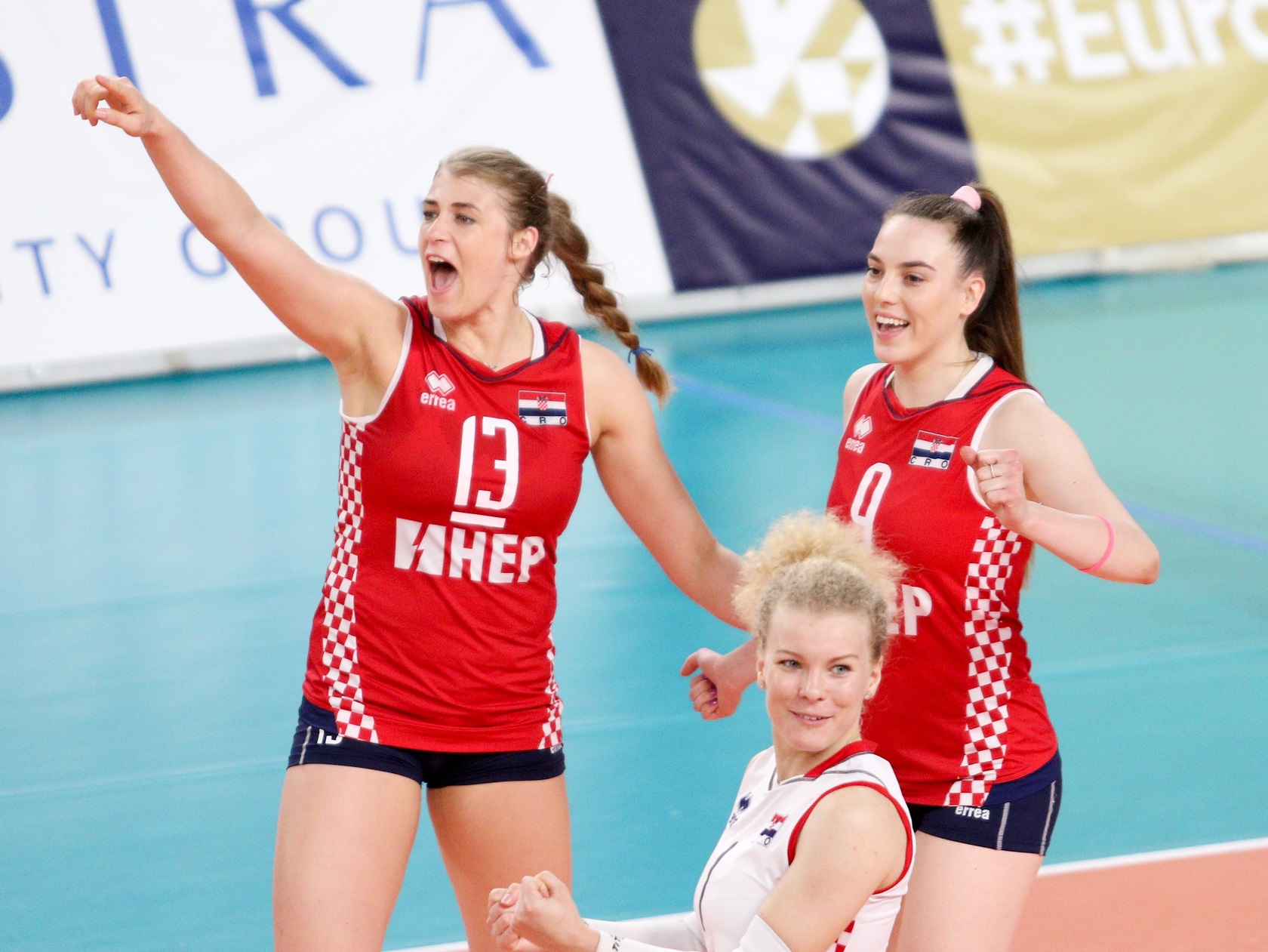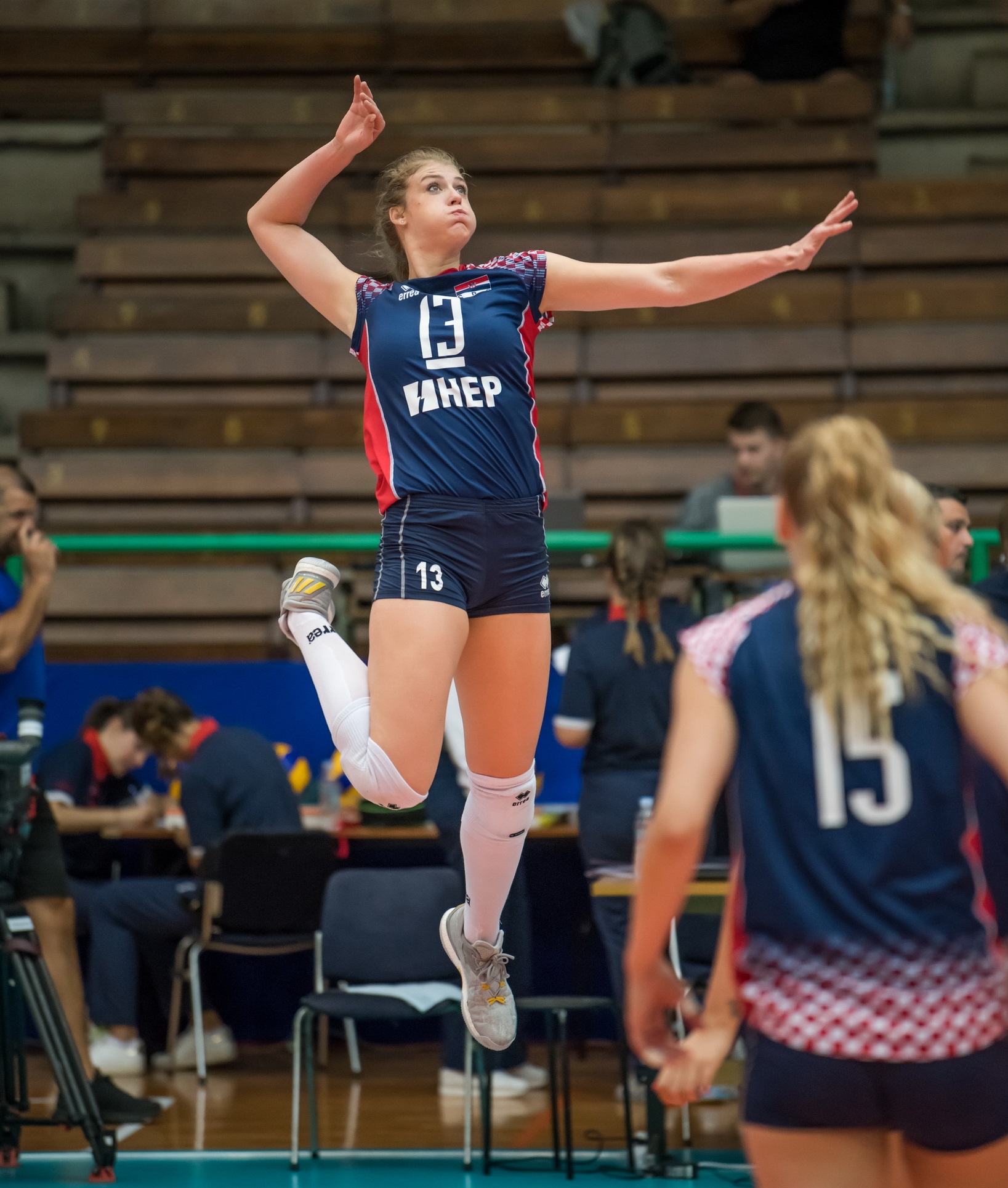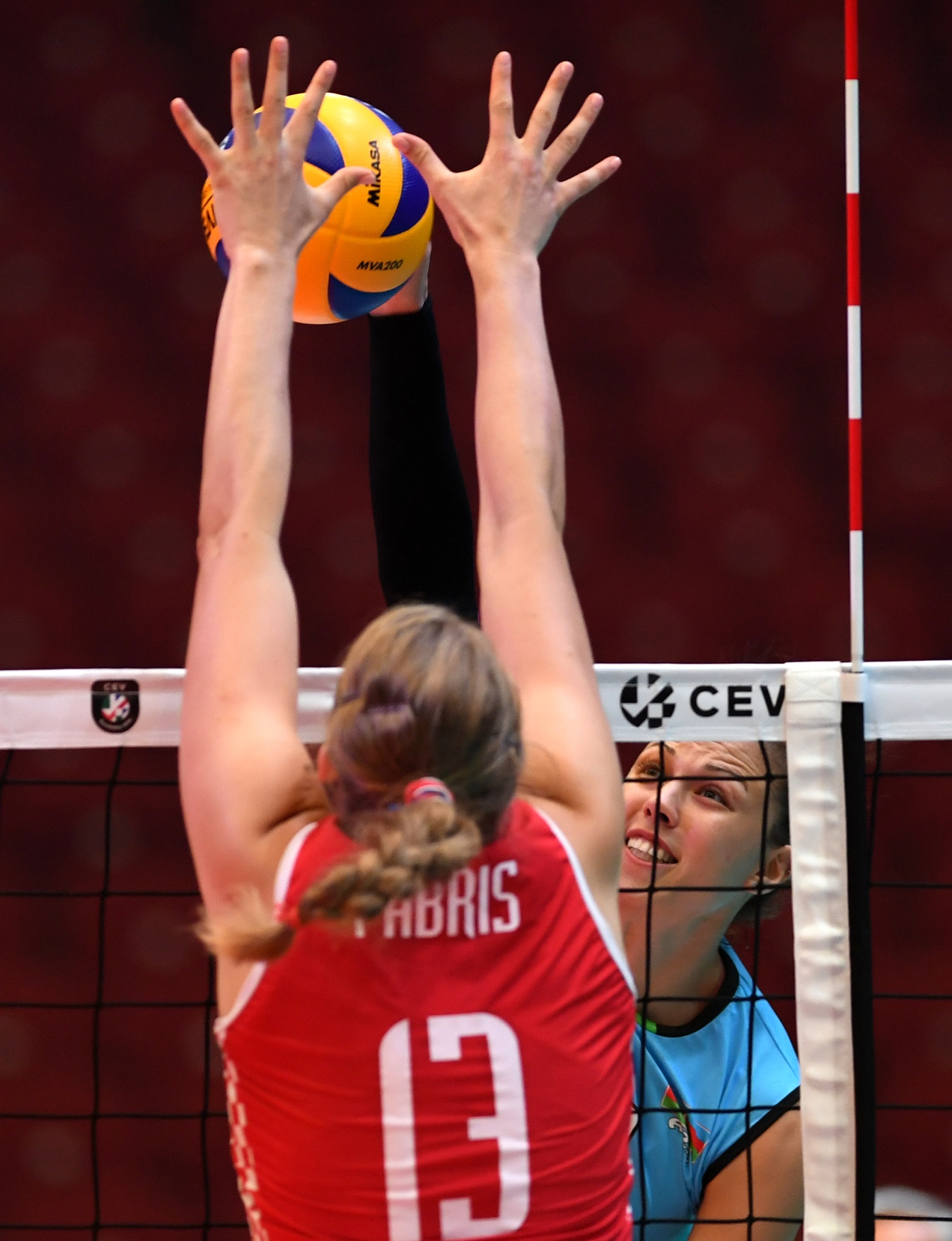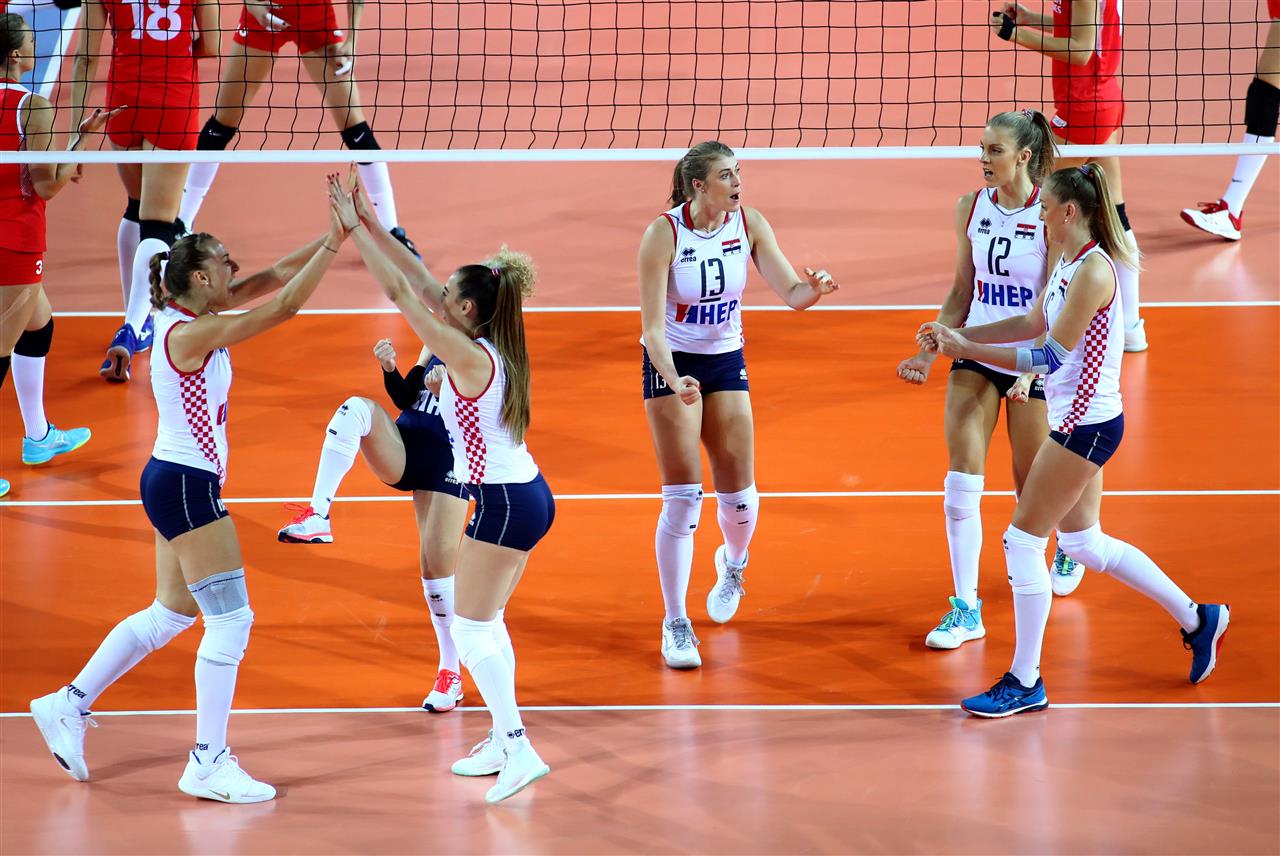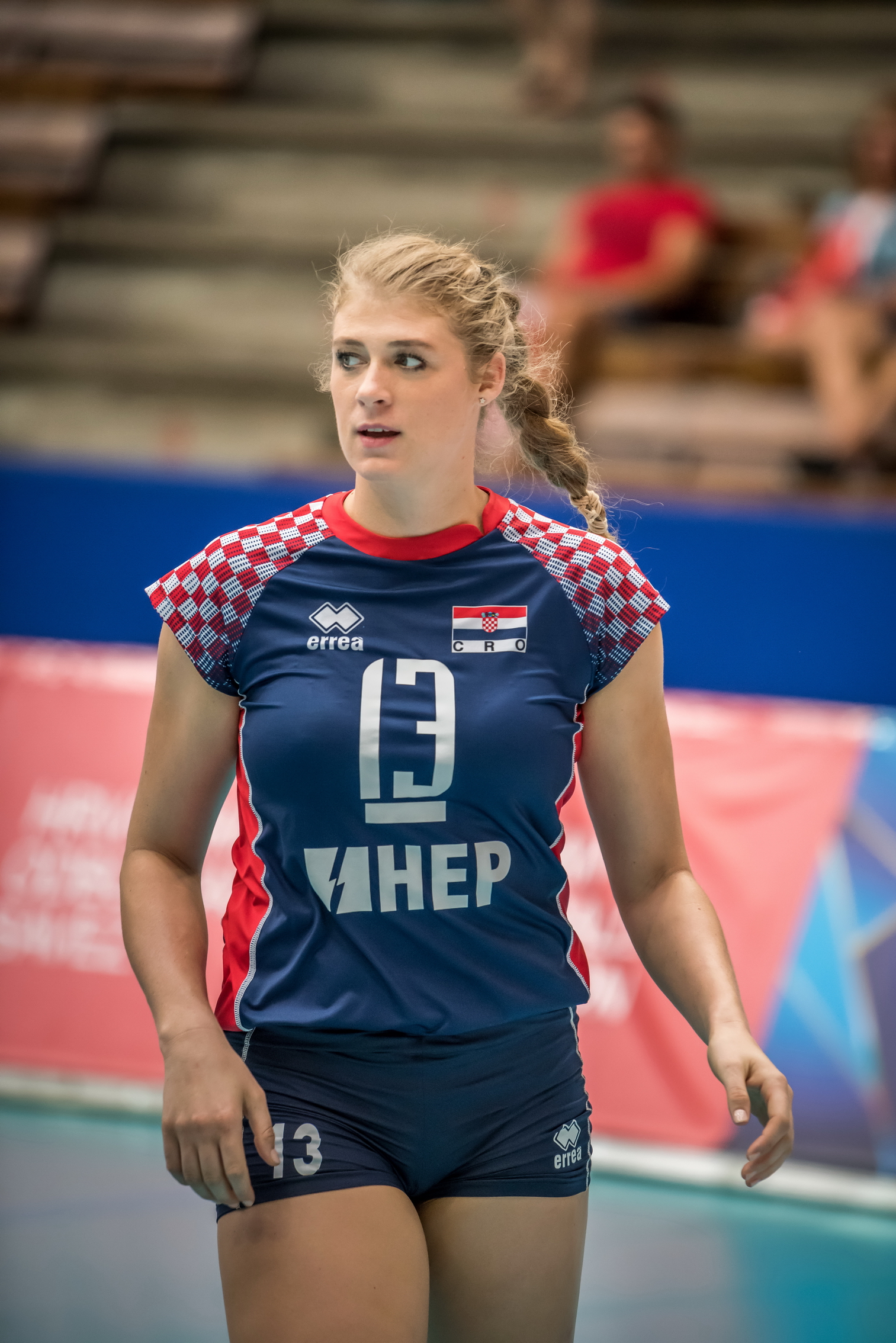 Star Player

Samanta FABRIS
Birth date
Nationality
Profile
Position
Spike Reach
Block Reach
Birth Place
1992
CRO
190 cm
Opposite
318 cm
304 cm
Pula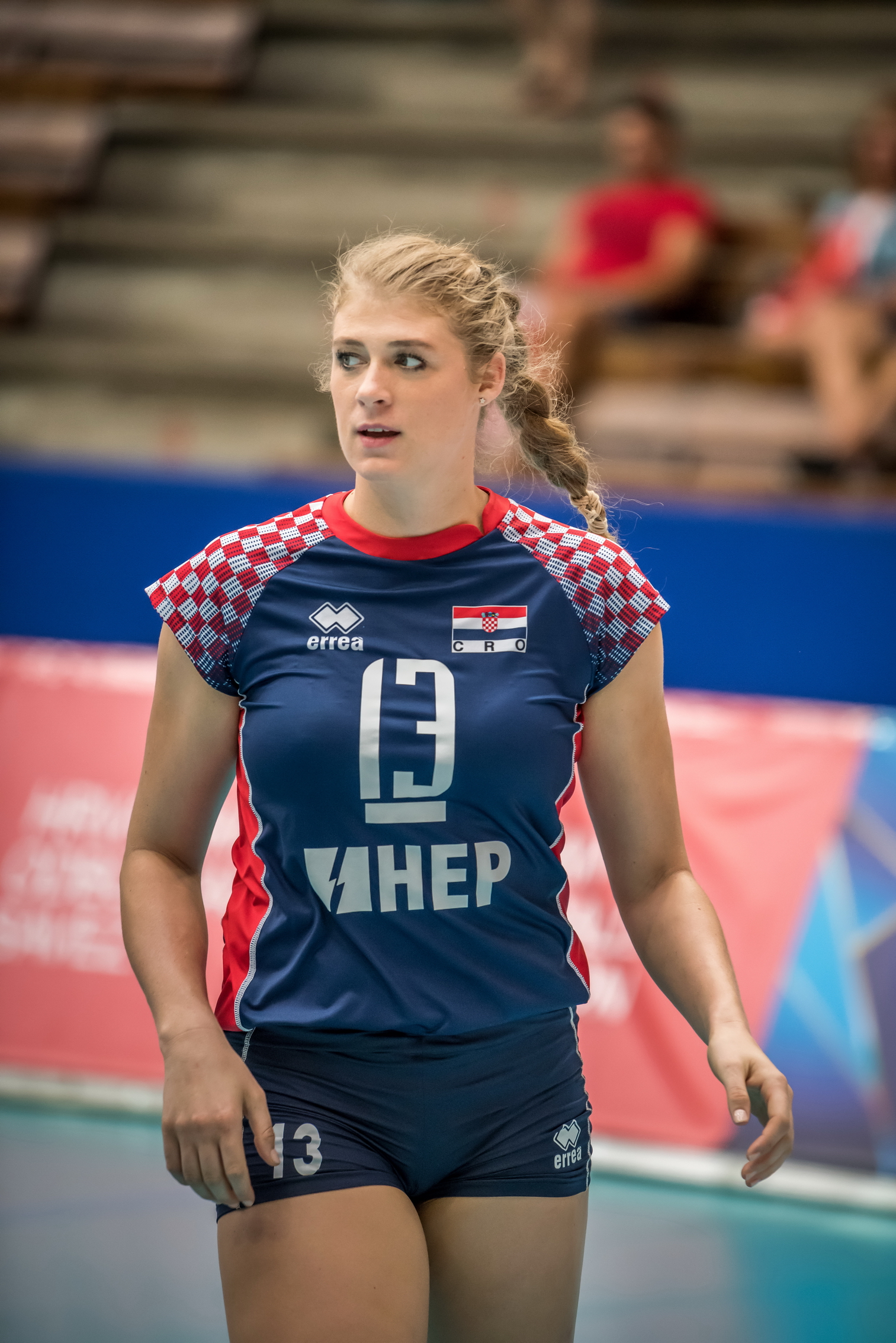 Data from entire career in CEV competitions, where statistics were gathered.

}

• What do you like to do in your free time? Sleep, spa, friends
• Where is your favourite place in the world? Where I am surrounded with people I love
• What was the last thing you learnt? Life lessons
• What car do you have? BMW
• What is your favourite food? French fries
• What is your greatest strength? Being a part of the team, doing what I love and have family support
• What is your favourite movie? Sinner – tv series
• Who is your hero? Mom and dad
• What cheers you up? Good music, good people and good food
• Why do you play Volleyball? Experience, and the wonderful people I meet through volleyball
• Why is your shirt number what it is? 13 – The lucky one
• Who is your favourite Volleyball player to watch? No one personally, but I like to watch a good game
• Which team do you love playing against? The best ones
• Who will win EuroVolley 2021? If I already know, we don't need to play. Let the best win!
"The fans can expect a great level of competition and willingness to fight for the title."
Club
4 x Croatian Championship
1 x Croatian Cup
1 x MEVZA Cup
Silver medal – Club World Championship in Manila
2 x Italian Championship
1 x Italian Supercup
3 x Russian Cup
1 x Russian Supercup
National Team
Bronze medal – Mediterranean Games Mersin
Gold medal - Mediterranean Games Tarragona
Silver medal -  European League Varaždin