EuroVolley Ambassador
Nneka Onyejekwe
Romania
Profile
Onyejekwe was introduced to volleyball at the age of 12 in Cluj Napoca and moved to Galati 2 years later. At the age of 16 she began her professional career, in Metal Galati, under the guidance of Zoran Terzic. She started playing abroad in 2010 for 3 years and a half in Volero Zurich, moved to France to RC Cannes in January 2014 and stayed for a year and a half. In 2016 she changed again the country to Germany and was a part of the Dresdner SC family for half a season. In Autumn of 2016 she decided to come back to her home country and started playing for Volei Alba Blaj for 3 seasons. For one year and a half now she is representing the club Dinamo Bucharest.
At the age of 18 she started attending the senior National Team of Romania. Three years later she competed at her first European Championship and this will be her 4th.
"Getting to organize a group of European Championship in my hometown is bringing me so much joy. I just hope that things will get closer to normality with Covid and that the public will be allowed again in the gyms."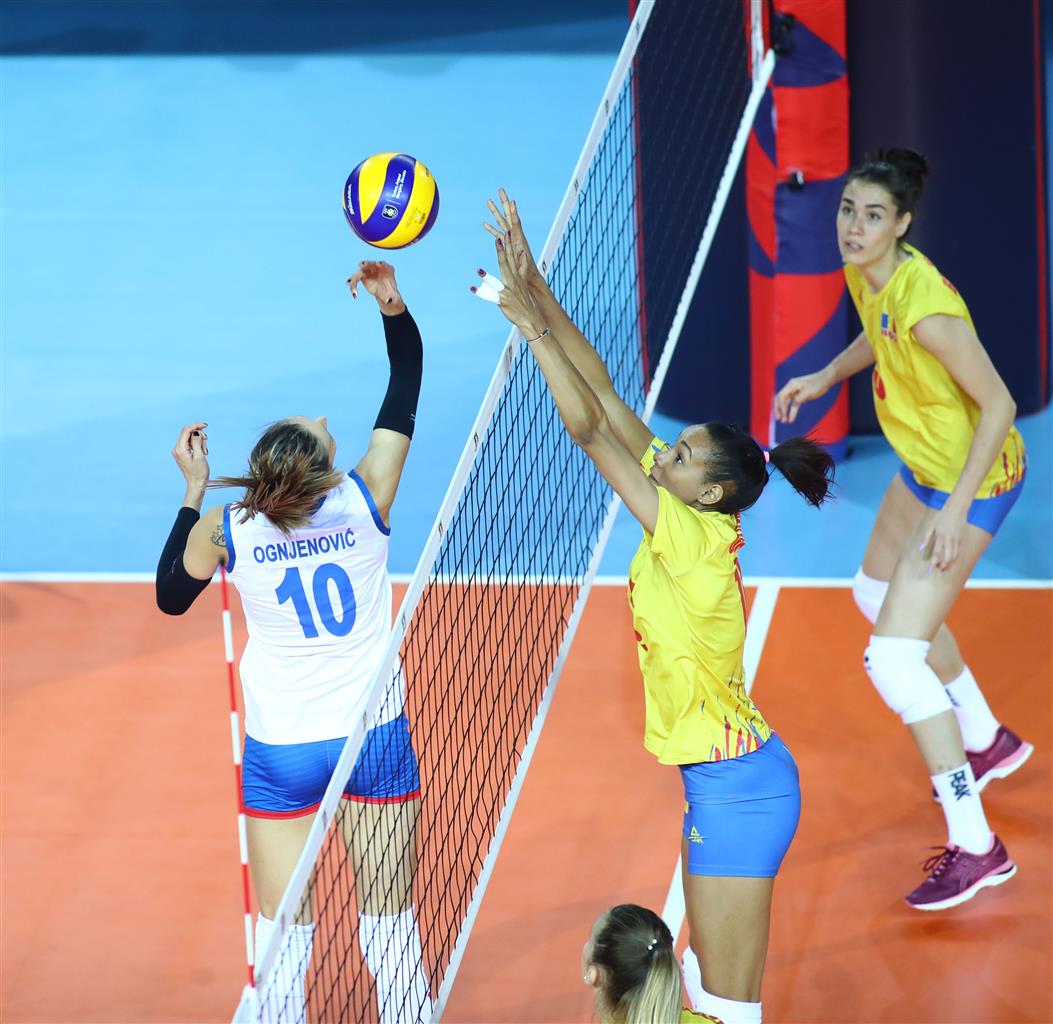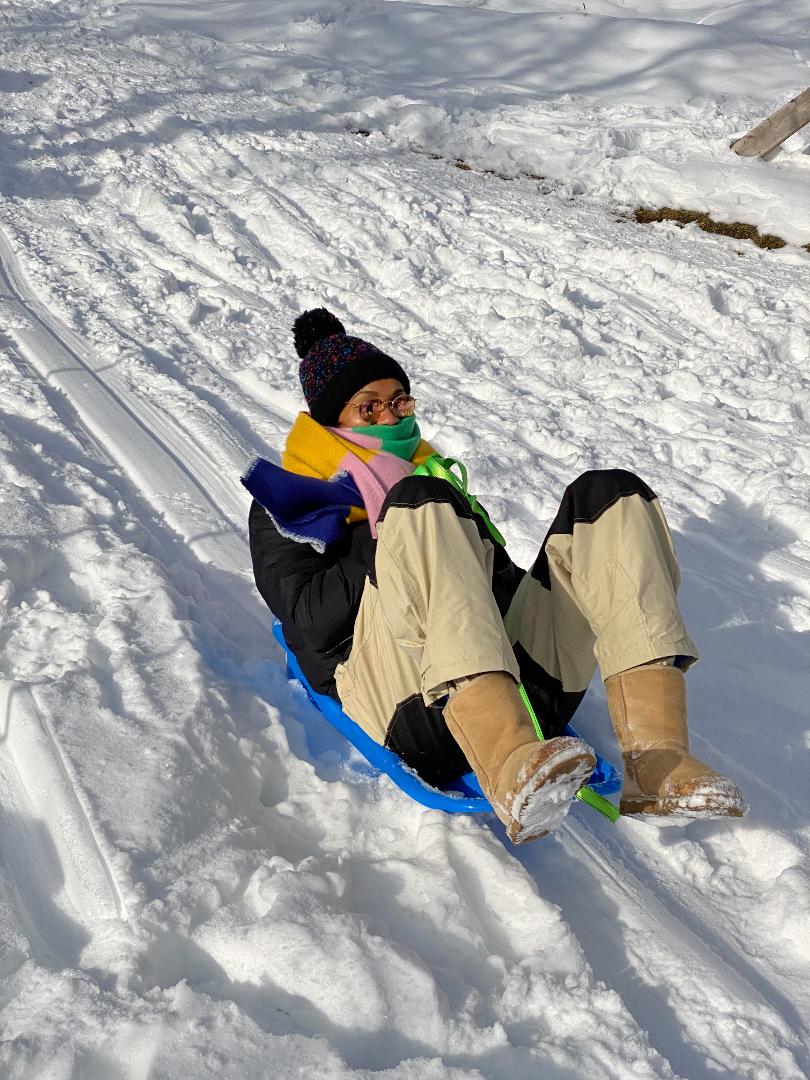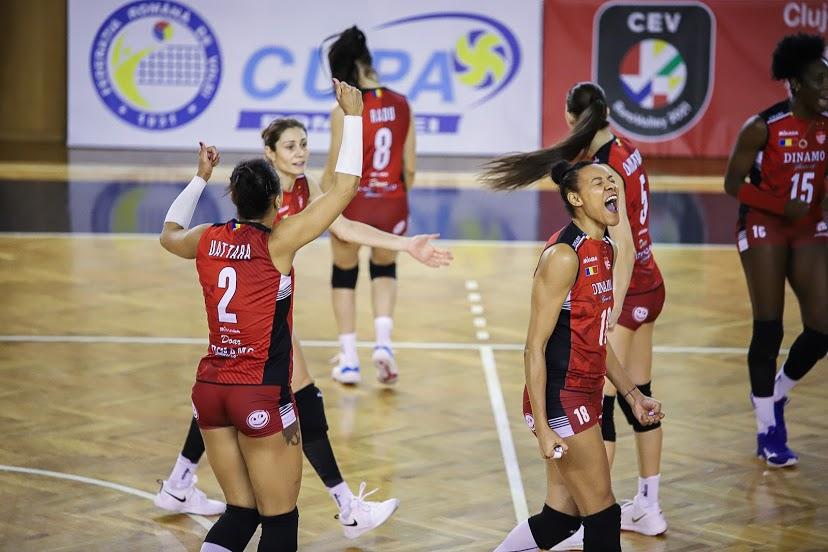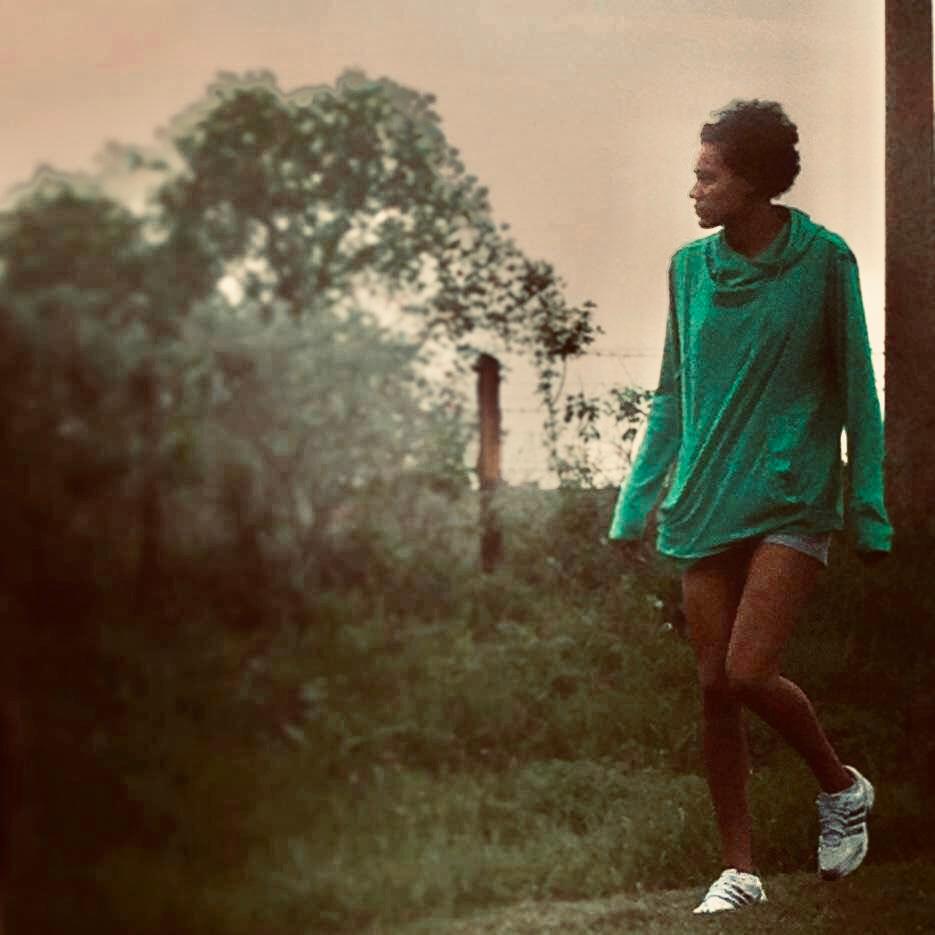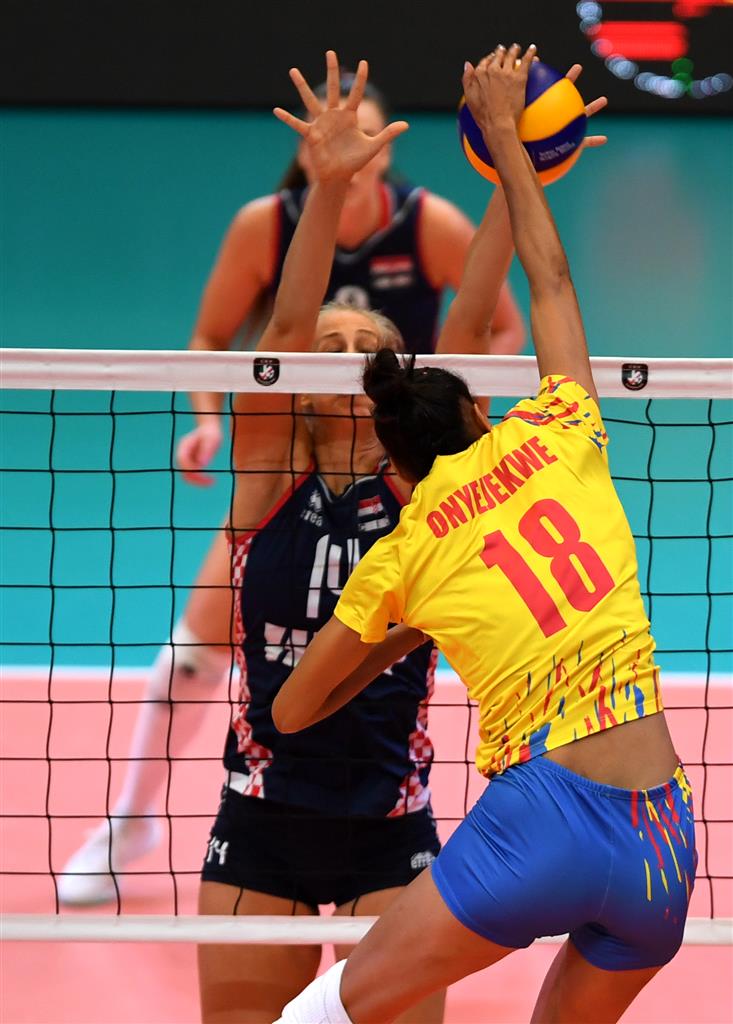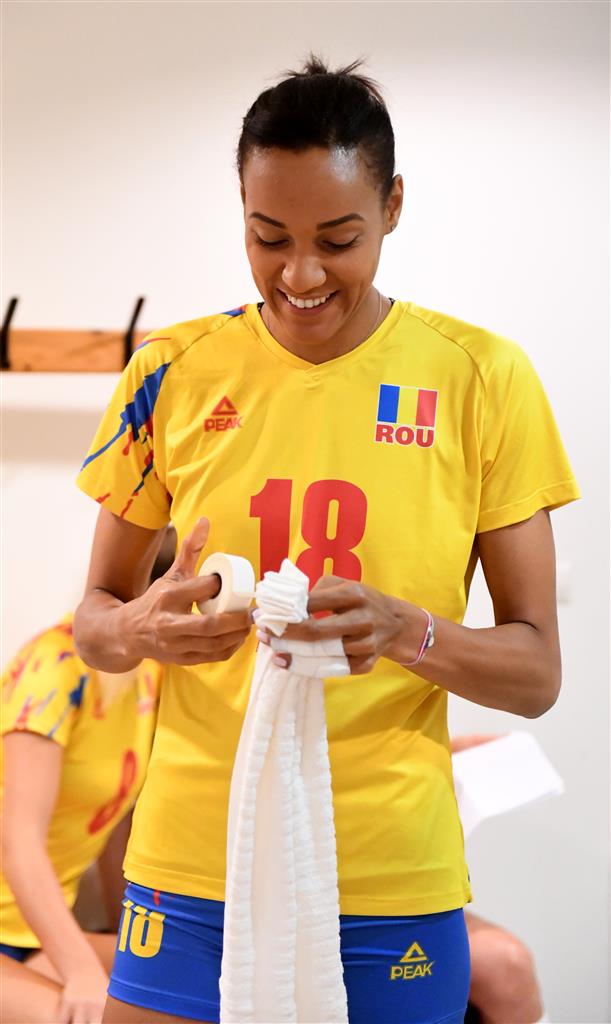 Star Player
Nneka Obiamaka ONYEJEKWE
Birth date
Nationality
Profile
Position
Spike Reach
Block Reach
Birth Place
18/08/1989
ROU
189 cm
Middle blocker
305 cm
301 cm
Hateg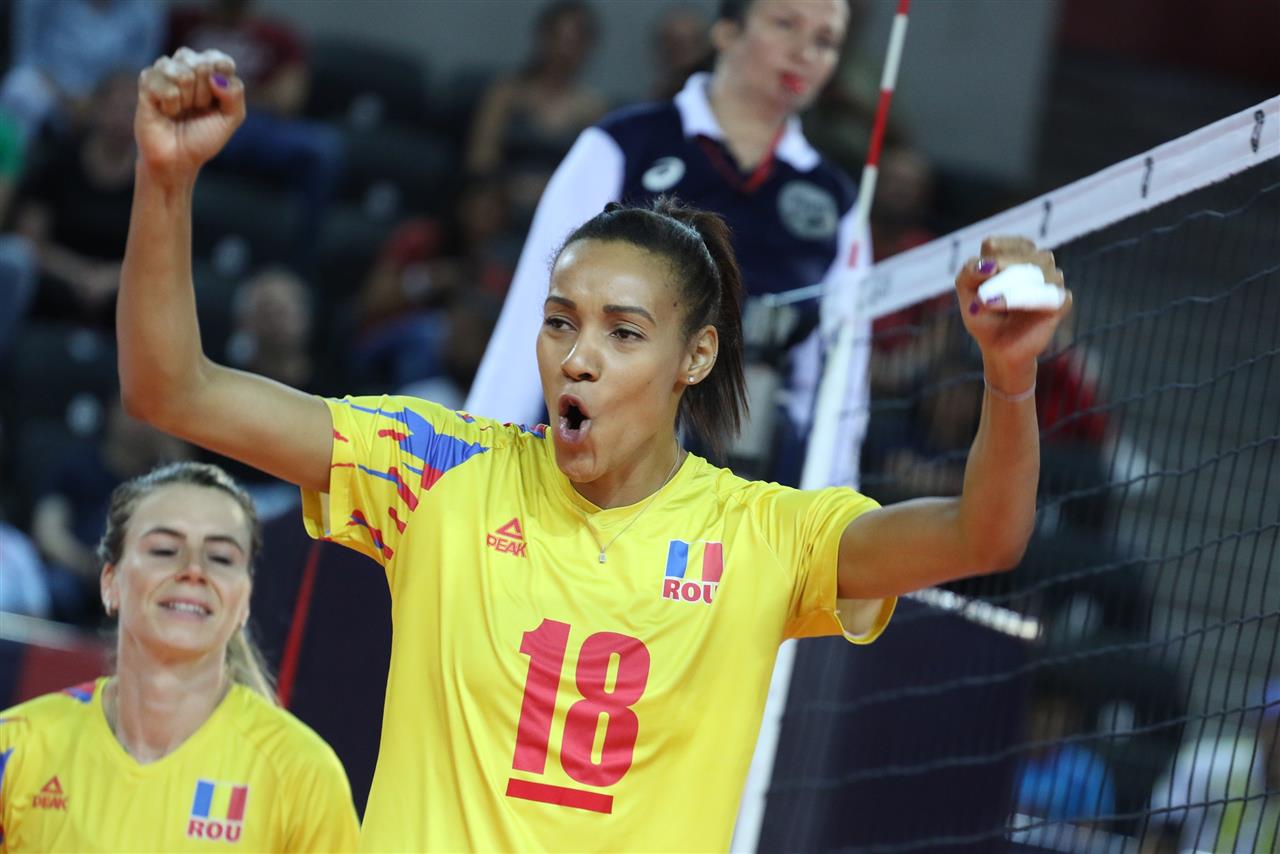 Data from entire career in CEV competitions, where statistics were gathered.
• What do you like to do in your free time? Listen to music, read
• Where is your favourite place in the world? Home
• What was the last thing you learnt? To prepare lasagna
• What car do you have? Toyota Rav 4
• What is your favourite food? My mom's stake recipe
• What is your greatest strength? Patience
• What is your favourite movie? The Shawshank Redemption
• Who is your hero? My grandma
• What cheers you up? My niece, music
• Why do you play Volleyball? It brings me happiness
• Why is your shirt number what it is? My birthday date
• Who is your favourite Volleyball player to watch? Victoria Ravva
• Which team do you love playing against? I love any derby
• Who will win EuroVolley 2021? Italy
"I think they can expect high level volleyball and teams who will try to win games and give their best on the court."
National Team (senior):
2019 13th place European Championship
2015 15th place European Championship
2015 9th place European Games
2011 12th place European Championship
Club:
2020-2021 - 2nd place Romanian Cup with Dinamo Bucharest
2019-2020 - 2nd place Romanian Championship with Dinamo Bucharest
2018-2019 - 2nd place C.E.V. Cup with Volei Alba Blaj
- Champion of Romania with Volei Alba Blaj
- winner of the Romanian Cup with Volei Alba Blaj
2017-2018 - 2nd place Champions League with Volei Alba Blaj
- 2nd place Romanian Championship with Volei Alba Blaj
- 2nd place Romanian Cup with Volei Alba Blaj
2016-2017 - Champion of Romania with Volei Alba Blaj
- winner of the Romanian Cup with Volei Alba Blaj
2015-2016 - Champion of Germany with Dresden SC
- Cup winner of Germany with Dresden SC
2014-2015 - Champion of France with RC Cannes
- 2nd place French Cup with RC Canne
2013-2014 - Champion of France with RC Cannes
- Cup winner of France with RC Cannes
2012-2013 - Champion of Switzerland with Volero Zurich
- Cup winner of Switzerland with Volero zurich
2011-2012 - Champion of Switzerland with Volero Zurich
- Cup winner of Switzerland with Volero zurich
2010-2011 - Champion of Switzerland with Volero Zurich
- Cup winner of Switzerland with Volero zurich
2009-2010 - Champion of Romania with Metal Galati
2008-2009 - Champion of Romania with Metal Galati
- Cup winner of Romania with Metal Galati
2007-2008 - Champion of Romania with Metal Galati
- Cup winner of Romania with Metal Galati
2006-2007 - Champion of Romania with Metal Galati
- Cup winner of Romania with Metal Galati
Individual Awards:
2020 Best Romanian female volleyball player
2019 Best Romanian volleyball player
2018 Best middle blocker of Champions League