EuroVolley Ambassador
Zhana Todorova
Bulgaria
Profile
Zhana Todorova is the first choice libero of the Bulgarian team. She is 170 cm high and was born in Plovdiv. She began her career in Maritza and has never played for a different team. Since 2016 Todorova has always been Bulgarian champion. She won four time the Bulgarian cup and once the Supercup. Todorova has a gold medal from the European League and the Volleyball Challenger Cup in 2018. She has also a bronze medal at the U23 World Championship in Slovenia in 2017. 
"It is really inspiring to play for Bulgaria in front of our fans. Our main weapon is the team work, but we hope to add one more player – our fans."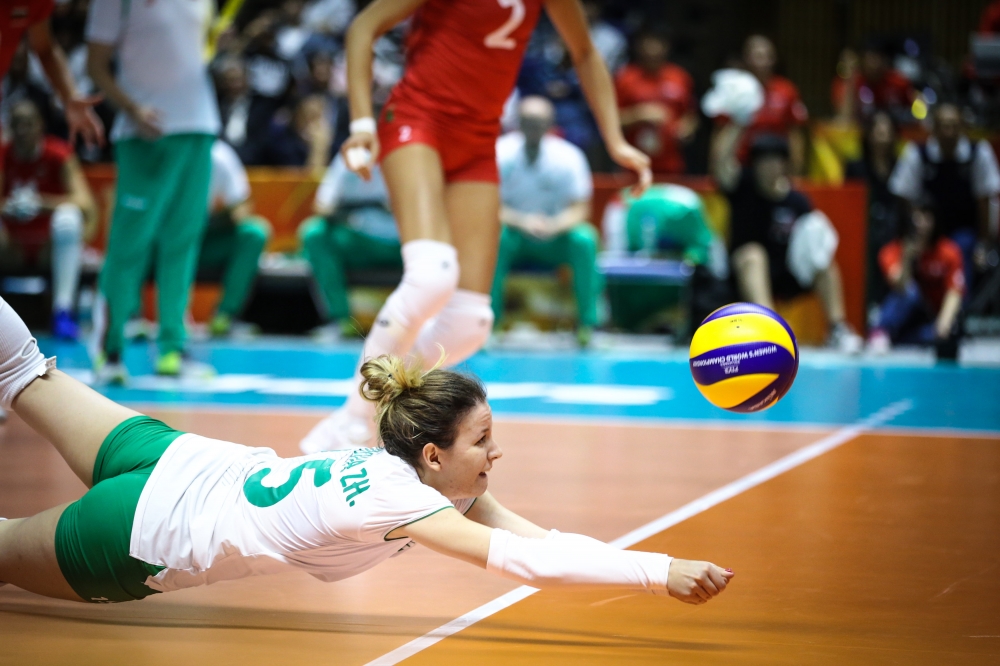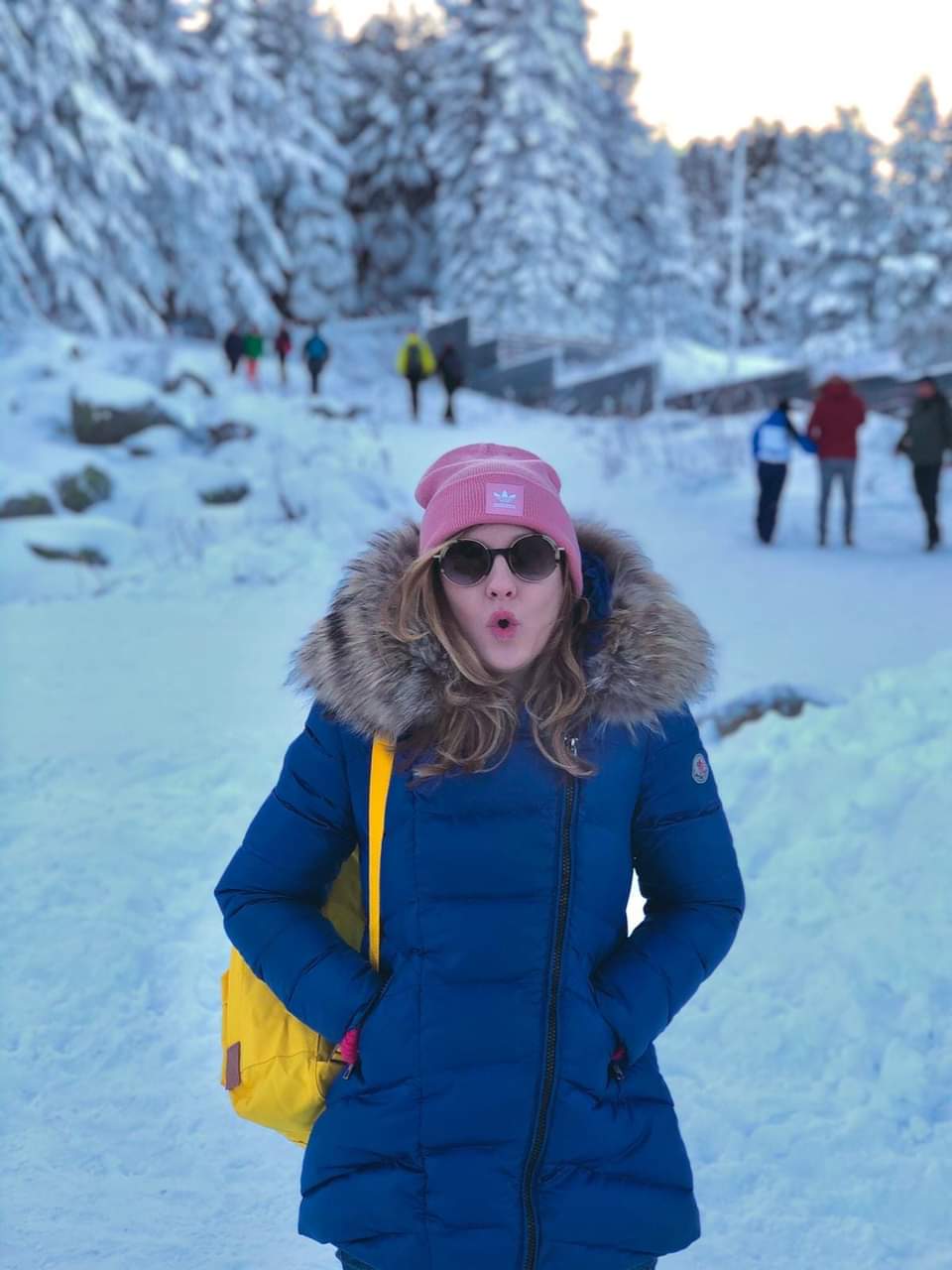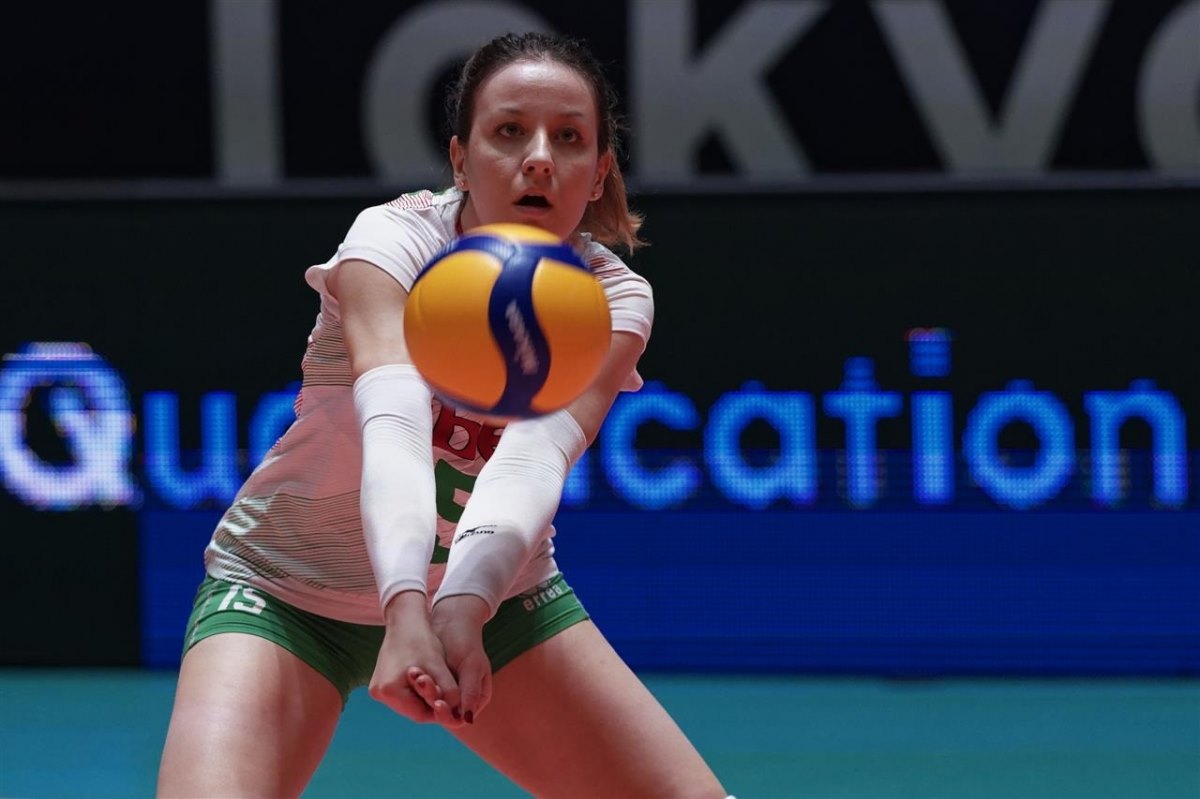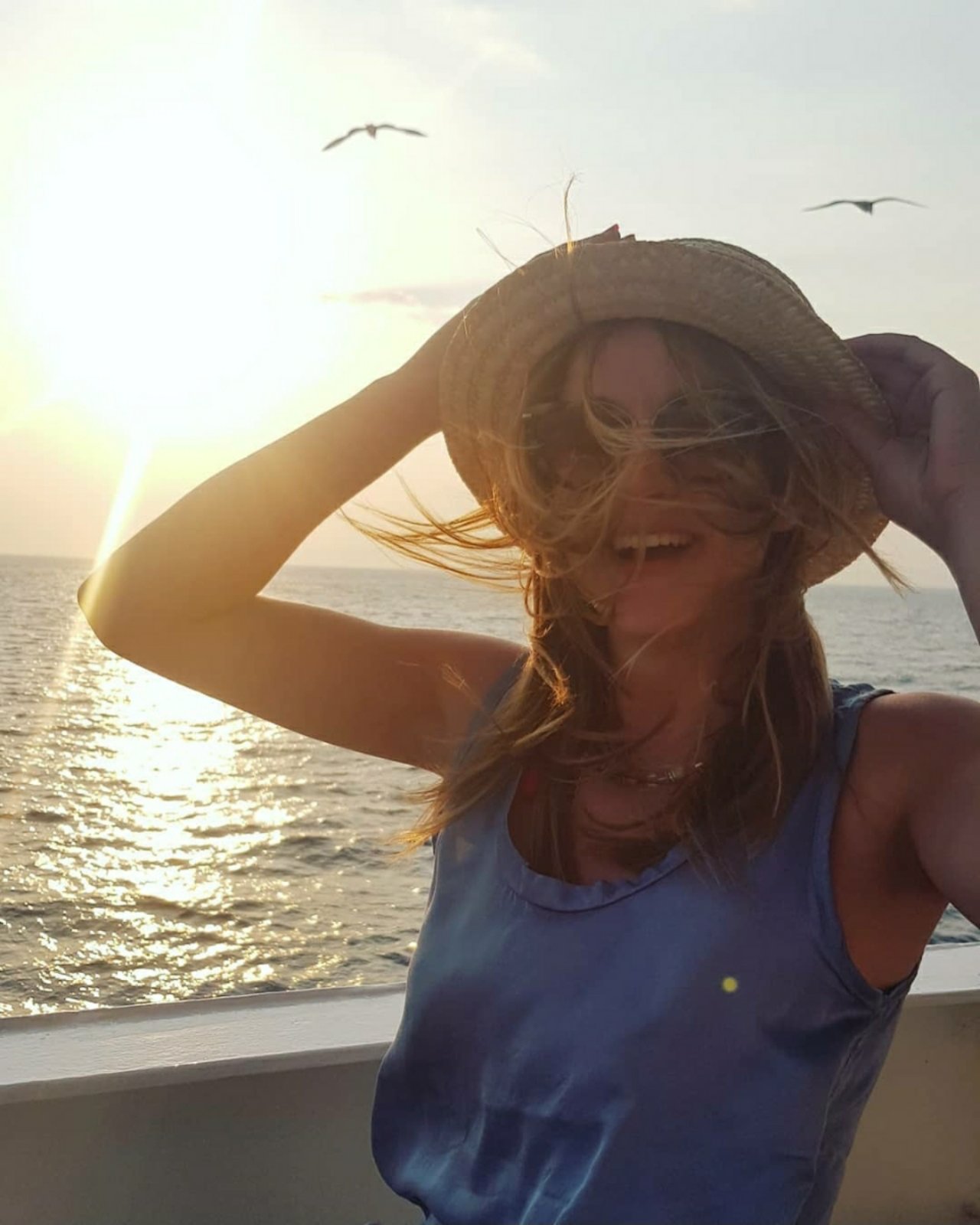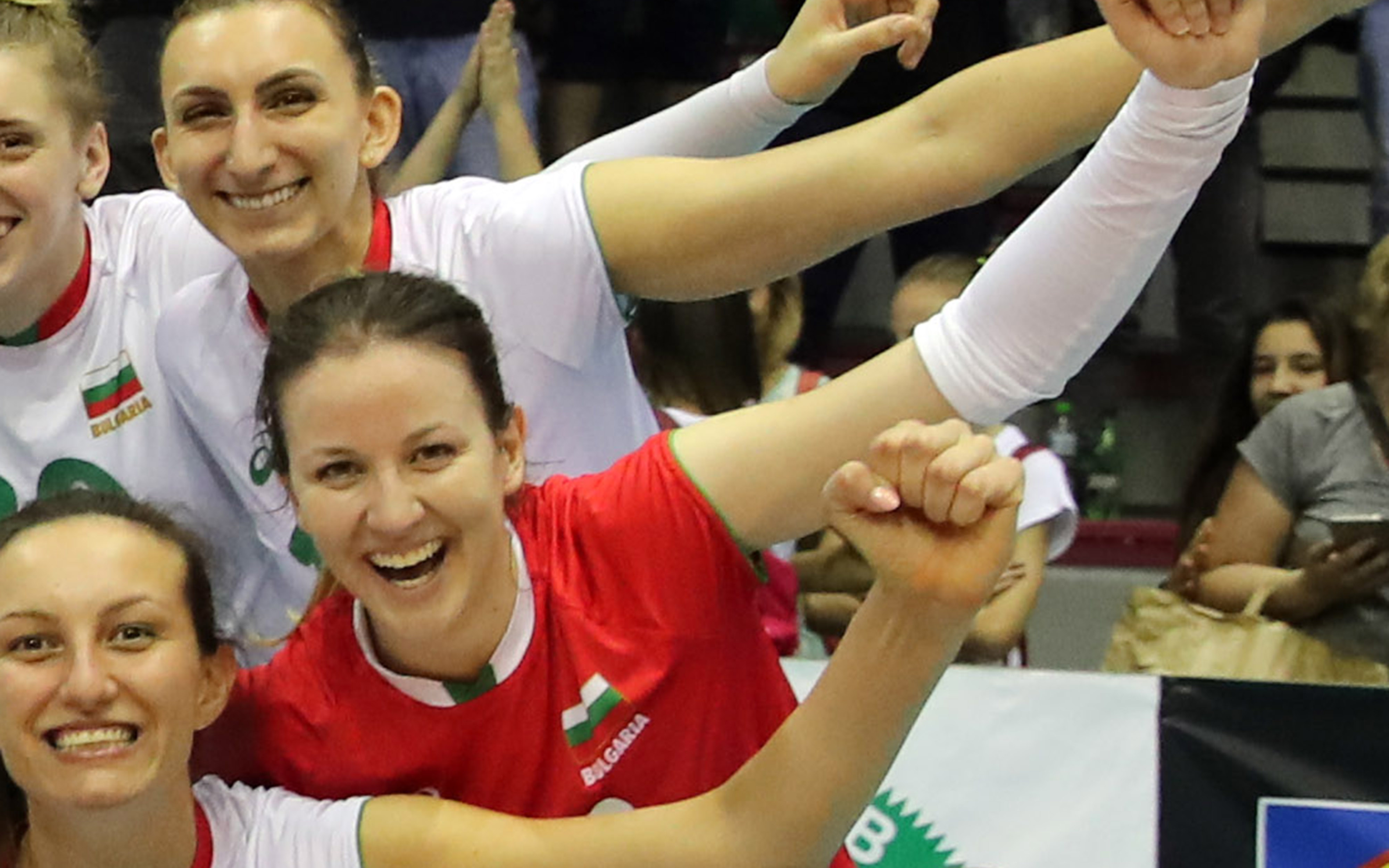 Star Player
Zhana TODOROVA
Birth date
Nationality
Profile
Position
Spike Reach
Block Reach
Birth Place
06/01/1997
BUL
170 cm
Libero
260 cm
235 cm
Plovdiv
Data from entire career in CEV competitions, where statistics were gathered.

}

• What do you like to do in your free time? Be with friends
• Where is your favourite place in the world? Bulgaria
• What was the last thing you learnt? Woody Allen is a genius
• What car do you have? Volkswagen Passat
• What is your favourite food? Meat
• What is your greatest strength? Calmness
• What is your favourite movie? Life is beautiful (director Roberto Benigni)
• Who is your hero? The doctors fighting Covid
• What cheers you up? Volleyball
• Why do you play Volleyball? I love it!
• Why is your shirt number what it is? Because it was Logan Tom's shirt number
• Who is your favourite Volleyball player to watch? Smart players
• Who will win EuroVolley 2021? Italy or Turkey
"Plovdiv is the home of Bulgarian volleyball. It is really inspiring to play for Bulgaria in front of our fans. For us all EuroVolley 2021 is the most wanted and most expected event in some time. Our biggest dream is that until the tournament the people will be allowed to come in the halls again. We will welcome all international guests and I am sure they will see themselves what a beautiful place it is."