EuroVolley Ambassador
Adelina Budai Ungureanu
Romania
Profile
Adelina Budai Ungureanu grew up in Botosani, a city in the northern part of Romania and had contact with volleyball since she was born. Her parents played volleyball so there was always a ball around, in our house or when they went somewhere. She started going to trainings when she was 8 years old and played for her city's youth team.
At the age of 14 Adelina left her hometown club to go and play for Agroland Timisoara. Three years later, she moved to Dinamo Bucharest and had her debut in the Romanian first league. After one season she joined CSM Bucharest, winning the silver medal in the Romanian Championship and having her first experience in the CEV Champions League. In 2019 she signed her first contract in Italy with Cuneo Granda Volley and has played for the Women National Team since 2018, and prior to that the Youth NT since she was 12 years old.
"It is an honour for me to be among the players chosen to promote EuroVolley 2021. Competing in a such an important event in my country is a great feeling and a unique chance. I am happy to be part of this journey and I am sure that EuroVolley 2021 will be an amazing experience for all."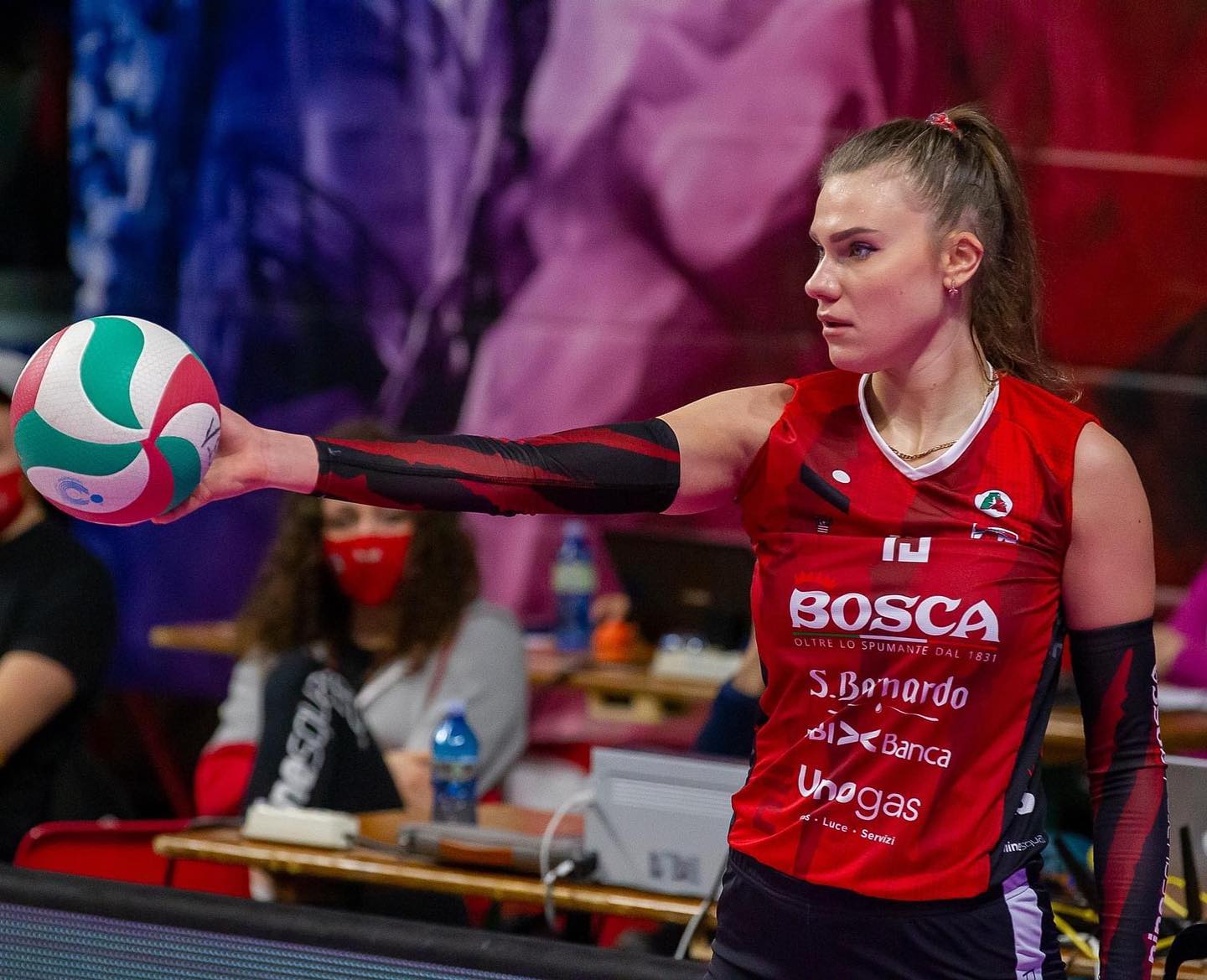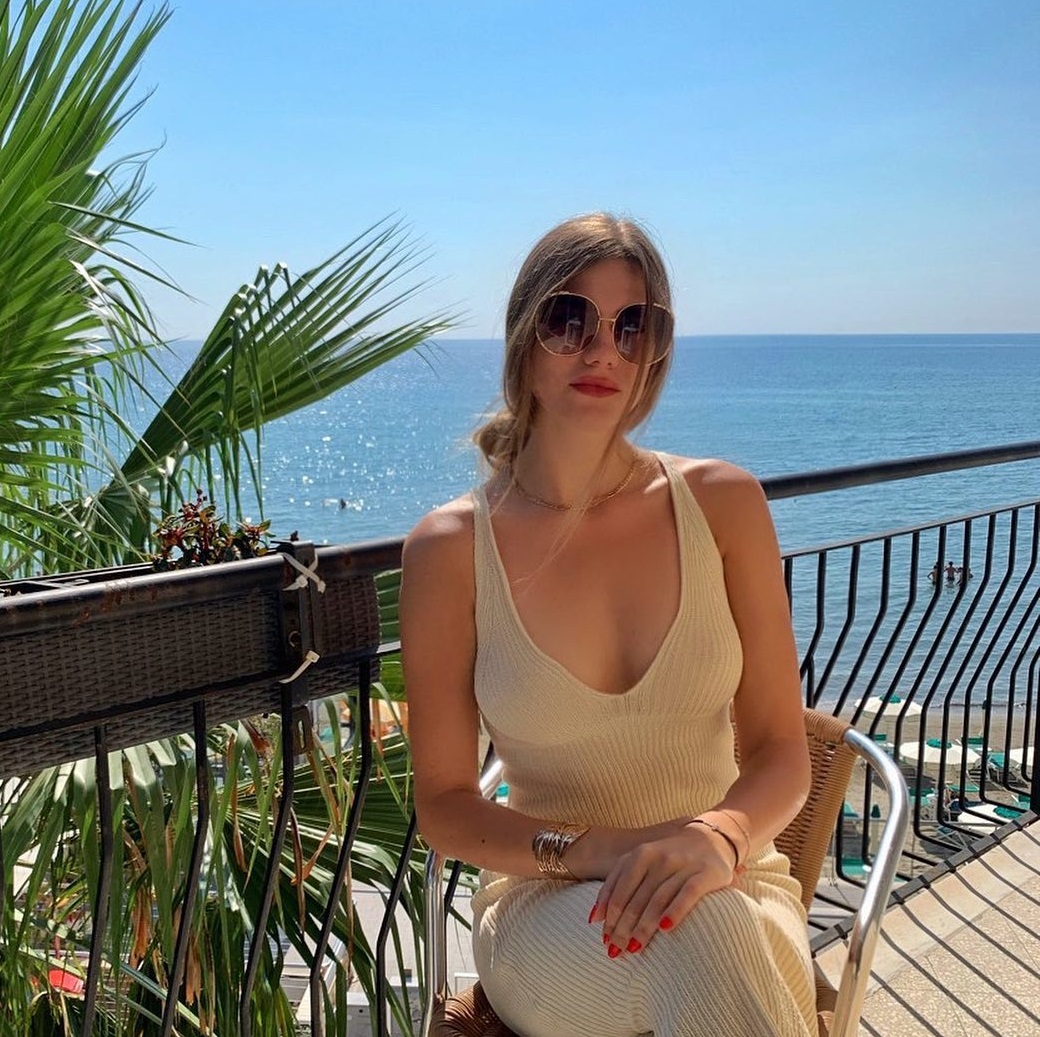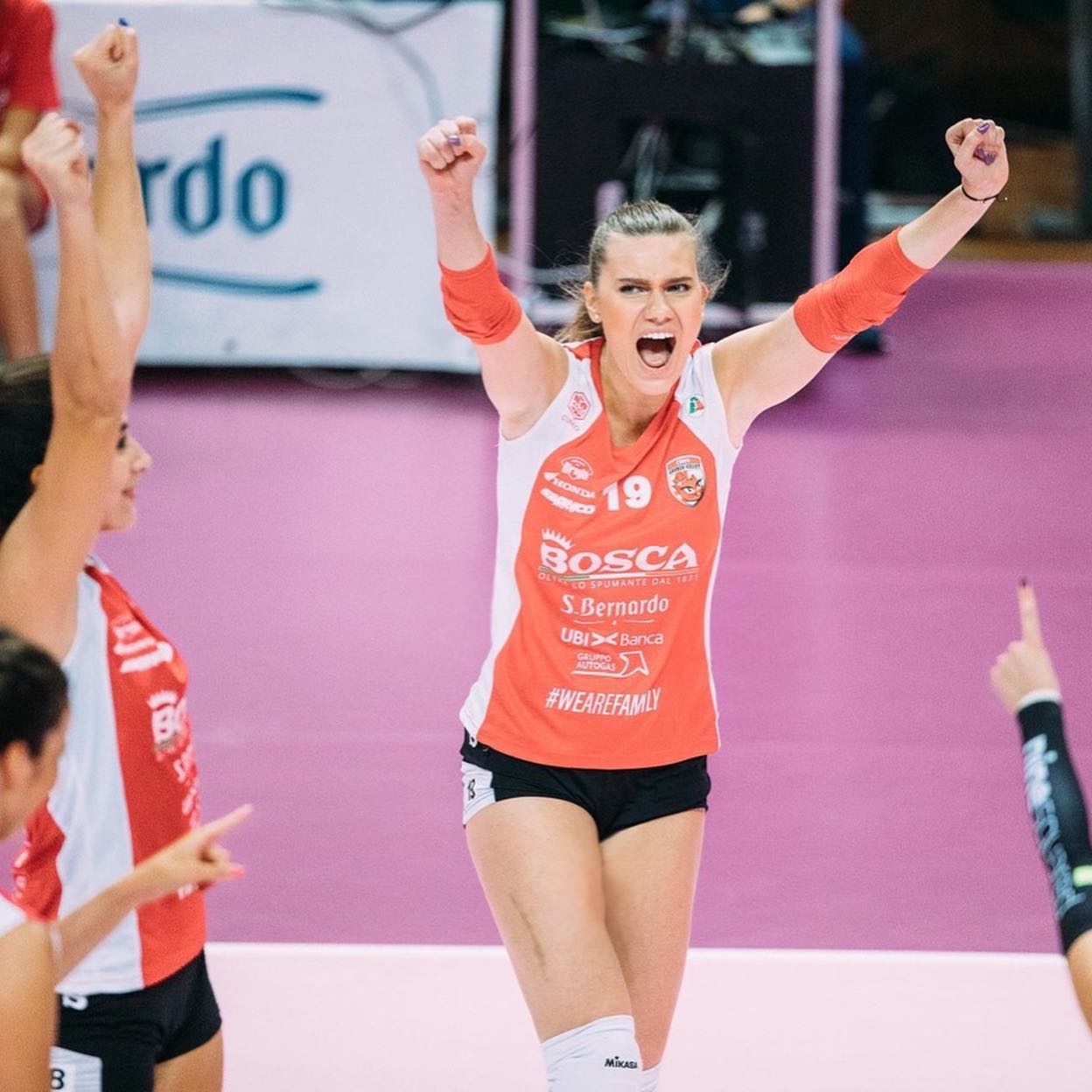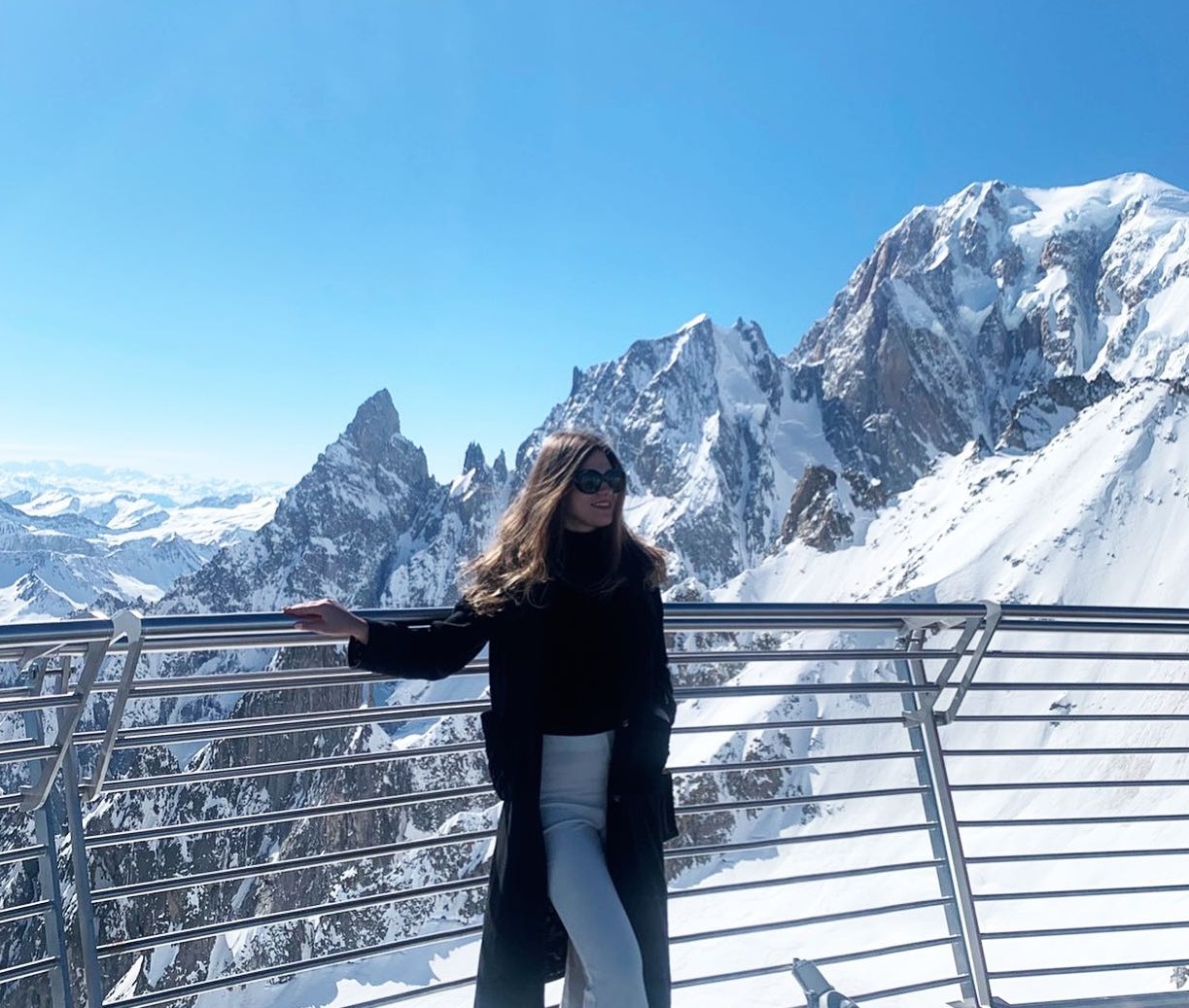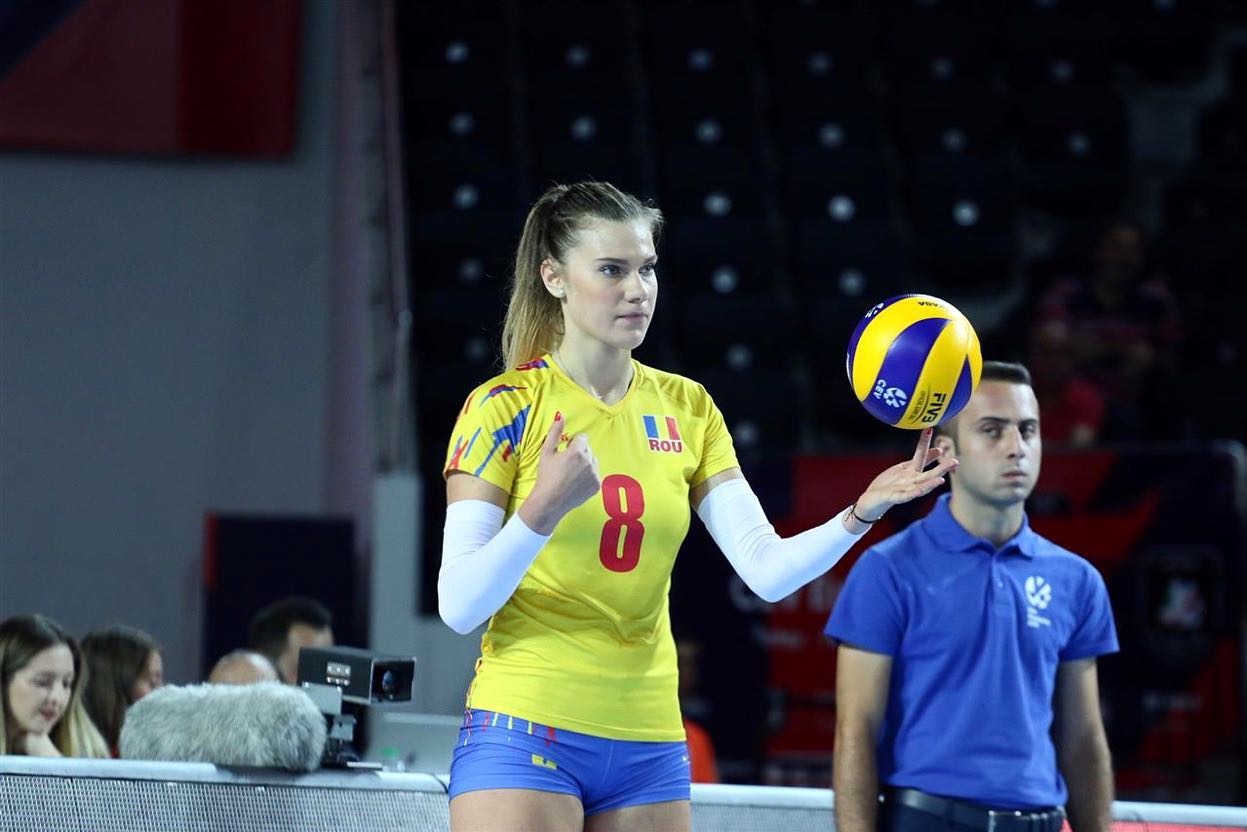 Star Player
Adelina BUDAI-UNGUREANU
Birth date
Nationality
Profile
Position
Spike Reach
Block Reach
Birth Place
29/07/2000
ROU
187 cm
Outside spiker
307 cm
290 cm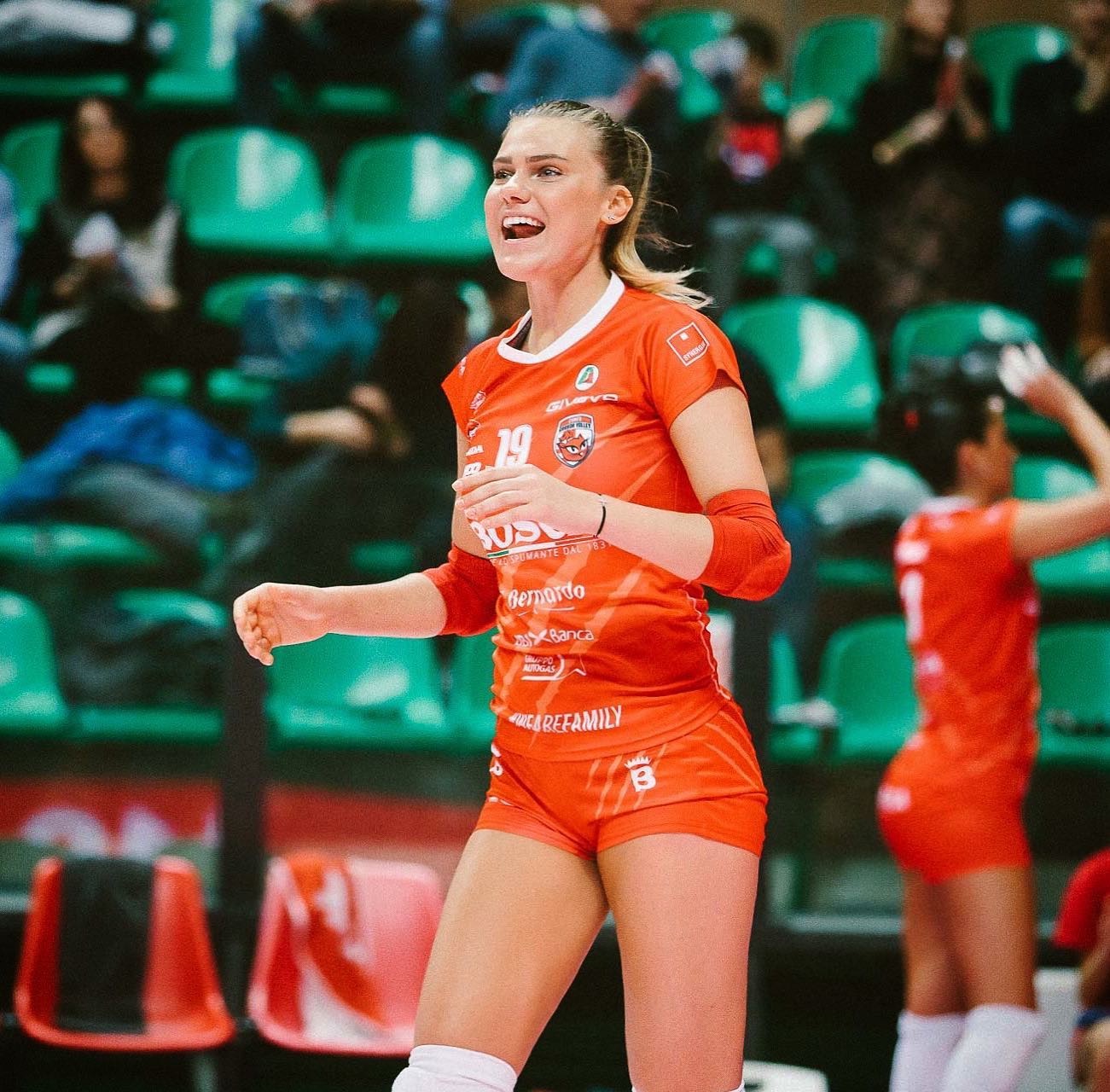 Data from entire career in CEV competitions, where statistics were gathered.
· What do you like to do in your free time? Traveling
· Where is your favourite place in the world? My family's house in the countryside
· What was the last thing you learnt? How to cook poached eggs
· What car do you have? Citroen C3 Aircross
· What is your favourite food? Ice cream
· What is your greatest strength? My optimism
· What is your favourite movie? Cinema Paradiso
· Who is your hero? My grandma
· What cheers you up? Funny people
· Why do you play Volleyball? Pure passion
· Why is your shirt number what it is? Randomness
· Who is your favourite Volleyball player to watch? Asia Wolosz
· Which team do you love playing against? Can't nominate one
· Who will win EuroVolley 2021? Italy
"EuroVolley is the most important European national team competition and a great opportunity to watch the best players and teams in action. Playing for your country is always special, there is a huge motivation to win every match so our fans can expect to see a lot of determination and eagerness to achieve our goals."
National Team (senior)
CEV Silver League 2019 - 1st place
CEV European Championship 2019 - 13th place
Club:
Romanian National Championship - 2nd place with CSM Bucuresti 2018-2019