EuroVolley Ambassador
Elitza Vasileva
Bulgaria
Profile
Elitza Vasileva is the captain of the Bulgaria women's team. She is 194 cm high and plays as a receiver. Vasileva was born on 13 May 1990 in Dupnitza, where she began to play volleyball. Her next step was the Bulgarian big gun CSKA. Here she got the title in 2006 and 2007. Then Vasileva moved to Italy. There she won the Supercup with Foppapedretti. Next she moved to Brazil and South Korea. In 2014 Vasileva began to play for Turkish team Vakifbank and then she moved to Dinamo (Kazan). Elitza twice won the Russian cup with Dinamo.
"After such a long time without fans in the halls I deeply hope that until the begin of the championship everything will be all right. It is really great that Plovdiv will host games. It is such a beautiful city and the visiting fans will enjoy it. I do not want to imagine that there will be no fans!"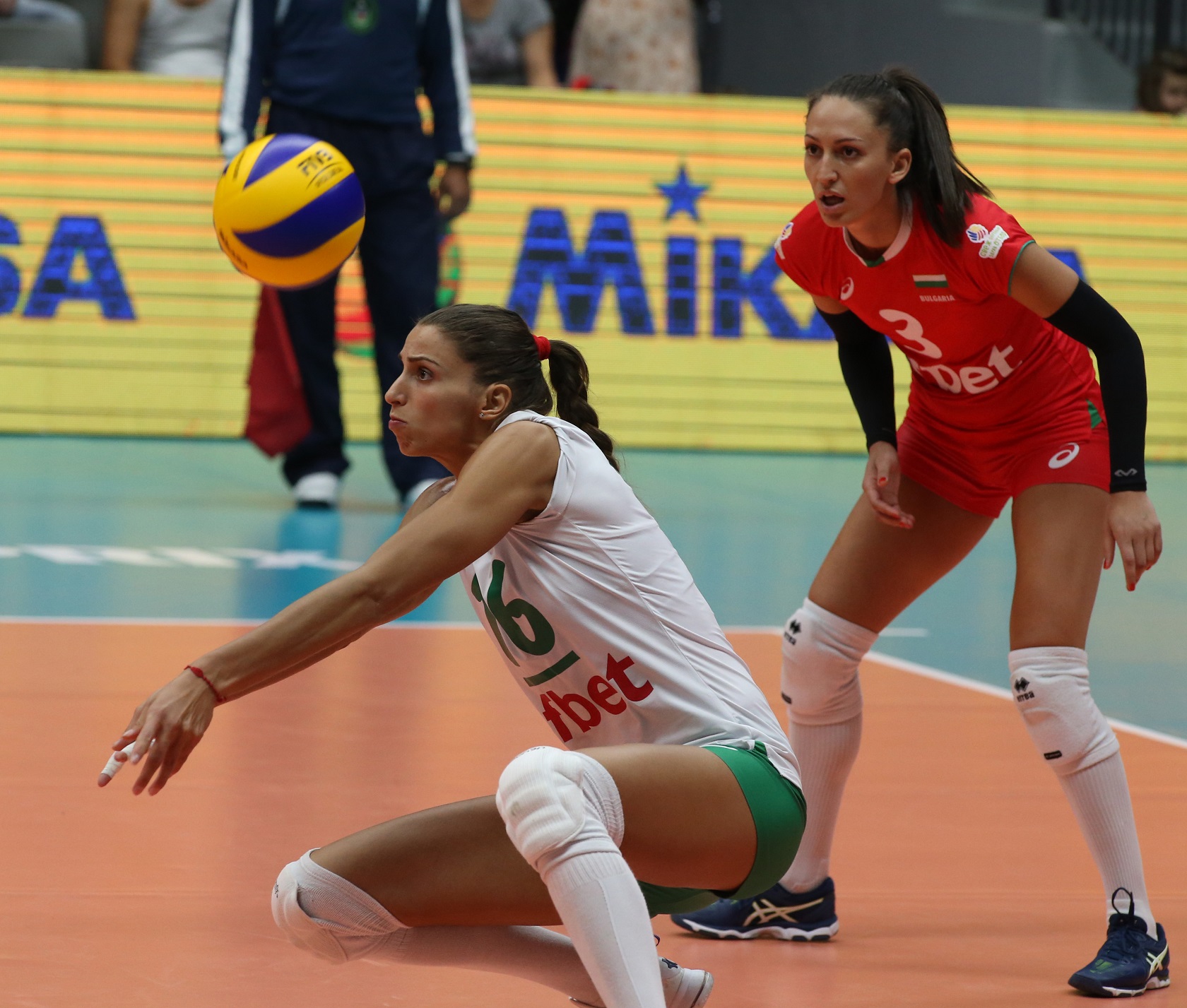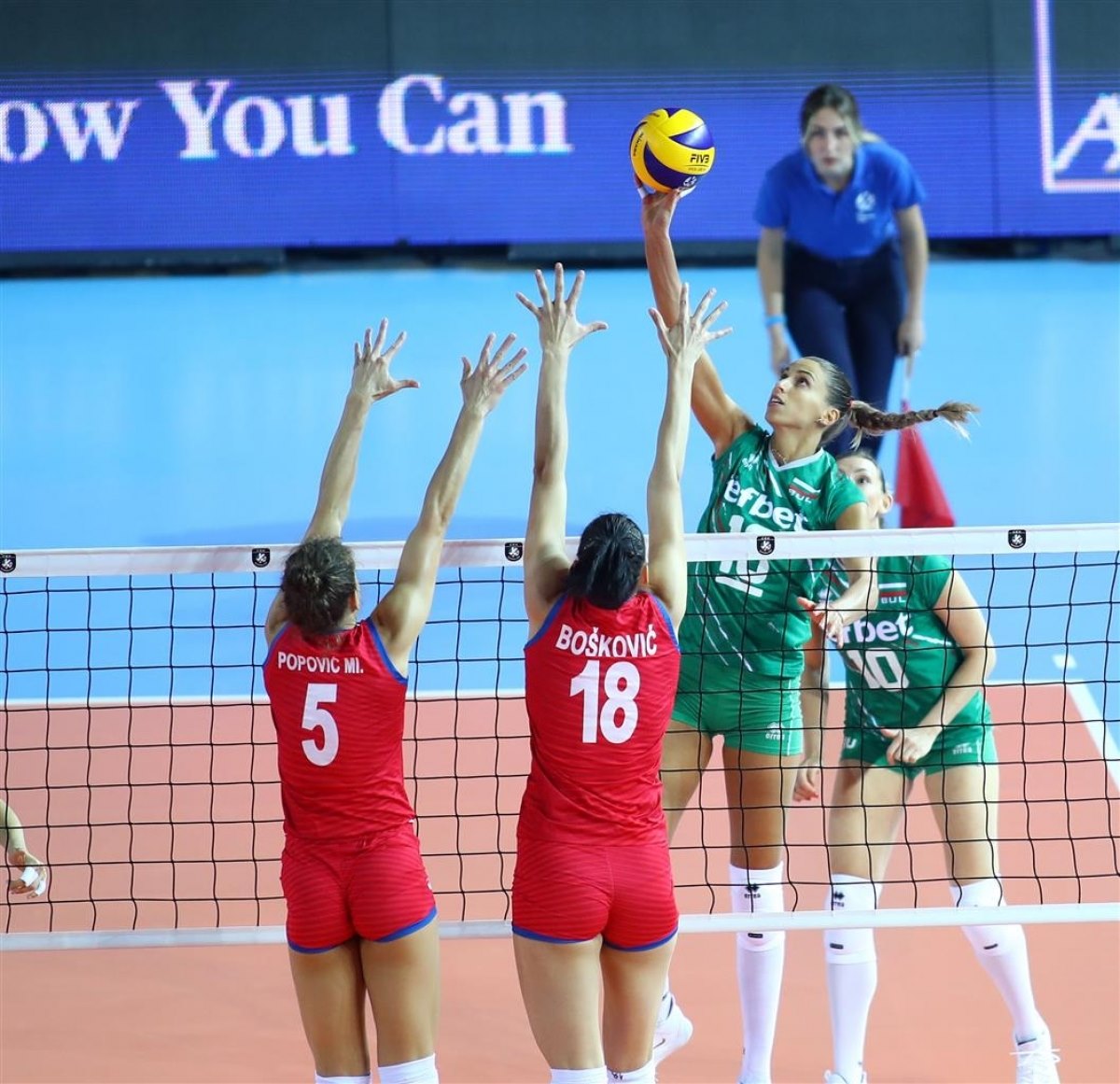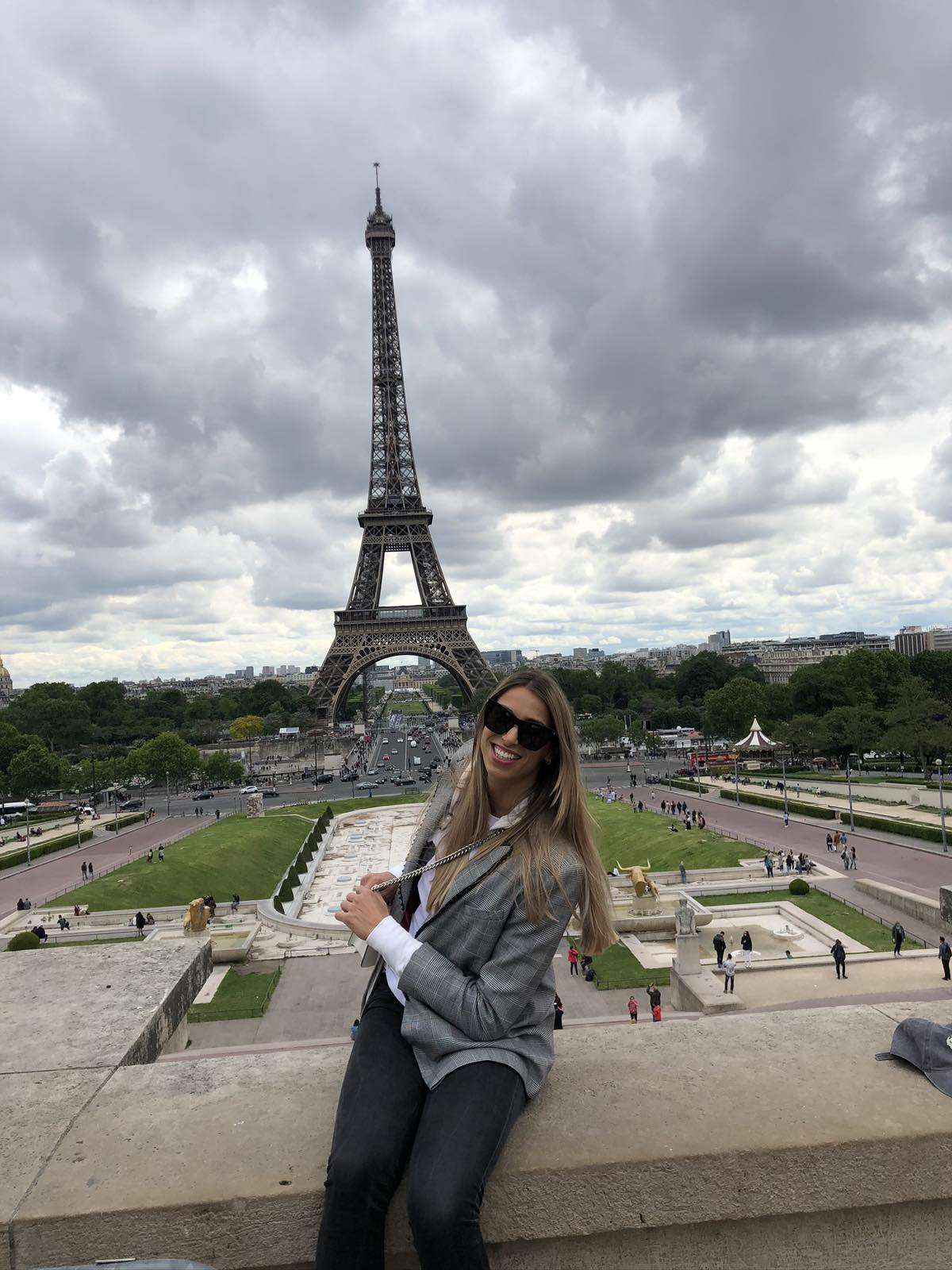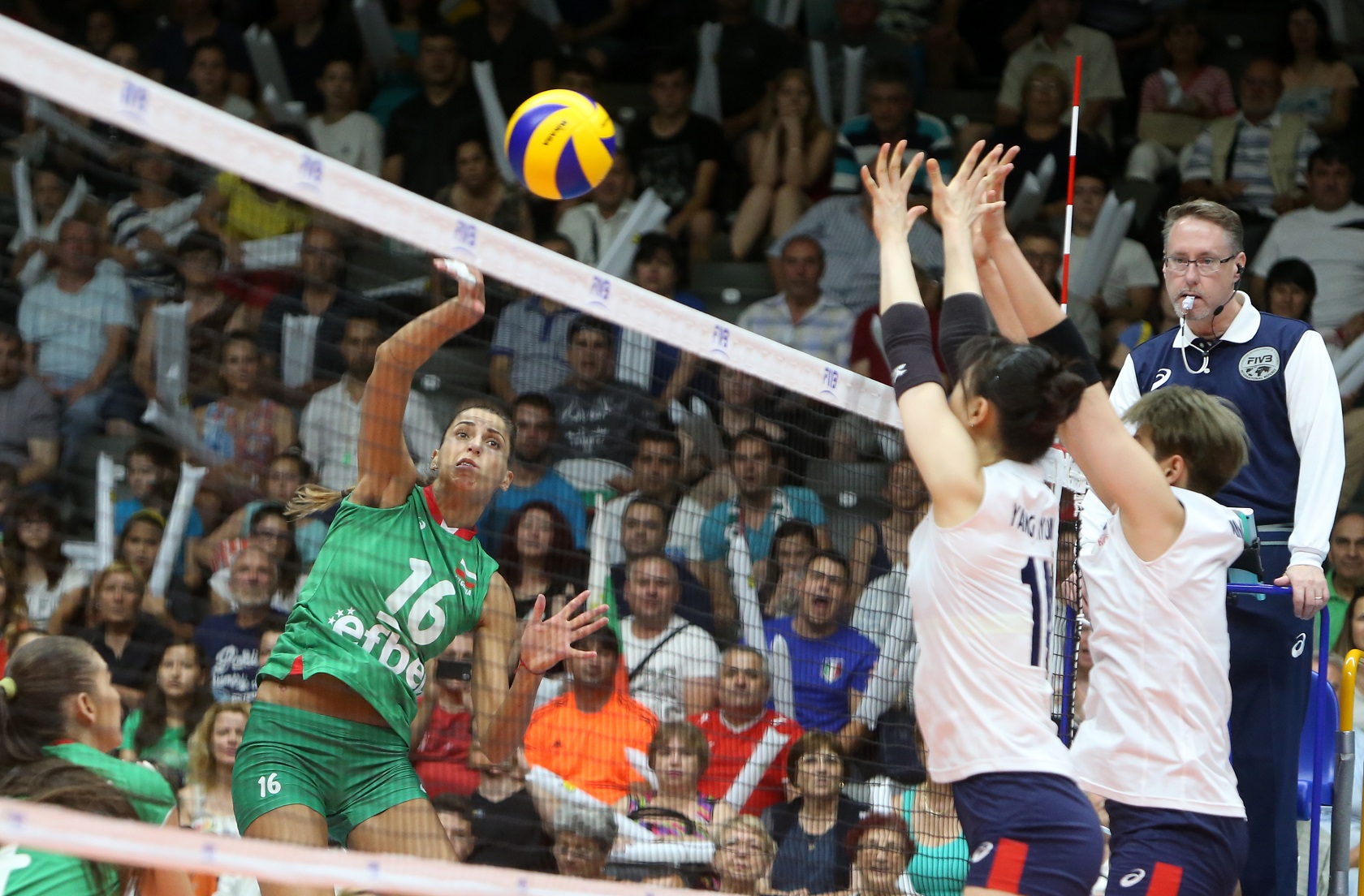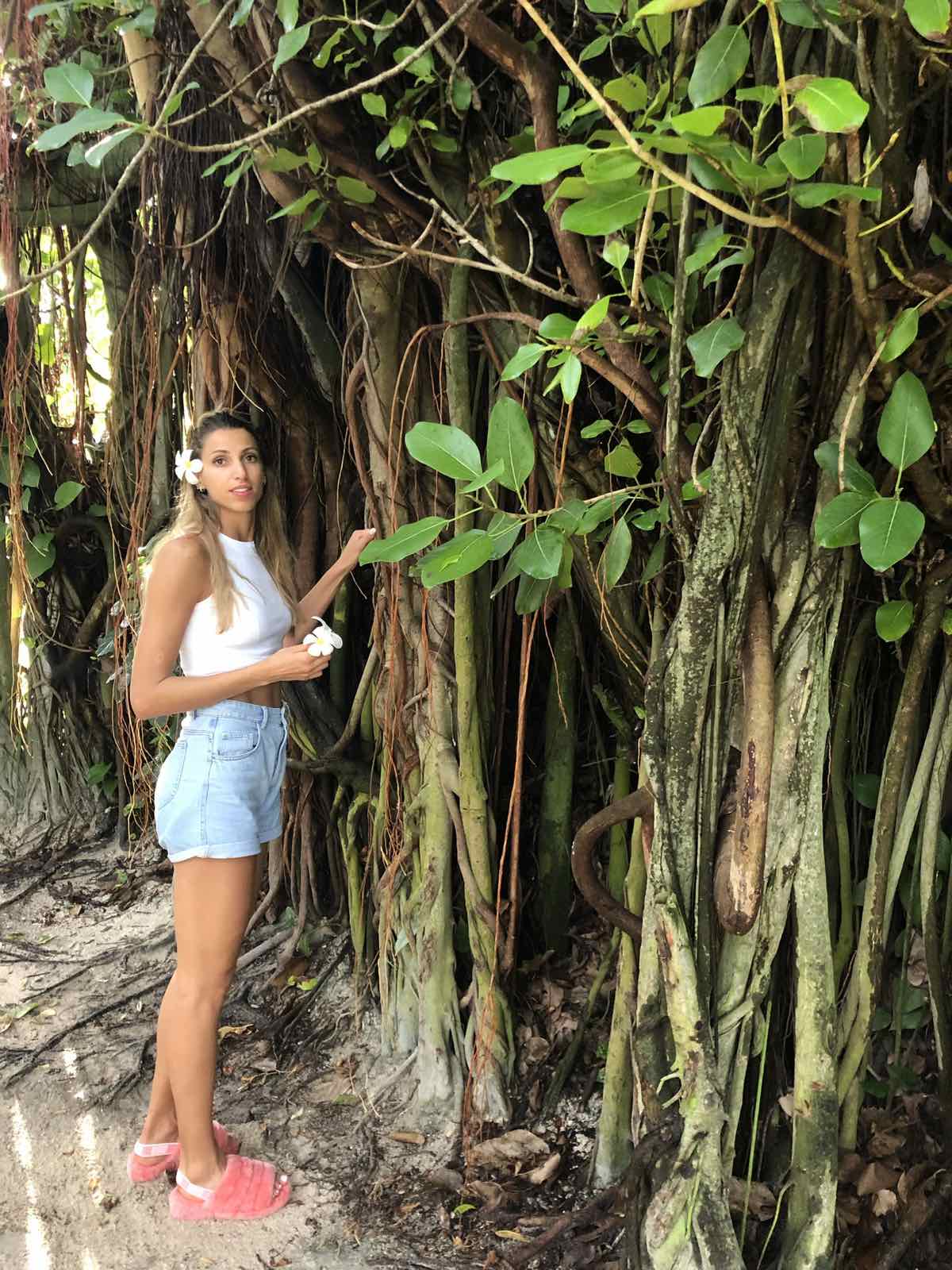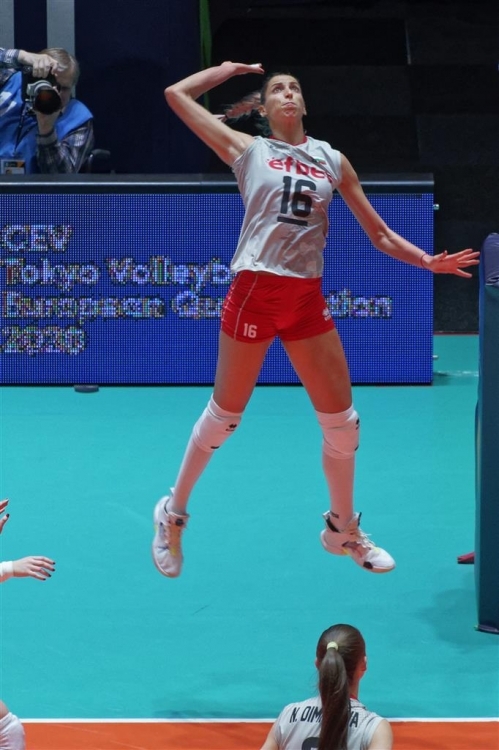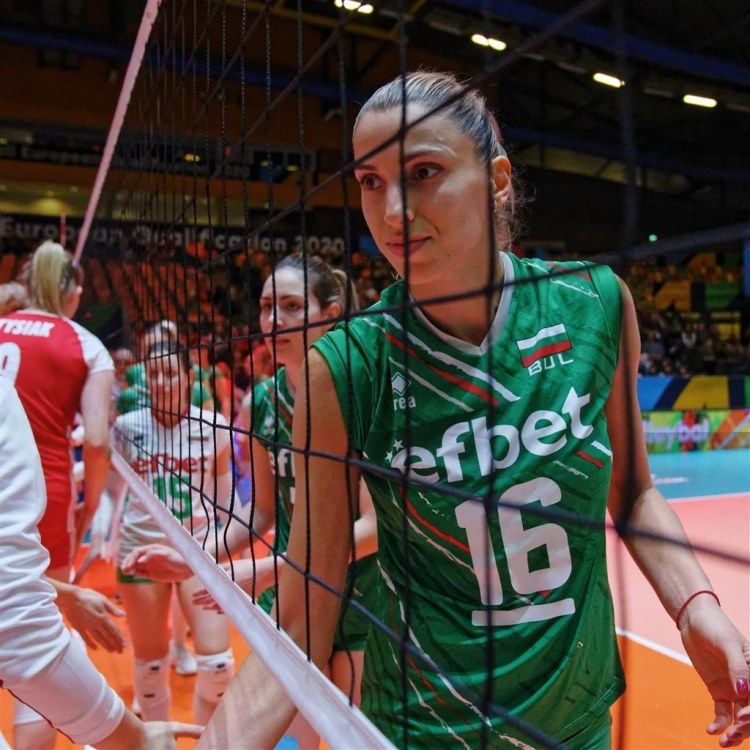 Star Player

Elitsa ATANASIJEVIC
Birth date
Nationality
Profile
Position
Spike Reach
Block Reach
Birth Place
1990
BUL
193 cm
Outside spiker
305 cm
295 cm
Dupnitsa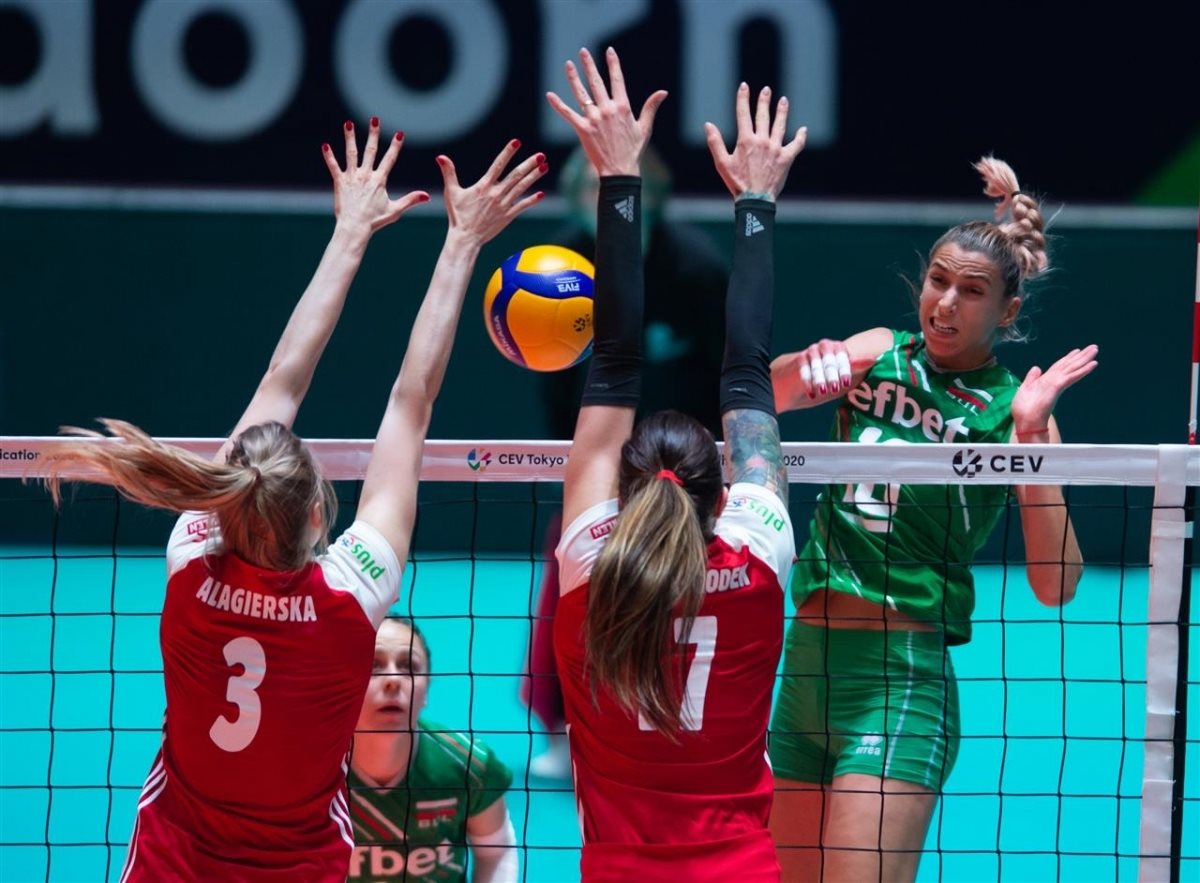 Data from entire career in CEV competitions, where statistics were gathered.

}

• What do you like to do in your free time? Sunbathing and cooking
• Where is your favourite place in the world? Where my loved ones are
• What was the last thing you learnt? Listen to my instints
• What car do you have? Porsche Cayenne
• What is your favourite food? Desserts, Cookies
• What is your greatest strength? My Patience
• What is your favourite movie? The Great Gatsby
• Who is your hero? My sister
• What cheers you up? My Nieces smile
• Why do you play Volleyball? It became my life
• Why is your shirt number what it is? 16!
• Who is your favourite Volleyball player to watch? Jordan Larson
• Who will win EuroVolley 2021? Serbia??
"We will welcome everyone to Plovdiv for one big sporting show. It will be a memory for life. Me and the whole Bulgarian team don't have patience for the tournament to begin. We have waited it for all our lives. I am sure that with the help of the fans we will represent Bulgaria at the best possible way. The athmosphere in Kolodruma is unique. I believe that we will answer the expectations and bring joy and to all."