2021 Men
#AskMeAnything Srećko Lisinac
Serbian middle-blocker Srećko Lisinac is one of favorites of fans and stars in the roster of Slobodan Kovac. Two years ago, he and his teammates were crowned the European champion, but in this year's edition they finished fourth. Lisinac himself contributed with 39 points during the tournament, including 21 kills, 8 blocks and 10 aces.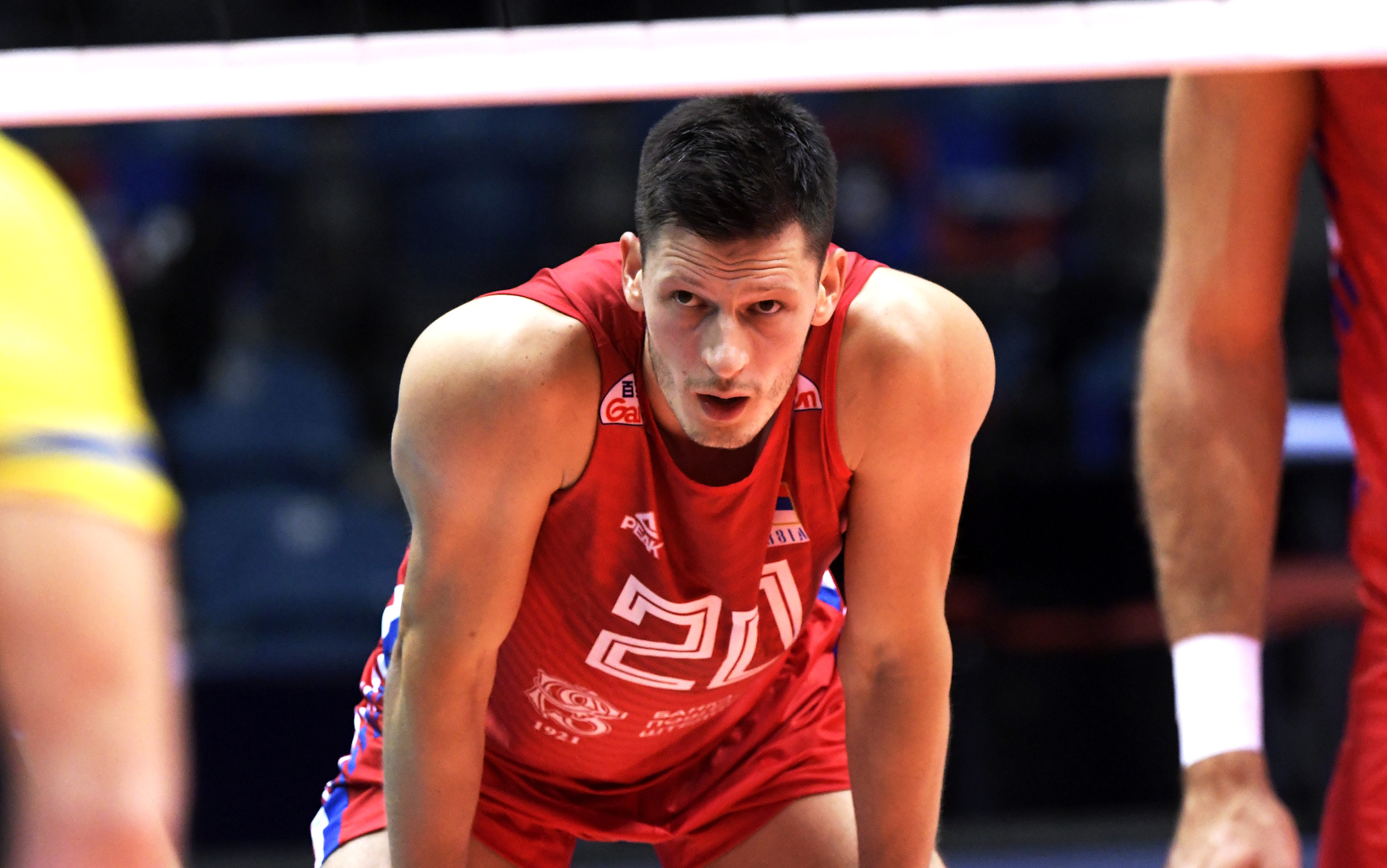 Serbia played all phases of EuroVolley 2021 in Poland, the country, where the 29-year-old middle blocker of Trentino feels almost like home, after playing there five seasons - four out of these in Skra Bełchatów, in addition he speaks Polish. Before the final weekend in Katowice, the Volleyball fans had an opportunity to send their questions to Srećko Lisinac, as he agreed to take up the challenge and let the fans ask him anything. However, not only fans decided to use this chance, as one of the questions came from his teammate!
"The generation before us was very good. Miljković, Grbić, Gerić and other players were all really good. And we all, after them, have tried to repeat their success and do what they did in the past."
Srećko Lisinac
middle blocker of Serbia