2021 Men
Finland Focusing On Doing Their Best At Home
Author:
Alperen Bakırlıoğlu
Currently ranked 13th in CEV Men's European Ranking List, Finland will try their best to get a good result in this EuroVolley in their third hosting experience.
Finland, which participated in the European Championship for the first time in 1955 and finished in 11th place, had previously appeared in the tournament 18 times. They also hosted the tournament in 1977 and 1993, got 11th and 10th places, respectively. Showing their greatest success in the history of EuroVolley in 2007, Finland managed to reach the semi-finals and finished fourth.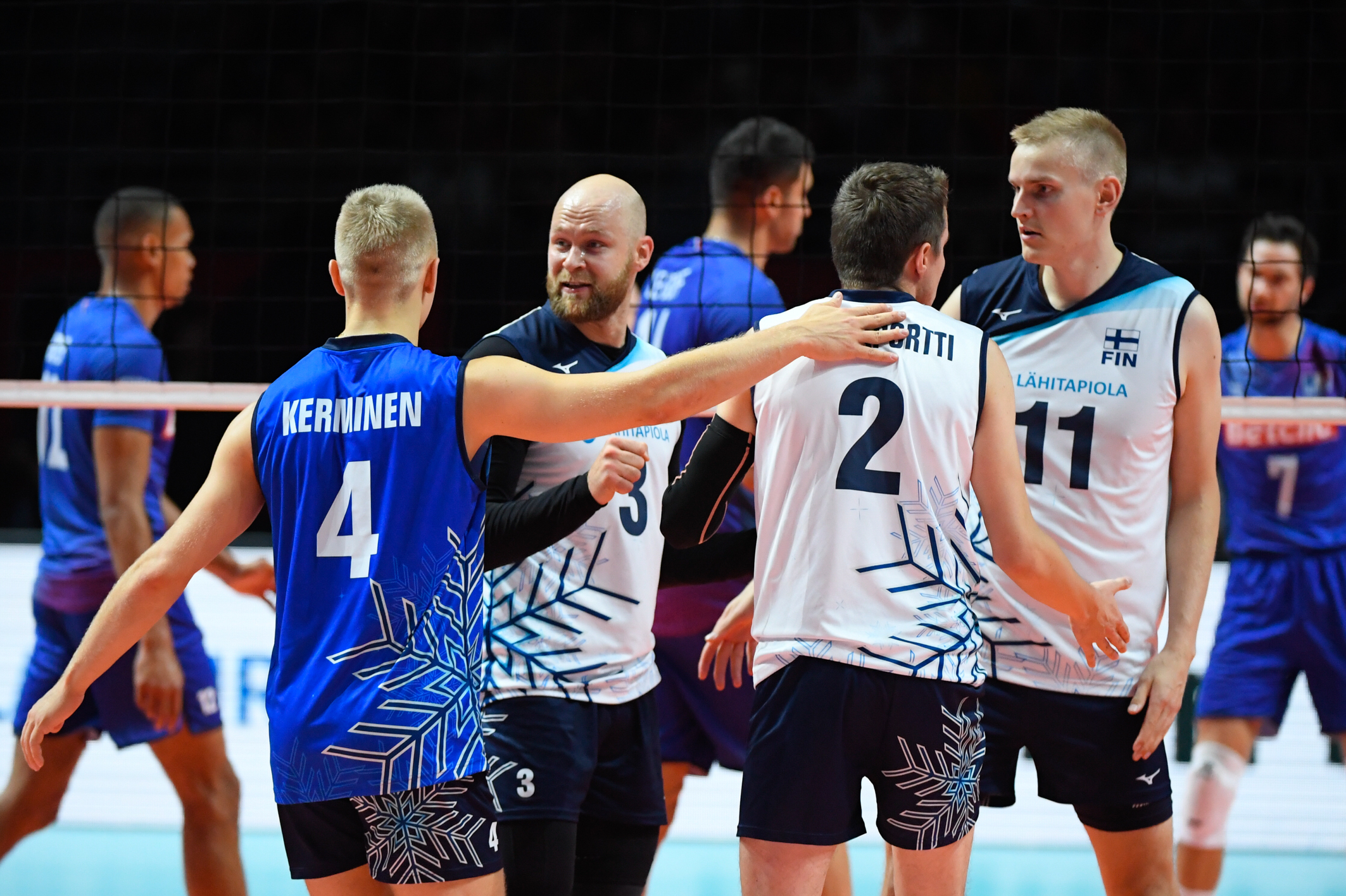 Since then, Finland has succeeded in participating in all six European Championships. The team, which placed 8th and 12th between 2009 and 2017, took place in Group C at the 2019 CEV EuroVolley. By finishing the group in fourth place, Finland qualified for the Round of 16, and they lost 3-0 to France and took 14th place overall.
Head coached by British expert Joel Banks, Finland's squad has quite experienced names. Eemi Tervaportti, who has played 243 times for the national team so far, is definitely one of the most important names of the group. The experienced setter, born in 1989, won the Polish PlusLiga title this season with his team Jastrzebski Wegiel. He has also previously held championships in Belgium and Greece and was awarded the "Male Player of the Year" in Finland in 2015, 2017, and 2019.
Another integral name of the team is libero Lauri Kerminen. He joined the national team for the first time in 2013 and took part in the CEV EuroVolley four times before. The Best Libero of the Russian Men's Super League in 2019, the 28-year-old player has won titles in the Russian Superleague and the Russian Cup with his team Dynamo Moscow this season, while he has also been on the top of the podium in the CEV Cup. Kerminen draws attention with his energy as well as his successful digs.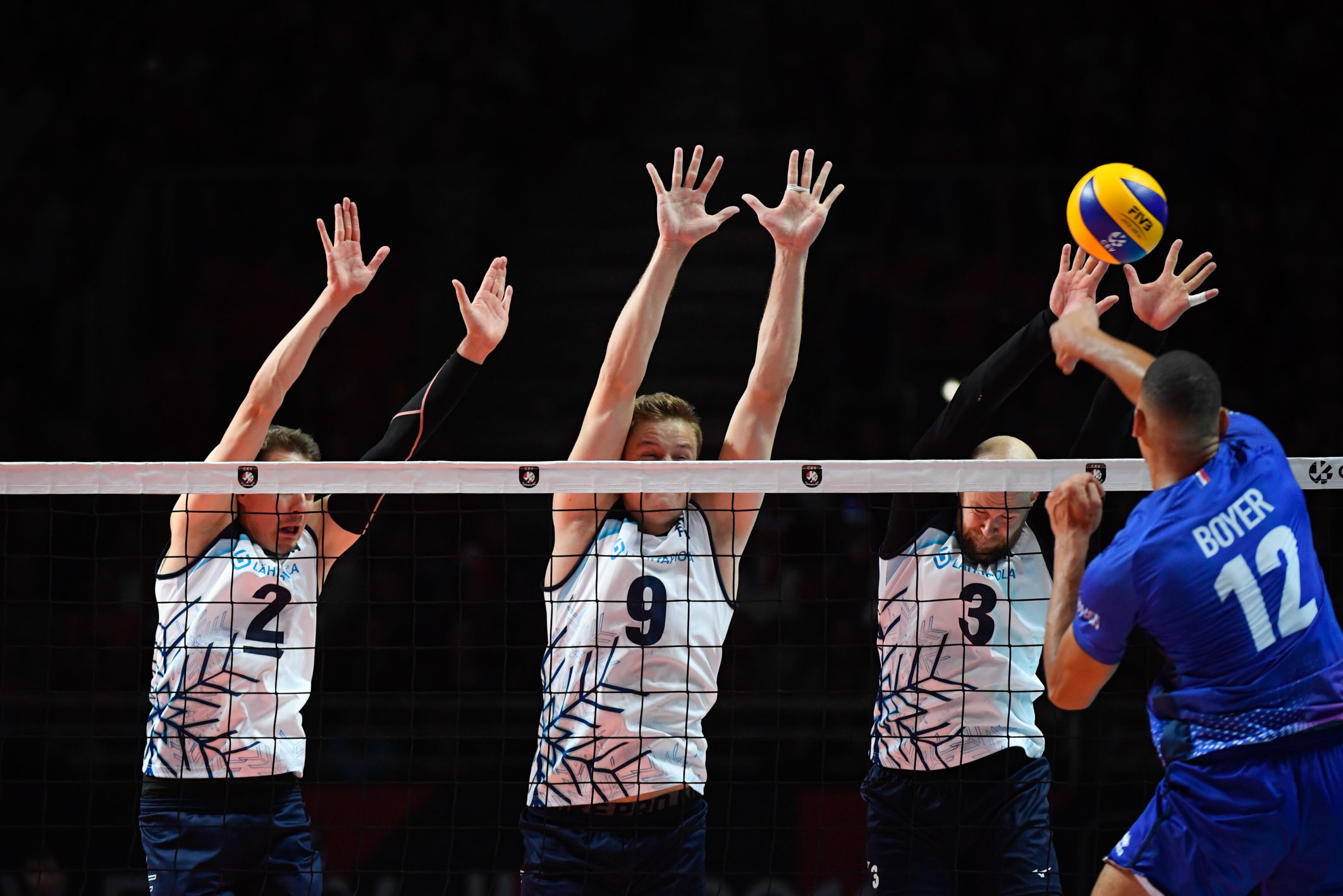 Finland will host Group C in the 2021 CEV EuroVolley in Tampere and face North Macedonia, Spain, Russia, the Netherlands, and Turkey, respectively. Their first goal will be to finish the group in a good place, and then they will work to progress as far as they can in the tournament at home.