2021 Men
Last dance for referee Susana Rodriguez Jativa
Author:
Martyna Szydłowska
Major sport events are always connected with some farewells, it's not only athletes and coaches retiring from the sport, but also officials. EuroVolley 2021 - Men is the last dance as a referee for Susana Rodriguez Jativa, who during her career achieved many milestones and has been a familiar face to Volleyball fans all around the world through the last 21 years.
"I started very young with CEV and FIVB and after a long, long career I already achieved all my goals. I officiated many times at European and world championships and three times at the Olympic Games and many others competitions, and I feel that this is the right moment to stop, even if following age criteria I could have eight more years of being an international referee - because I will turn 47 next month - I feel this is more than enough."
Susana Rodriguez Jativa (ESP)
International referee, who officiated at London 2012, Rio 2016 and Tokyo 2020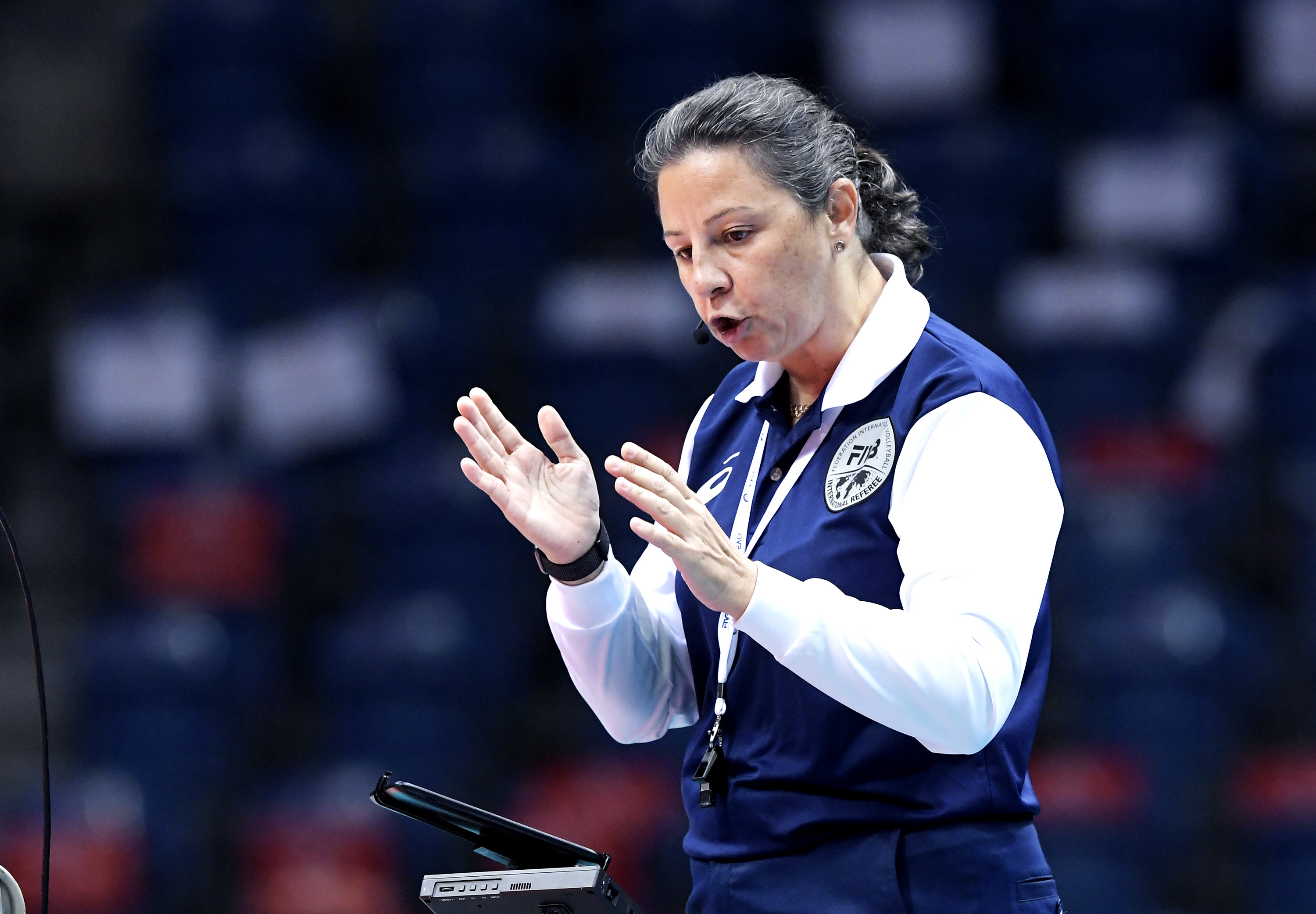 Susana Rodriguez Jativa officiating at EuroVolley 2021 - Men, her farewell event
Although her refereeing career is coming to an end, it's worth to find out how this beautiful story has started. Like many other referees she played Volleyball herself, but pretty early she decided to focus on a career as an official.
"I was looking for some extra activities and in my school there were two options: handball and volleyball, and I decided to play volleyball. I was an outside hitter - I'm not too tall, but I was good in defence. And a few months later someone from the local federation came to our training session and told us that they were organising a scorers course. And I thought why not. There was an option to get a little money and you are away from home for a weekend, so it was quite good. When I started to attend university it was difficult to combine both activities - to be a student and a player, so I had to stop as a player and I decided to be really involved in refereeing activities," she said.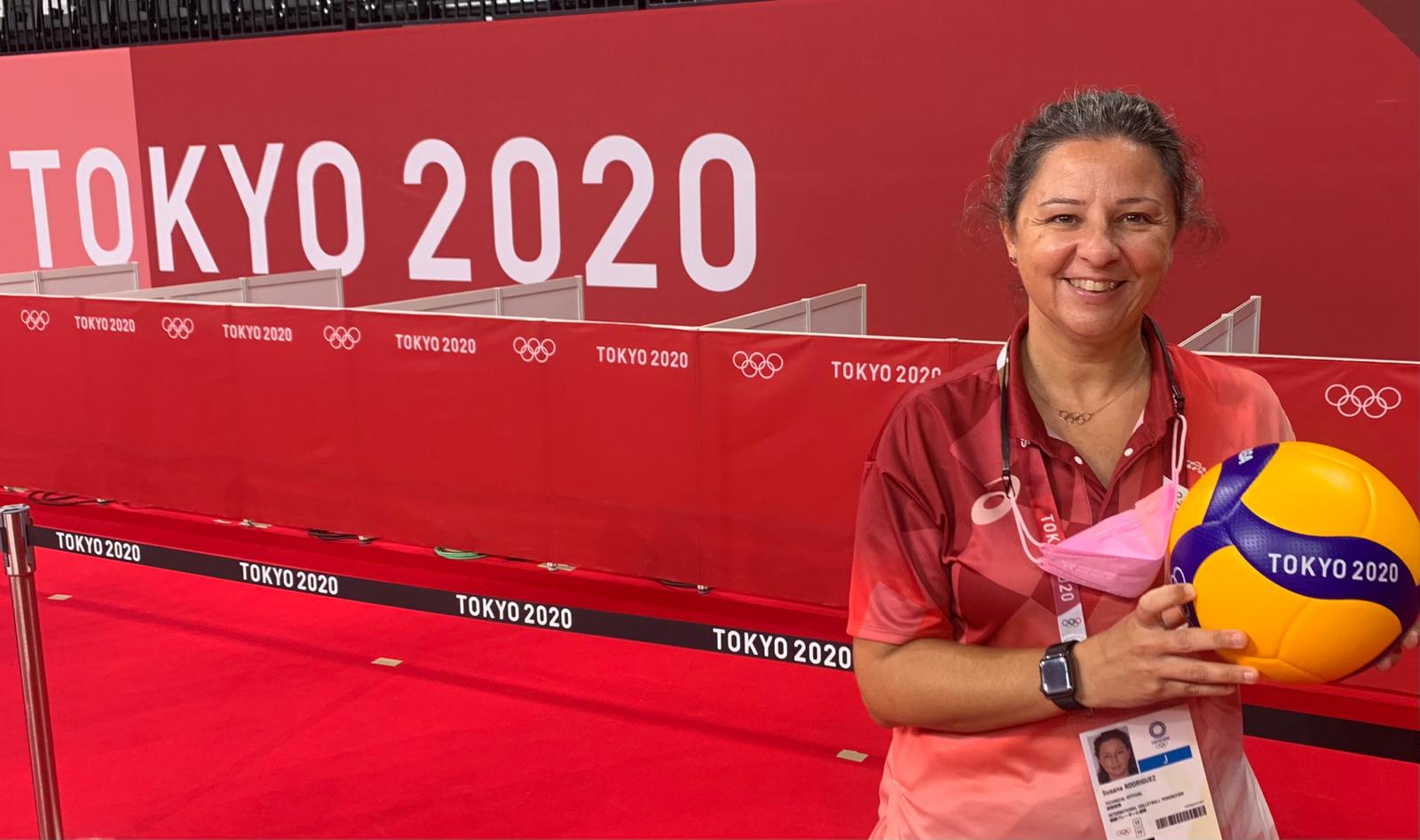 Tokyo 2020 was the 3rd Olympic Games for Susana Rodriguez Jativa
Volleyball fans might remember Susana Rodriguez Jativa from many games and tournaments, but which event was the most special for her? "To say only one is difficult, but the most important was the final of the Olympic Games in Rio, because of the importance of that event. It was also the first time when two women were officiating the Olympic final, and it was the first time when a woman was the first referee in the final of the Olympics. I have been very lucky, because Volleyball has given me a chance to travel, to meet many new people, different countries and different cultures. This is a really great thing, because it helps you to grow a lot as a person. Thanks Volleyball for this."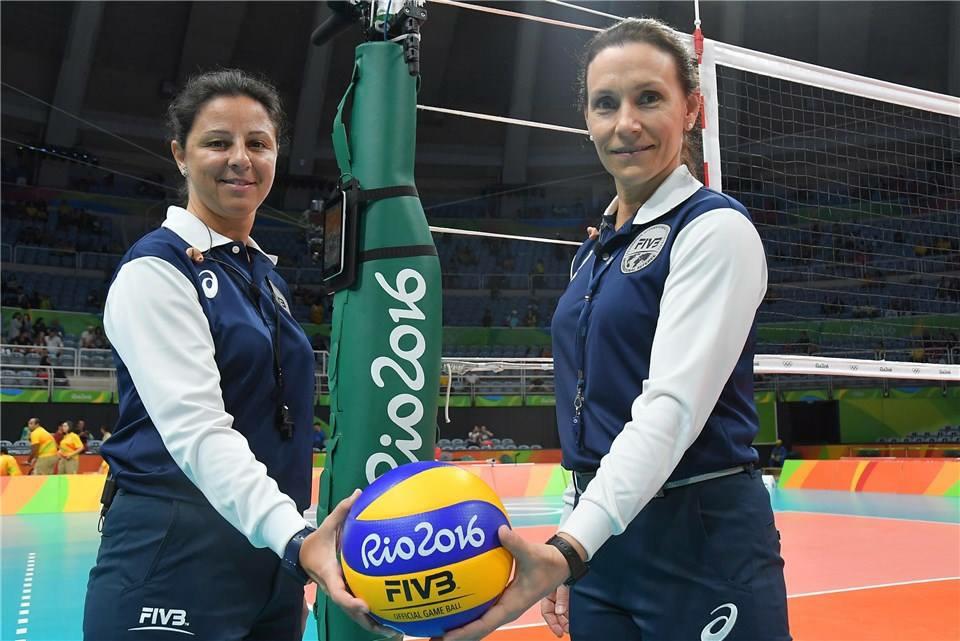 Women's final at Rio 2016 - historic moment not only for Susana, but for entire sport. Susana Rodriguez Jativa was the first referee and Patricia Rolf (USA) assisted her as 2nd referee
Many referees wonder what kind of personal qualities they need to reach the highest level. For Rodriguez Jativa the recipe of success is hidden in constant improvement.
I always try to do my best. I like to work with the team, I try to improve each time, each game. Thinking about that day by day. I always try to learn and improve and think about the future, because the past is already gone. I always try to be well prepared for every competition. First, we are human and we can make mistakes, but we have to always try to minimize these kinds of mistakes."
Susana Rodriguez Jativa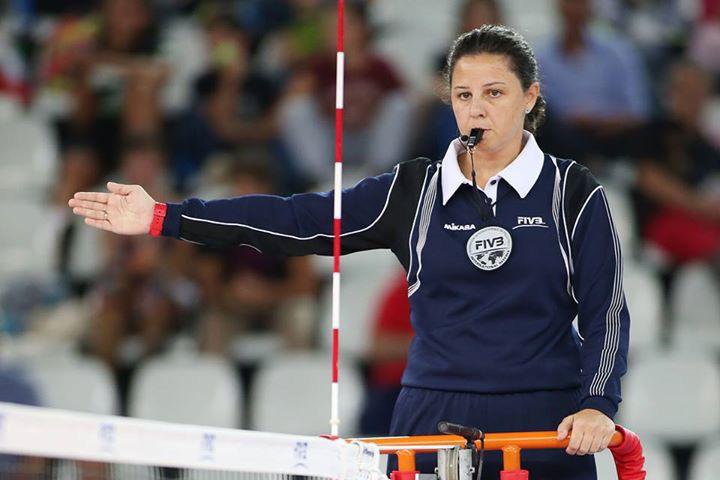 Susana Rodriguez Jativa
Sometimes players vigorously interact with referees on the court, but she hopes that from their persepctive they can see that she and her colleagues are always fair. "I hope that they can see that I always try to be as good as possible and to be really neutral. We have to make a decision in a split second, and we are not thinking which team we have on the left or right side. It's about making a good decision at the right moment. I hope that teams can notice this."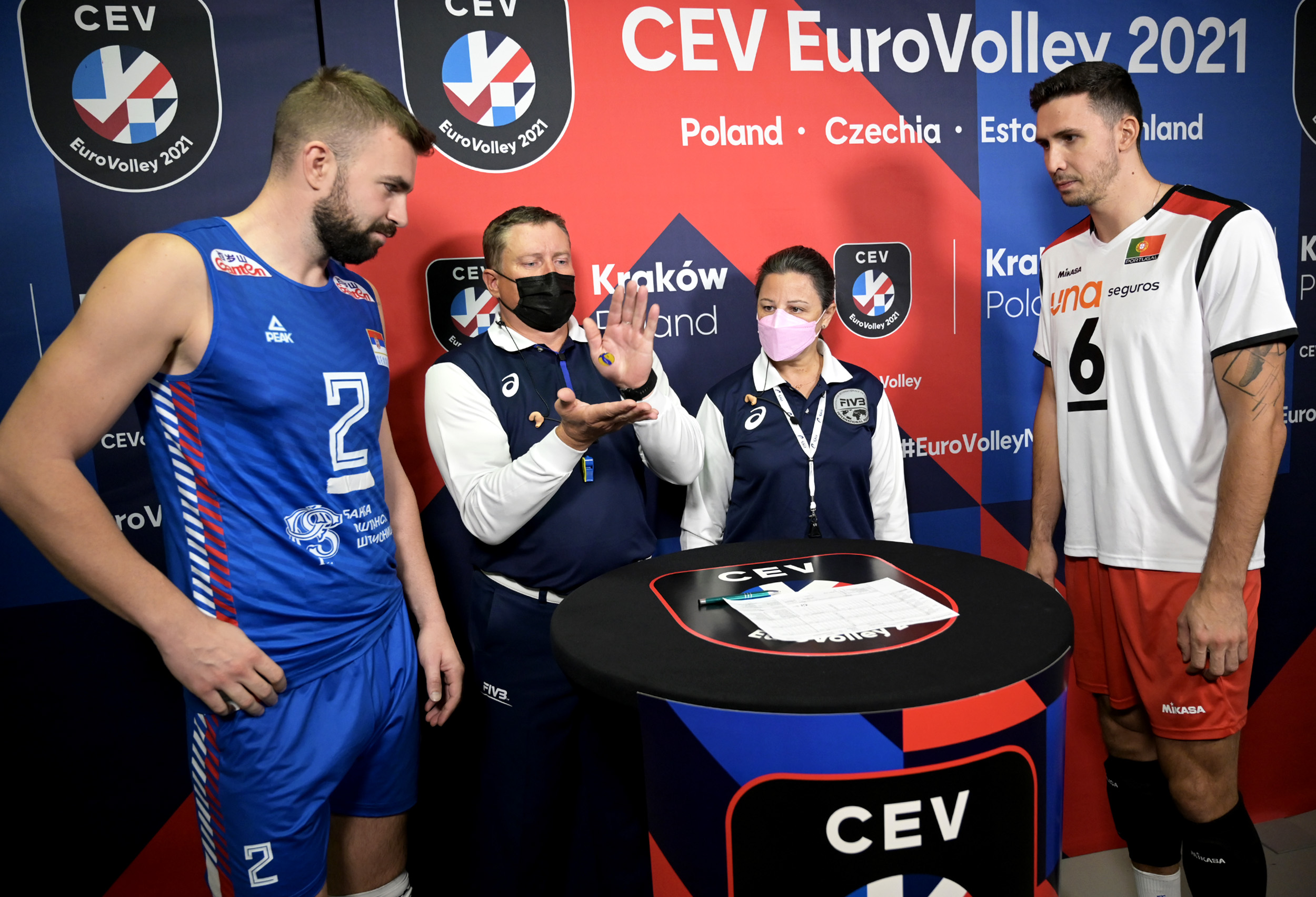 Susana Rodriguez Jativa during coin toss before EuroVolley match between Serbia and Portugal
So for now she takes a break from Volleyball, but she doesn't rule out the possibility to get back involved in the sport in the future. "I need to take some distance and I need a break after so many years in high-level competition. I was using all my days off at work to officiate at events, so I need to take some rest and holidays. The doors stay open and let's see what future will bring". But for now it is back to the day job at the bank.