2021 Men
Poland claim home bronze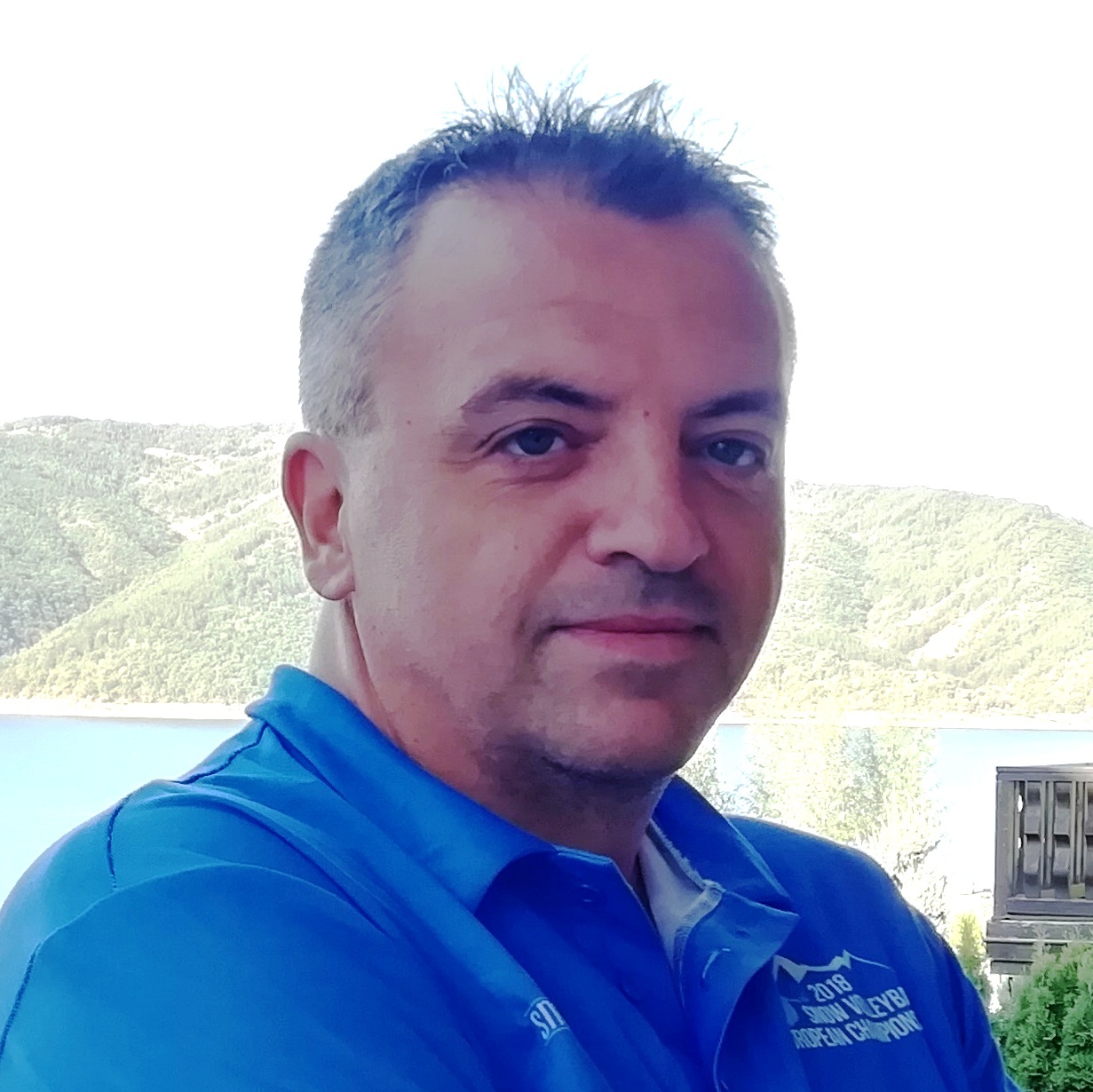 Hosts Poland made the podium at the men's CEV EuroVolley 2021 after a 3-0 (25-22, 25-16, 25-22) shutout of last edition's champions Serbia in Sunday's bronze medal match in front of nine thousand fans cheering from the stands at the Spodek in Katowice.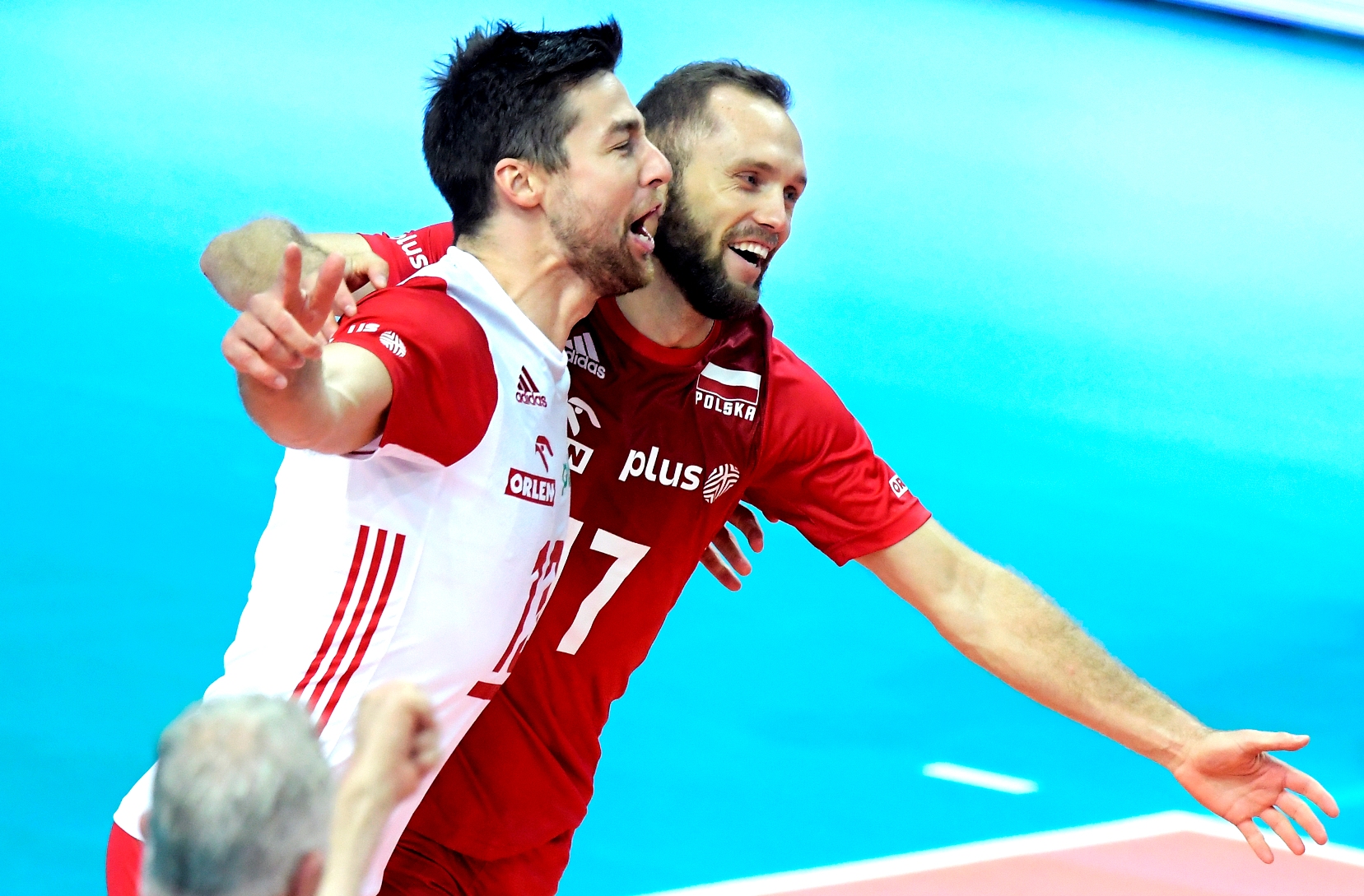 Poland's captain Michal Kubiak and libero Pawel Zatorski celebrate
Four points in a row, with Jakub Kochanowski behind the serving line, gave Poland an early 6-3 lead. Serbia, however, fought back to catch up at 9-9. The score stayed close until 20-19 Poland's way, after which the home team broke away with a three-point run and pushed forward to finish the set at 25-22 on a serving error by Srecko Lisinac.
With the two middle blockers in charge – Kochanowski hammering again the serves and Piotr Nowakowski dominating at the net – Poland broke away with an 11-5 advantage in the second set and never looked back. Completely disarming the opponents, the Poles cruised on to a 25-16 blowout, with sub-in Lukasz Kaczmarek spiking the set winner.
The home team were well in control of the third set too, although the Serbs kept the battle burning to trail close behind all the way to the end. Back-to-back aces by Mateusz Bieniek put Poland at a 21-17 lead, but it was too soon to relax the pressure as the opponents fought back to level it off at 22-22 on an ace by Drazen Luburic. Another direct serving point, this time by Wilfredo Leon, gave Poland the first match point, which captain Michal Kubiak converted to a 25-22 win with an off-the-block kill.
Wilfredo Leon was the best scorer of the match with 14 points to his name, including an ace and three stuff blocks. Opposite Bartosz Kurek added another 11, while Marko Ivovic was Serbia's scoring leader on 10.
It was Poland's fourth bronze and overall 10th medal in the history of the European Championships, but the first ever continental podium achieved in front of the home crowd.
"We played a very good game today. We defended very well, we were good in blocking, maybe serving was not our strongest weapon, but it was enough to win the bronze. We are very happy about this medal, because after yesterday's match we managed to get back on track and add another medal to our showcase."
Lukasz Kaczmarek
Opposite of Poland