2021 Men
Tickets on sale for EuroVolley matches in Katowice and Belgrade!
Volleyball fans can now buy tickets for the much-anticipated semis and medal matches of the CEV EuroVolley 2021 Men due to take place on September 18 and 19 at the iconic Spodek arena in Katowice, Poland, as well as for all of the EuroVolley Women fixtures coming up soon at the state-of-the-art Stark Arena in Belgrade, Serbia.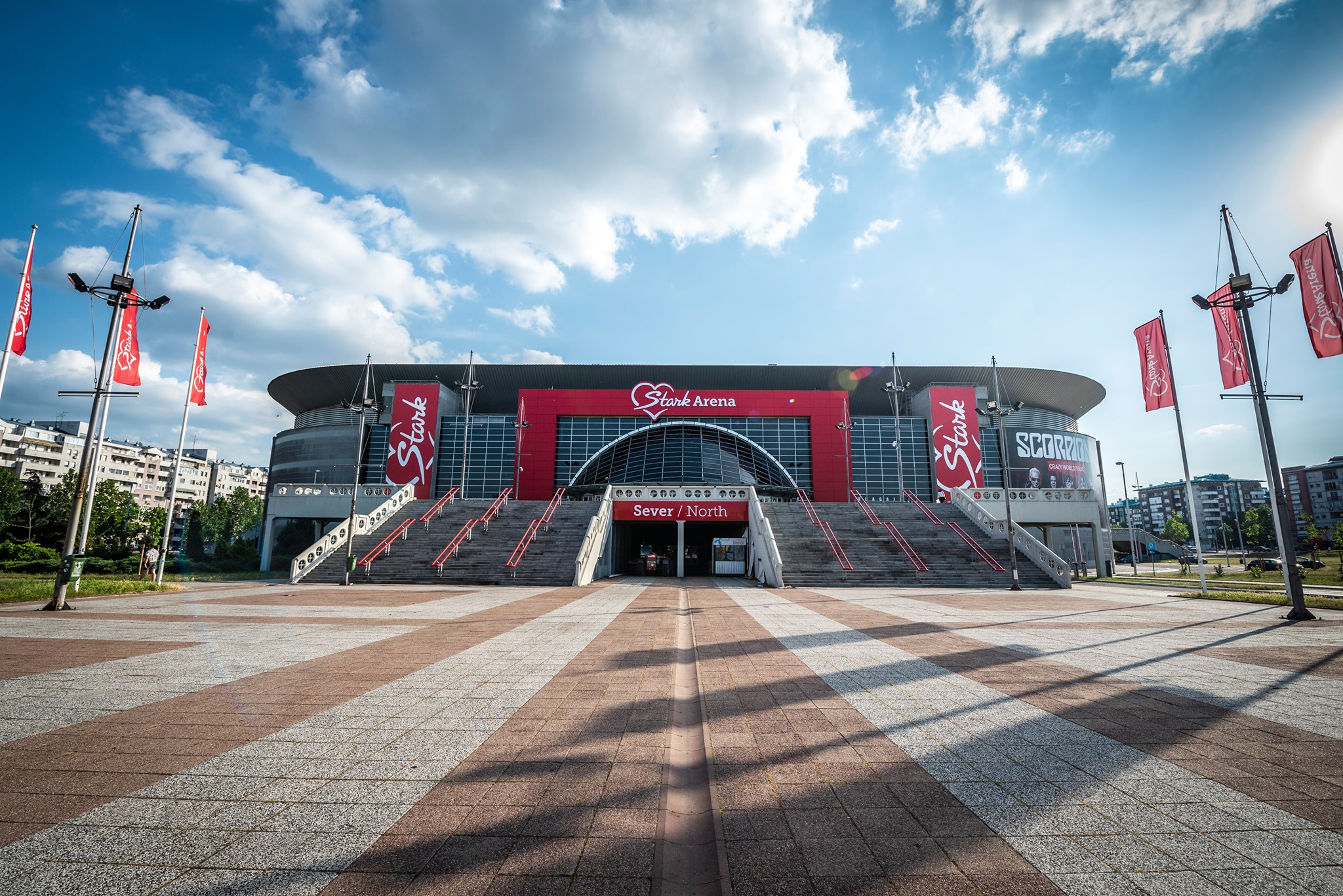 The iconic Stark Arena will be hosting most of the matches on schedule for EuroVolley 2021 Women
After liaising with the relevant national authorities, the CEV and the Volleyball Federation of Serbia could find an agreement to sell tickets for up to 50% of the capacity of the Stark Arena – which will provide a truly fitting and unique stage for the stars of women's European Volleyball to shine! The matches in Belgrade will get underway on Thursday, August 19 with hosts and defending champions Serbia playing EuroVolley rookies Bosnia and Herzegovina.
The 2021 edition of CEV EuroVolley Women – co-hosted by Serbia, Bulgaria, Croatia and Romania – will be reaching its climax on September 3-4 at the very same Stark Arena with the semis and medal matches. Click here for further information and all details on the ticket sale.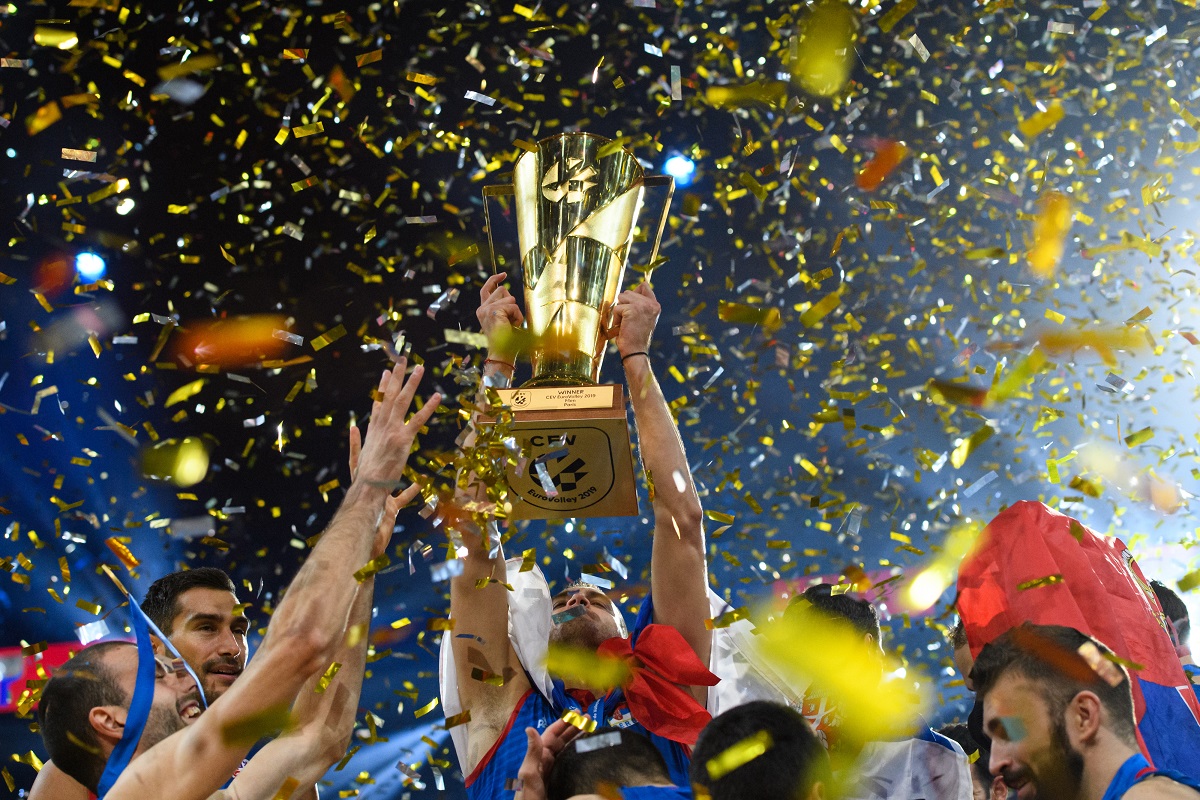 Who will lift the EuroVolley trophy come September 19 in Katowice?
As for the Final Four of the men's competition in Katowice, tickets are available here. The prices start from PLN 69 – i.e. approximately € 15. Please note that as per the current regulations in place in Poland for the organisation of sporting events during the coronavirus pandemic, a contingent of tickets is available for non-vaccinated fans and another set of tickets goes to fully vaccinated people who will have to show the relevant certificate / COVID-19 pass before entering the arena.
The ticket sale for the earlier stages of the tournament started on July 21 already, with all of the respective FAQs, prices and info available here. The CEV EuroVolley 2021 Men matches are taking place across four countries and six venues in total – i.e. in Poland (Krakow, Gdansk and Katowice), Czech Republic (Ostrava), Estonia (Tallinn) and Finland (Tampere).