2021 Women
Bulgaria aiming EuroVolley medal after 20 years
It's tough to beat Bulgaria when it comes to tradition at the CEV EuroVolley Women. The country is high up there with the most frequent participants in the event, having appeared in 29 of the 31 editions that featured the women.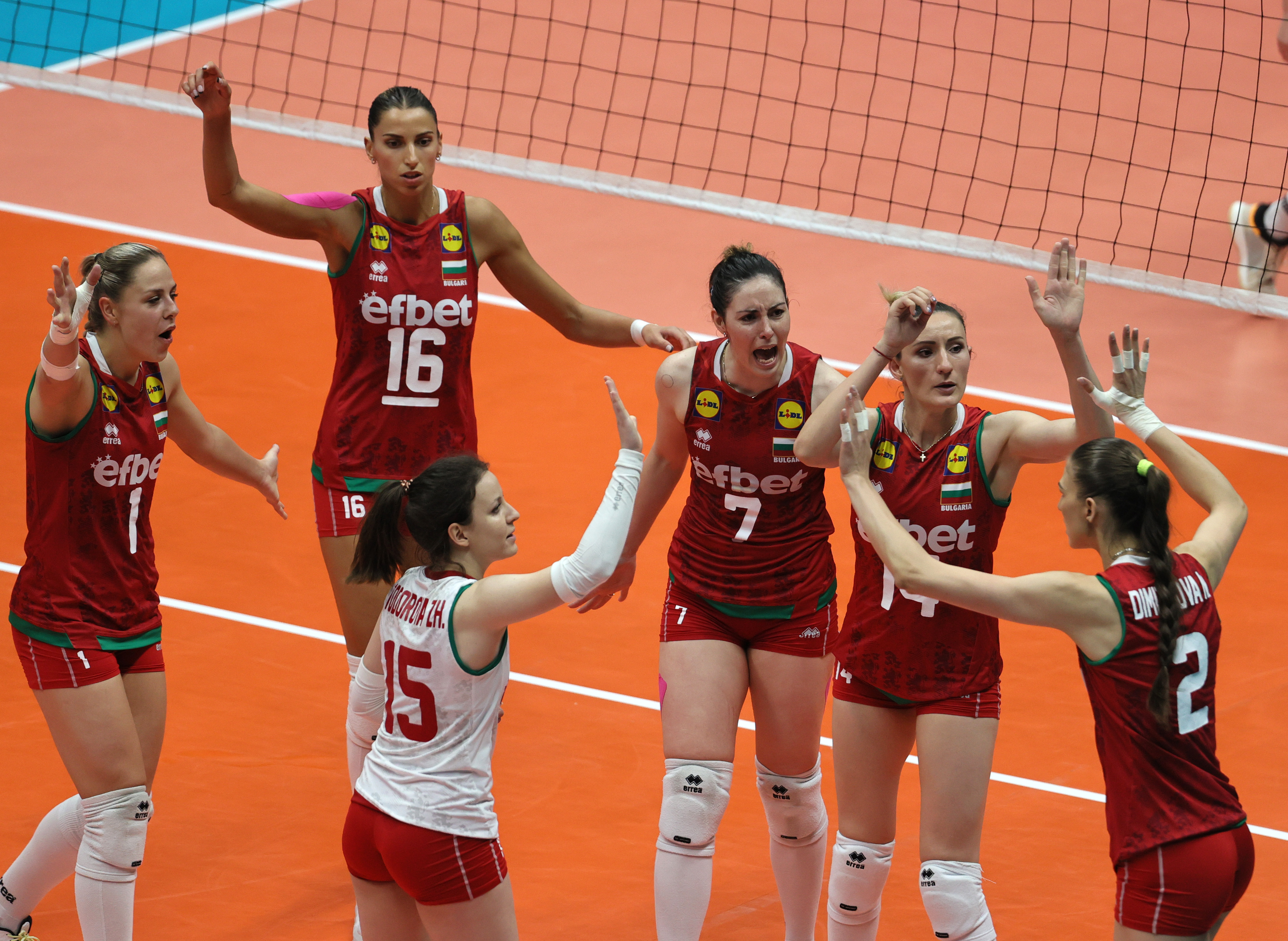 A recent victory at the European Golden League has given Bulgaria a confidence boost
The Bulgarians didn't compete among the elite of the continent in just two occasions – in the inaugural edition in 1949 and two years later, in 1951. That means that when they co-host this year's tournament, they will be doing so in their 30th appearance – and the 29th in a row!
Bulgaria's history at the EuroVolley shows not only a pattern of consistency when it comes to appearances but also with results. The team finished in the top-ten impressive 25 times and turned three of them into medals, taking gold in 1981 and bronze in 1979 and 2001.
Interestingly, their 1981 and 2001 medals were won when the country hosted the event, as will be the case in 2021, and came 20 years apart from each other. Do you notice a pattern there?
Bulgaria's form in the last couple of decades hasn't been as brilliant as before as the team finished outside of the top-ten four times in the last seven editions. But there are recent signs of improvement, most notably with an eighth-place finish in 2019 and victories at the CEV Volleyball European Golden League in 2018 and 2021.
This year's edition of the event awarded star libero Zhana Todorova as its Most Valuable Player. The 24-year-old player forms the core of the team coached by Ivan Petkov alongside opposite Emiliya Dimitrova, veteran outside hitter and team captain Elitsa Vasileva, setter Petya Barakova and middle blocker Nasya Dimitrova.
One of Bulgaria's main strengths as a team is the depth of its roster as outside their star players, the likes of setter Lora Kitipova, outside hitters Gergana Dimitrova, Miroslava Paskova and middle blocker Hristina Vuchkova are all capable of contributing at a high level too.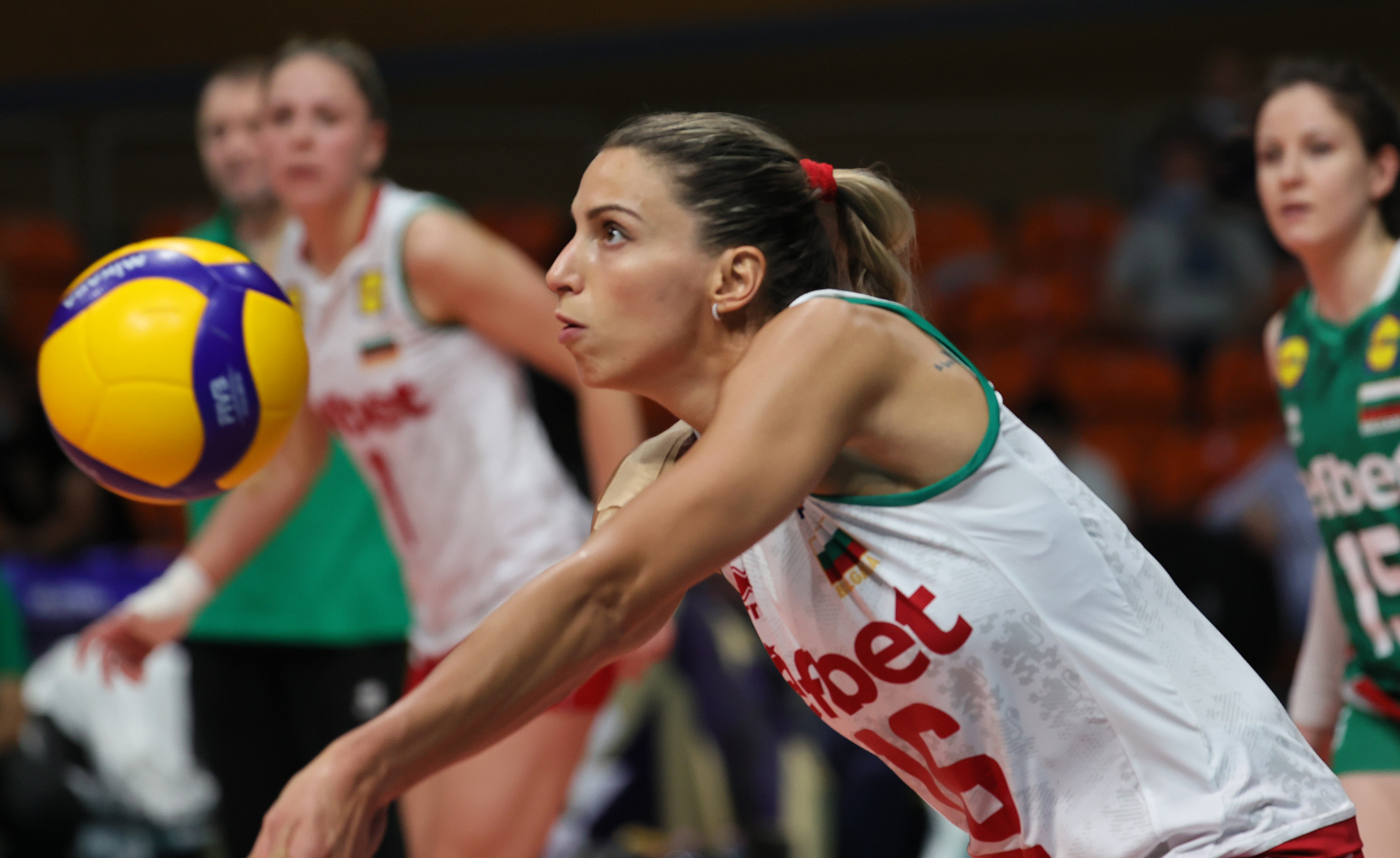 EuroVolley Ambassador - Outside hitter Vasileva is a key player in Bulgaria's team
Bulgaria will host Pool B in Plodiv and their first opponents in the tournament will be Greece, Spain, Germany, Czech Republic and Poland. Playing at home for the first time in 20 years, the Bulgarians have every reason to believe they can compete with the elite of the continent again.