2021 Women
High Stakes as CEV EuroVolley 2021 Women Qualifiers Resume
CEV EuroVolley 2021 Women is rapidly approaching and the four host countries of Serbia, Croatia, Romania and Bulgaria (18 August - 4 September) are preparing to welcome the 24 nations set to compete to become the best in Europe come this summer.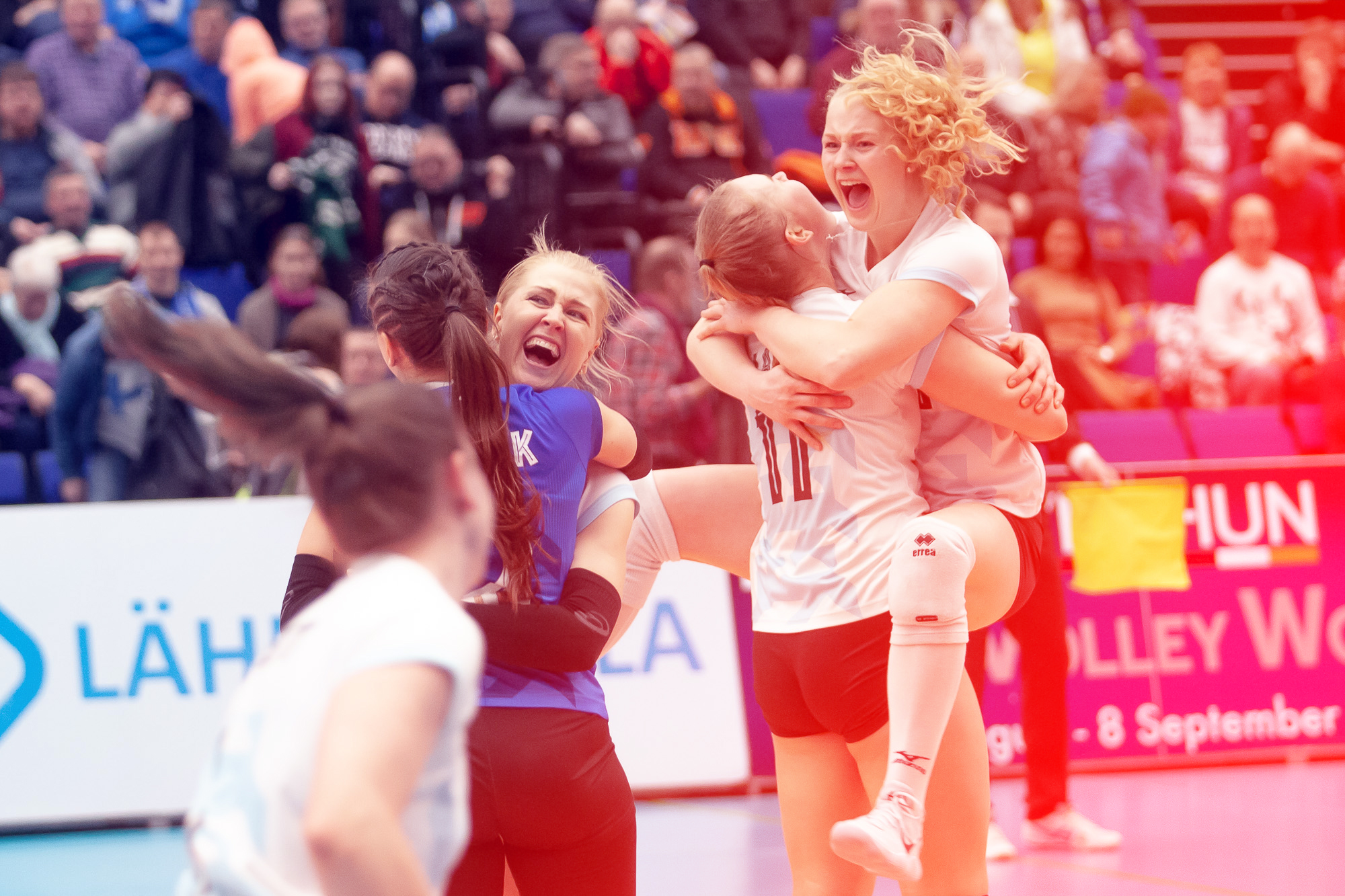 With the hosts of the event already qualified and with eight countries achieving qualifications through their positions in the final standings of the 2019 edition, 12 more spaces are left available for teams from the six Qualifiers pools to compete over.
Qualified Countries
Host countries: Serbia, Croatia, Romania, Bulgaria
CEV EuroVolley 2019 Women Qualified Teams: Turkey, Italy, The Netherlands, Azerbaijan, Russia, Germany, Poland, Belgium
As things stand, the six pools whose matches will take place this month will offer clarity on which teams will occupy the 12 spots still available for EuroVolley 2021, with the two top countries in every pool automatically qualifying as pool winners and runner-ups.
The matches will be played across two tournaments per pool, to see the full schedule please visit HERE.
Pool A: Belarus, Estonia, Switzerland
Pool B: Portugal, Sweden, Ukraine
Pool C: Greece, Norway, Austria, Spain
Pool D: Kosovo, Montenegro, Slovakia, Finland
Pool E: France, Israel, Hungary, Denmark
Pool F: Czech Republic, Latvia, Slovenia, Bosnia & Herzegovina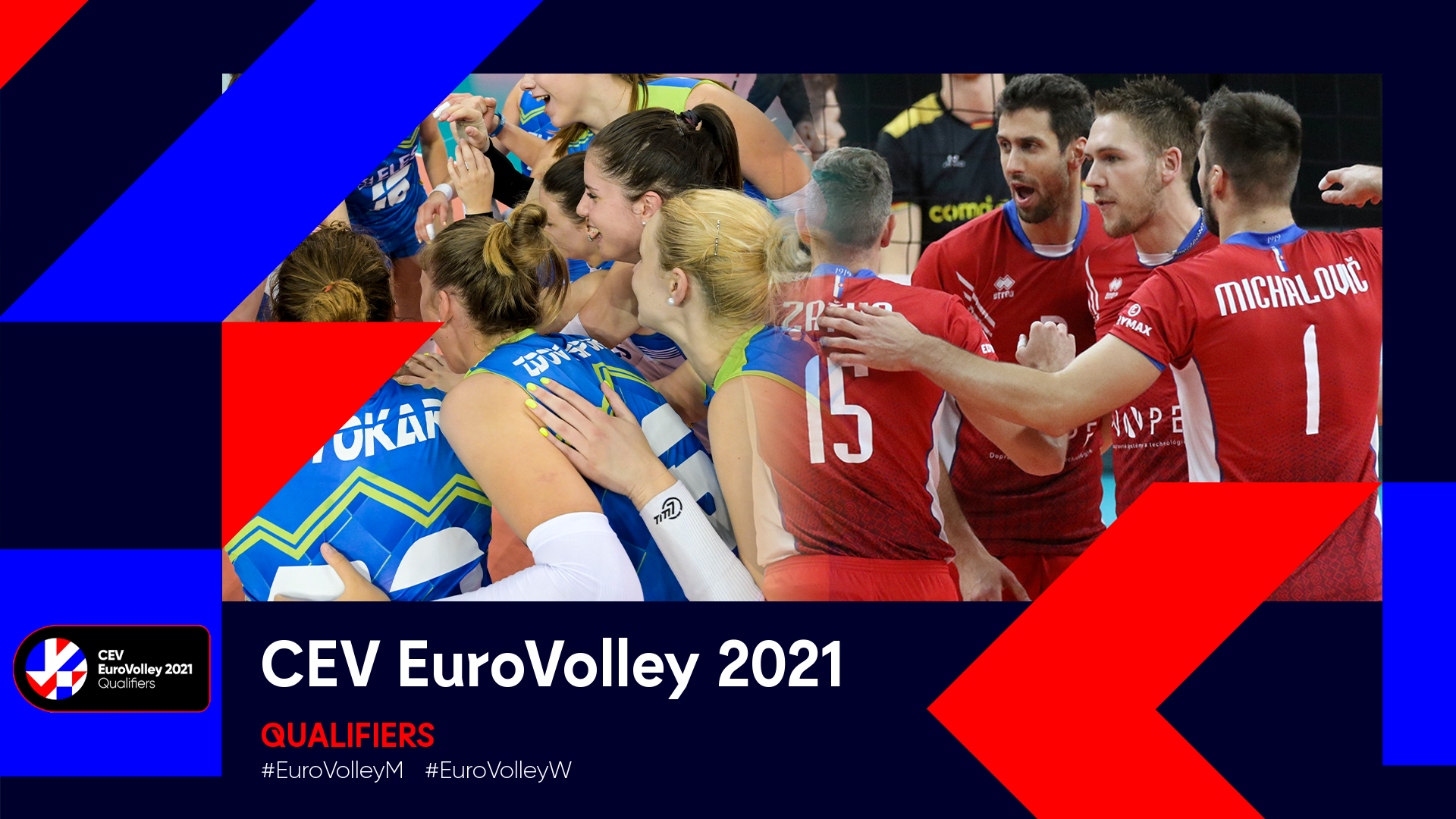 All matches from the CEV EuroVolley 2021 Women Qualifiers will be streamed live on CEV's EuroVolley.TV.