2021 Women
CEV BoA approves increase of prize money pot for EuroVolley 2021
The CEV Board of Administration approved at their last meeting held in late February a further increase to the prize money at stake for the 2021 edition of EuroVolley, which stands now at an unprecedented € 1 million per gender. This is further testament to the vision and wish of the CEV leadership to invest in the sport, support National Federations and their athletes and pursue full gender equality as well.
The eventual winners of this year's EuroVolley will travel home with a € 500,000 check – a record-breaking amount for the marquee European competition for national teams. The silver medal winners will secure € 250,000 with € 150,000 and 100,000 going to the teams finishing third and fourth, respectively.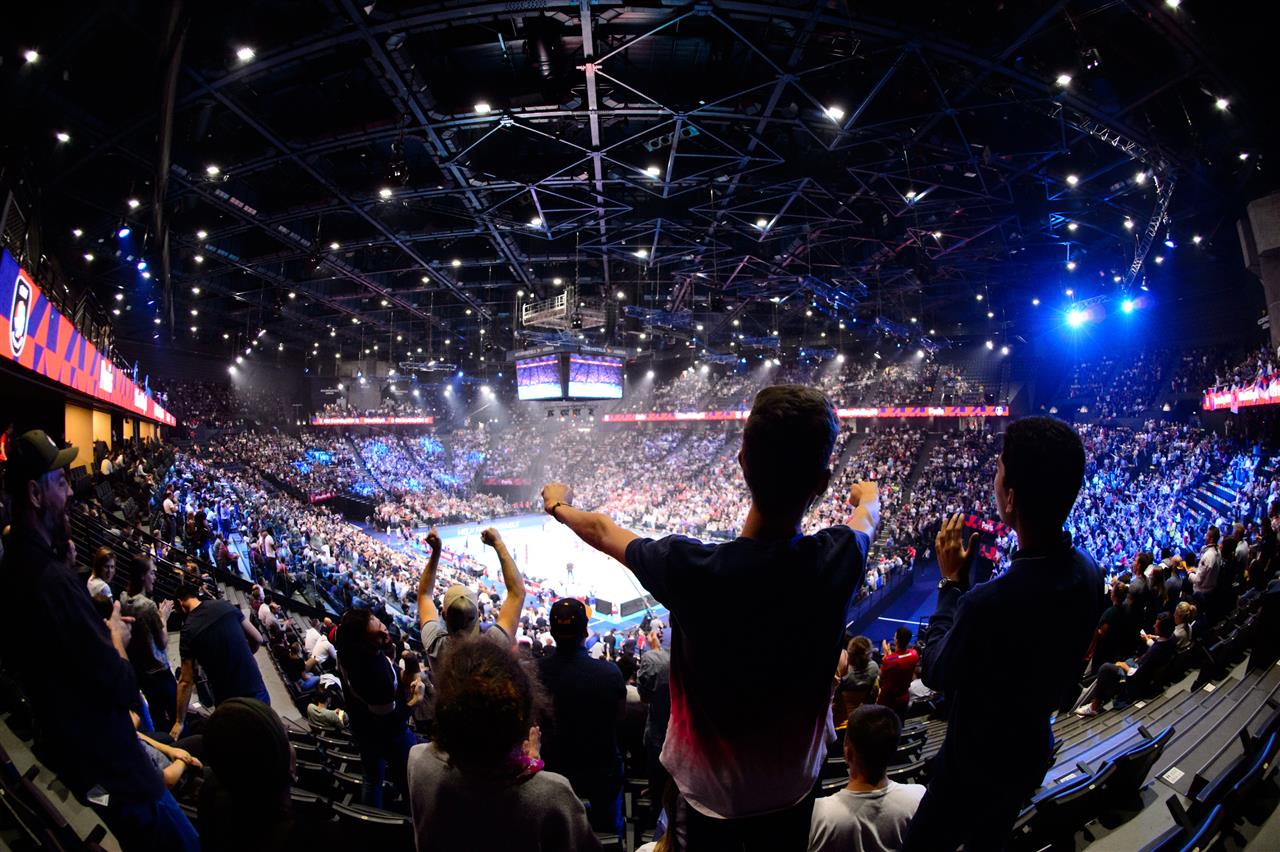 The previously announced prize money stood at € 750,000 per gender, which means the BoA approved a total increase of € 500,000. This action is especially important as it continues the trend set by the CEV at a very early stage of the coronavirus pandemic, when the Confederation announced the introduction of a multi-million recovery plan to support the European Volleyball family and help respond to the challenges brought by the global health crisis.
The 2021 edition of CEV EuroVolley will be the second to take place across as many as eight countries (four per gender) and to feature 24 participating teams in each tournament. It follows the record-breaking 2019 edition, which helped usher in a new era for European Volleyball, with some 500,000 people watching the matches on site and millions more across the globe following the competition on TV or through the Internet.
The CEV EuroVolley 2021 Women will be taking place in Belgrade (Serbia), Plovdiv (Bulgaria), Zadar (Croatia) and Cluj-Napoca (Romania) and run from August 18 to September 4. The men's competition will start on September 1 with Krakow, Gdansk, and Katowice (Poland), Ostrava (Czech Republic), Tallinn (Estonia) and Tampere (Finland) playing host to this much-anticipated Volleyball party, which will be reaching its climax on September 19 with the medal matches in Katowice.
A number of National Federations have already expressed their interest in co-hosting the 2023 edition of the event.