2023 Women
Perfect, Czechia close the Qualifiers campaign with 10 aces and a straight-sets win
Author:
Victoria Georgieva
2023 #EuroVolleyW: all qualified teams revealed!
After six legs of play and many exciting matches across six pools, all the lucky teams who booked their tickets to the Final Round of the 2023 #EuroVolleyW are revealed.
Croatia&Romania (Pool A), Czechia&Finland (Pool B), Ukraine&Hungary (Pool C), Slovenia&Azerbaijan (Pool D), Slovakia&Spain (Pool E), and Bosnia and Herzegovina&Greece(Pool F) will all join the 12 already qualified teams in the battle for the European Gold next year.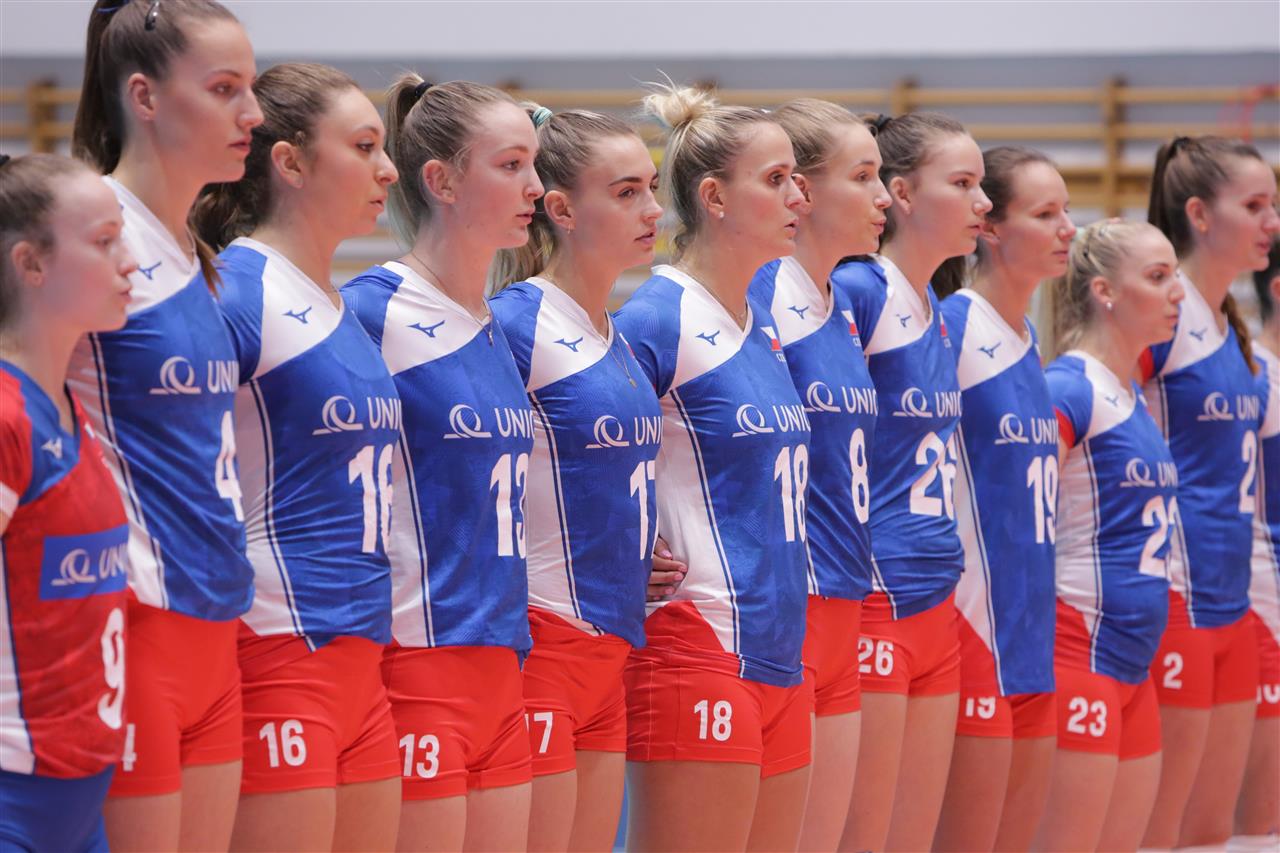 On the last day of play in Pool B, Czechia closed the Qualifiers campaign with 10 aces and a straight-sets win over the underdogs from Iceland. The players under the guidance of head coach Ioannis Athanasopoulos had already secured their place at the Final Round of Europe's top competition, but this didn't stop them to deliver a high-level game on the last matchday, as they recorded nine kill blocks as well (to five), and dominated completely on attack (37-17 winning spikes).
Dropping only a set away throughout the six legs of the qualification cycle, the Czech top the final charts in the group, followed by Finland.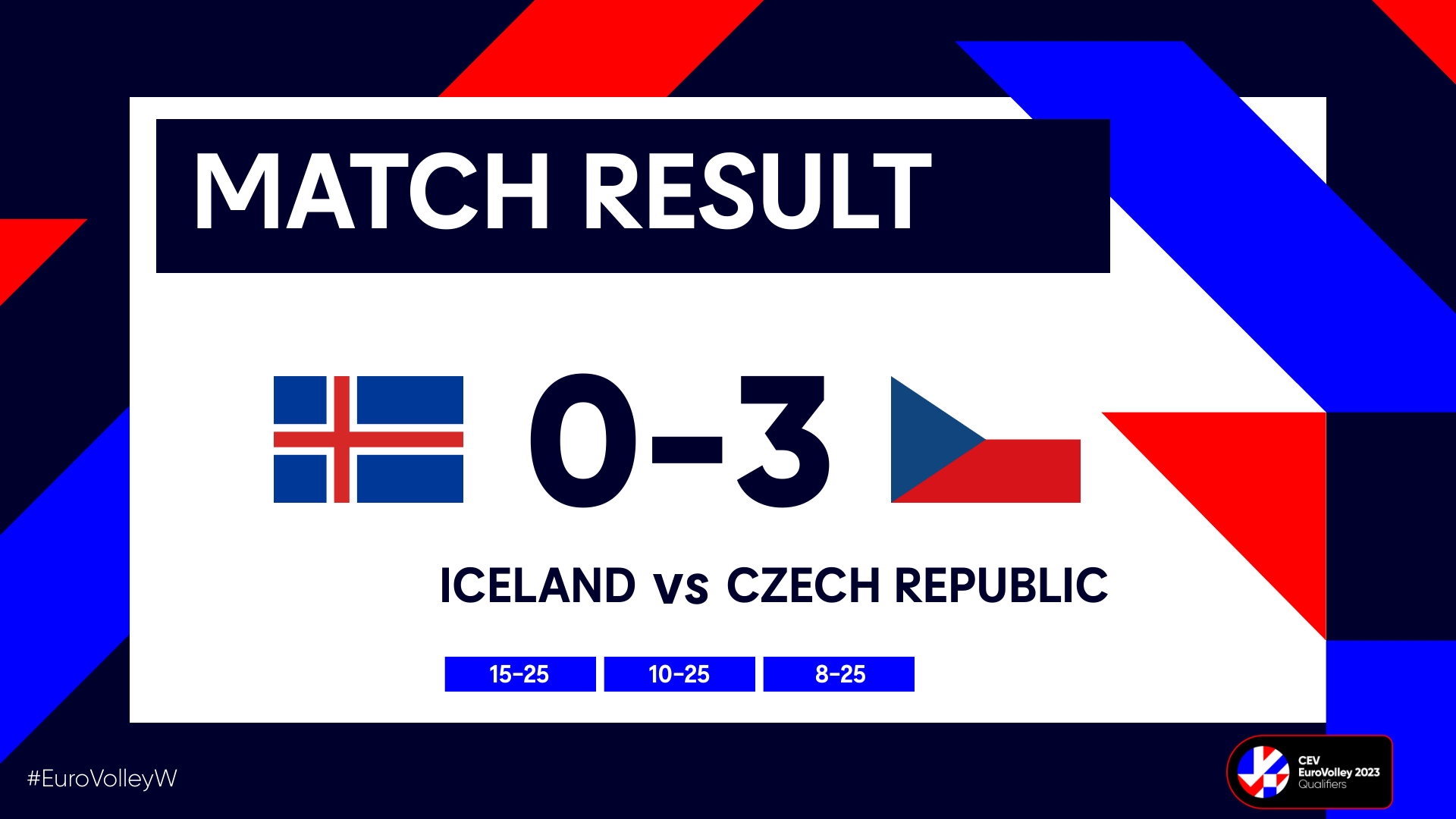 Meeting the fourth placed team of Iceland, Czechia entered their last Qualifiers game calm.
The two teams started motivated (7-6) but with the set unfolding, the Czech team took control over what was happening on the court (16-12 in their favour), to eventually emerge victorious at 25-15. They dominated completely on attack (14-6) and scored three aces (to zero by Iceland), meaning that the hosts could not find a proper response to the guests' sharp attacks.
Nothing changed in the second set, as the Czech team even speeded up on their game (11-7 winning spikes; 2-0 kill blocks; 5-1 aces). Iceland suffered from their own errors as well (5-2). The guests closed with a 15-points difference.
Storming out in the third set, Czechia did not leave any chances to their rivals in the third set either, allowing Iceland to record only eight points. Their attack was working as a well-oiled machine (12 winning spikes; 57% efficiency), while their play on the net was quite successful as well (6-2 kill blocks). The guests also recorded two kill blocks.
Eva Hodanova finished as top scorer (11 points), followed by Klara Faltinova and Petra Kojdova who scored 10 points each. For Iceland, Thelma Dögg Grétarsdóttir recorded nine.
Faltinova also became top server (three aces), while Lucie Blazkova was the best blocker - five.