Robert TÄHT

Bio
Robert Täht was born in a small town of Võru on August 15th in 1993. After staring in the Estonian League he went to play in the top leagues of Poland, Italy and Turkey. He won European League golds (2016, 2018) and World League group 3 in 2017. Baltic League MVP (2015). Estonian Volleyball Player of the Year (4 times). In his free time Robert likes to play Beach Volleyball.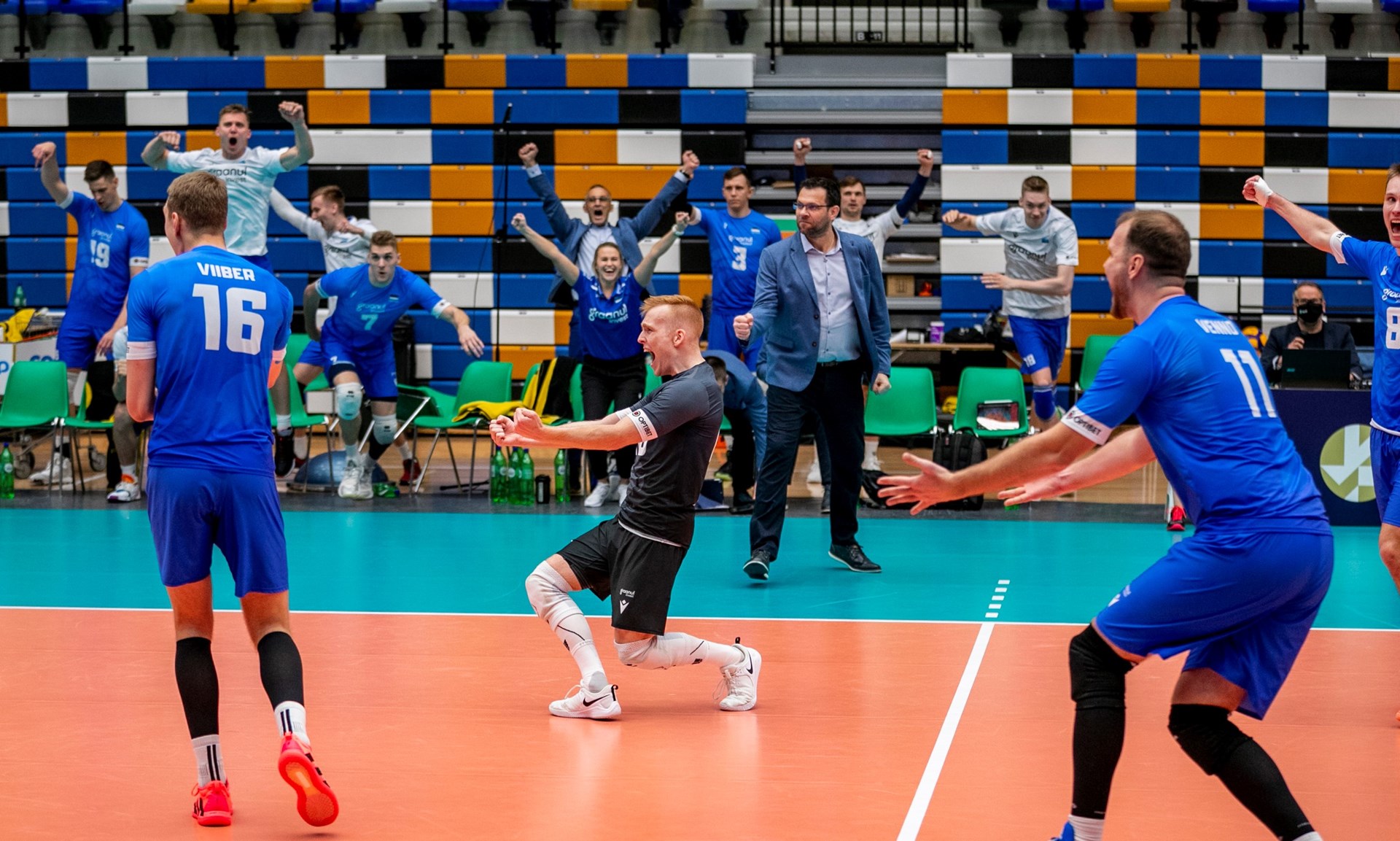 The host Estonia, will try to improve 11th place, the best in their history in the European Championship. Although achieving 24th place out of 24 teams by losing all five games played at EuroVolley 2019, Estonia proved that this year will be better.
In the 2021 CEV European Golden League, the team reached the Final Four by defeating Latvia in the group stage and also won the bronze medal. The outside hitter Robert Taht, who was named Estonian Volleyball Player of the Year between 2016-2019, and others in the team will make a significant effort to qualify from the group in front of their fans.
Latvia are the team with the least EuroVolley experience in the pool. They will participate in this tournament for the second time in their history after 1995. Their job seems a little more difficult, but the opposite Hermans Egleskalns, who won the championship with Olympiacos in Greece, will continue to score for the team and try to push the limits.
Team
Team Profile
ESTONIA

Address
Tondi 84 TALLINN
Team Schedule
Previous Games
Team
Staff