Irina FETISOVA


Bio
Irina Fetisova has been a National team player since 2014 winning the European Championships in 2015, as well as a Silver in the Grand Prix that same year and a Bronze the year earlier in 2014. Irina also won best blocker in the 2015 Grand Prix Final Six.

One of the favorites at EuroVolley here this year is definitely the Russian selection. Since 1993, they have won six gold medals at the European Championships and 3 bronze medals, and have even finished second three times at the Olympics. A very high-quality team, which will compete against the French national team in the first game.
Team Profile

RUSSIA

Address
Team Schedule
Previous Games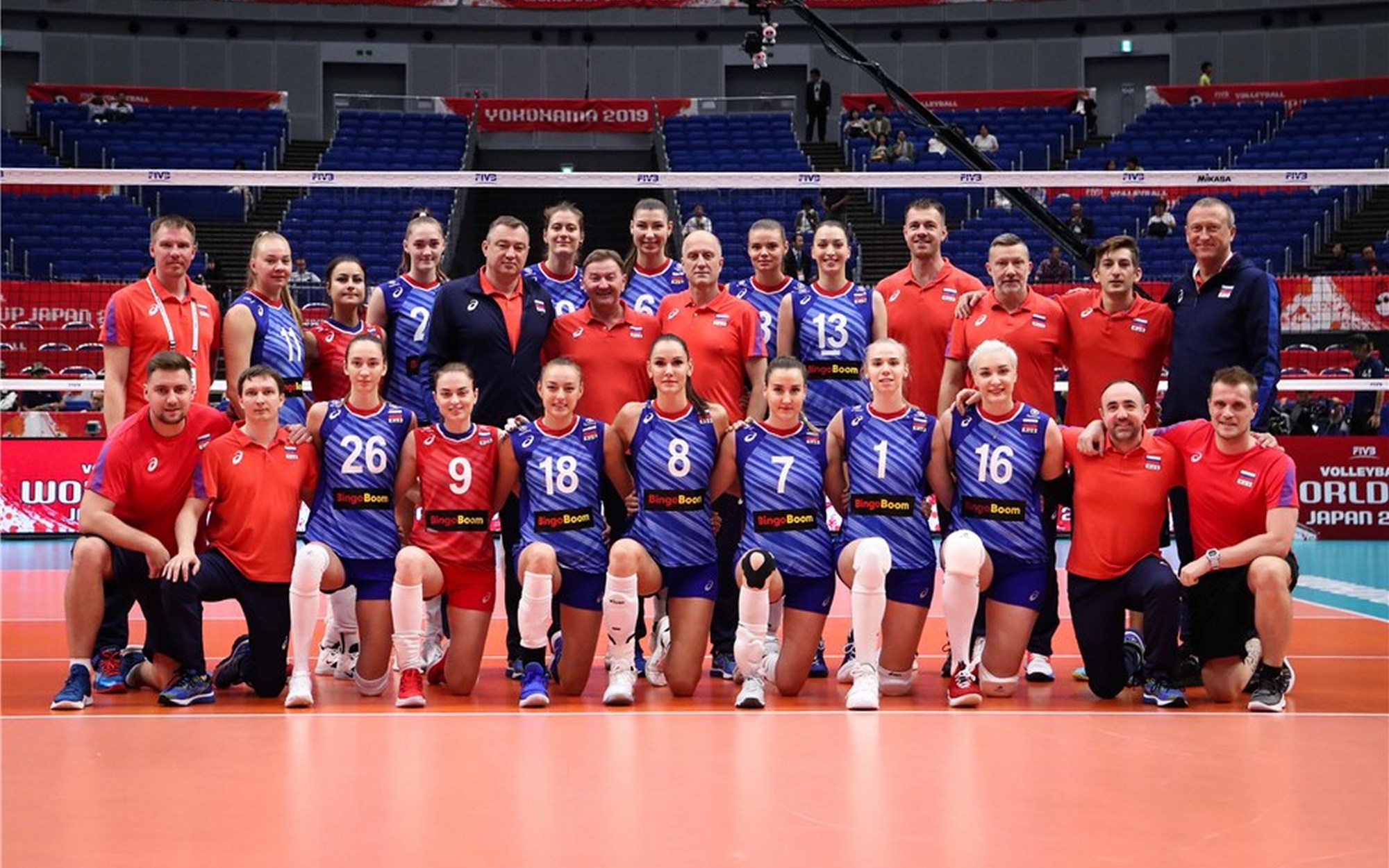 Team
Staff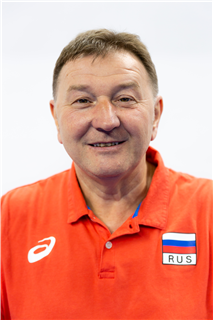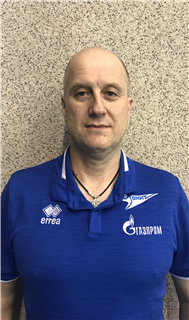 Gallery
Disclaimer
Photos featured on the CEV Photo Galleries are downloadable copyright free for media purposes only and only if CEV is credited as the source material. They are protected by copyright for all other commercial purposes. Those wishing to use CEV Photo Gallery photos for other commercial purposes should contact press@cev.eu
The match in numbers
Points
The combined total number of points scored by both teams throughout the entire match.
Duration
The total length of the match, from the first serve through until the last point has ended.
Spectators
Total number of people in attendance at the venue – taken at the end of the second set.
Match Spikes
The combined total number of successful spikes achieved by both teams throughout the entire match.
Reception Level
An average of the two team service reception percentages from the complete match.
Net Domination
The number of successful point winning blocks of RUSSIA compared to FRANCE.
Ace Count
RUSSIA number of service aces compared to FRANCE
Error Difference
Errors leading to points of RUSSIA, next to those from FRANCE
Russia beat France 3:0 (25:19, 14:25, 25:20, 25:18) in the second match after 100 minutes of play. The match was played in front of 150 spectators in Belgrade's "Stark Arena".
In the first part of the first set, point by point was played. Russia took the initiative in the middle of the set, made an advantage of 4 points, which they increased by the end of the set and took the lead with 1:0.
The second set was almost the same as the first, but this time France showed a better game. After equalizing 11, France allowed Russia to win only 3 points by the end of the set.
Russia was convincing in the next two sets, and with a great game, the young Fedorovtseva Arina, who led her team with 15 points, as well as Smirnova Ksenia, who scored 22 points, recorded their first victory.