2021 Women
Tickets for the CEV EuroVolley 2021 Women are now available!
Not long to go before European volleyball fans from across the continent can join in on the celebration of the sport that EuroVolley offers and now fans can plan even better with tickets to the event in Bulgaria and Romania becoming available starting today.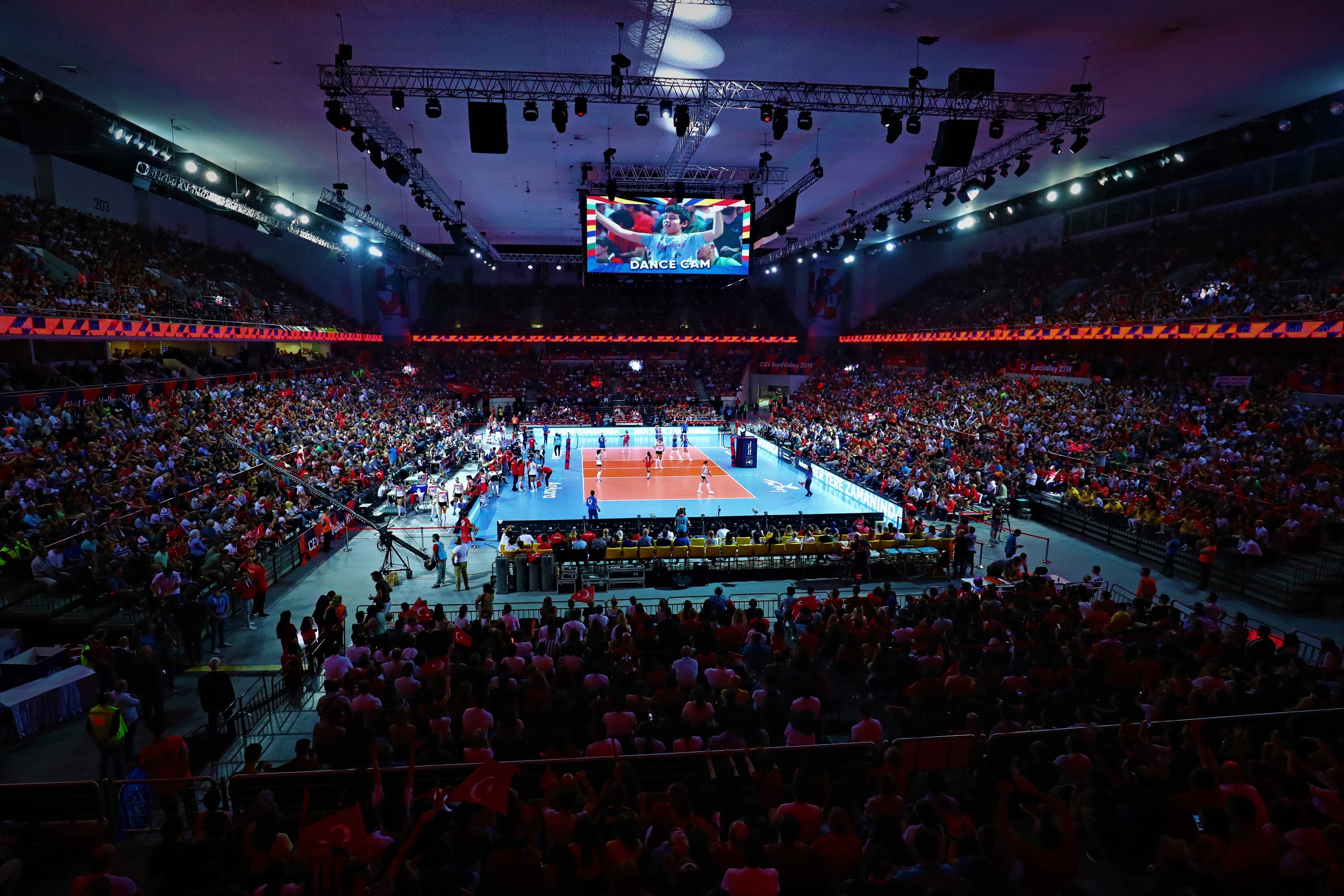 The four host countries – Serbia, Bulgaria, Croatia and Romania – are all equally looking forward to delivering an experience to remember for players, media and fans alike – always in full compliance with the relevant COVID-19 protocols and in an environment that is safe for all involved.
Please visit the official CEV Ticketing Platform and explore the tickets and packages available, their prices, information on every of the four host countries and a lot more!
The 2021 edition of CEV EuroVolley Women will get underway on August 18 and reach its climax with the semis and medal matches scheduled for September 3-4 in Belgrade, Serbia. It is the second time that the prime competition for women's national teams takes place across four countries and will feature as many as 24 participating teams.
Despite the restrictions still brought about by the coronavirus pandemic, fans will be able to enjoy a total of 76 matches in total as Europe's top volleyball nations get on the court once again to compete for the highly coveted crown.
Looking for more information? Visit our FAQs Page!