Officials
How To Attend

Rua Nova do Estádio, MATOSINHOS, 4460-381 Capacity: 5000
Team
Team Profile

HUNGARY

Address
Váci út 19. I.emelet BUDAPEST
Team Schedule
Previous Games
Team
Staff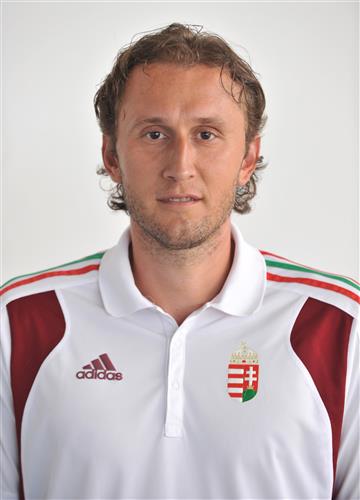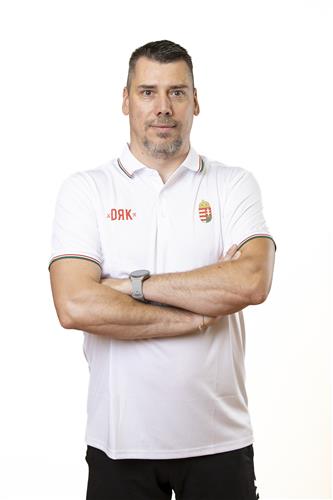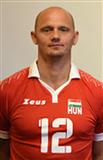 Highlights
Hungary lined up for the National Anthems
---
Highlights
Portugal lined up for the National Anthems
---
Gallery
Disclaimer
Photos featured on the CEV Photo Galleries are downloadable copyright free for media purposes only and only if CEV is credited as the source material. They are protected by copyright for all other commercial purposes. Those wishing to use CEV Photo Gallery photos for other commercial purposes should contact press@cev.eu
Match Report
HUNGARY v PORTUGAL

Article
Portugal completed their obligations with a sweep of Hungary in a match of practically no significance to either side - the hosts, at Matosinhos, already top of the pool and qualified for EuroVolley 2021, the visitors already in third place of the pool.
Marco Ferreira rose above the pack in scoring a match high of 18 points with a solid 64% attacking efficiency (18/28), as Filip Cveticanin and Alexandre Ferreira added another 11 each for Portugal.
On the other side, Marcell Pesti and Kristof Horvath scored 15 points each for Hungary, but Portugal were dominant both on the net and in the back court.
Ivo Casac, Portugal libero: "It was a great way to finish the qualifiers. We came into the match to try to win and make it six out of six and we managed to do it. I think we played better than Hungary - we were playing to make it six out of six and they were playing just to play another game."
Robert Koch, Hungary head coach: "Actually, our goal was to improve ourselves. It was very important for us because I have a young team and we have a lot of injuries, so what I wanted, we did it. We made a big progress in the two tournaments and improved a lot of technical and tactical things, but the guys need to understand that the most important thing is speed, which we currently lack."
Read more
Points
The combined total number of points scored by both teams throughout the entire match.
Duration
The total length of the match, from the first serve through until the last point has ended.
Spectators
Total number of people in attendance at the venue – taken at the end of the second set.
Match Spikes
The combined total number of successful spikes achieved by both teams throughout the entire match.
Reception Level
An average of the two team service reception percentages from the complete match.
Net Domination
The number of successful point winning blocks of HUNGARY compared to PORTUGAL.
Ace Count
HUNGARY number of service aces compared to PORTUGAL
Error Difference
Errors leading to points of HUNGARY, next to those from PORTUGAL