Evgeniya STARTSEVA

Bio
Evgeniya Startseva is the Setter and leader of the team. She made her debut for the team on September 8, 2007 and was is a World Champion from 2010 and a Gold Medal Winner at EuroVolley in 2015.
On the fourth day of EuroVolley, the Russian national team will play against Azerbaijan in Belgrade's "Stark Arena". In this match, the favorite is Russia, which will fight for its second victory in Pool A, while Azerbaijan has two defeats at the beginning of the competition and will be looking forward to pushing for their first points. 
Team
Team Profile
RUSSIA

Address
Team Schedule
Previous Games
Team
Staff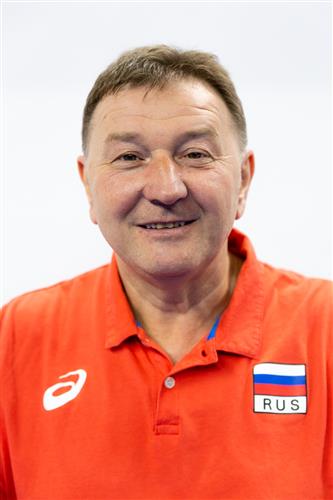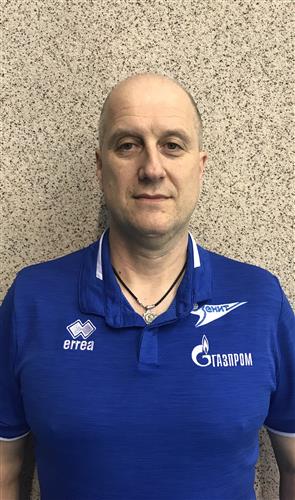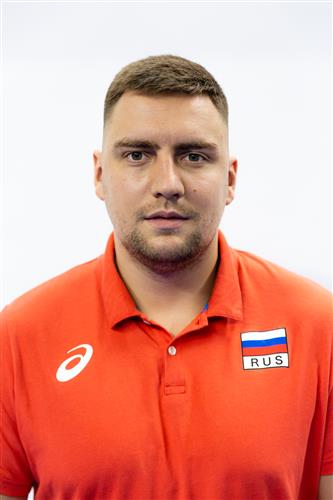 Highlights
WFA-06-RUSSIA vs AZERBAIJAN Mariya KIRILYUK (Azerbaijan)
---
Highlights
WFA-06-RUSSIA vs AZERBAIJAN Arina FEDOROVTSEVA (Russia)
---
Highlights
WFA-06-RUSSIA vs AZERBAIJAN Ekaterina ENINA (Russia)
---
Highlights
WFA-06-RUSSIA vs AZERBAIJAN Polina MATEEVA (Russia)
---
Highlights
WFA-06-RUSSIA vs AZERBAIJAN Team RUSSIA celebrates.
---
Gallery
Disclaimer
Photos featured on the CEV Photo Galleries are downloadable copyright free for media purposes only and only if CEV is credited as the source material. They are protected by copyright for all other commercial purposes. Those wishing to use CEV Photo Gallery photos for other commercial purposes should contact press@cev.eu
The match in numbers
Points
The combined total number of points scored by both teams throughout the entire match.
Duration
The total length of the match, from the first serve through until the last point has ended.
Spectators
Total number of people in attendance at the venue – taken at the end of the second set.
Match Spikes
The combined total number of successful spikes achieved by both teams throughout the entire match.
Reception Level
An average of the two team service reception percentages from the complete match.
Net Domination
The number of successful point winning blocks of RUSSIA compared to AZERBAIJAN.
Ace Count
RUSSIA number of service aces compared to AZERBAIJAN
Error Difference
Errors leading to points of RUSSIA, next to those from AZERBAIJAN
The Russian national team defeated Azerbaijan with a maximum score of 3: 0 (25:16, 25:17, 25:13), Russia justified its role as the favorite and thus came to its second victory at EuroVolley.
The Russian team started to play aggressively from the very beginning and with a few aces and good attacks it reached a great advantage. Enina Ekaterina put an end to the first set with a strong attack and thus gave Russia a 1-0 advantage.
At the very beginning of the second set, the young Fedorovtseva Arina, had a series of good serves, of which 4 aces, which gave Russia an advantage of 8:0. The Russians continued to serve excellently and won the second set without any major problems.
In the third set, Russia continued with a great game and took the lead with 10 differences. Azerbaijan didn't have an answer to the cheerful game of the Russians, who recorded another victory.