Overview
Italy, the bronze medalists of the previous edition of the EuroVolley starts their 21st consecutive appearence at the European Championships as a main favourites in Pool C, hoping to gain the third European crown after 12-year-break being led by their charismatic leader Paola Egonu (previously they won the event in 2007 and 2009). On the other side, the EuroVolley 2021 is 10th performance at the event for Belarus, the team finished 22nd in the last edition, but in 2017 they claimed 7th place. The both teams lock horns twice at EuroVolley and in both cases Italy emerged victorious.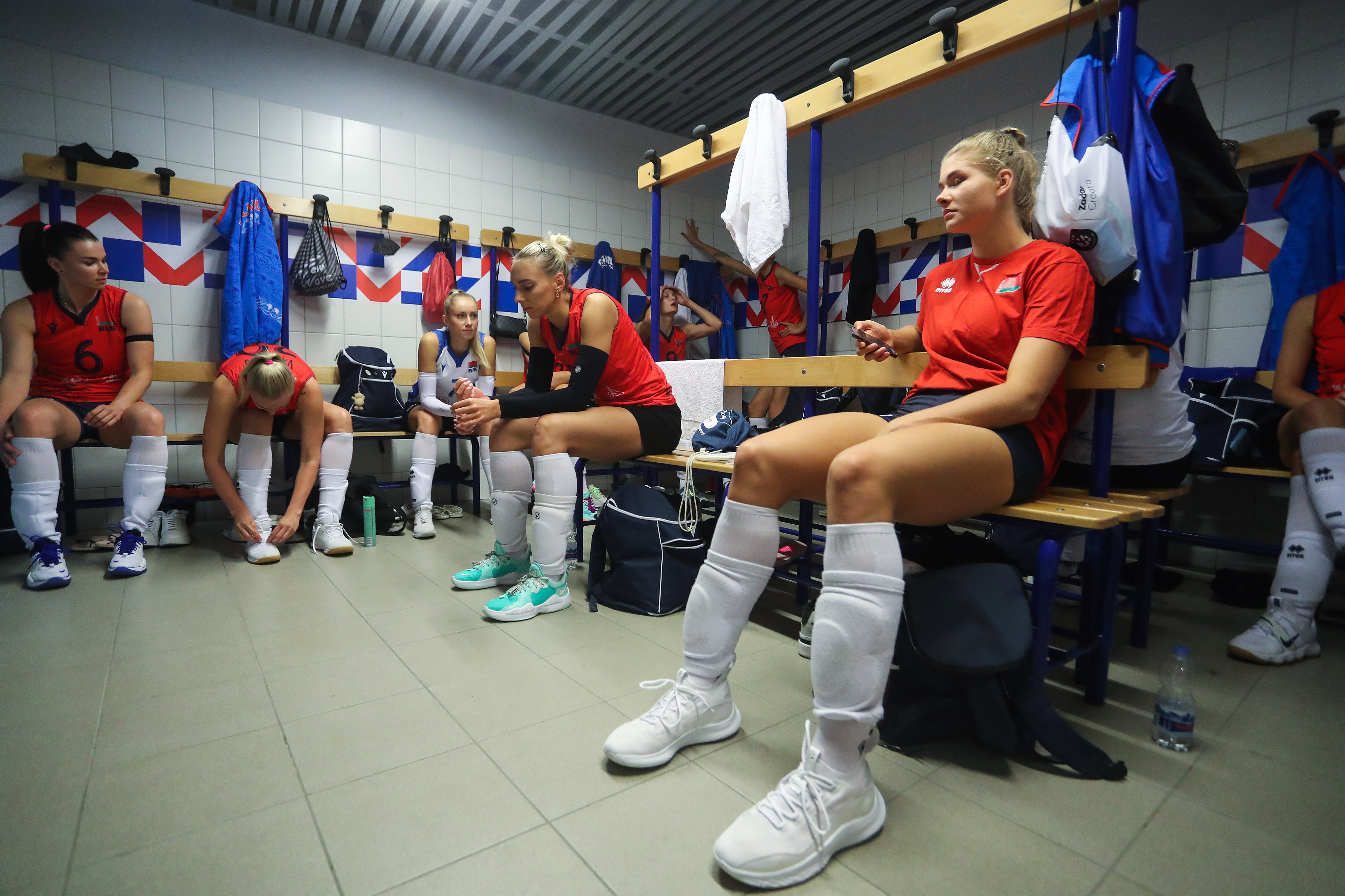 Belarus staying fully focused before their match against Italy
Paola Ogechi EGONU

Bio
Born in Cittadella, December 18, 1998. In the national team: Bronze European Championships 2019, Silver World Championship 2018, Silver W. Grand Prix 2017. I enrolled in psychoeconomics. It is a new university faculty, started two years ago. I chose this faculty because I really like psychology.
Team
Team Profile
ITALY

Address
Viale Tiziano, 70 (Mailing) ROMA
Team Schedule
Previous Games
Team
Staff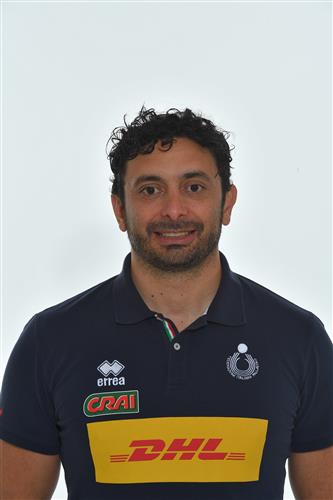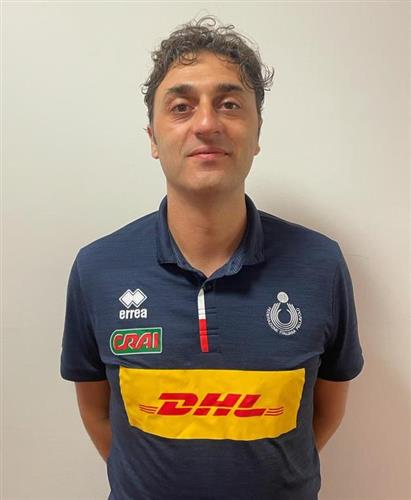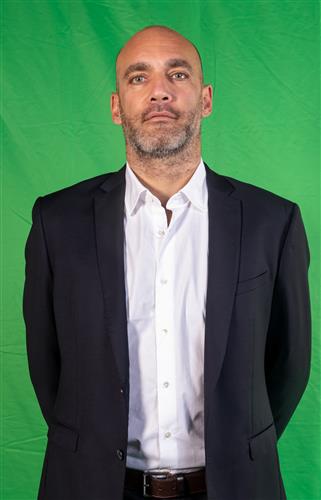 Highlights
Captain Miriam Sylla
---
Highlights
High five with Ace!
---
Highlights
Belarus trying to stop Egonu's attack
---
Highlights
High five! Paola Egonu & Cristina Chirichella
---
Highlights
Elena Pietrini serving ace!
---
Highlights
Triumphing captain Miriam Sylla
---
Gallery
Disclaimer
Photos featured on the CEV Photo Galleries are downloadable copyright free for media purposes only and only if CEV is credited as the source material. They are protected by copyright for all other commercial purposes. Those wishing to use CEV Photo Gallery photos for other commercial purposes should contact press@cev.eu
Match Report
Routine win for Italy

The favourites in Pool C and bronze medal winners two years ago, Italy recorded their first win (3-0; 25-20, 25-18, 25-16) against the team of Belarus. Unfortunately, all the matches played in Zadar, Croatia are without spectators, due to the COVID-19 pandemic.


The Italian team, having beaten Belarus in their last four matches, started today's clash without too much motivation, while Belarus had a lot of respect for their opponents. The first two sets, as a result, were very similar, with the first section of each set pretty uneventful before Italy ended up some 3, 4 points ahead and forced Belarus to take more risks.


The best Italian player of the first set was Elena Pietrini, outside spiker, who scored 9 points (90% efficiency), with 80% of positive service reception. In the end, she ended up scoring 19 points, while their captain Miriam Sylla scored 11 times and their most effective player - Italian star Paola Egonu – registered 20. That was enough to finish the match without too much stress for their team.


However, it is important to mention a very large number of unintentional mistakes of the Italian team; 8 in the first set, 7 in the second, while Belarus scored 9 points in the third. The third set was a one way street for the Italian team - which they closed with a comfortable 25-16 score.
Read more
The match in numbers
Points
The combined total number of points scored by both teams throughout the entire match.
Duration
The total length of the match, from the first serve through until the last point has ended.
Spectators
Total number of people in attendance at the venue – taken at the end of the second set.
Match Spikes
The combined total number of successful spikes achieved by both teams throughout the entire match.
Reception Level
An average of the two team service reception percentages from the complete match.
Net Domination
The number of successful point winning blocks of ITALY compared to BELARUS.
Ace Count
ITALY number of service aces compared to BELARUS
Error Difference
Errors leading to points of ITALY, next to those from BELARUS
"Of course, it was not easy to re-focus and to return to play after the Tokyo Olympics – where we messed things up, as everyone would agree. However, we do not want one tournament to define the level and quality of this team. Carrying the Olympic flag at the Opening Ceremony was the sort of experience you get to live once in a lifetime and I still feel very humbled and honoured that the IOC chose me for that occasion."
Paola Egonu
Opposite hitter of Italy
"Today we had an interesting game, because Italy is so strong and high-level team. We tried to play normal, make a good fight, but we lost, it happens. Tomorrow we will try to play better and we hope to win, because entire country supports me and my team. It gives me a lot of emotions, so hopefully tomorrow or in the next days we will win."
Hanna Klimets
opposite of Belarus