Laura DIJKEMA


Bio
June '10 Dijkema made her debut in the national team in the match against Cuba at the Montreux Volley Masters. The blonde setter conquered silver at the 2015 EC in NED and silver at the 2017 EC in AZE. In 2016 won bronze in the WGP and ended on a 4th place in the Rio Olympics. In 2018 the team ended 4th in the FIVB WC in Japan. In 2021-2022 season Dijkema will play for Leningradka.
The second semifinal in Belgrade's "Stark Arena" will be played by the Italian national team against the Dutch team. Italy beat Russia in the quarterfinals, and the Netherlands won the selection of Sweden. Italy's best volleyball player Paola Egonou will try to take her team to the EuroVolley finals.
Team
Team Profile

THE NETHERLANDS

Address
De Weerelt, Orteliuslaan 1041 UTRECHT
Team Schedule
Previous Games
Team
Staff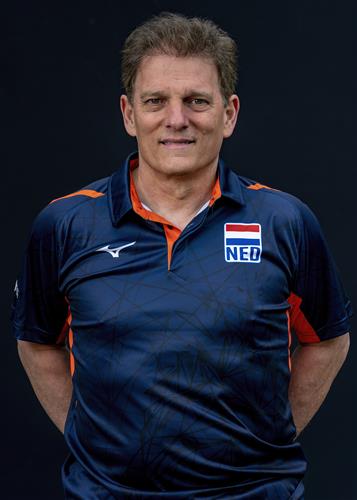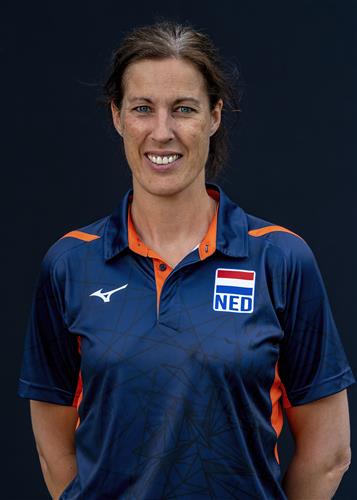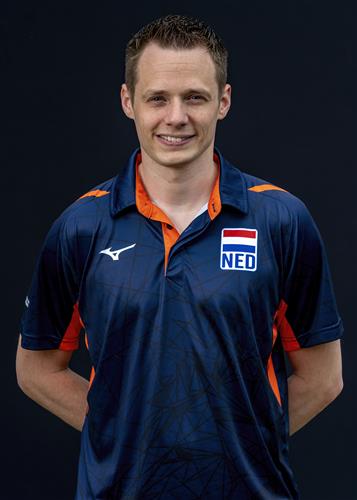 Highlights
WSF-02-THE NETHERLANDS vs ITALY - Dutch ladies ready for the semifinal
---
Highlights
WSF-02-THE NETHERLANDS vs ITALY - Paola EGONU spikes for Italy
---
Highlights
WSF-02-THE NETHERLANDS vs ITALY - Celeste PLAK cheers for The Netherlands
---
Highlights
WSF-02-THE NETHERLANDS vs ITALY - Cristina CHIRICHELLA enjoys the moment
---
Gallery
Disclaimer
Photos featured on the CEV Photo Galleries are downloadable copyright free for media purposes only and only if CEV is credited as the source material. They are protected by copyright for all other commercial purposes. Those wishing to use CEV Photo Gallery photos for other commercial purposes should contact press@cev.eu
In the first set, the Italians immediately took the initiative and took the lead with 6 differences 17:11. They held the advantage until the very end of the set and didn't allow the Dutch to get close for a single moment. Italy's best player Paola Egonu put an end to the first set, Italy won the set with 25:19 and thus took the lead with 1: 0.
The Italians continued with a good game in the second set, leading the sun and at the beginning of the set with 11: 5. Pietrini Elena and Egonu Paola scored points, which led Italy to a 2-0 lead and one step closer to victory and placement in the finals. - 25:17
The Dutch didn't give up, they managed to find their game and gain the advantage in the third set 21:13. With their 6 points in the set, Daalderop Nika managed to contribute to the Netherlands reducing the advantage and winning the set with 25:16.
Italy returned to their rhythm and started the fourth set with a great game. They led from the very start of the set until the end. That was enough for them to win the fourth set and reach the finals where they will play with the Serbian national team.