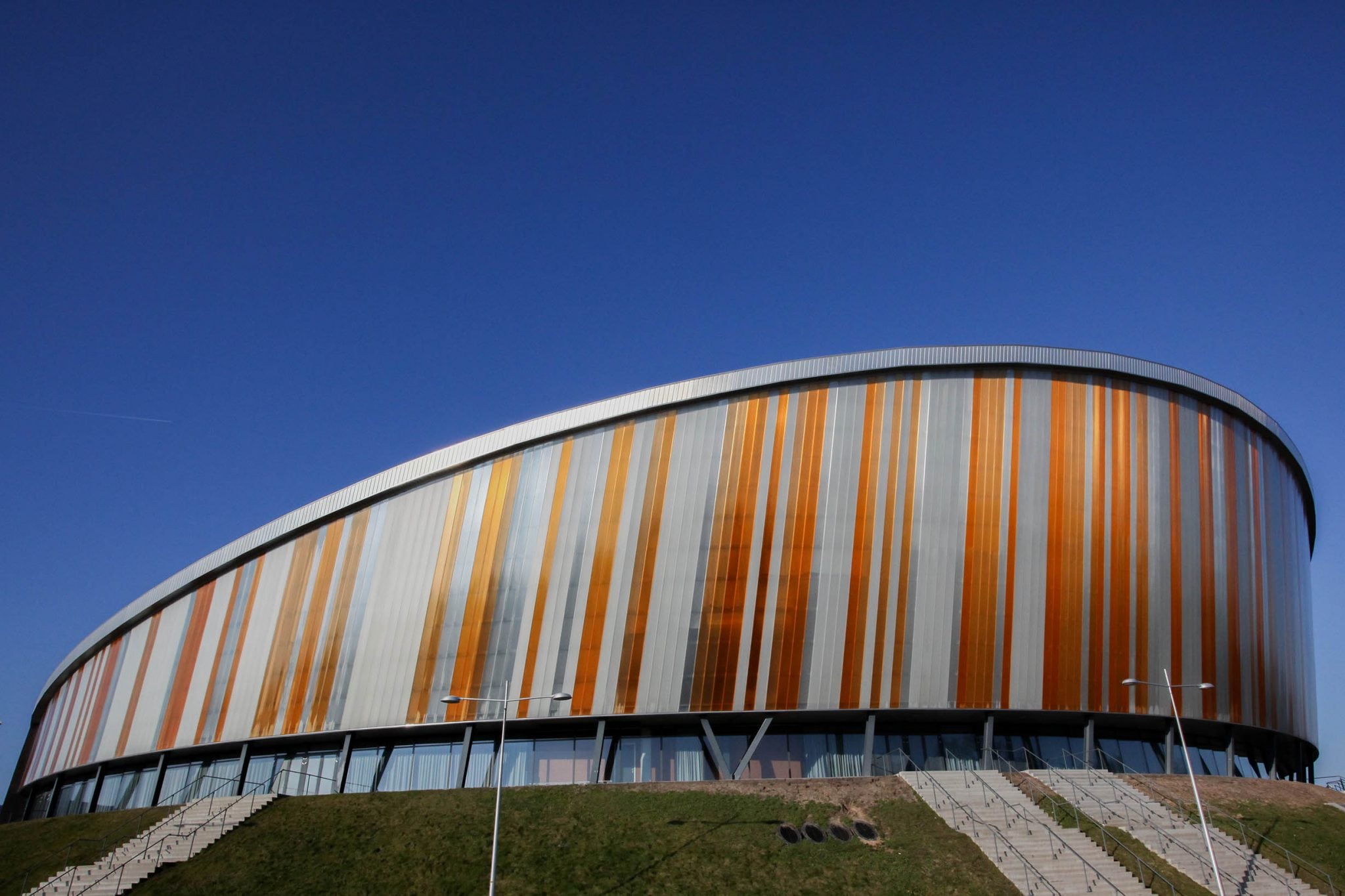 Omnisport Apeldoorn
Containing a 250 meter cycling track, an indoor athletics track and a top sport hall, combined with a large number of meeting and congress facilities and the sports café, Omnisport Apeldoorn is the largest top sport accommodation in the north-east of the Netherlands.
Ever since the sports temple opened its doors in 2008, loads of top sport events were staged in Apeldoorn, for which Omnisport was allocated with the A-status for sport facilities. That quality makes Omnisport the only Dutch accommodation qualified to host the World and European Championships track cycling and athletics.
The decision to start building the unique top sport accommodation was taken on October 12. 2000. The vison of a multifunctional building, which targets mainly on track cycling, athletics and volleyball finally got its final form in 2008. Ever since then, Voorwaarts is the place of business for Omnisport, hosting various major events such as the WC Track Cycling in 2011 and 2018. In 2016, Omnisport was the starting point of the Giro d'Italia and in 2015, the cycling track of Omnisport was converted to one of the European Championship volleyball arena's.  In total they hosted 305 events in 2018 alone.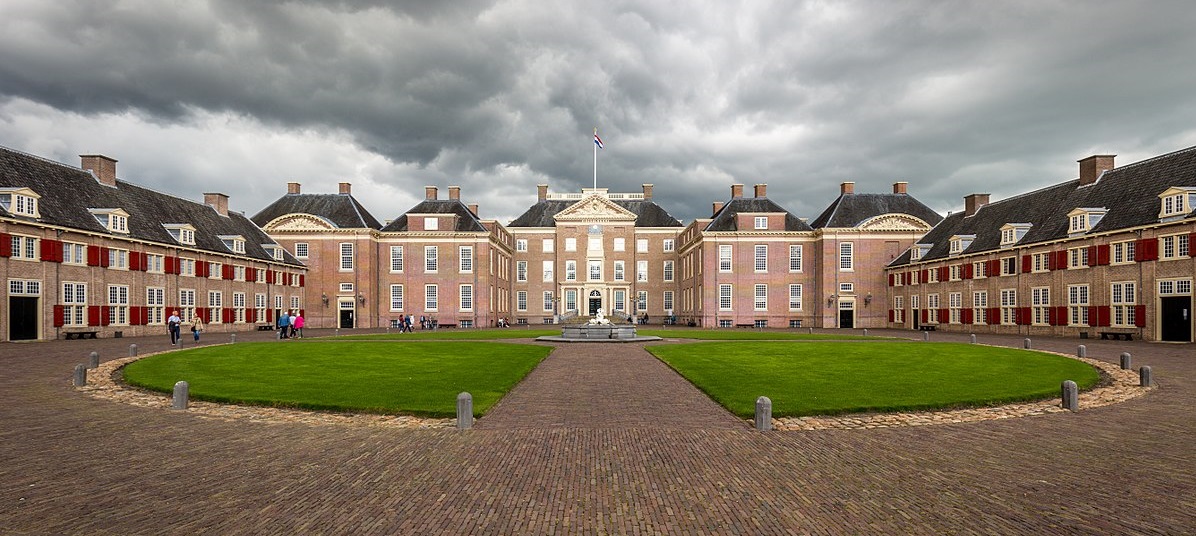 Top 3 places to visit:
1. Royal Apeldoorn

Apeldoorn has a special relationship with the Dutch Royal family. Paleis Het Loo is the most striking proof of this. After major renovation, Paleis Het Loo reopens its doors mid-2021 for the world to see how the Orange's lived and worked there for 300 years. Can't wait? You can visit the stables and gardens around Paleis Het Loo now.

2. Nature
Apeldoorn is known for its green character. A city centered in an area where flora and fauna flourish and surrounded by many nature reserves and forests. Apeldoorn is the largest city in the Veluwe and perfect for walking and cycling tours. Together with the beautiful picturesque villages nearby, Apeldoorn lets you experience the best of the Veluwe!
3. Downtown
Apeldoorn's city centre has a large selection of shops and hospitable restaurants. Relaxed and contemporary for shopping. The city centre is modern, but make sure you also look up! Above the modern facades you often see beautiful characteristic buildings.