Jan HADRAVA

Bio
Jan was born in Prague and made the most important youth volleyball steps in the same city. His major achievements include being best player of the Czech UNIQA Extraleague, best Czech volleyball player of the year (2x), best Czech beach volleyball team of the year. He was also the Top scorer and server in the Polish Plus Liga and the Czech league. In his spare time he relaxes with family.
Team
Team Profile
CZECH REPUBLIC

Address
Zatopkova, 100/2 - PS 40 (Mailing) PRAHA 6 - STRAHOV
Team Schedule
Previous Games
Team
Staff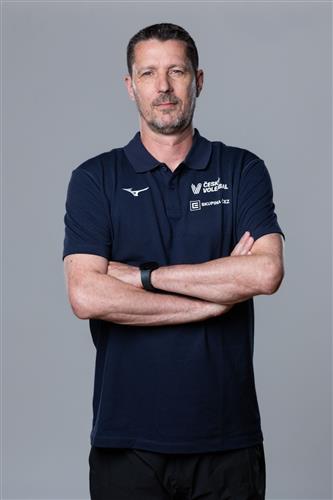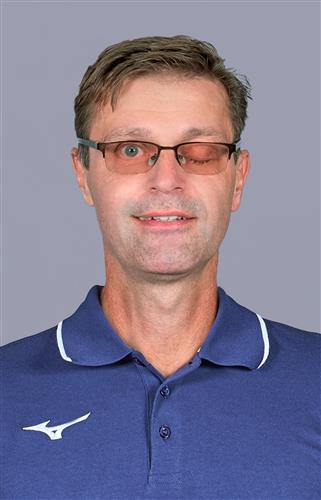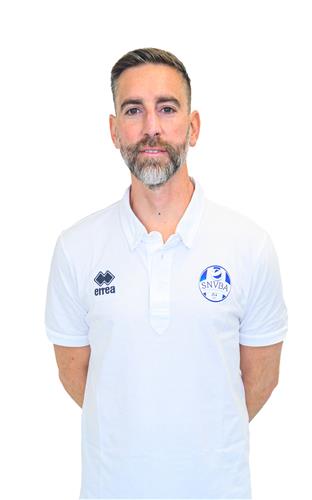 Gallery
Disclaimer
Photos featured on the CEV Photo Galleries are downloadable copyright free for media purposes only and only if CEV is credited as the source material. They are protected by copyright for all other commercial purposes. Those wishing to use CEV Photo Gallery photos for other commercial purposes should contact press@cev.eu
The match in numbers
Points
The combined total number of points scored by both teams throughout the entire match.
Duration
The total length of the match, from the first serve through until the last point has ended.
Spectators
Total number of people in attendance at the venue – taken at the end of the second set.
Match Spikes
The combined total number of successful spikes achieved by both teams throughout the entire match.
Reception Level
An average of the two team service reception percentages from the complete match.
Net Domination
The number of successful point winning blocks of CZECH REPUBLIC compared to ITALY.
Ace Count
CZECH REPUBLIC number of service aces compared to ITALY
Error Difference
Errors leading to points of CZECH REPUBLIC, next to those from ITALY