Christian FROMM


Bio
31-years outside spiker Fromm is the German captain. He started to compete in Berlin followed by stops in Friedrichshafen, where he won two German Championships, and Düren. He travelled far abroad playing for different clubs in Italy, Turkey, Poland, Greece and France. Fromm already played 184-times for Germany and is the most experienced German player at the European Championship.
Favorites of Pool D, Germany and France will clash in the second match of the day in the group. Both teams have started the tournament with a stellar performance.
Gyorgy Grozer and Christian Fromm have led Germany to two straight set wins over Croatia and Estonia, respectively.
Packed with world-class players like N'Gapeth, Toniutti, Grebennikov and Patry, Olympic champions France have also had no trouble defeating Slovakia and Croatia. Today's match is likely to decide the winner of Pool D.
Team
Team Profile

GERMANY

Address
Otto-Fleck-Schneise 8 FRANKFURT AM MAIN
Team Schedule
Previous Games
Team
Staff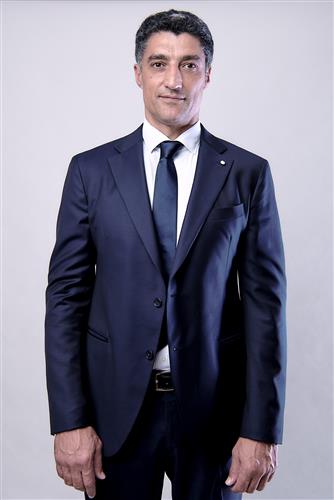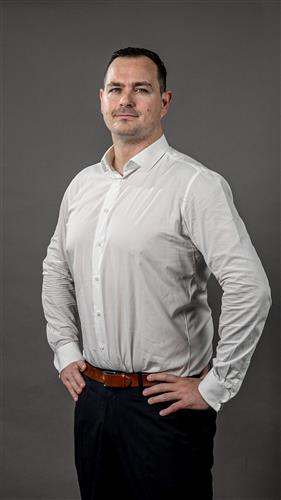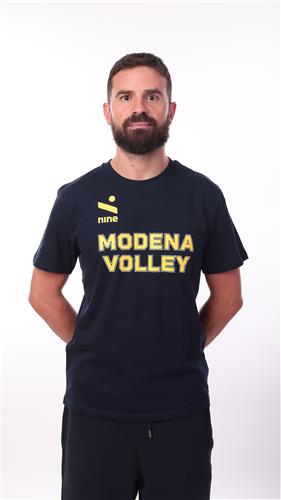 Highlights
Germany make their entrance
---
Highlights
Surprising line up for Germany
---
Highlights
"Allez les Blues!"
---
Highlights
Schott gets his hands off the block
---
Highlights
Andrea Giani's advices to the team
---
Highlights
France triple block against Karlitzek
---
Highlights
France celebrate the leadership in Pool D
---
Gallery
Disclaimer
Photos featured on the CEV Photo Galleries are downloadable copyright free for media purposes only and only if CEV is credited as the source material. They are protected by copyright for all other commercial purposes. Those wishing to use CEV Photo Gallery photos for other commercial purposes should contact press@cev.eu
Match Report
France take the lead of Pool D

In the clash of the titans of EuroVolleyM Pool D, France took a 3-1 win over Germany, coming close to securing the 1st place in the pool. Neither of the teams had lost a single set before coming to the court today.
Surprisingly, Germany's starting six did not include their top attackers Gyorgy Grözer, setter Zimmermann and team captain Christian Fromm. Nevertheless, the first set progressed without a significant advantage for either of the teams until 29-29. A brilliant substitution for team France then brought the set to a quick end for the set - Theo Faure entered the court for a service and scored two straight aces.
In the second set, Germany took off strong, while the Olympic champions were struggling to find their rhythm, falling especially short on reception (30%). Germany had no trouble winning the set 25-15.
France started to look like themselves again in the fourth set and got ahead at 16-11. Germany got closer, but Chinenyeze's block put a 25-22 end to the set.
Both teams put up a stunning performance in defence, resulting in many amazing rallies in the fourth set. After a good fight, France managed to get ahead and win the set 25-22.
Read more
"It was the head coach's decision to start with different players today as the level has been very equal between players during preparation. Today, it was such an honor to play against the Olympic champions on this level, for me it was incredible."
Linus Weber
Spiker of Germany
"It was the first game between two teams with the same level and it was a good fight. Germany played with their second team but they are also on a good level and we were mentally ready to play against Germany without Grozer and Fromm. We are a bit tired, so it was a little difficult, but we are happy we won 3-1 against a great team."
Jean Patry
Opposite of France
The match in numbers
Points
The combined total number of points scored by both teams throughout the entire match.
Duration
The total length of the match, from the first serve through until the last point has ended.
Spectators
Total number of people in attendance at the venue – taken at the end of the second set.
Match Spikes
The combined total number of successful spikes achieved by both teams throughout the entire match.
Reception Level
An average of the two team service reception percentages from the complete match.
Net Domination
The number of successful point winning blocks of GERMANY compared to FRANCE.
Ace Count
GERMANY number of service aces compared to FRANCE
Error Difference
Errors leading to points of GERMANY, next to those from FRANCE