Overview
The highly anticipated clash of Pool C! Two unbeaten teams in Zadar lock their horns to win the pool. Croatia has already played one more game, so currently with four wins and only one lost set (to Hungary on Tuesday) are the leader in the standings, while Italy has recorded three victories, also with only one set dropped on a way (to Slovakia). Paola Egonu and Elena Pietrini were so far unstoppable duo, same as Croatia great trio Samanta Fabris, Laura Milos and Bozana Butigan, but today only one of the teams will remain unbeaten. The marriage 'battle' adds some spice to this encounter, too, as libero of Italian team Monica de Gennaro is a wife of Daniele Santarelli, head coach of the national team of Croatia.
Samanta FABRIS


Bio
Sananta was born in Danijeli-Istria. She started playing volleyball by accident. Titles won to date are: 4 x Croatian championships, 1 x Croatian Cup, 2 x Italian championships, 1 x Russian championship, 1 x Italian Suoercup, 2 x Russian Cups, 1 x Russian Supercup and a Silver at the World Club Championships and Champions league.
Team
Team Profile

CROATIA

Address
Trg Dražena Petrovića 1 ZAGREB
Team Schedule
Previous Games
Team
Staff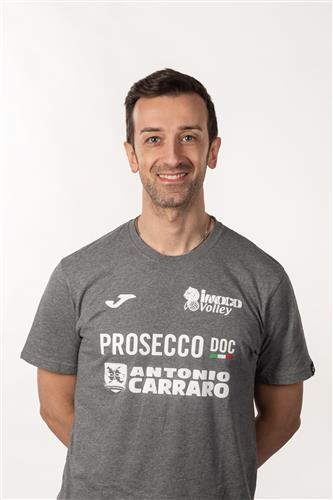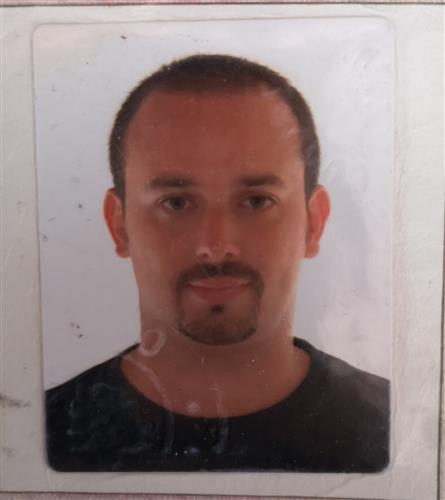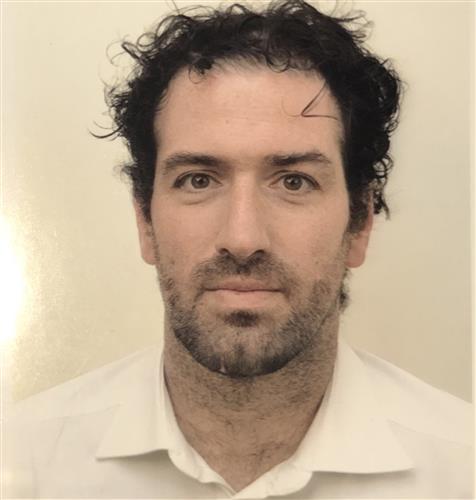 Highlights
Team Croatia ready for the clash with Italy
---
Highlights
Alessia Orro spiking Croatian block
---
Highlights
Miriam Sylla in attack
---
Highlights
Italy after winning match point
---
Highlights
Croatia thanking their fans for cheering
---
Highlights
Rivals on the court, friends off the court - Paola Egonu and Samanta Fabris
---
Gallery
Disclaimer
Photos featured on the CEV Photo Galleries are downloadable copyright free for media purposes only and only if CEV is credited as the source material. They are protected by copyright for all other commercial purposes. Those wishing to use CEV Photo Gallery photos for other commercial purposes should contact press@cev.eu
Match Report
Egonu powers Italy to comprehensive victory over Croatia

The leadership in Pool C was at stake in this match, with both teams equally highly motivated around their leaders with big Ls, Paola Egonu and Samanta Fabris for Italy and Croatia, respectively.
The first set was a close affair up to 7-7, when Elena Pietrini scored two aces for 9-7. Egonu scored eight points in the first set alone, where she helped move the score from 11-9 to 19-9. The set finished with Croatia scoring 15 points only.
In the second set, Croatia pushed Italy to make mistakes (10), which resulted in an even fight for most of the set. In the first set, Italy had five aces, in the second one none. The Croatian reception, on the other hand, improved significantly (79%) but the Italian girls dominated in block, they scored five points in the first two sets, and Croatia just one. Nonetheless, the Croats had a chance at winning the second set; after Beta Dumancic served an ace, they took the lead 15-14 and at 18-17 Italian coach Davide Mazzanti called a time-out to stop the Croatian winning streak. After 22-22, the Azzurre took advantage of Martina Šamadan's serve mistake (who, by the way, entered the game in order to do that serve - instead of Bozana Butigan) and Egonu scored for 25-23.
In the third set, Italy ran to a 7-3 lead, when Croatian coach Daniele Santarelli called a time-out. Italy extended their advantage to 12-4 with Santarelli going at that point for a second break. In the meantime, Santarelli changed first setter Klara Peric with youngster Lea Deak. He even replaced opposite (captain) Fabris with Dinka Kulic, before bringing them both back at 4-14. During that time, talented Italian middle blocker Sarah Fahr suffered a knee injury with Anna Danesi replacing her. In the end, the Italian team ran away comfortable winners with 24 points scored by Paola Egonu as Fabris registered 13 for Croatia.
Read more
The match in numbers
Points
The combined total number of points scored by both teams throughout the entire match.
Duration
The total length of the match, from the first serve through until the last point has ended.
Spectators
Total number of people in attendance at the venue – taken at the end of the second set.
Match Spikes
The combined total number of successful spikes achieved by both teams throughout the entire match.
Reception Level
An average of the two team service reception percentages from the complete match.
Net Domination
The number of successful point winning blocks of CROATIA compared to ITALY.
Ace Count
CROATIA number of service aces compared to ITALY
Error Difference
Errors leading to points of CROATIA, next to those from ITALY
"We had a group talk before this match and we told each other that we wanted to get out of this 'hole' we have found ourselves in since the Olympics and we pulled it together! It was the first time playing against Daniele Santarelli since I moved to Conegliano. It helped me a lot – it was a motivational boost because I do respect him a lot as a person and as a Volleyball coach as well."
Paola Egonu
Opposite hitter of Italy
"We are sad, because we lost 3-0. Everyone knows that Italy was a favourite here and everyone expected that they would win, but of course we wanted to fight and we really wanted to win some sets. We made some little mistakes which for other team can go, but this is the team that uses every mistake to make a point. We are sad, but head up, because we need to go forward to the next game!"
Bozana Butigan
middle blocker of Croatia