Overview
After 58 years, Romania is able to host a continental scale volleyball competition again. In the exquisite BTarena from Cluj-Napoca, team Romania will open the dance alongside team Turkey in what we expect to be a guaranteed thriller! Driven by the home fans, Romania will try to match Turkey's firepower and send them home happy. No doubt, group D is going to be spectacular!
Article: Romania plays Turkey in the opening day
---
Adelina BUDAI-UNGUREANU

Bio
At only 21 Adelina Ungureanu is one of the most experienced volleyball players on the Romanian national team. Ambassador of the EuroVolley 2021, Adelina was born in Botoșani, a beautiful city in northern Romania, on July 29, 2000. In autumn, she will start the third season in Italy, in Serie A. In her free time, she loves to travel, go to the pool, read, listen to music or take a walk.
Team
Team Profile
ROMANIA

Address
Str. Vasile Conta, 16 - Sector 2 BUCURESTI
Team Schedule
Previous Games
Team
Staff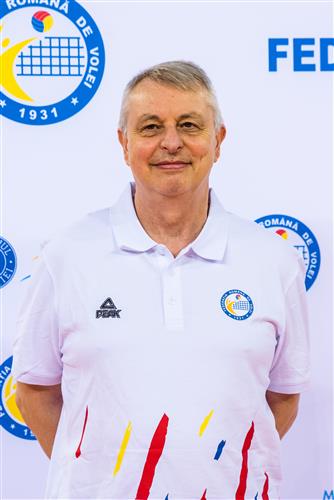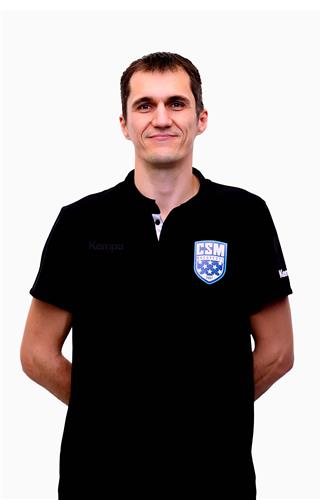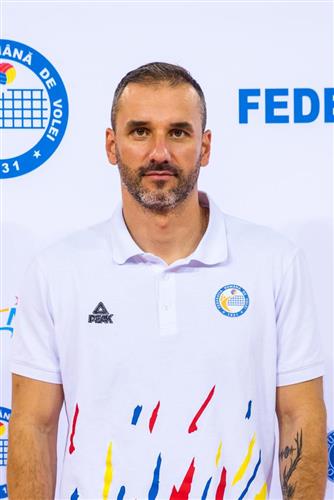 Highlights
ROMANIA and TURKEY flags before the match
---
Highlights
ROMANIA set point
---
Highlights
Adelina Ungureanu broke the Turkish block
---
Highlights
Ebrar Karakurt attack
---
Highlights
Rodica Buterez attack
---
Highlights
Romania - exultation
---
Highlights
Team Turkey celebrating
---
Highlights
Team Romania celebrating
---
Highlights
Team Romania celebrations
---
Highlights
Team Turkey attacks
---