Overview
Day 3 in group D from Cluj-Napoca sees big favourites Netherlands come against underdogs Finland. Both teams will play their second game of the group with less than a day break between matches. Netherlands will be on a high, after a clinical 3-0 win, while Finland will try to put yesterday's disappointment aside and cause an upset.
Suvi KOKKONEN


Bio
Suvi Kokkonen was the first millennial (born 2000) to play for Finnish national team when she made her debut against Israel 2016. Regarded as one of the biggest talents of Finnish womens volleyball for ages, Kokkonen went to France and played 20-21 for Nantes VB, including the CEV Champions League. Normaly playing as outsidehitter Kokkonen can play also as opposite.
Team
Team Profile

FINLAND

Address
Valimotie 10 Helsinki
Team Schedule
Previous Games
Team
Staff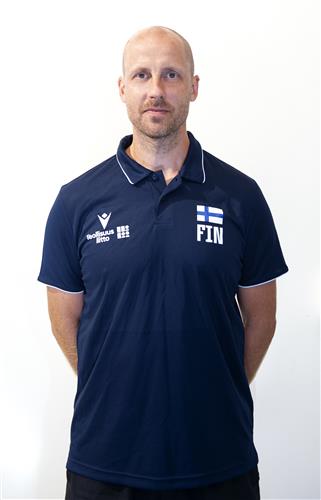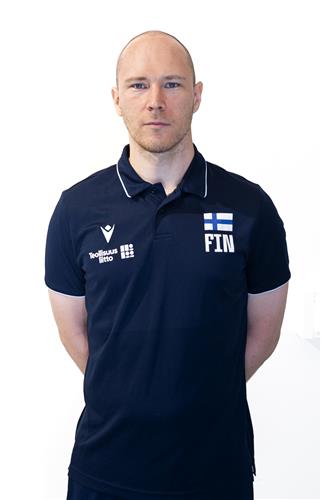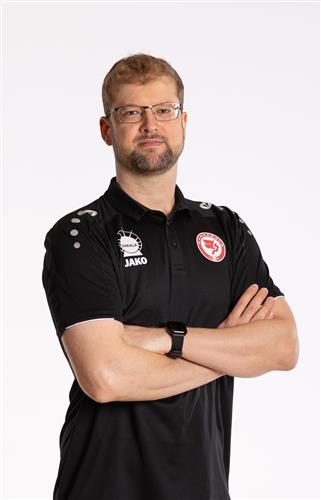 Highlights
Before the match
---
Highlights
Team FIN arrivial
---
Highlights
Coin Toss NED vs FIN
---
Highlights
The mascot KNVB of team NED
---
Highlights
Team NED dominates on blocks
---
Highlights
Winning stance and hands up
---
Highlights
This is what you get for winning
---
Highlights
BAIJENS Indy pumping it up
---
Highlights
Ace with team NED
---
Gallery
Disclaimer
Photos featured on the CEV Photo Galleries are downloadable copyright free for media purposes only and only if CEV is credited as the source material. They are protected by copyright for all other commercial purposes. Those wishing to use CEV Photo Gallery photos for other commercial purposes should contact press@cev.eu
Match Report
Juliet Lohuis and Celeste Plak lead team Netherlands to win against Finland 

Article
The first match of the day in group D has no story to tell as team Netherlands clinically won the game in three straight sets. Unfortunately for team Finland, they never had the gears to get into the game, especially in the offence, where they have been blocked 14 times by team NED. Juliet LOHUIS and Celeste PLAK have had a fantastic game, leading the score charts. The Netherlands were fantastic in every aspect of the game, while Finland showed some improvement in the last set.With a 100% team Netherlands has won every spike they have tried, which is an unbelievable stat even for them as favourites. Lohuis and Plak have scored a combined total of 21 points to lead team Netherlands to a very comfortable win. 
Read more
The match in numbers
Points
The combined total number of points scored by both teams throughout the entire match.
Duration
The total length of the match, from the first serve through until the last point has ended.
Spectators
Total number of people in attendance at the venue – taken at the end of the second set.
Match Spikes
The combined total number of successful spikes achieved by both teams throughout the entire match.
Reception Level
An average of the two team service reception percentages from the complete match.
Net Domination
The number of successful point winning blocks of FINLAND compared to THE NETHERLANDS.
Ace Count
FINLAND number of service aces compared to THE NETHERLANDS
Error Difference
Errors leading to points of FINLAND, next to those from THE NETHERLANDS
After the match, Kokkonen Suvi said: "We play each game at full power, even though there was much difference between us today. We will take each match one at a time and we are fully focused on the upcoming match. Tomorrow will be better."
Schoot Myrthe, the libero of team NED is very confident: "We are playing ball by ball and focusing on the little things right now. Our defence has been very strong this game, we know where they were coming from and blocked very well. We were very alert on the net!"