As many as three of the top four teams from the last edition of EuroVolley Men – silver medallists Germany, bronze medal winners Serbia and fourth-placed Belgium – feature in a highly competitive Pool B, with matches due to take place in Brussels and Antwerp. The group includes the likes of Slovakia and Spain as well – two teams that have previously performed well at EuroVolley, with Spain boasting a historic gold medal from the 2007 edition – as well as Austria, who back in January qualified for the final stage of the competition for the first time in their history without hosting it. With such a star-filled field, and Volleyball superstars such as Aleksandar Atanasijevic, György Grozer and Sam Deroo, there is a lot that fans can look forward to once the competition gets underway on Friday!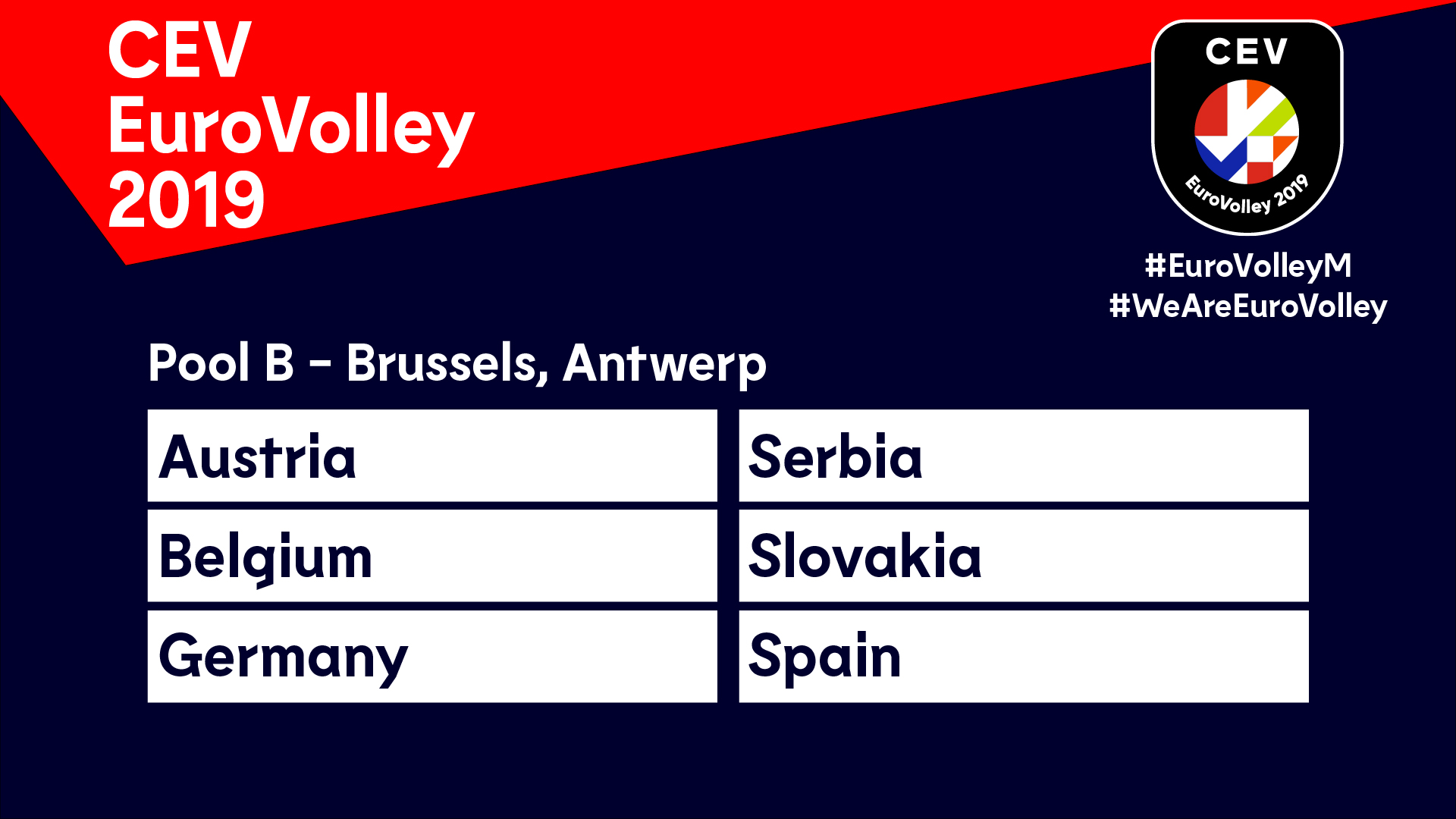 • Serbia and Spain are the two countries in Pool B to have previously won the European Championship.
• Serbia won in 2001 (as Yugoslavia) and in 2011, while Spain were successful in 2007.
• Serbia finished on the podium in nine of the last 12 European Championships - two first, one second and six third places.
• Serbia can become the fourth country to win at least three European titles, after Russia (14 - 12 as Soviet Union, 2 as Russia), Italy (6) and Czech Republic (3 as Czechoslovakia).
• Serbia have a W5-L4 record against German teams and a W4-L2 versus Belgium at the European Championship. Their only defeat against Spain (W4-L1) came in 2007 when the Spaniards claimed the title.
• Serbia are unbeaten against Austria (W5-L0) and Slovakia (W3-L0) at the European Championship.
• Back in 2017, Serbia lost to Germany in the semis before edging Belgium in the bronze medal match.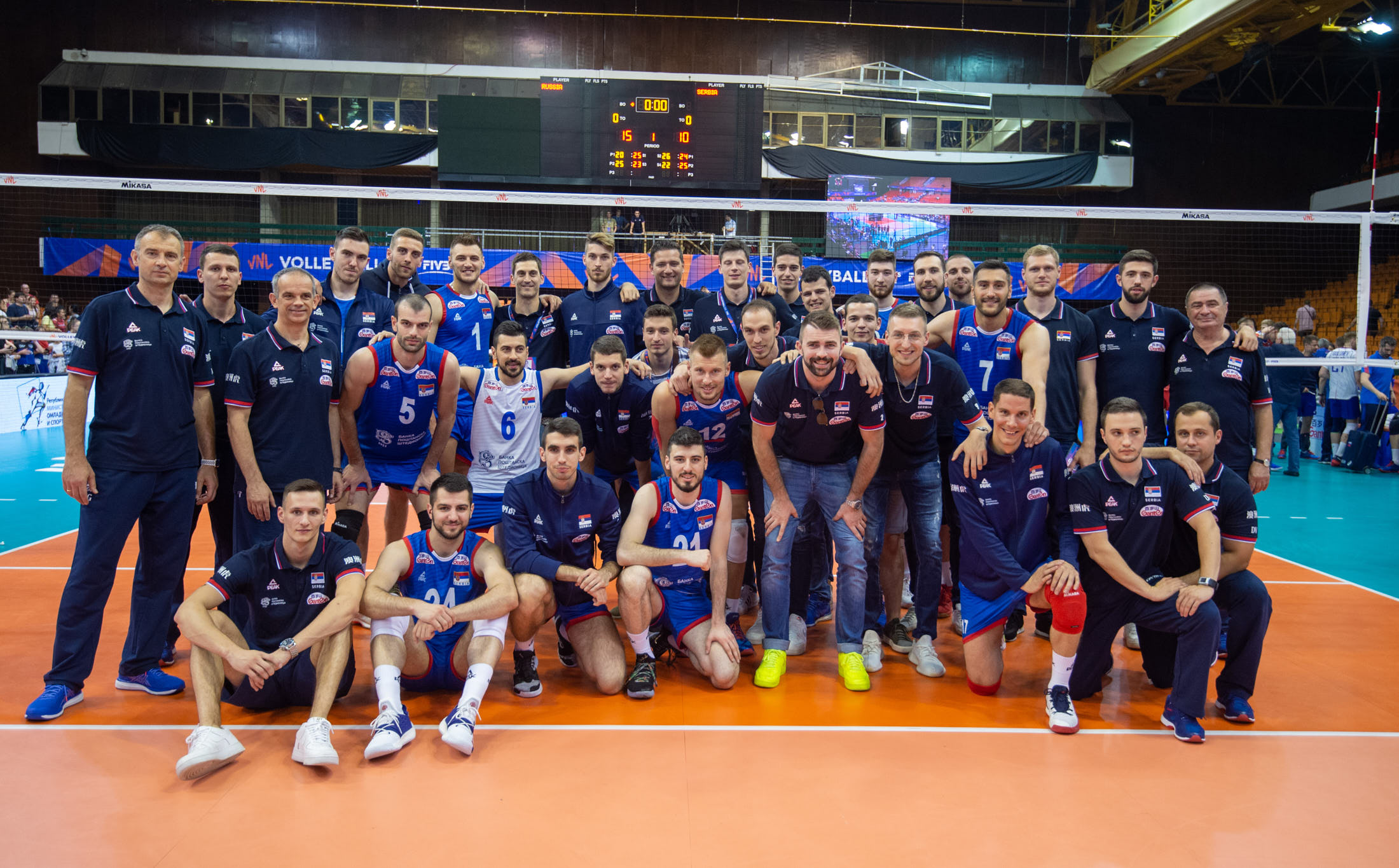 In 2017 Serbia earned bronze medal
• Spain finished in ninth (2009) and 16th place (2017) in their two participations after winning the European title in 2007.
• Spain are on a six-match losing run at the European Championship, since a 3-2 win against Slovakia in 2009.
• Slovakia are the country Spain have won the most European Championship matches against: W3-L0.
• Spain won five of their previous 15 European Championship matches against the other teams in Pool B. Three of those wins came in their winning campaign in 2007.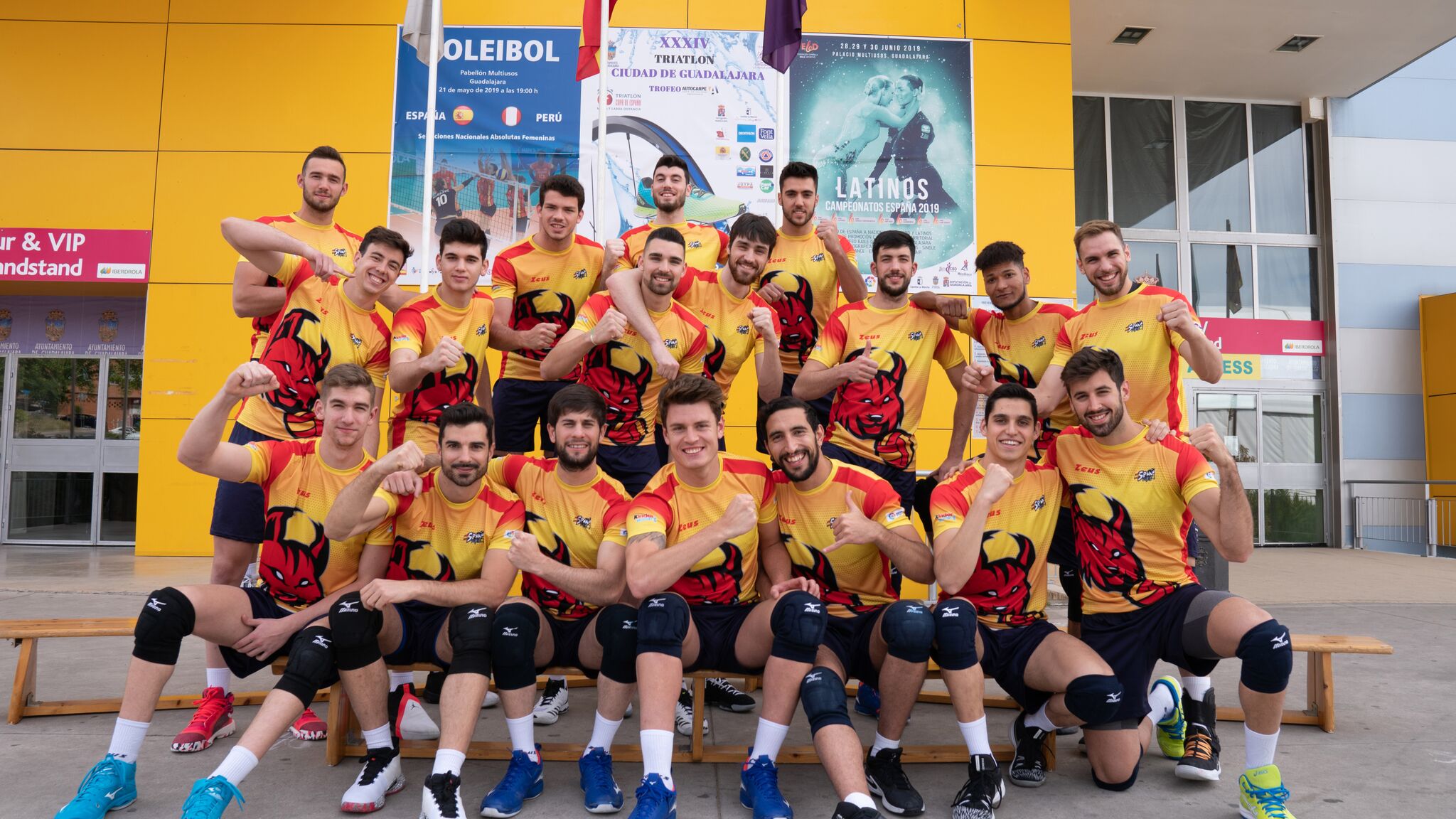 Spain claimed the European crown in 2007
• Germany finished runners-up to Russia at the 2017 European Championship, their only podium finish in the competition (incl. as East and West Germany).
• The last country to win the European title after finishing runners-up in the previous edition were Italy in 2003.
• At the European Championship, German teams have a winning record against Spain (W5-L1), Austria (W5-L1), Belgium (W4-L2) and Slovakia (W4-L2). They have a losing record against Serbia (W4-L5).
• Germany defeated Serbia 3-2 in the 2019 FIVB Volleyball Nations League.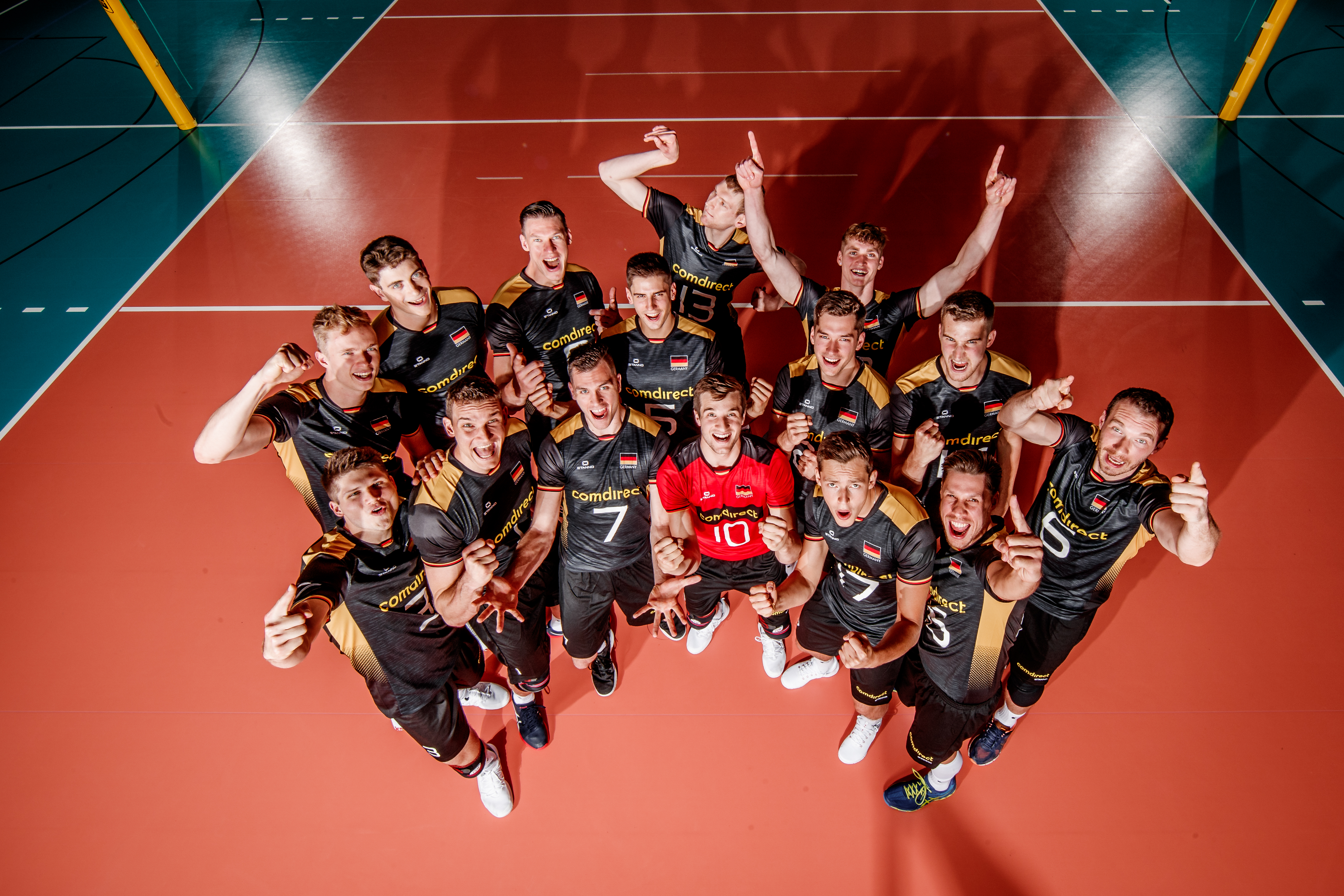 Germany are the 2017 EuroVolley runners-up
• Belgium finished in fourth place at the 2017 European Championship, their best result in the competition in 15 participations.
• In 2007, Belgium returned to the European Championship, after an absence of 20 years. They have since participated in five of the six editions, only missing out in 2009.
• Since returning to the competition in 2007, Belgium lost all of their matches against the other teams in Pool B, twice against Serbia and once against Germany. Belgium's last win over one of their Pool B opponents came in the 1987 tournament: straight-set wins against Spain and Yugoslavia.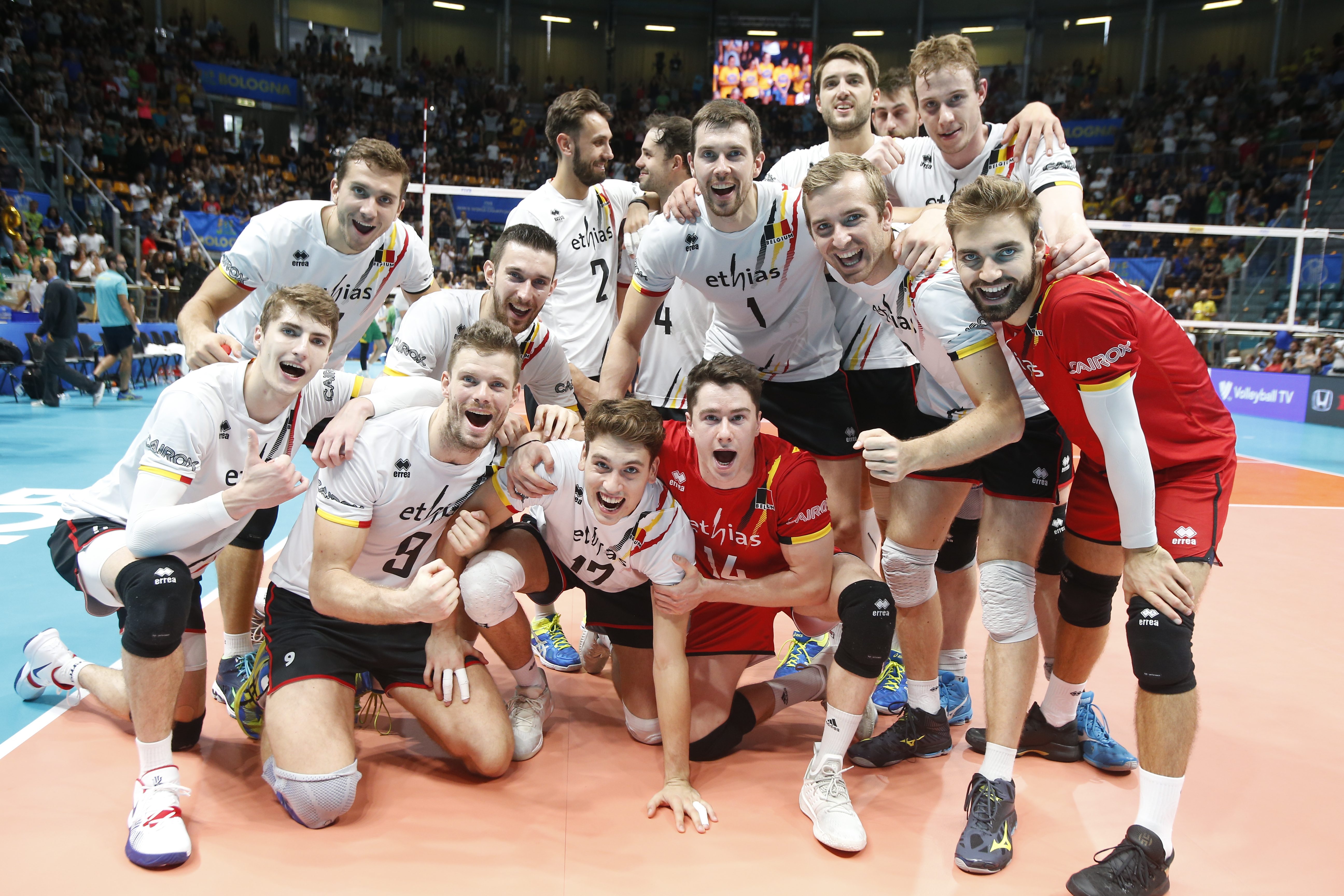 In 2017 Belgium finished 4th, achieving their best result ever at EuroVolley
• Austria competed at the European Championship from 1955 to 1971 and in 1999 and 2011 (as organisers). Their best result was an eight-place finish in 1999.
• Austria's (W1-L13) only European Championship win against one of their Pool B opponents came against West Germany in 1958 (3-1).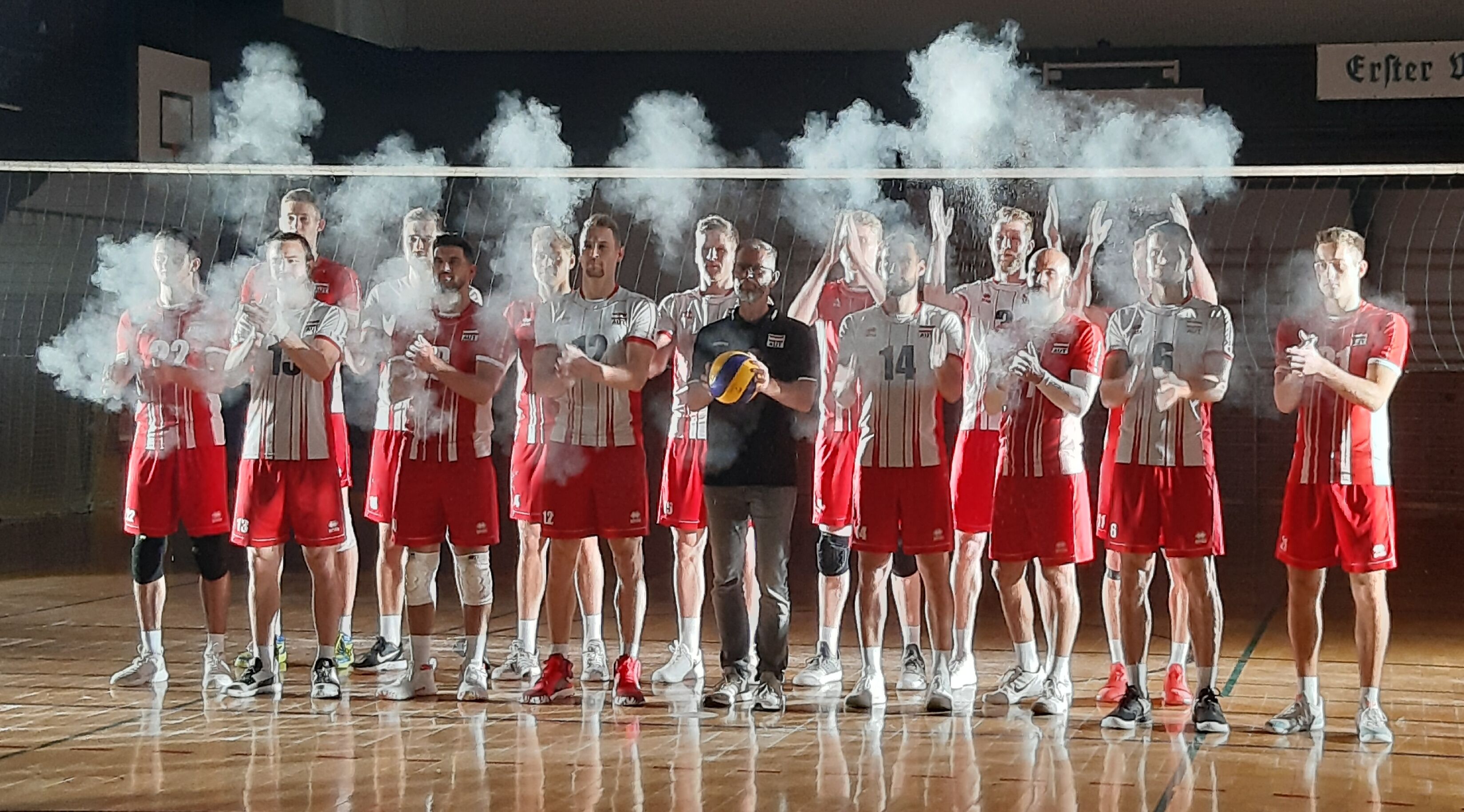 Austria finished 3rd in the 2019 European Silver League
• Slovakia participated in nine European Championships, all in the last 11 editions. Their best result in the competition is a fifth place in 2011.
• Slovakia (W2-L10) have recorded two victories against the other teams in Pool B at the European Championships, both against Germany (1997, 2011).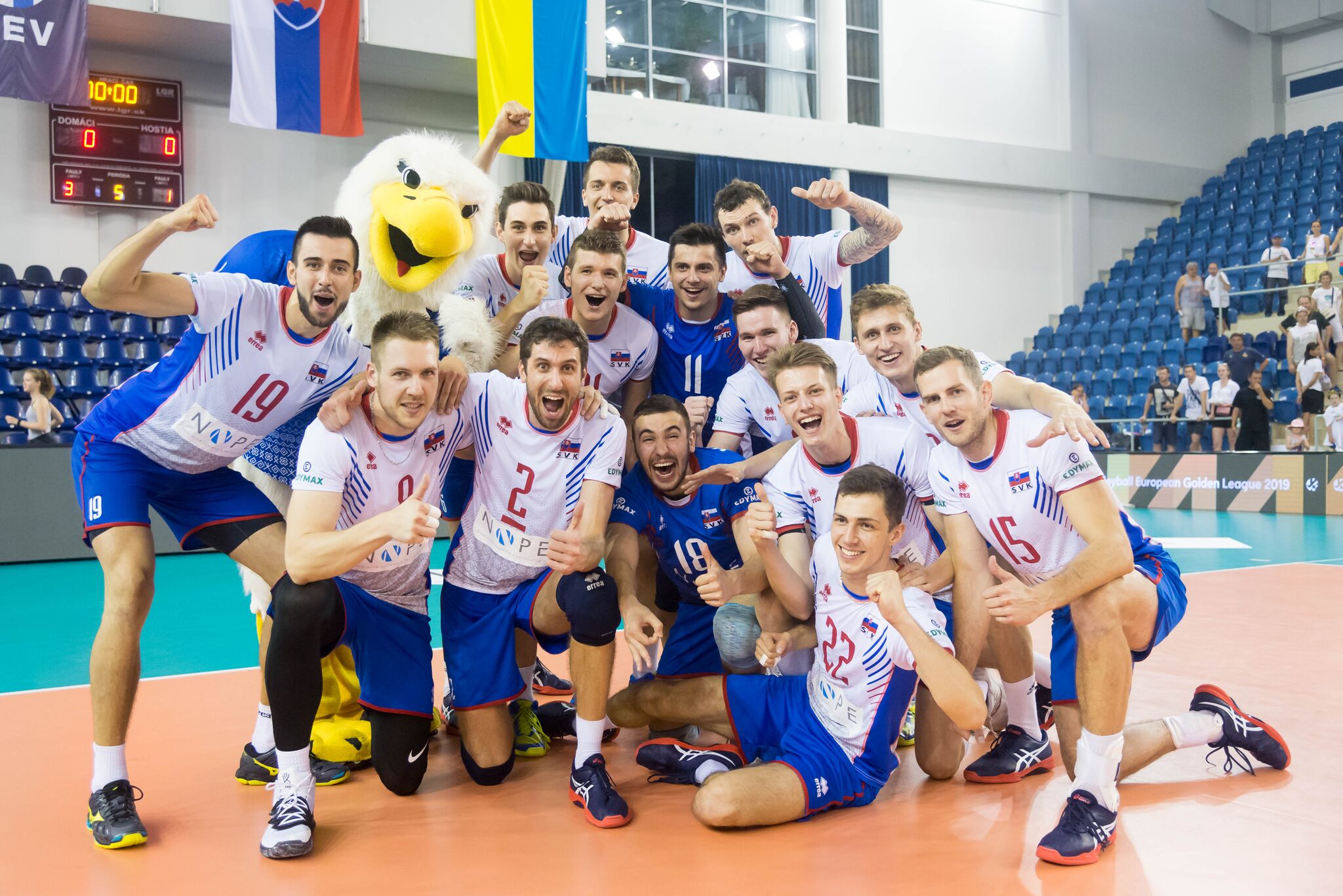 Slovakia's best result at EuroVolley is 5th place in 2011