Russia are obviously the pre-favourites in Pool C of the history-making CEV EuroVolley 2019 Men, with matches starting as early as on Thursday in Ljubljana. This is where co-hosts Slovenia will be trying to deliver a terrific show as they enjoy the very first opportunity to contest such a prestigious competition on home soil. The group features the likes of 2019 European League gold medallists Turkey, EuroVolley rookies North Macedonia, as well as the teams of Belarus and Finland – who have been a regular feature at EuroVolley since claiming a historic fourth place in 2007 in Moscow.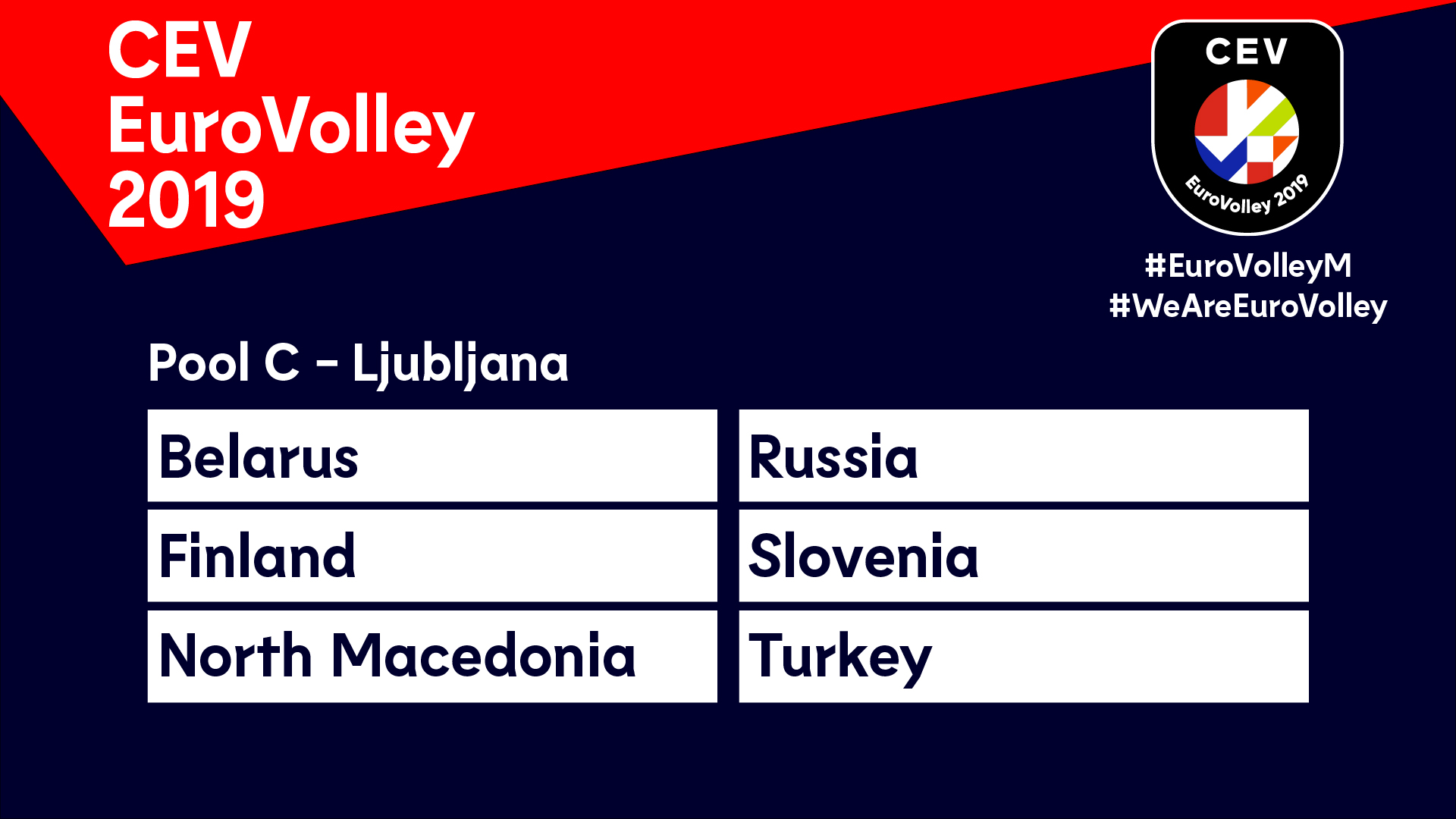 • Title-holders Russia can win back-to-back European Championships for the first time since the Soviet Union won nine in a row from 1967 to 1987.
• Russia (incl. Soviet Union) have won a record 14 European trophies and a record 22 medals in total (G14-S3-B5).
• Russia have won 15 of their last 16 matches at the European Championships, including the finals in 2013 and 2017. Their only defeat in this run was a 3-0 loss against Italy in the quarterfinals in 2015.
• Russia will face Belarus and North Macedonia for the first time at the European Championship. They have a W7-L0 record against Finland, W3-L0 versus Slovenia and W2-L0 against Turkey.
• Russia won the FIVB Volleyball Nations League in 2018 and 2019 and they qualified for the Tokyo 2020 Olympic Games in August after winning their qualifying Pool E ahead of Iran, Cuba and Mexico.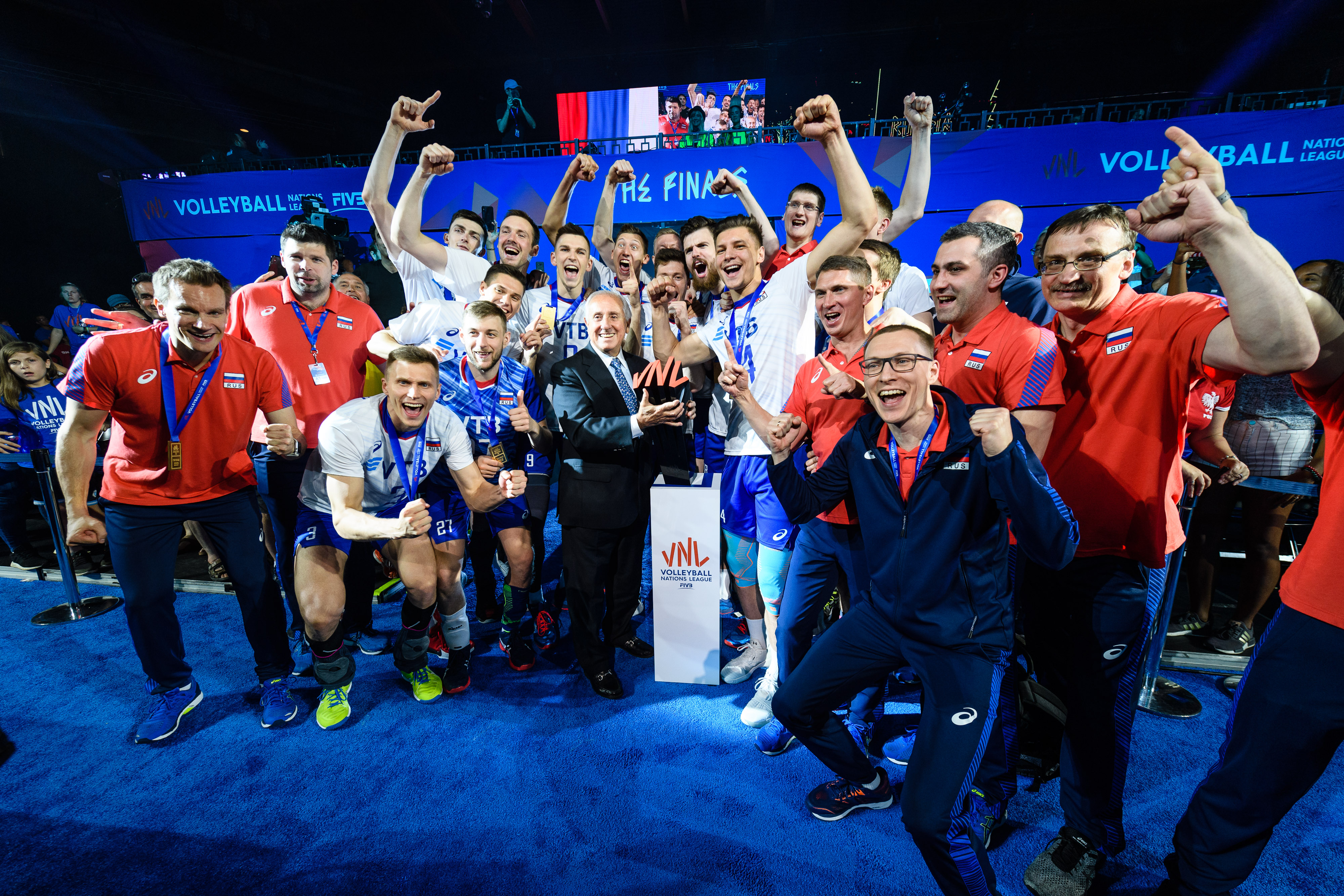 Russia are on the winning streak, here celebrating victory in VNL
• Slovenia will compete in their eighth European Championship. They were runners-up in 2015 and finished eighth in 2017.
• Slovenia have won two and lost five of their seven matches at European Championships against their opponents in Pool C. Their wins were 3-2 against Turkey in 2011 and 3-0 versus Belarus in 2015. They lost against Russia in 2001 and twice in 2017, and versus Finland (2011, 2013).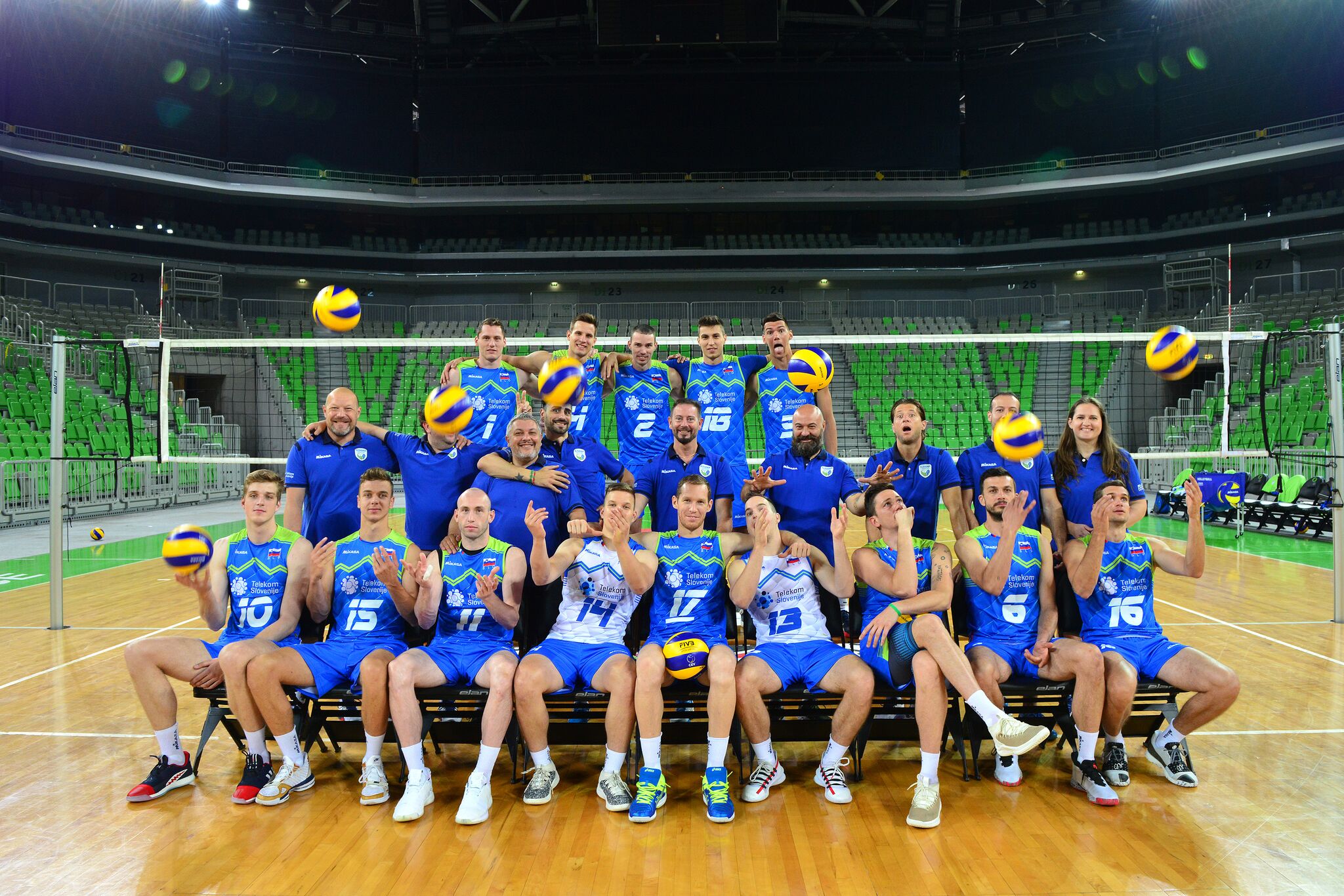 Slovenia finished 2nd in the 2015 EuroVolley
• Belarus will make their third appearance at the European Championship after 2013 (15th) and 2015 (16th).
• Belarus have yet to claim their first win at the European Championship after three defeats in 2013 and another three losses in 2015.
• Belarus lost the final of the 2019 European Golden League against Turkey (3-0).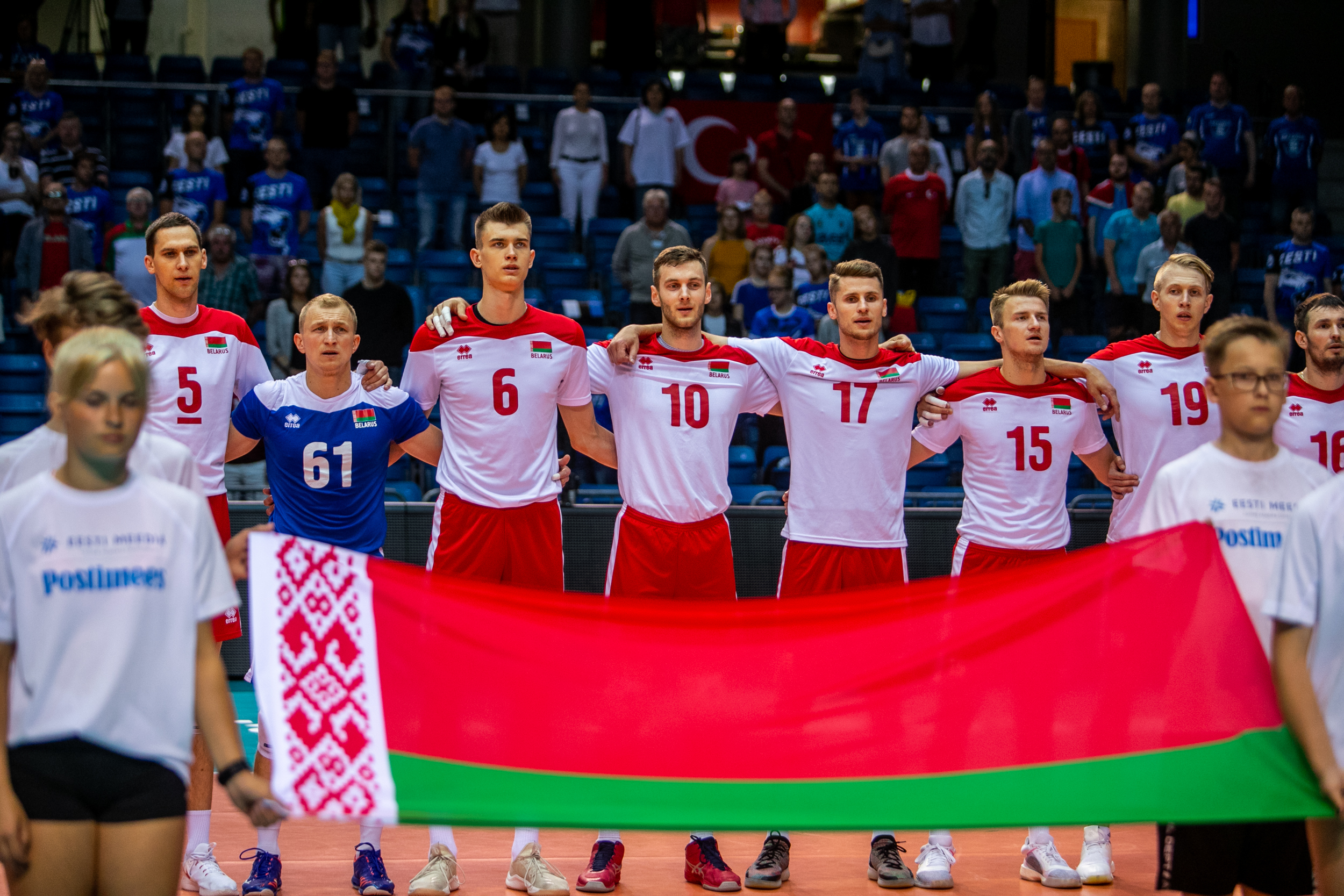 Belarus - 2019 European Golden League Runners-up
• This is the 18th appearance for Finland at the European Championship and the seventh in a row. They finished 12th in 2015 and 2017. Their best result was a fourth place in 2007.
• Finland have a W2-L0 record against Slovenia at the European Championship, a W0-L7 record versus Russia (incl. Soviet Union) and a W1-L3 record versus Turkey.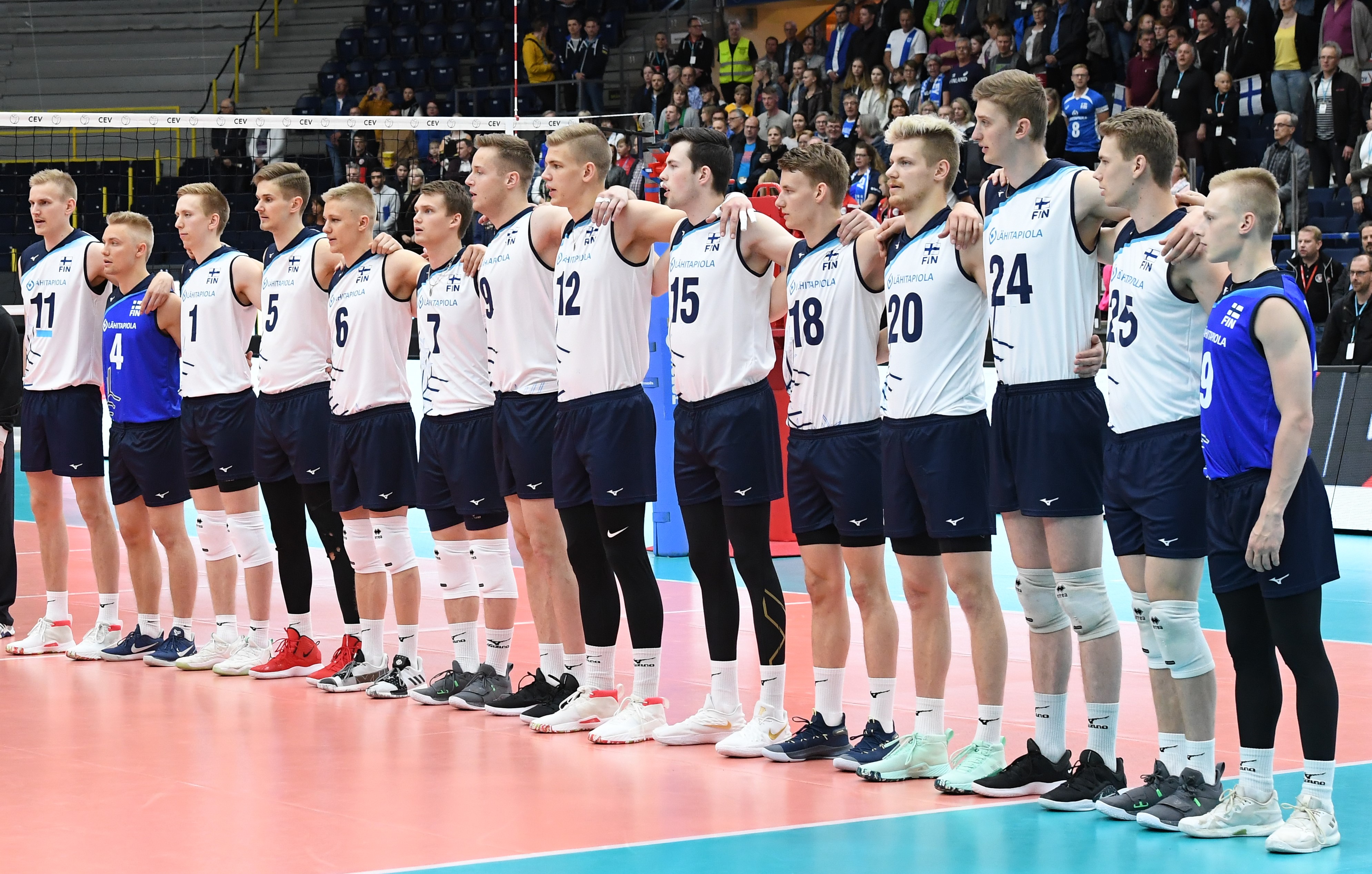 Finland's best result at EuroVolley is 4th place in 2007
• North Macedonia will make their debut at the European Championship. Prior to this year, Estonia were the last team to make its debut in 2009 (14th).
• The last country to win their first-ever match at the European Championship was Slovakia in 1997.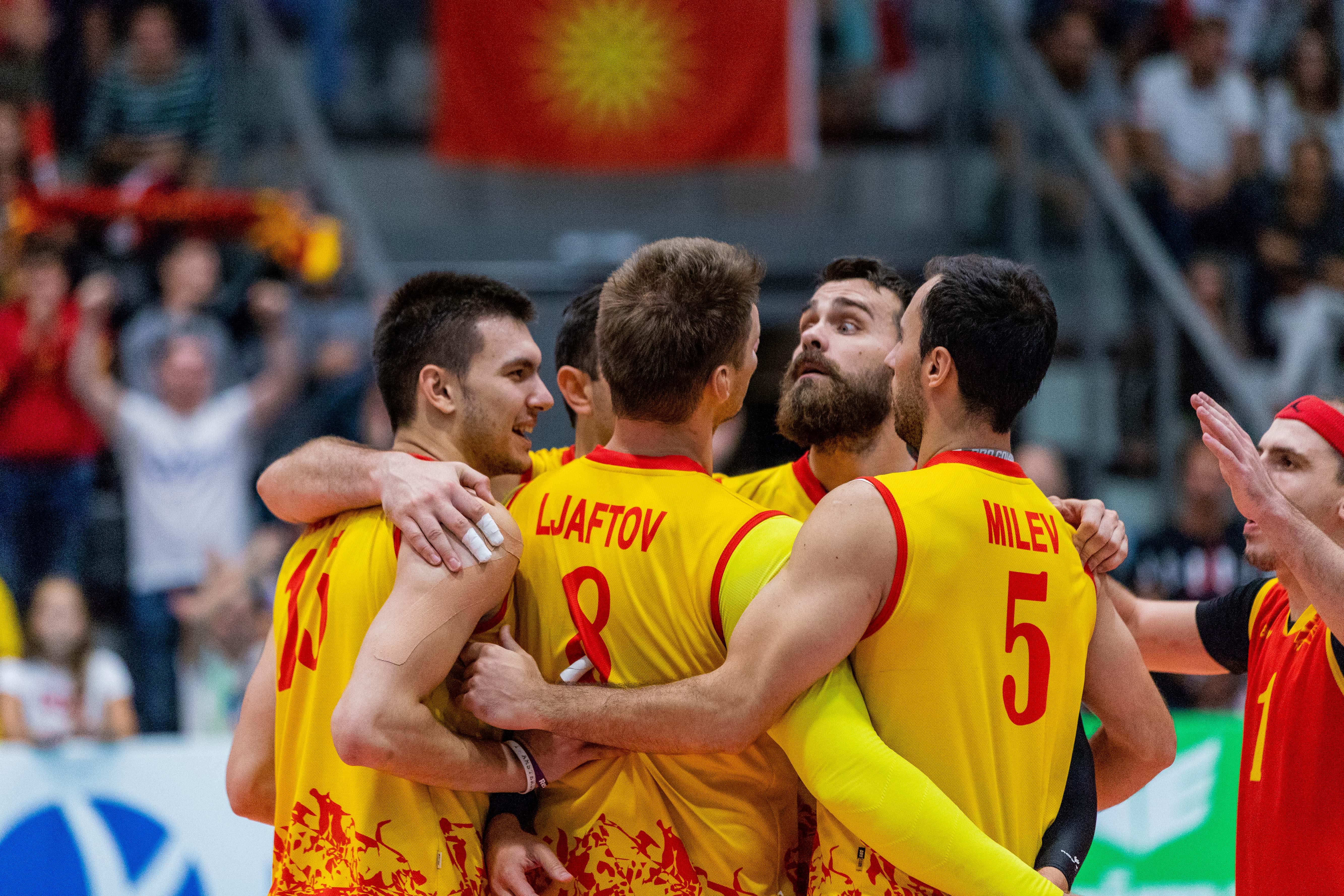 North Macedonia are the EuroVolley rookie
• Turkey make their 10th appearance at the European Championship. Their best result was finishing in 11th place in 1963, 2011 and 2017.
• Turkey have W2-L15 record in matches at the European Championship since they made their return to the competition in 2007. Their wins were against Austria (3-0 in 2011) and against Netherlands (3-1 in 2017).
• Of their opponents in Pool C, Turkey have only won matches against Finland (W3-L1) at the European Championship. They lost against Russia (incl. Soviet Union 2) and Slovenia (1).
• Turkey won the final of the European Golden League against Belarus (3-0) earlier in 2019.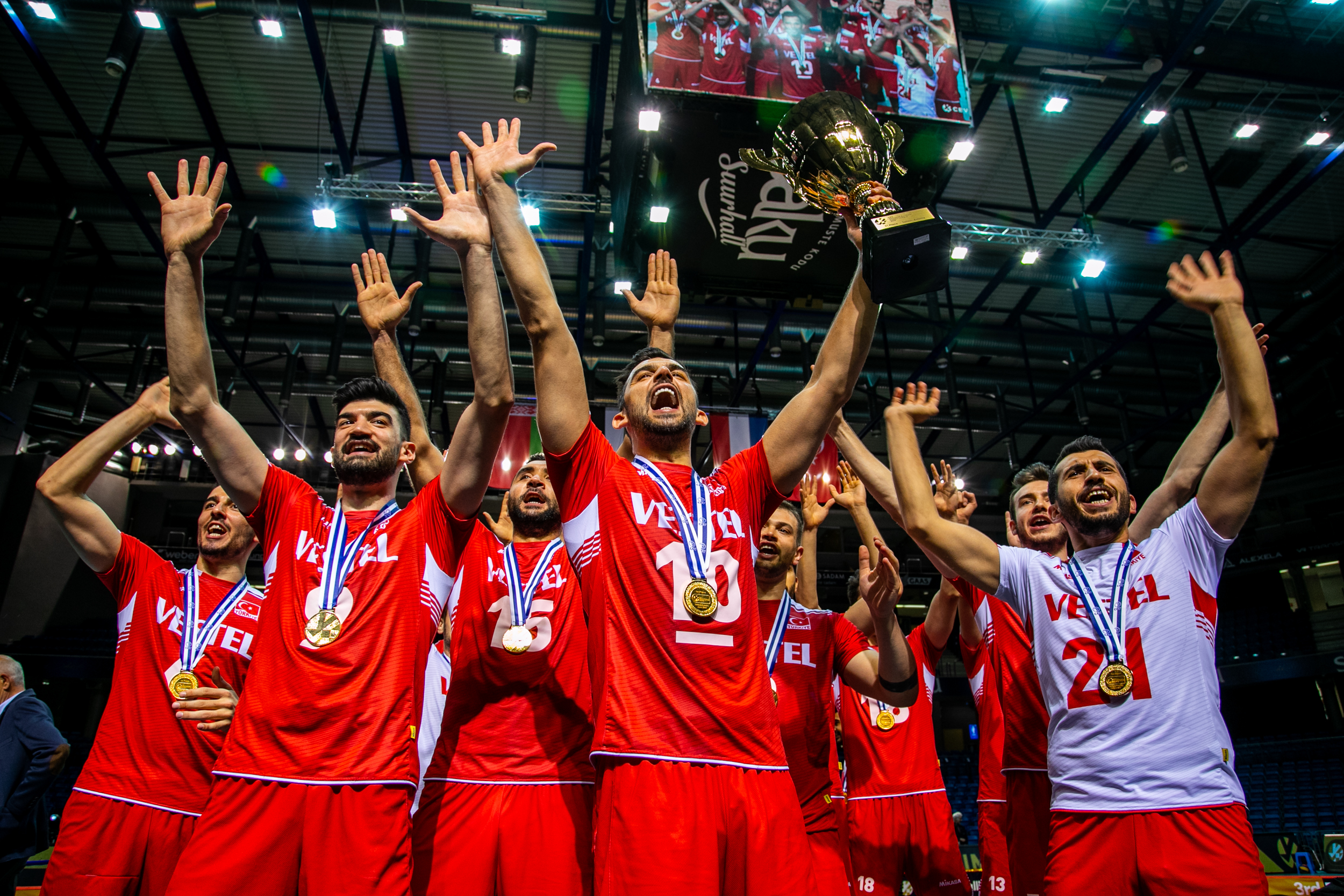 Turkey won the 2019 European Golden League