The Ljubljana City Hall hosted the official opening ceremony of a postage stamp exhibition reviewing the EuroVolley history from the inaugural edition held in 1948 in Rome to 2019. The mastermind of the exhibition, Mr Branko Maček, a Slovenian philatelist, has been collecting stamps from his early childhood. 
"When the Post of Slovenia issued the special commemorative stamp dedicated to EuroVolley 2019, which is taking place in Slovenia, I decided to organise my first exhibition. I managed to prepare it in a very short time, but I am happy and proud, that Volleyball and this commemorative stamp will send the image of Slovenia all over the world," he said.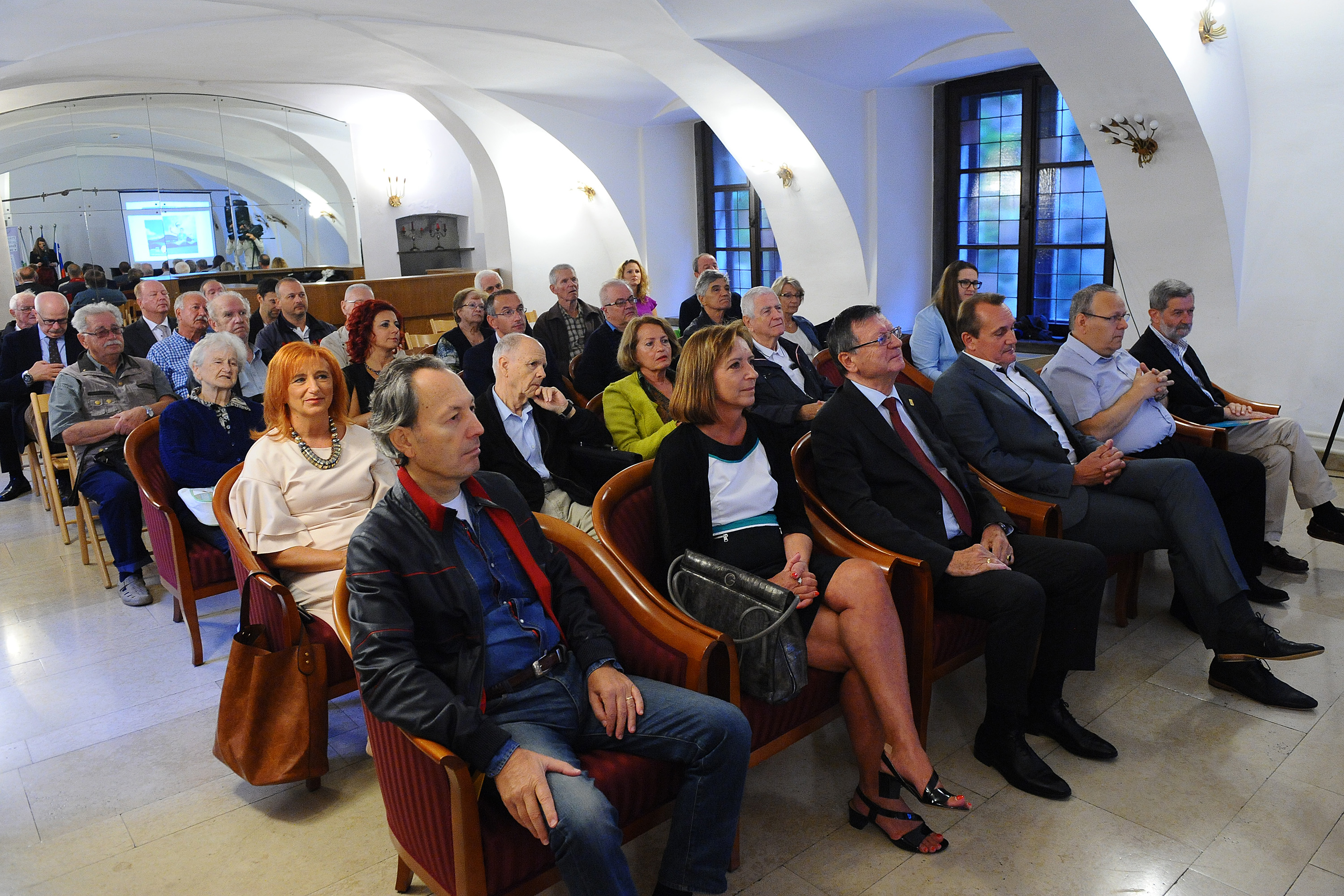 Metod Ropret, President of the Volleyball Federation of Slovenia, opened the exhibition on Thursday morning. "This is a very important and special day for Slovenia. We promoted this championship in every possible way, and the commemorative stamp from the Post of Slovenia and this lovely exhibition are just one of the many aspects of our work in these last weeks and months leading to EuroVolley 2019. It makes me happy and proud when I see the extent of the recognition we have managed to build for the national team of Slovenia and Volleyball in Slovenia in general and I am proud to be the president of the National Federation in this historic moment."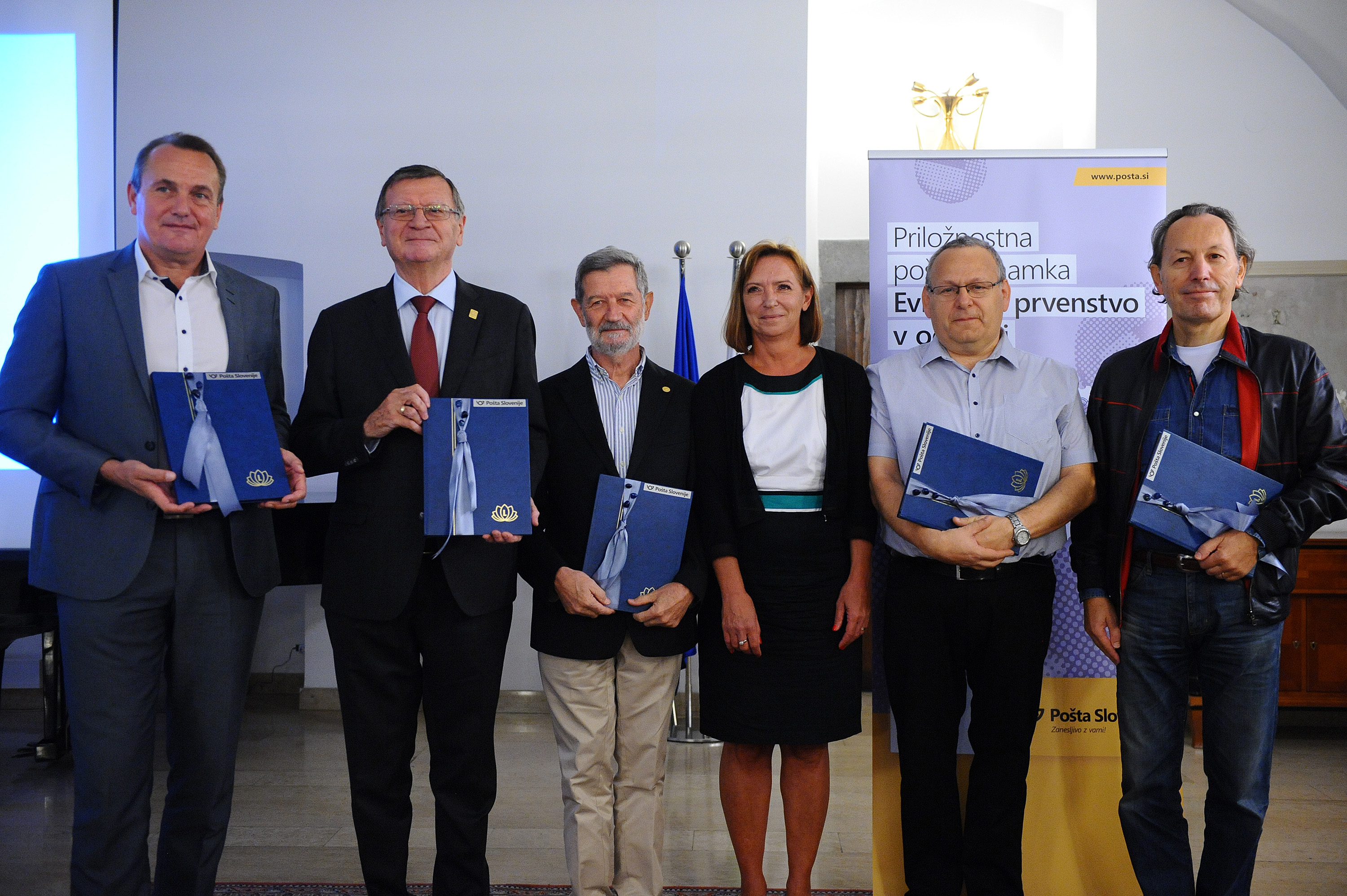 CEV President Aleksandar Boričić, who is a passionate philatelist as well and received one of the very first sets of the commemorative stamps dedicated to EuroVolley 2019 back in July, attended the ceremony as well. "Slovenia is doing a great job. They have really used their potential as one of the EuroVolley 2019 host countries to the fullest," he said. "The Volleyball Federation of Slovenia has managed to put Volleyball in this small European country side by side with the Volleyball powerhouses. I have been a philatelist since my childhood, so I am truly flattered to be here for this special occasion," added Boričić, who later in the afternoon attended the EuroVolley 2019 opening match in Stožice Arena between Turkey and Russia before flying tomorrow to Belgium to visit another of the EuroVolley host countries.