POL vs ESP
Once again, not surprisingly, Wilfredo Leon of Poland is our player of the round. So far, nobody has been able to stop or even slow down Leon's ferocious attacking and serving. In the eighth finals match against Spain on Saturday night, he scored 7 aces and 9 kills to get Poland their fifth sweep in a row. One of their favourite plays has been to set Leon high and inside, where he can simply hit it over opposing blockers to score. His addition to an already strong Polish lineup has proved to be unbeatable so far. Leon's biggest challenge yet will be on Monday night against Germany, who has a tall lineup full of strong servers.
Aces
Dominating the game from the service line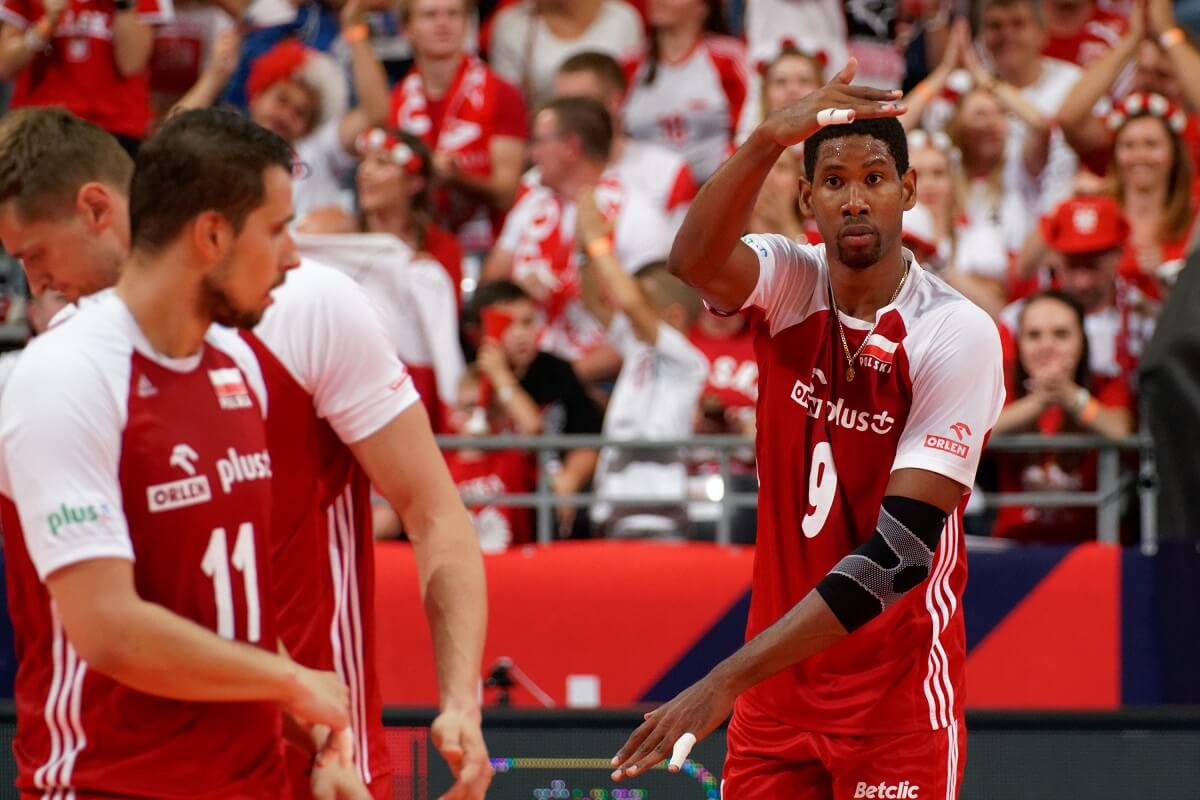 Leon is yet to be challenged by the opponents' block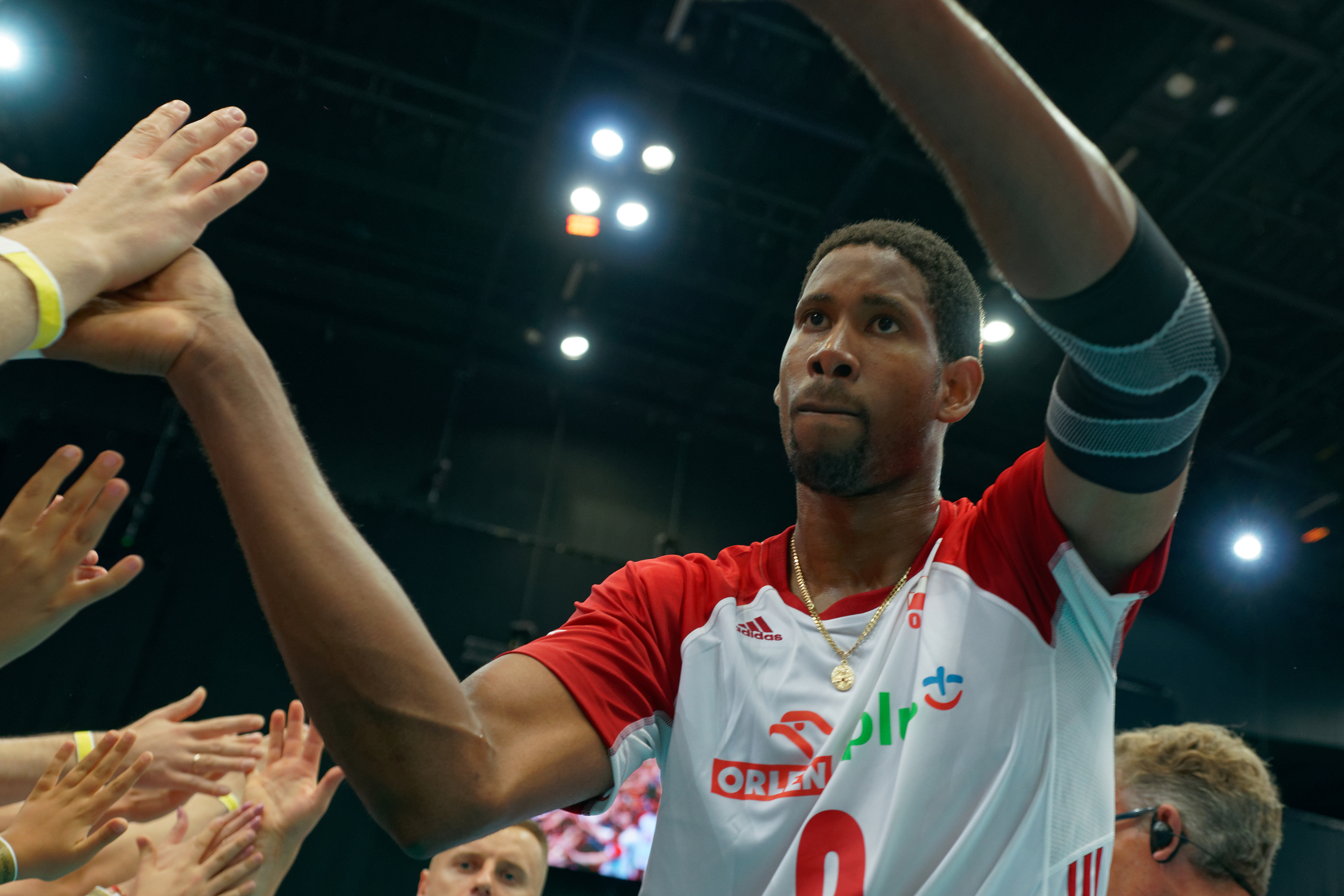 Lukas Kampa (GER #11)
NED vs GER
Against The Netherlands, Kampa put on a setting masterclass, using a variety of players which led to his team hitting 58%. He also created a lot of service pressure resulting in 2 aces.
Dmitrii Volkov (RUS #7)
RUS vs GRE
Knock-out phase matches are always serious business, no matter the opponent. Russia did not underestimate Greece, brought their A-game to the court and Dmitrii Volkov excelled as spiker (14 points) adding in three blocks and an ace for a top score (18).
Aleksandar Atanasijevic (SRB #14)
SRB vs CZE
Aleksandar Atanasijevic's presence on the court was one of Serbia's major assets for the win over Czech Republic. He took responsibility in the critical moments and while risk did not always pay off, he became the second best scorer for the team on 15 points.
Earvin Ngapeth (FRA #9)
FRA vs FIN

Oleh Plotnytskyi (UKR #5)
BEL vs UKR
Captain Oleh Plotnytskyi was the true leader his team needed to steer them back onto the winning path after going down in set three. Other than scoring three blocks, he was not at his usual success rates in spiking or serving, but the great mental support he gave his teammates to push them to victory was obvious to the spectators.
Klemen Cebulj (SLO #18)
SLO vs BUL
Hosts Slovenia not only managed to come back after losing first set to Bulgaria but did so in an incredibly dominant manner and Klemen Cebulj was one of the men who paved the way to the victory, delivering 6 service aces and topping the score charts at 17 points.
Osmany Juantorena (ITA #5)
ITA vs TUR
Osmany Juantorena was one of the few Italian players to play at their level against Turkey. Though slightly injured in set 2, he was back on the court to finish the job in the last set to win the match.