The history-making CEV EuroVolley 2019 Men continues to break record after record. TV viewers – and Volleyball fans – in 153 countries across the globe will have access to coverage of the semi-final and medal matches coming up later this week, with the teams of France, Poland, Serbia and Slovenia still in contention for the title and the glittering golden trophy designed for the eventual champions.

The CEV and their media partner Infront have sold media rights to 153 countries across the globe (click here for a comprehensive list), with the matches broadcast live or delayed in as many as 107 countries.
 
In addition to that, the partnership that the CEV has established with Eurosport will account for distribution of EuroVolley highlights in more than 40 countries. These are:

Europe: Armenia, Denmark, Georgia, Liechtenstein, Lithuania, Luxembourg, Malta, Moldova, Northern Ireland, Sweden
Africa: Algeria, Egypt, Libya, Morocco, Tunisia
Asia: Afghanistan, Bahrain, Bangladesh, Bhutan, Brunei, India, Iran, Iraq, Jordan, Kazakhstan, Kuwait, Kyrgyzstan, Lebanon, Malaysia, Maldives, Nepal, Oman, Pakistan, Palestine, Qatar, Saudi Arabia, Sri Lanka, Syria, Tajikistan, Turkmenistan, United Arab Emirates, Uzbekistan, Yemen

In all remaining countries where the CEV and media partner Infront could not find a broadcaster, live streaming of the matches will be available through the CEV's very own OTT platform EuroVolleyTV. This, together with the CEV's official YouTube channel, will continue to provide fans and users with additional content such as highlights and extra videos captured behind the scenes of the tournament.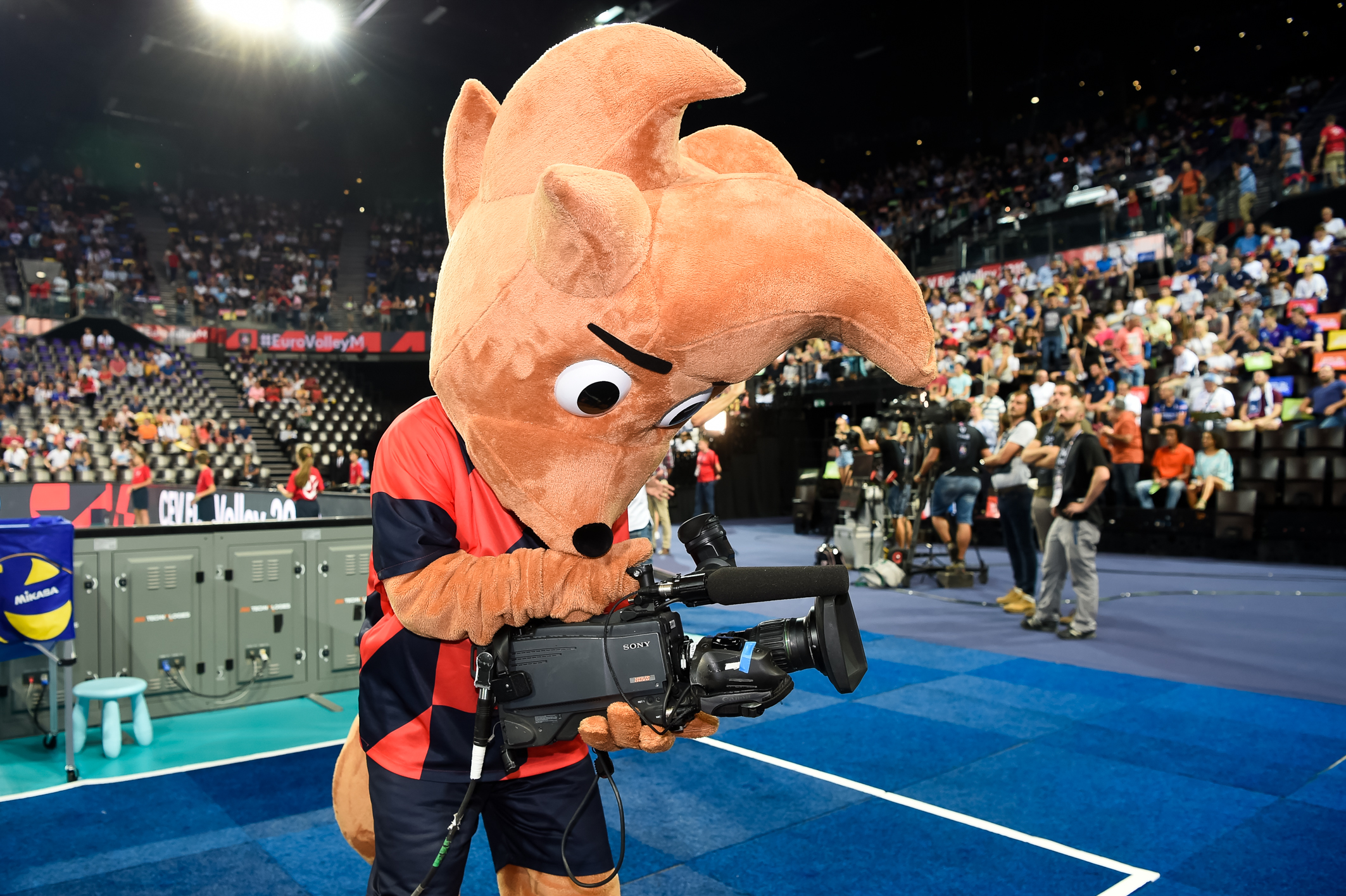 Watch in more than 150 countries