While the players are the stars of the show, the fans make a big impact on the game as well. The "8th man" of EuroVolley was the fans, and in this article, we highlight some of our favourite fan photos from the tournament. Be sure to write to us (hello@cev.eu) if you see yourself in one of these amazing pictures!
10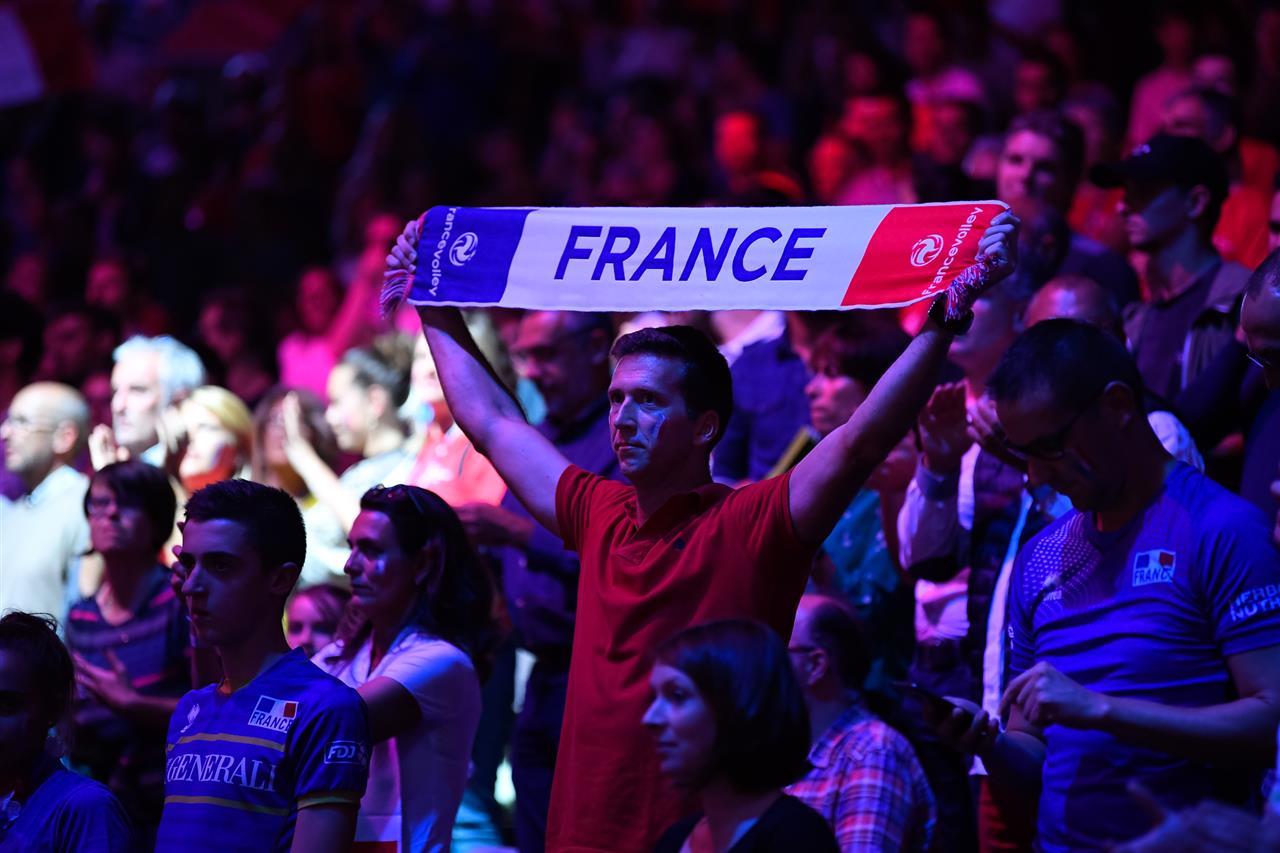 This fan of France in pure concentration
9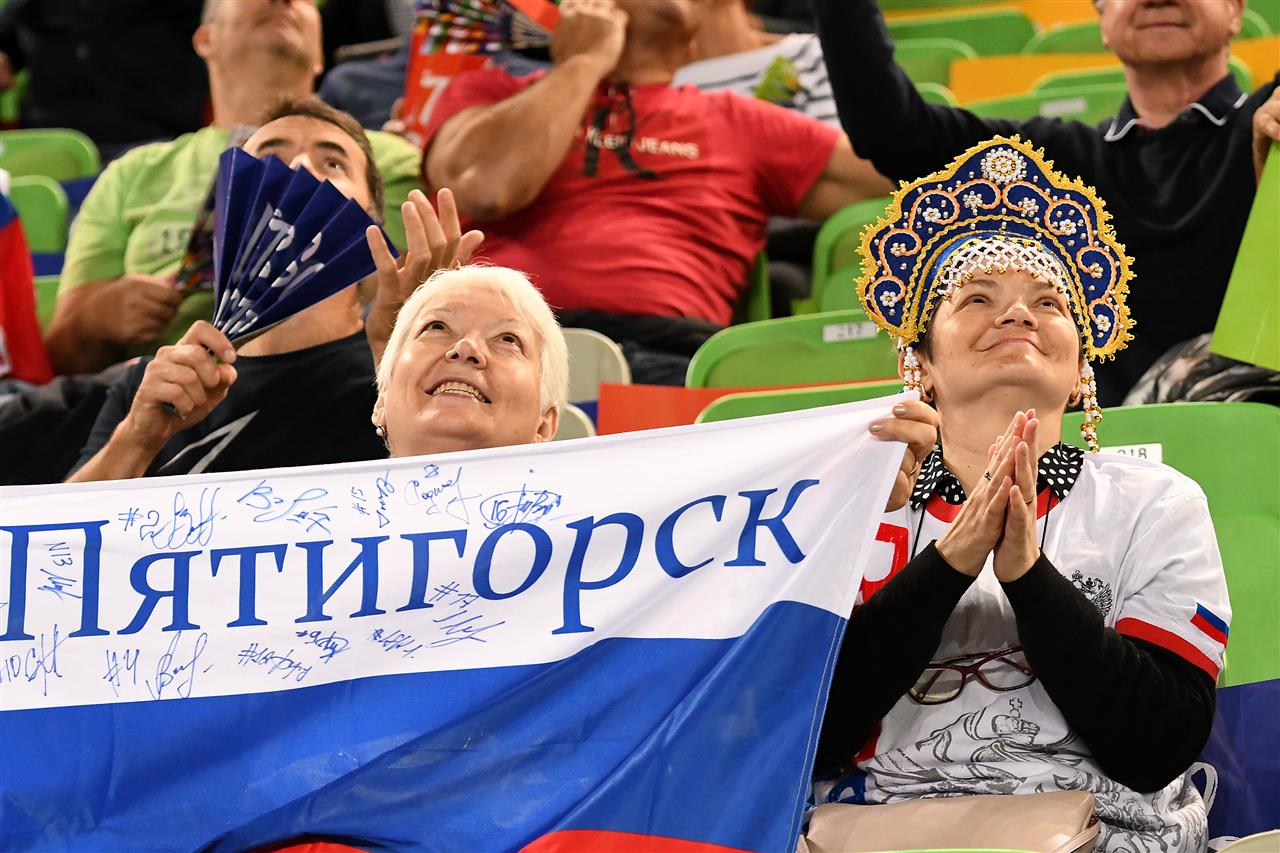 Fans hoping for a Russian win
8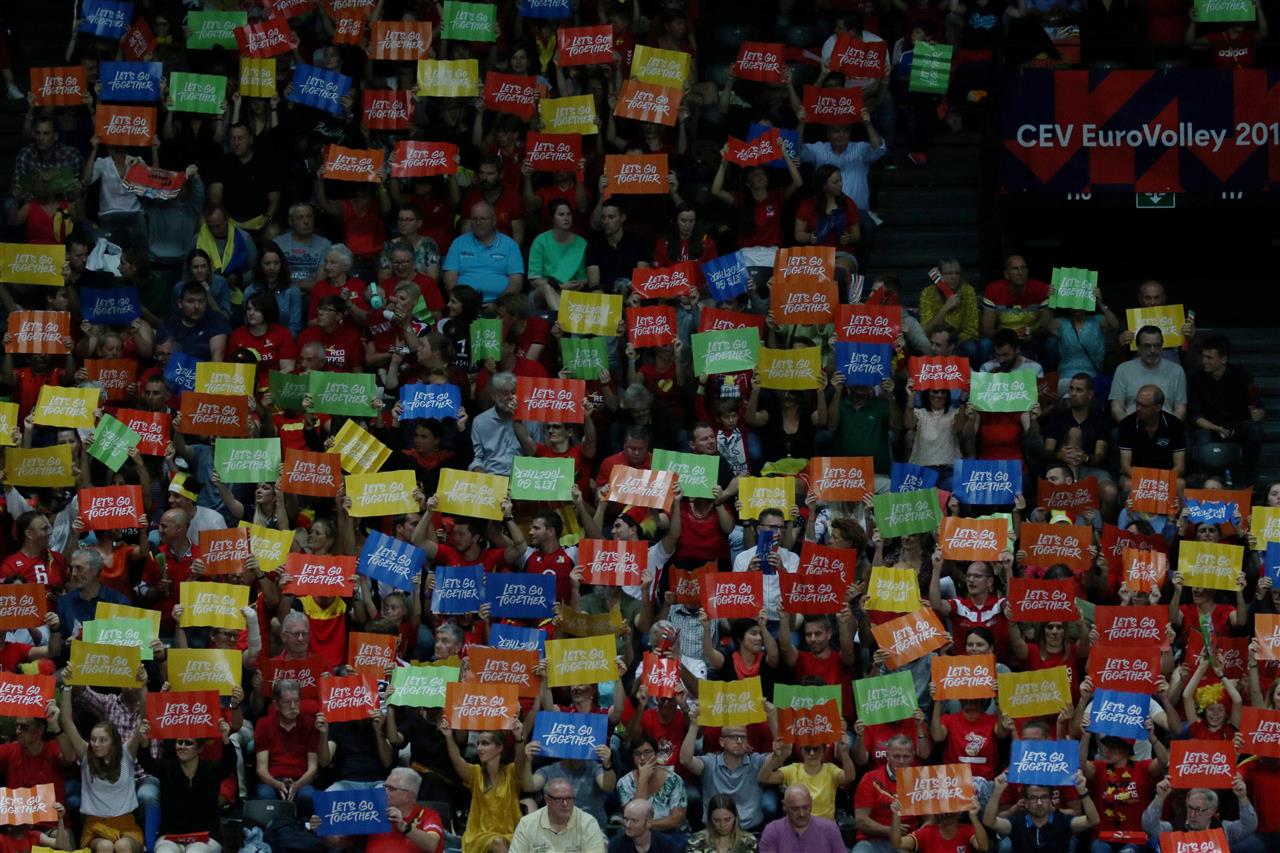 Many different coloured signs in Belgium
7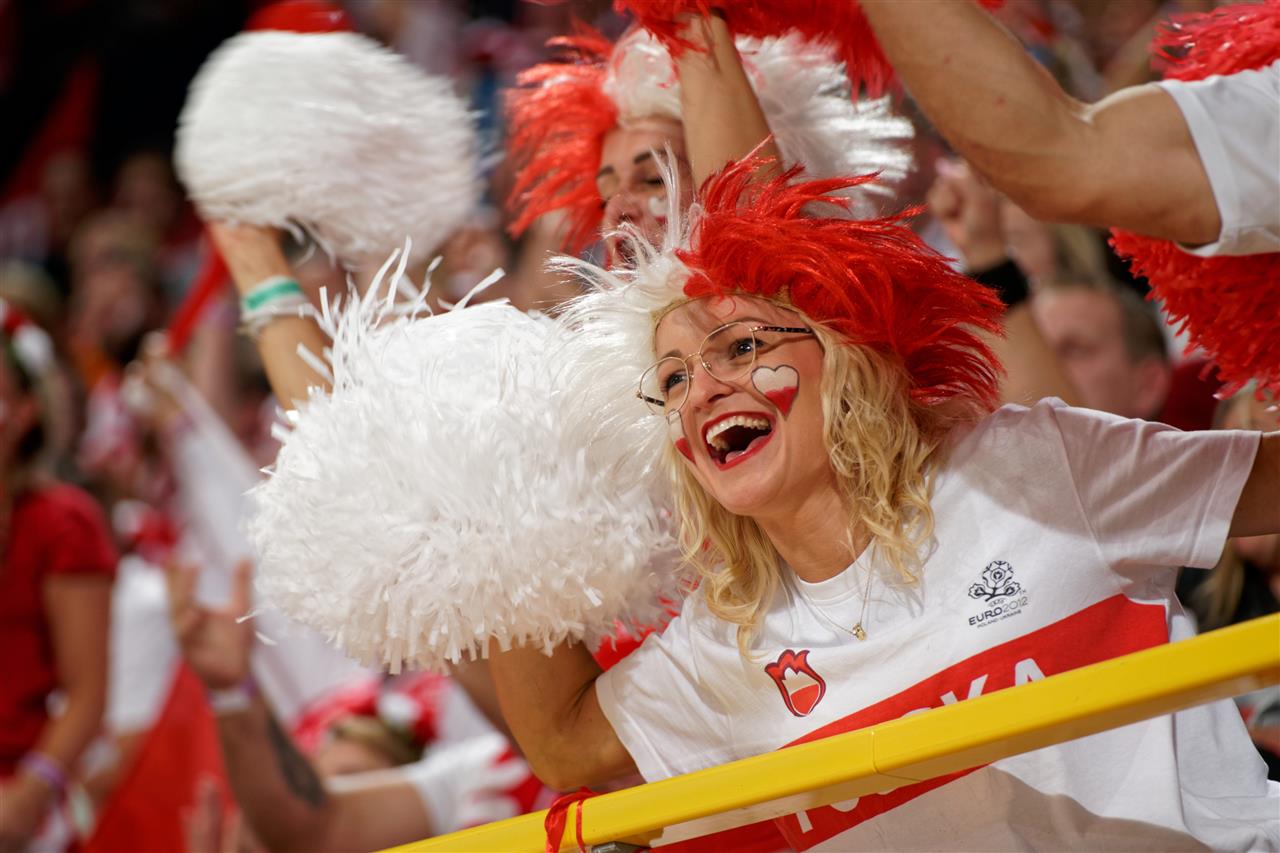 Polish fans have great outfits!
6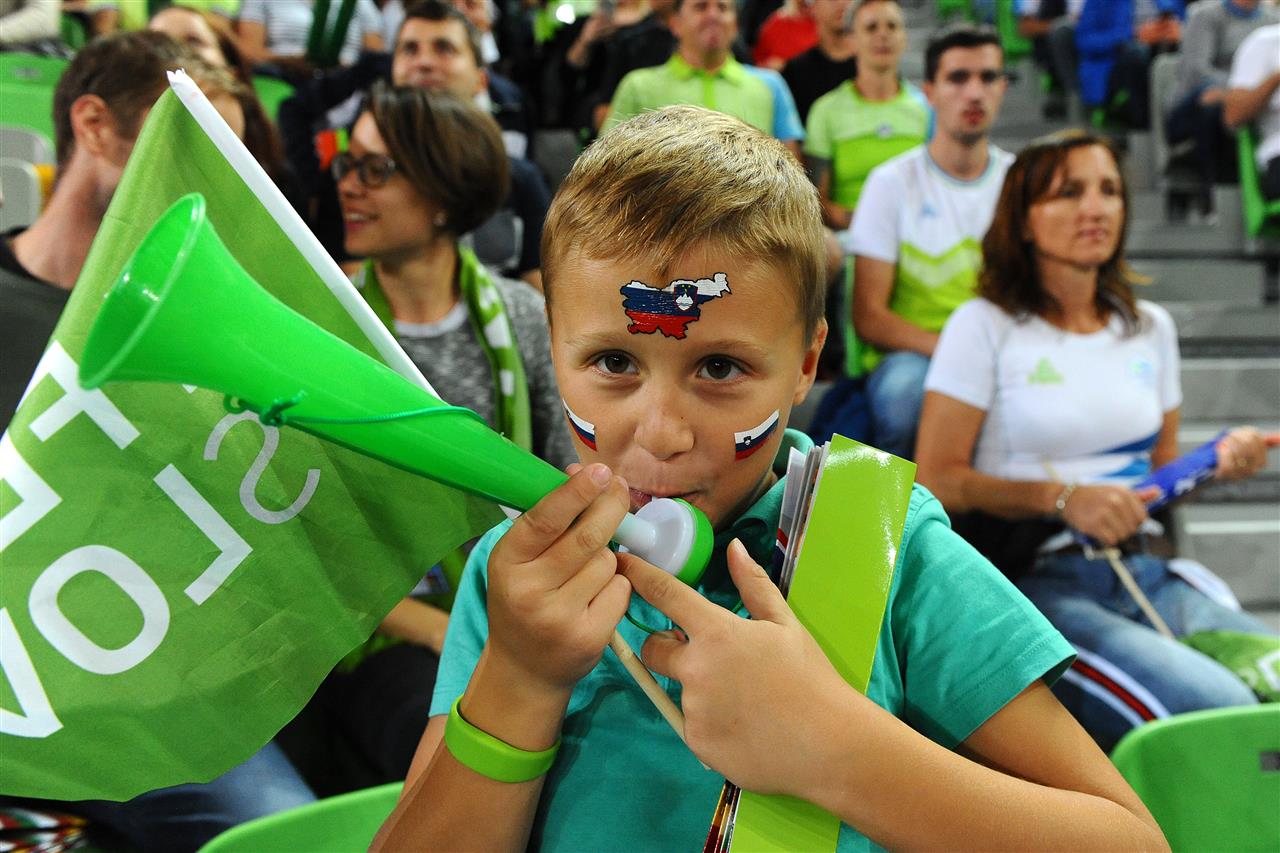 A young Slovenian fan enjoying the match
5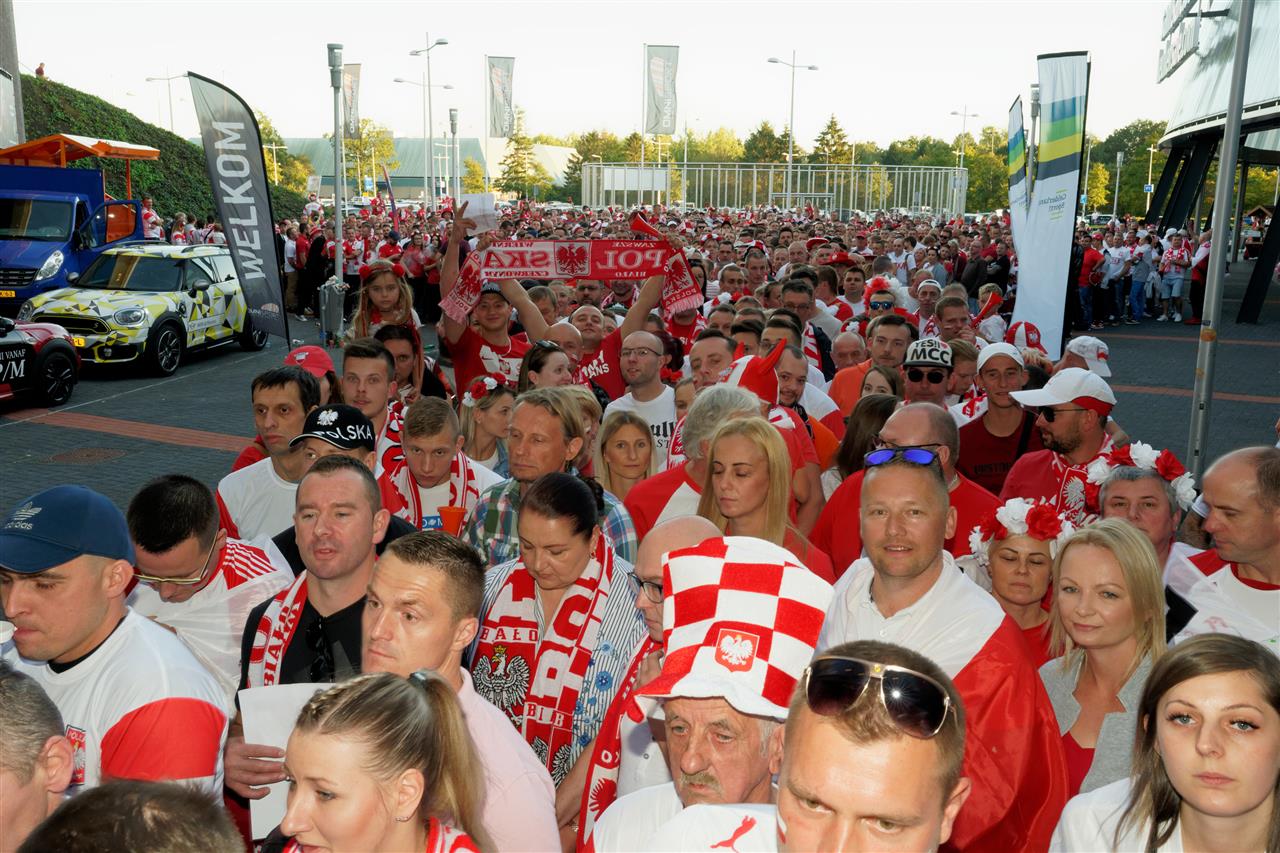 This was really the line to get into a Polish match in The Netherlands
4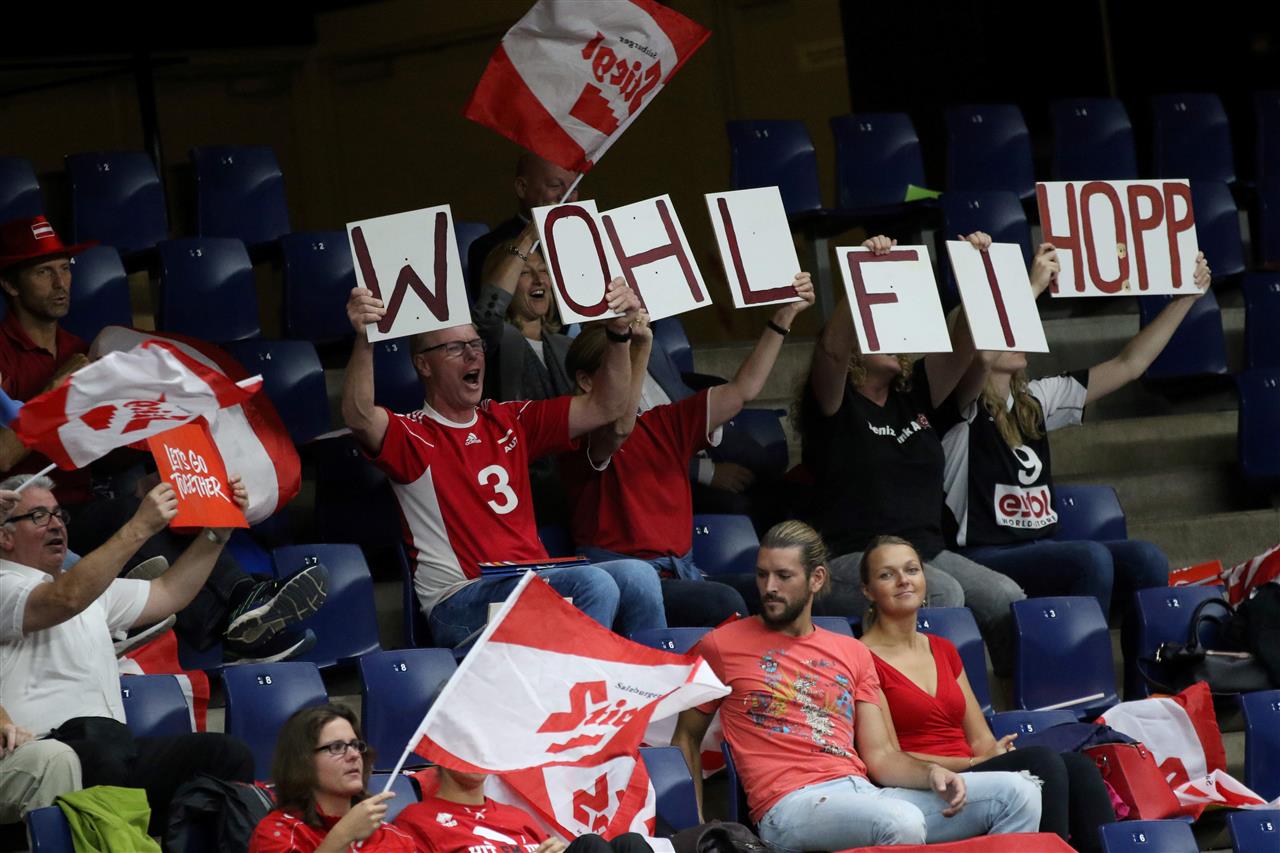 Peter Wohlfahrtstätter has some dedicated fans
3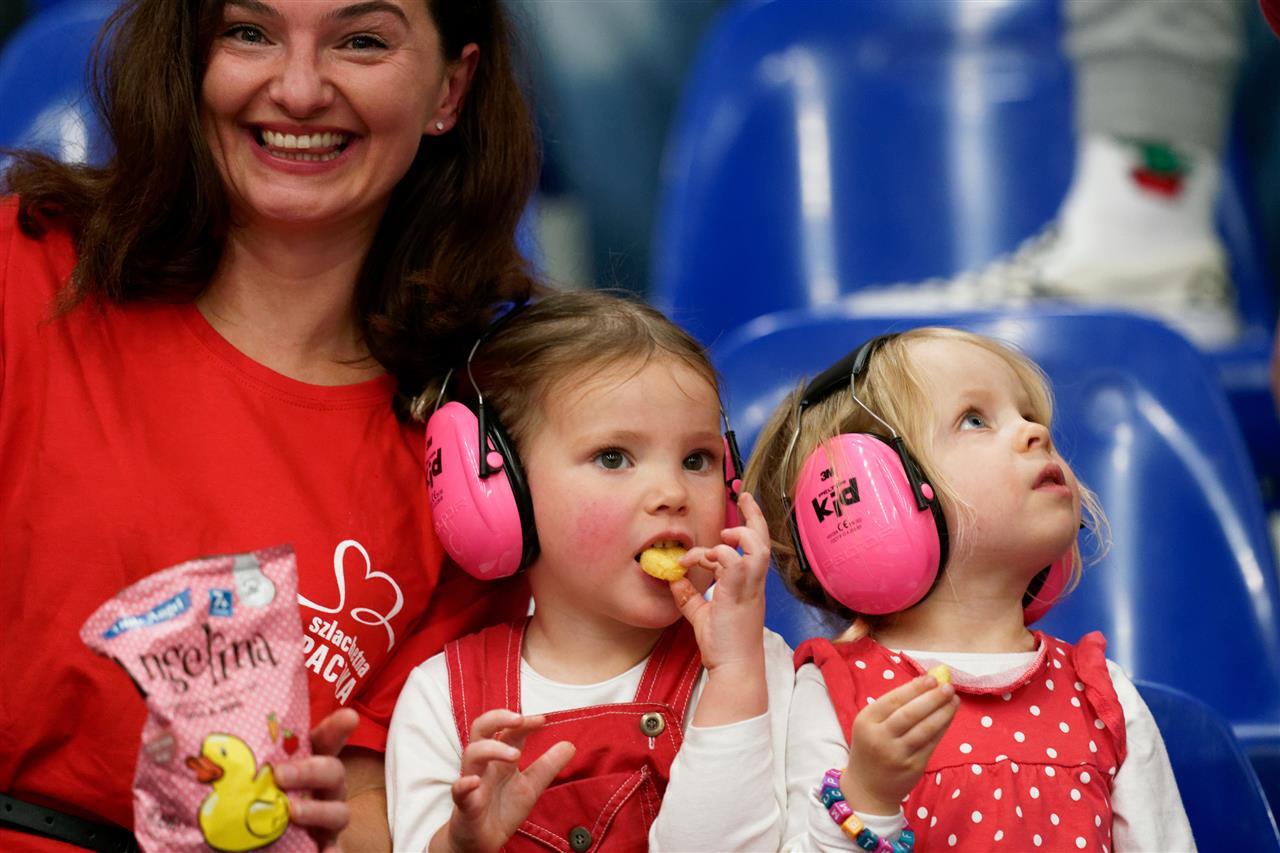 Everyone is welcome to join at EuroVolley
2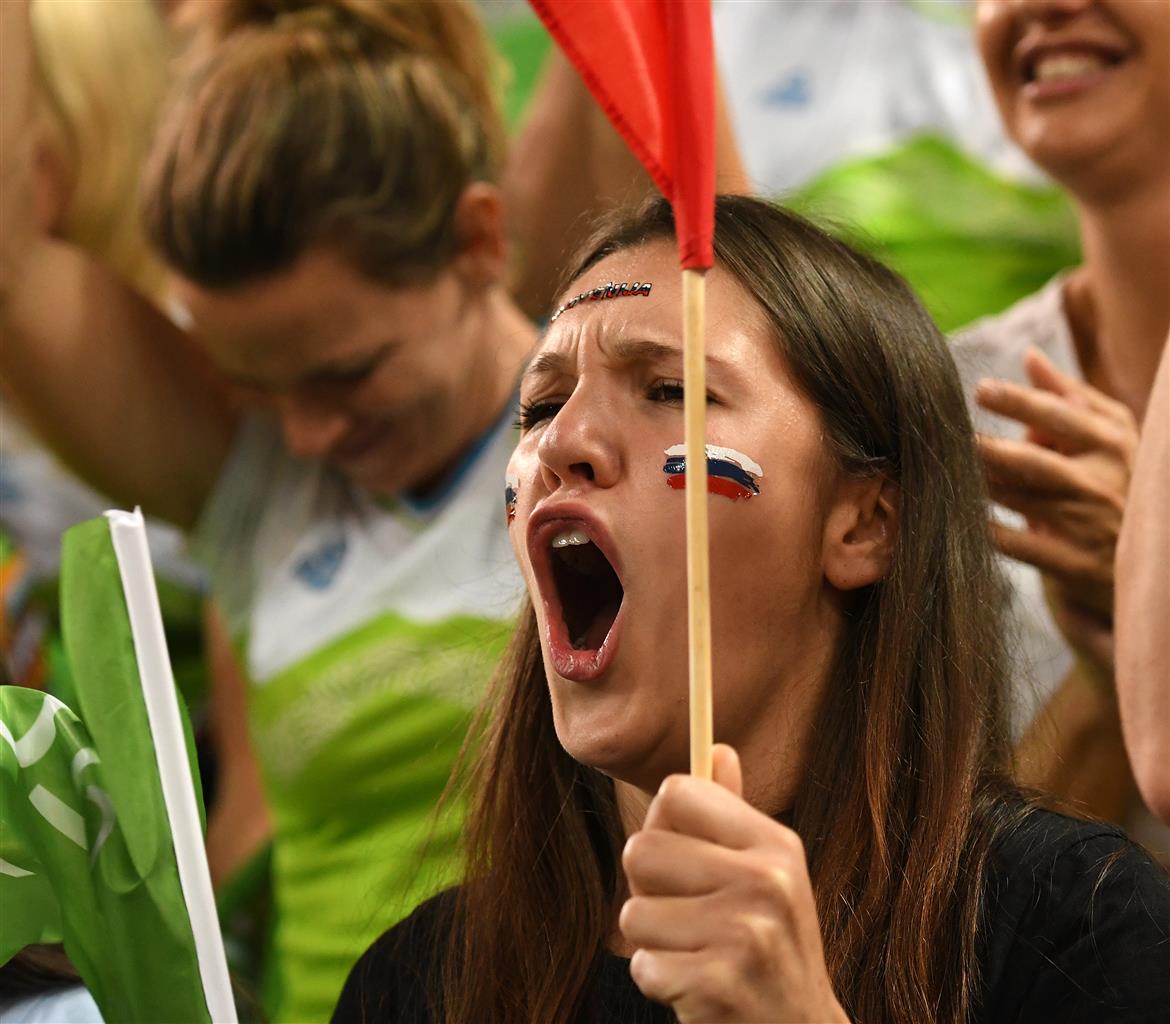 The passion is apparent in this photo
1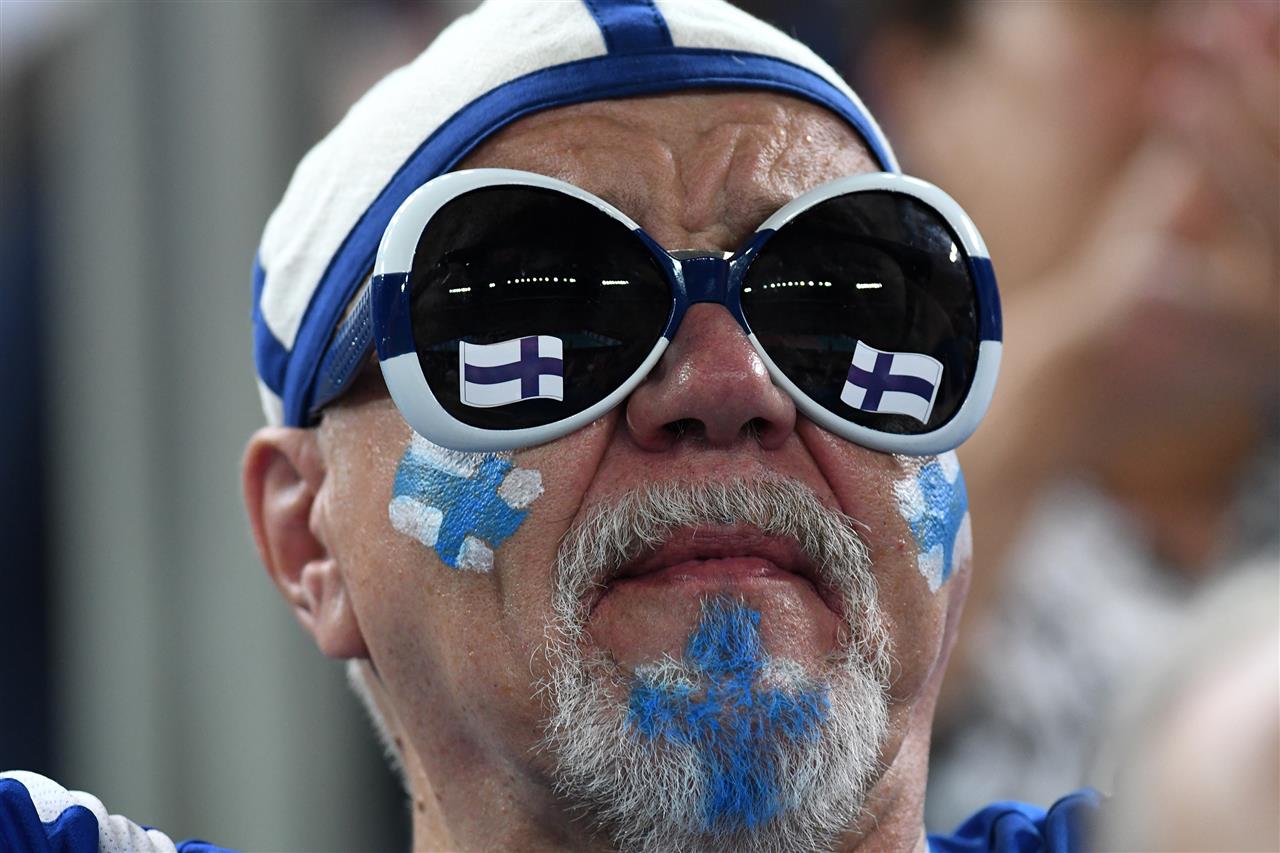 The flag in the beard makes this the top fan photo of #EuroVolleyM