France's Stephen Boyer topped the overall scorers' ranking at the men's EuroVolley 2019. Dutch captain Nimir Abdel-Aziz and Serbian power gun Aleksandar Atanasijevic completed the top three.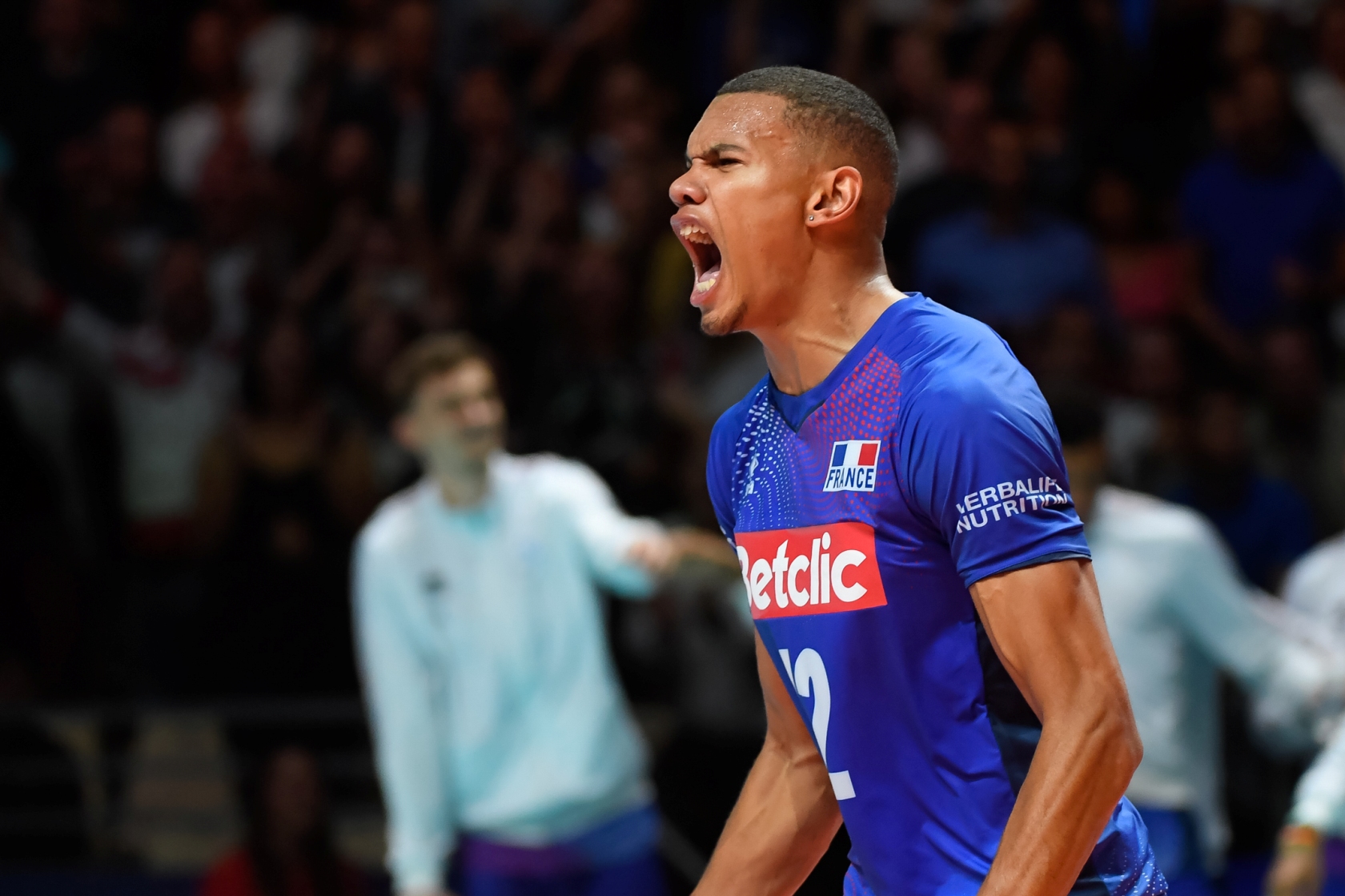 In 29 sets played across nine EuroVolley matches, Boyer, the opposite of the French team managed to string up as many as 158 points, more than anyone else in the tournament. The per-set average the 23-year-old athlete achieved was 5.45. The highest number of points scored by Boyer in a single match was 25. He achieved that feat twice – in the pool match against Greece and in the quarterfinal against Italy, both three-setters. In attack, the French opposite hammered 131 points at a 51.6% success rate. To that, he added 15 aces and 12 stuff blocks.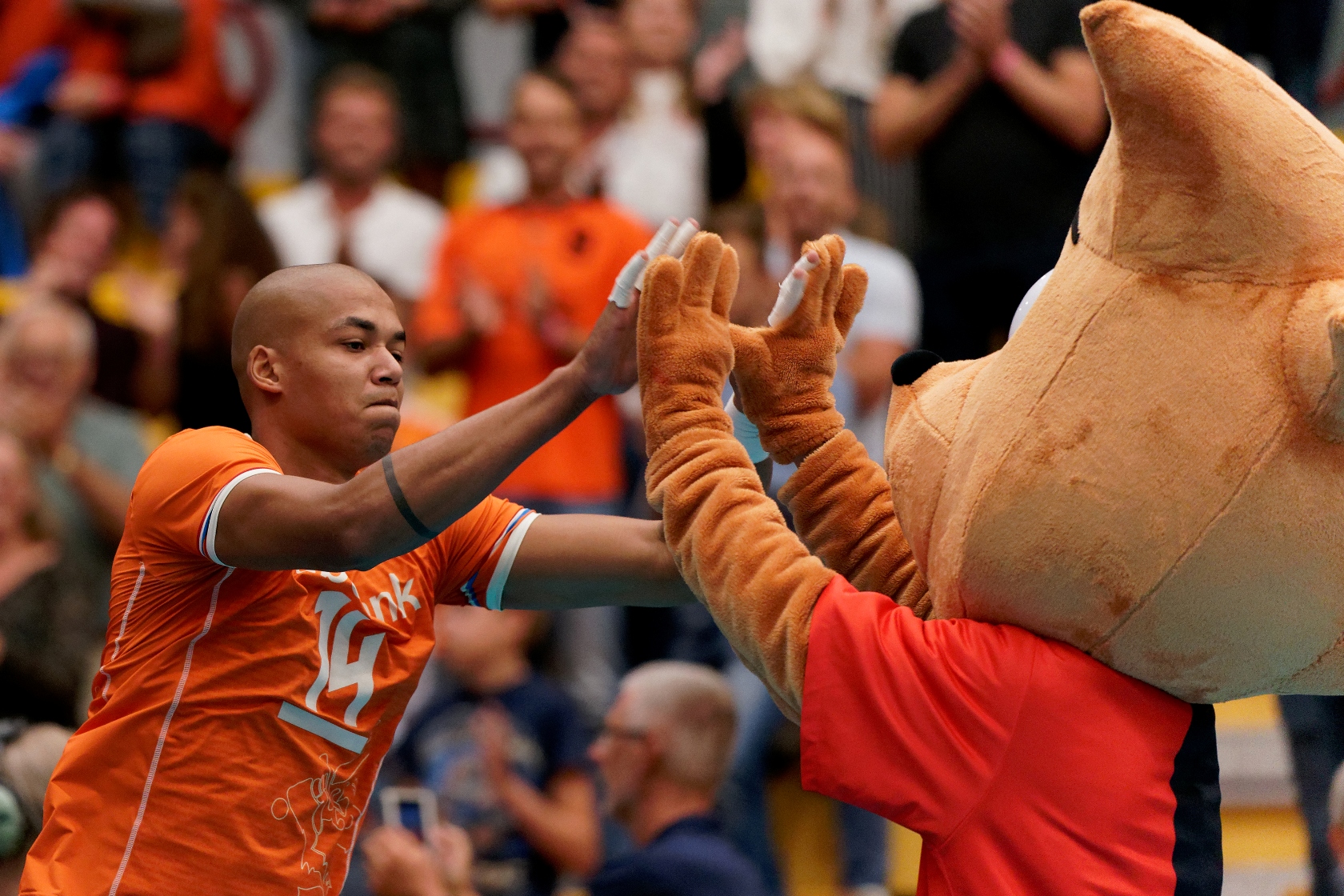 Abdel-Aziz finished with just six points fewer to his name, but he scored his 152 in only six matches, or 22 sets, played, which means a fantastic average of 6.91 points per set, the best at EuroVolley 2019. A very large chunk of his putaways came from the serving line. The 201-cm-tall 27-year-old opposite blasted a total of 27 aces, or 17.76% of his total points. Abdel-Aziz also scored 113 spiking points at a 55.1% success rate and 12 blocks. He achieved his match-high of 29 points twice, in the five-setter against Czech Republic in the pool stage and in the four-set eighthfinal against Germany; on both occasions the Netherlands lost.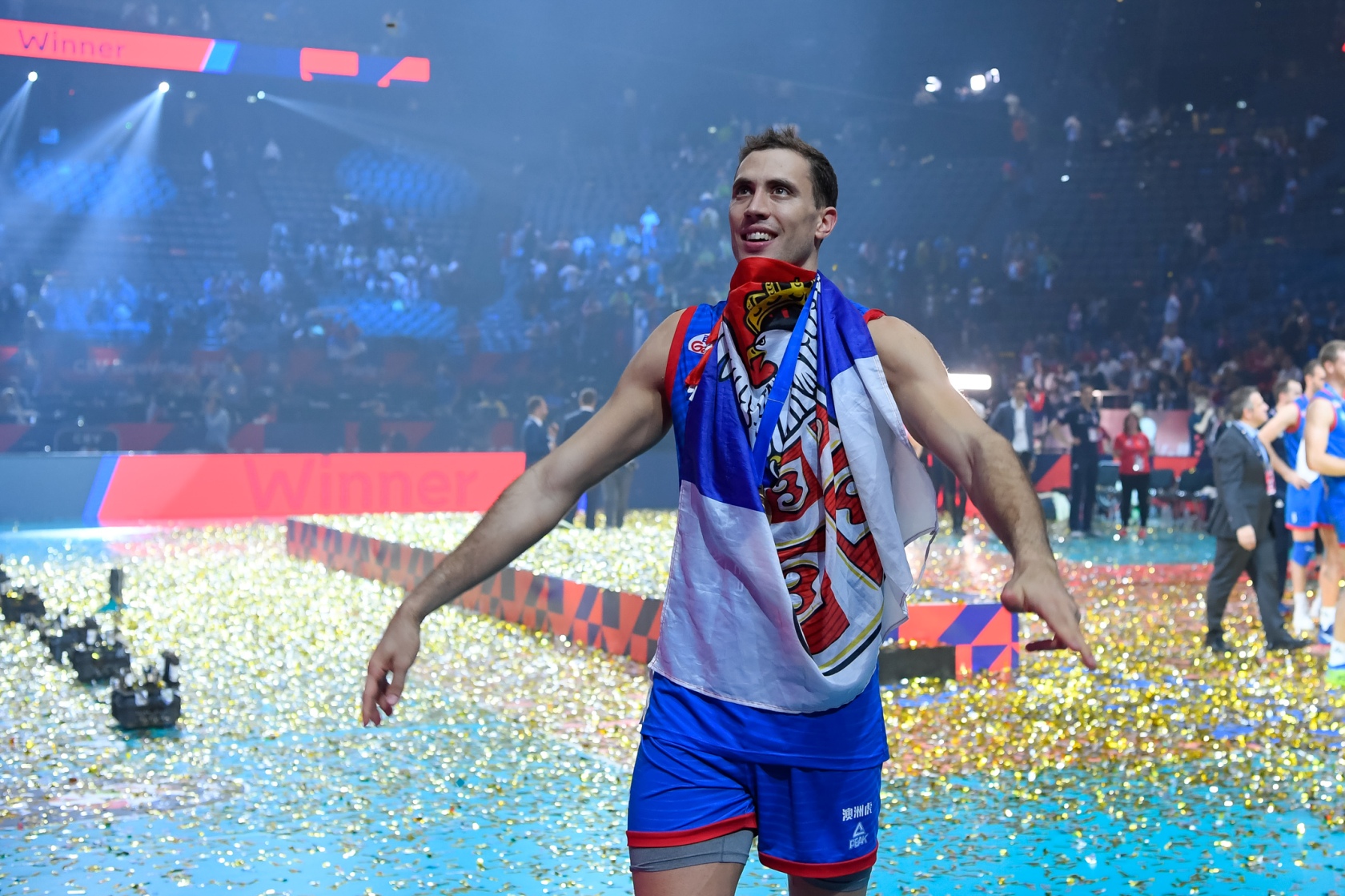 Before the gold medal match, Atanasijevic ranked fifth on the EuroVolley scorers' table, but with the 22 points he contributed to the victory over Slovenia, he reached a grand total of 143 points in the tournament and moved up to position three. The 28-year-old Serbian opposite piled up his tally in 27 sets played across seven matches for a set average of 5.30 points. At a success rate of 55.3%, 202-cm-tall Atanasijevic, scored 121 spiking points, to which he added 14 stuffs and eight aces. 27 points is the highest he scored in one game, in the five-set semifinal victory over France.

Serbian outside spiker Uros Kovacevic, the MVP of EuroVolley, scored 20 times in the final to move from the seventh to the fourth position to become the best scorer among the non-opposites. Czech opposite Jan Hadrava, who achieved the tournament record of 10 aces in one match, finished in fifth place, while Turkish opposite Adis Lagumdzija, who claimed the EuroVolley record of 40 points in one game, came sixth. Poland's Wilfredo Leon, Slovenia's Tine Urnaut, Bulgaria's Tsvetan Sokolov and Ukraine's Dmytro Viietskyi completed the top 10.
Click here for more EuroVolley stats...