Magdalena STYSIAK

Bio
Magalena comes from the countryside and is not ashamed of it. Her brother persuaded her to play volleyball. At the age of 13 she went to the best sports school in Poland-SMS Szczyrk. She spent a year there and then moved to a sports school in Police. Her greatest achievement to date is the 4th place at ECH and selection to the dream team at the VNL (2019). She likes to spend time with her family.
Head-to-Head
· Poland and Ukraine have met five times at the European Championships. Poland won three and Ukraine won two.
· Poland won both of their last two European Championships matches against Ukraine by a 3-1 scoreline: in the group stage in 2003 and 2019.
· Both of Ukraine's European Championships victories versus Poland were in a deciding set: in the group stage in 1995 and 2001.
· The only European Championships match between these nations to be decided in straight sets was a victory for Poland in 1997 (fifth to eighth qualifying round).
Poland
· Poland finished in the top eight at only two of the last four European Championships, directly following eight consecutive editions when they finished in the top eight.
· Poland progressed to the knockout stage as runners-up in Pool B. They won each of their opening four games before a 3-1 defeat against group winners Bulgaria.
· Poland defeated Spain in straight sets in the round of last 16 at the 2019 European Championships.
· Poland won 11 of their last 13 European Championships matches that went to a deciding set.
Ukraine
· Ukraine did not finish in the top eight in any of their last four appearances at the European Championships. This run stretches back to when they were fourth in 2001.
· Ukraine progressed to the knockout stage after finishing third in Pool D. They lost both of their opening two games in straight sets to the Netherlands and Turkey before a run of three consecutive victories (against Finland, Sweden and Romania).
· Ukraine have won three consecutive European Championships matches for the first time since 1995. They have had one longer winning streak at the event: five in 1993 (their first five European Championships matches).
· Ukraine have not won a match at the European Championships after losing the opening set since a 3-1 victory against Latvia in 1997 (when sets were played to 15 points).
Team
Team Profile
POLAND

Address
ul. Puławska 383 WARSAW
Team Schedule
Previous Games
Team
Staff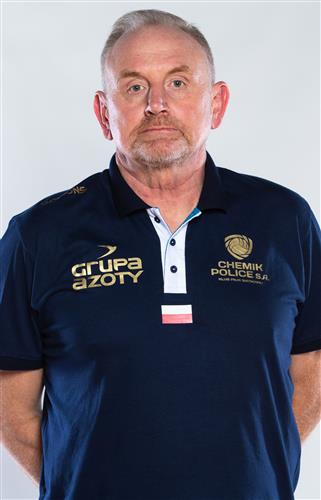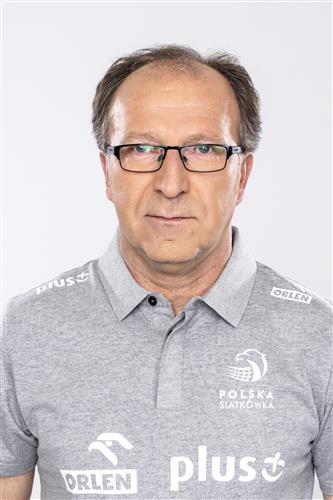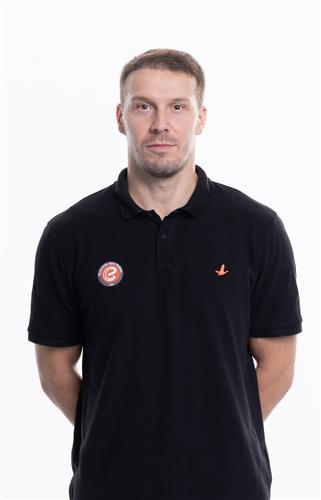 Highlights
On both sides of the net - warming up
---
Highlights
Pre-match instructions
---
Highlights
Poland time out
---
Highlights
Poland team huddle
---
Highlights
Magdalena Stysiak (POL) moments before recording a block
---
Highlights
Vladimir Orlov, head coach of Ukraine, giving instructions
---
Highlights
Ukraine's libero, Krystyna Niemtseva in action
---
Highlights
Zuzanna Efimienko of POL ready to serve
---
Highlights
Poland team huddle
---