Luxembourg, September 12, 2019. The CEV EuroVolley 2019 Men starting on Thursday in Montpellier and Ljubljana – the matches in Brussels and Rotterdam will get underway a day later – has secured a truly global TV audience, with agreements in place for the coverage of the event in more than 150 countries and territories across the world.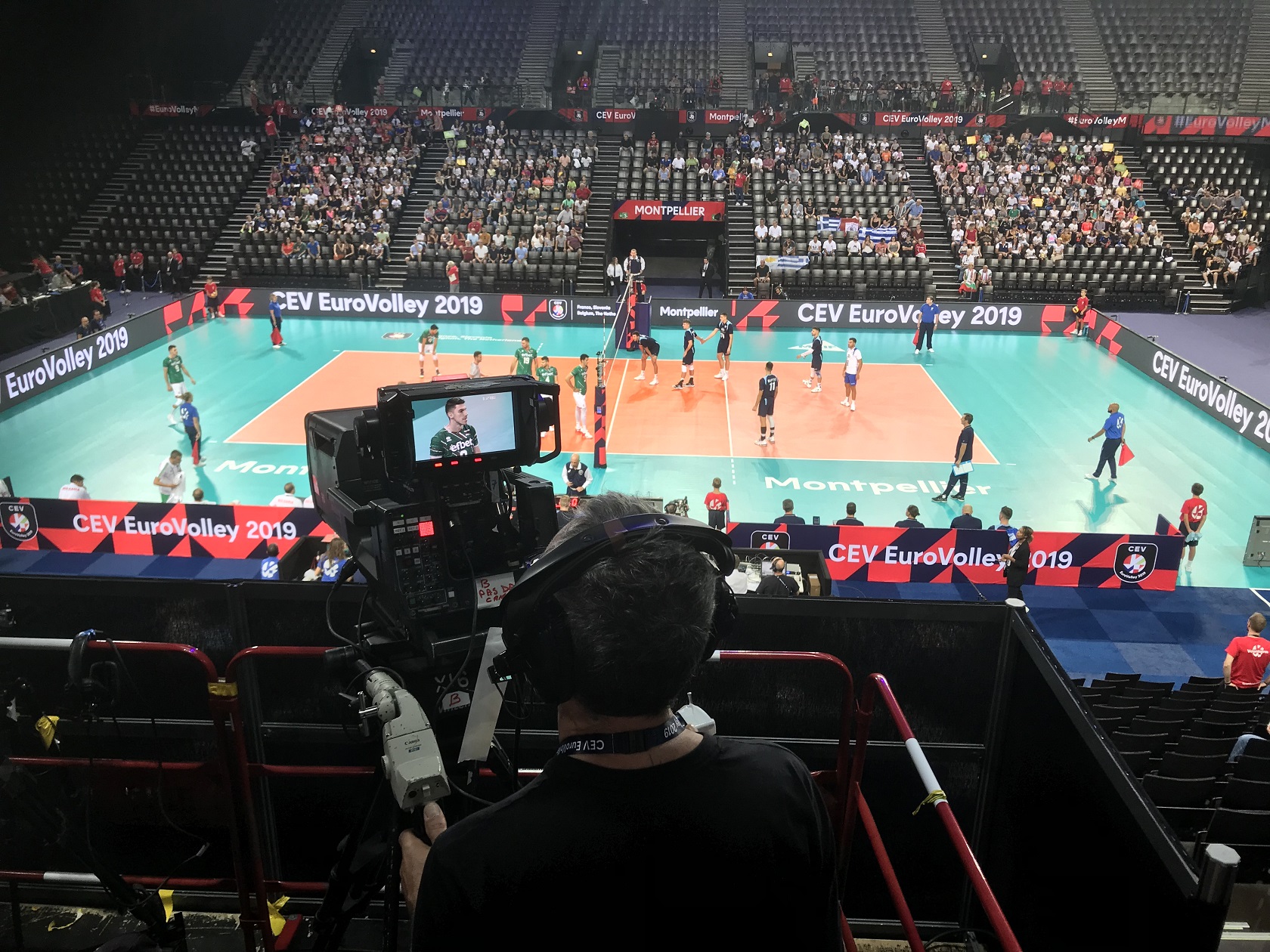 This is testament to the appeal of the continental showpiece event for national teams as well as to the efforts made to market the history-making competition in the best possible way.

In all remaining countries where the CEV and media partner Infront could not find a broadcaster, live streaming of the matches will be available through the CEV's very own OTT platform EuroVolleyTV. This, together with the CEV's official YouTube channel, will provide fans and users with additional content such as highlights and extra videos captured behind the scenes of the tournament.

Moreover, to continue with a successful cooperation that started at the end of 2018, Eurosport will be showing news and highlights from EuroVolley Men across a large number of countries in Europe.

Everything is set for yet another great party to ride the wave of the Volleyball mania that started some three weeks ago with EuroVolley Women!

A comprehensive list of all TV takers is available here.

For further information, visit the official event website https://eurovolley.cev.eu.